FREE Virtual Field Trips, Story Time, Homeschool Resources
I've seen an extraordinary amount of things shared in my Facebook newsfeed and it got overwhelming and confusing real fast! I wanted to make a list of free virtual field trips, story time, homeschool resources, and other things that you can bookmark this page and refer back to as I update it the next few weeks.
**This post is CONSTANTLY (literally) getting updated and tweaked so make sure to refresh and keep checking back throughout the day! I also have TONS of activities you can find by using my search bar or nav bar categories! You can also scroll through crafts and printables!
If you're looking for specific free programs to stay connected with students while trying to teach at a distance check here. I've also got a great post with financial tips for those preparing to become strapped on income in the near future. I also have a Facebook group, Sensory Ideas for Kids, that have ideas from our readers around the globe!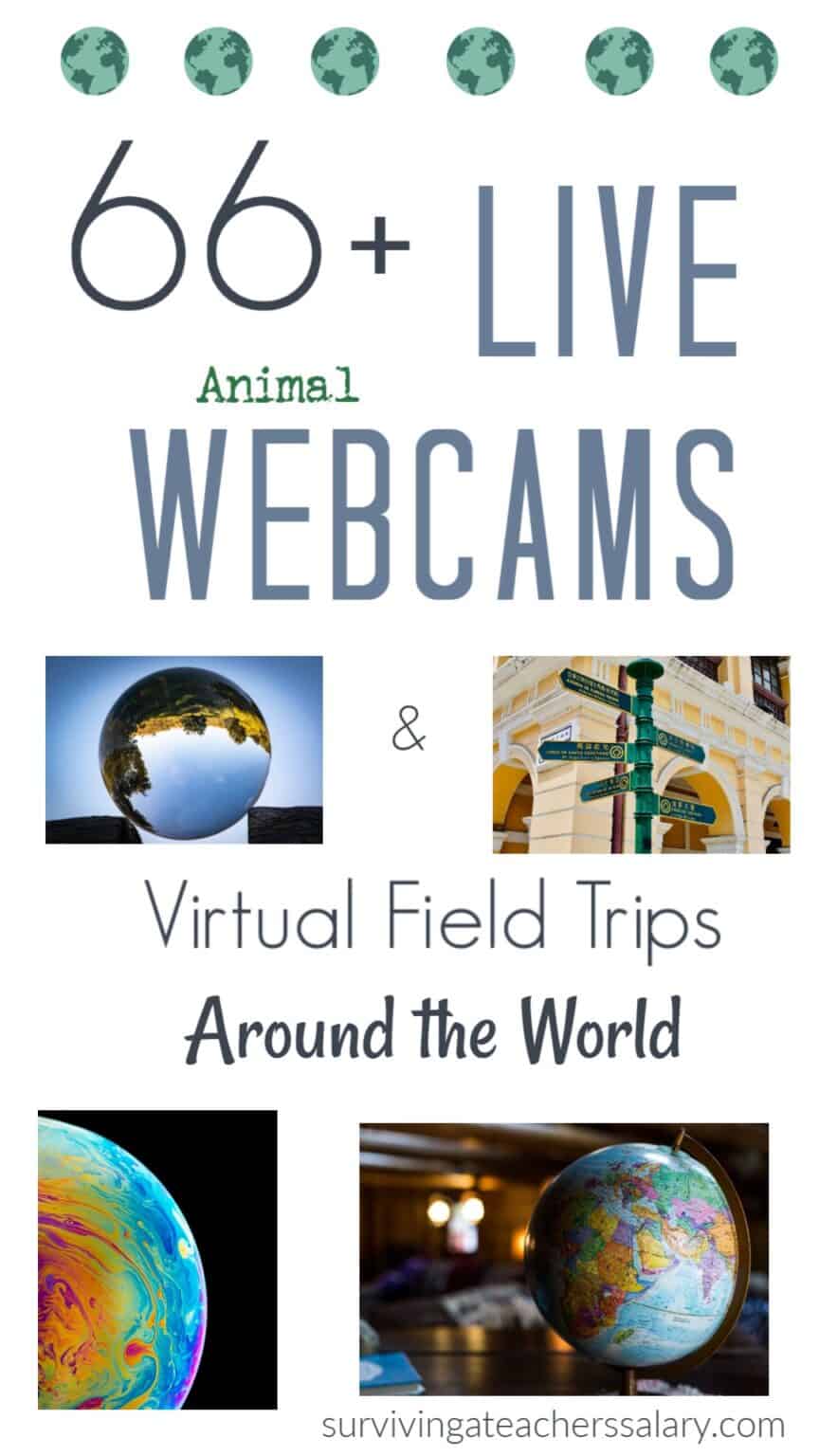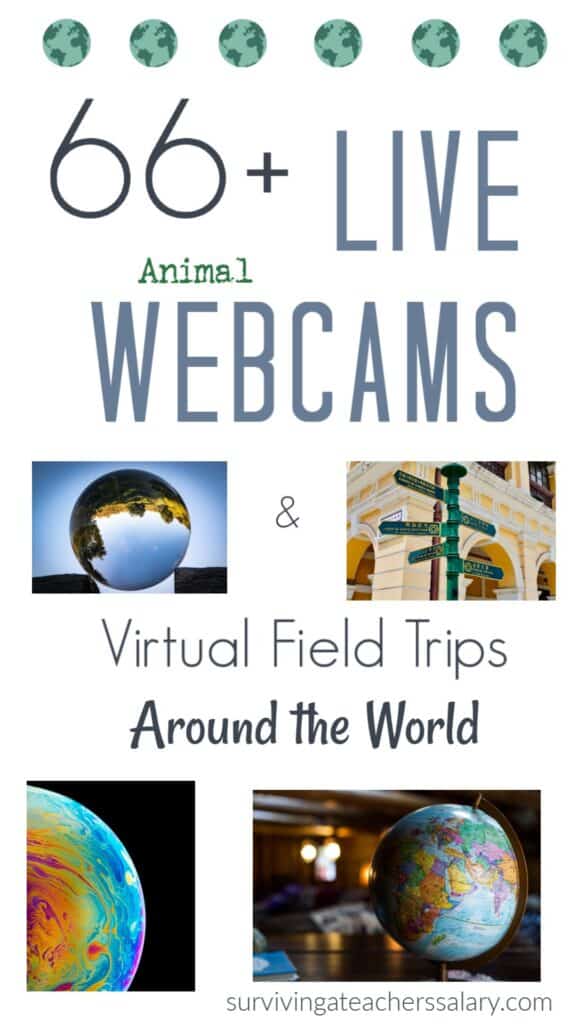 FREE Lesson Plans & Activities
(Don't forget TeachersPayTeachers has a lot of free material but you'll need a free account to download it. You can also search through my Pinterest Printables board.)
FREE Virtual Field Trips for Kids
Art:
Louvre (Egyptian Antiquities, Louvre's Moat remains, Galerie d'Apollon)
Places:
Wolves of Yellowstone
Yellowstone National Park (Fort Yellowstone, Fountain Paint Pot, Grand Canyon, Mammoth Hot Springs, Mud Volcano, Norris Geyser Basin, 3D, Upper Basin)
Johnson Space Center, Texas
Sharks
Vultures in India
Sumatran Elephants
Great Wall of China
the White House
Buckingham Palace
Coral Reefs of Palau
Coral Reefs of the Bahamas
Deserts and Grasslands of Africa
Wild Biomes
Borneo Rainforest
Coastal Rainforest from a Canoe
Corals of the Dominican Republic
Coastal Peru Ecosystem
Columbia's Waterways
Volcano in Russia
Plimouth Plantation
Mars 360*
Aerial Grand Canyon
Civil War Virtual Trips
Empire State Building 360*
Farming (Mink, Milk/dairy, grain, sheep, eggs, apples, etc.)
House of Anne Frank
International Space Station
Interactive Virtual Visits:
Taj Mahal
Sistine Chapel
Westminster Abbey
Eiffel Tower
Acropolis
Stonehenge
Ellis Island
Gettysburg
Colosseum
Storytime Online & Kid's Podcasts

LIVE Cams
Animals:
Penguin Cam
Penguin Cam
Puffin Cam
Beluga Whale Cam
Piranha Cam
Kelp Forest Cam
Jellyfish Cam
Shark Cam
Coral Reef Cam
Sea Lion Cam
Otter Cam
Naked Mole Rat Cam
Lion Cam
Lion Cam
Giant Panda Cam
Panda Cam
Giraffe Cam
Giraffe Cam
Elephant Cam
Elephant Cam
Elephant Cam
Lemur Cam
Grizzly Bear Cam
Grizzly Bear Cam
Tiger Cam
Ape Cam
Condor Cam
Koala Cam
Polar Bear Cam
Mt. St. Helens Cam
Science:
Meet a Scientist (8 different scientists!)
Sustainability (forest/trees, erosions, water, energy, fire, population management, gardening, ecotourism)
Other FREE Resources:
FAV Educational Products I HIGHLY Recommend:
Below are some educational ideas to keep your kids occupied over the next few weeks. You can also check out our Bug gift guide, Space gift guide, Sharks gift guide and Strategy Games gift guide!
Preschool / Kindergarten:
1st-5th:
6th-12th: