How to do E-Learning School at Home + FREE Resources for Teachers
This post may contain affiliate links, view our disclosure policy for details.
Naturally with colleges and universities closing down and those of us with kids or who are teachers are asking what will happen if our schools close down too. Unfortunately there's no way I could possibly address each of your individual states, cities, countries, etc. aside from telling you that if your child goes to school your school will keep you informed!
PLEASE direct all specific questions about your child's classroom learning and school updates directly through their school district! Every school and district is enforcing things differently so make sure you stay in touch with their communications.
However, for those teachers or parents who are monitoring students e-learning school at home below are some resources that might come in handy for you. I will continue to add to this list as more companies step up to help fill in the gaps. Please leave a comment if you know of a resource not on this list! I also have a list of over 80 FREE Virtual Field Trips, Story Time, Homeschool Resources & more!
1.Loom Video Recording & YouTube
Loom is a free Chrome Extension (with paid Pro plan option) that allows video recording on your computer for Mac, Windows and iOS. Essentially you download the free extension, record your video with or without your face on it, and send the URL to whoever you need to watch it OR download the video and embed it elsewhere. It is INCREDIBLY user friendly and easy to to use in the business world and now, for e-learning school at home. Perfect for "drawing" on screens and showcasing other online or computer based content.
**Loom is my FAVORITE FREE Video Recording program! TODAY they announced that they are offering LOOM PRO FREE for teachers AND students at K-12 schools, universities, and educational institutions FOREVER! NO – this IS NOT a sponsored post NOR do I have any relationship with Loom in any way other than being a user. In fact they don't even know I exist! BUT I have used Loom in my personal communications with tutorials for "behind the scenes" blogging. Even my husband has now started using LOOM videos to send tutorials and tech details to his teaching staff at school on a regular basis. More details on this below!
Loom Basic (free version) offers unlimited videos efficient talk 6 times faster than you can type, reduces unnecessary back and forth communications, helps you retain more knowledge and still stay connected to people.
Don't forget the tried and true method of recording videos with your phone or camera and uploading them directly into YouTube! Change your settings for unlisted or private access to your videos. This is ideal for schools that are managing all communications between teachers and families that need a free resource. You can also upload your LOOM Videos to YouTube as well.
2. Google Classroom, Google Docs, Google Sheets
Google Classrooms are widely used but they are an important resource for staying in touch with students. It's a fantastic free way to assign and receive homework, work on group projects in REAL time, leave comments on students' work, etc. Students can gain viewing or editing access to various documents and stay connected through many of Google's programs specifically designed to further education. These tips posted by Google for Education today will help you.
3. Facebook Groups & Class Dojo
Need to stay in touch with parents more organically than an e-mail blast? Facebook groups or Class Dojo are a great way to do that! Simply click "Groups" on the left side of your Facebook newsfeed then "Create Group" at the top of the page! Ensure privacy settings are set to private and that all requests to join the group are set to be moderated by you, the admin. All of this can be found in your group settings. The downside here, of course, is for those students and/or parents who do not have access to Facebook groups.
We have always used Facebook groups as an extension of what goes on at school and a tool to stay further connected with our school community. Again, this may or may not be a great option for you. It can be overwhelming if every teacher creates a group for each of your different children and their classrooms though so keep in mind, especially with the middle/high school grade levels, having 10+ Facebook groups can be overwhelming.
Class Dojo is a very similar set up which is user friendly and ideal to use school wide because you can easily toggle between different children and different classes all in one place.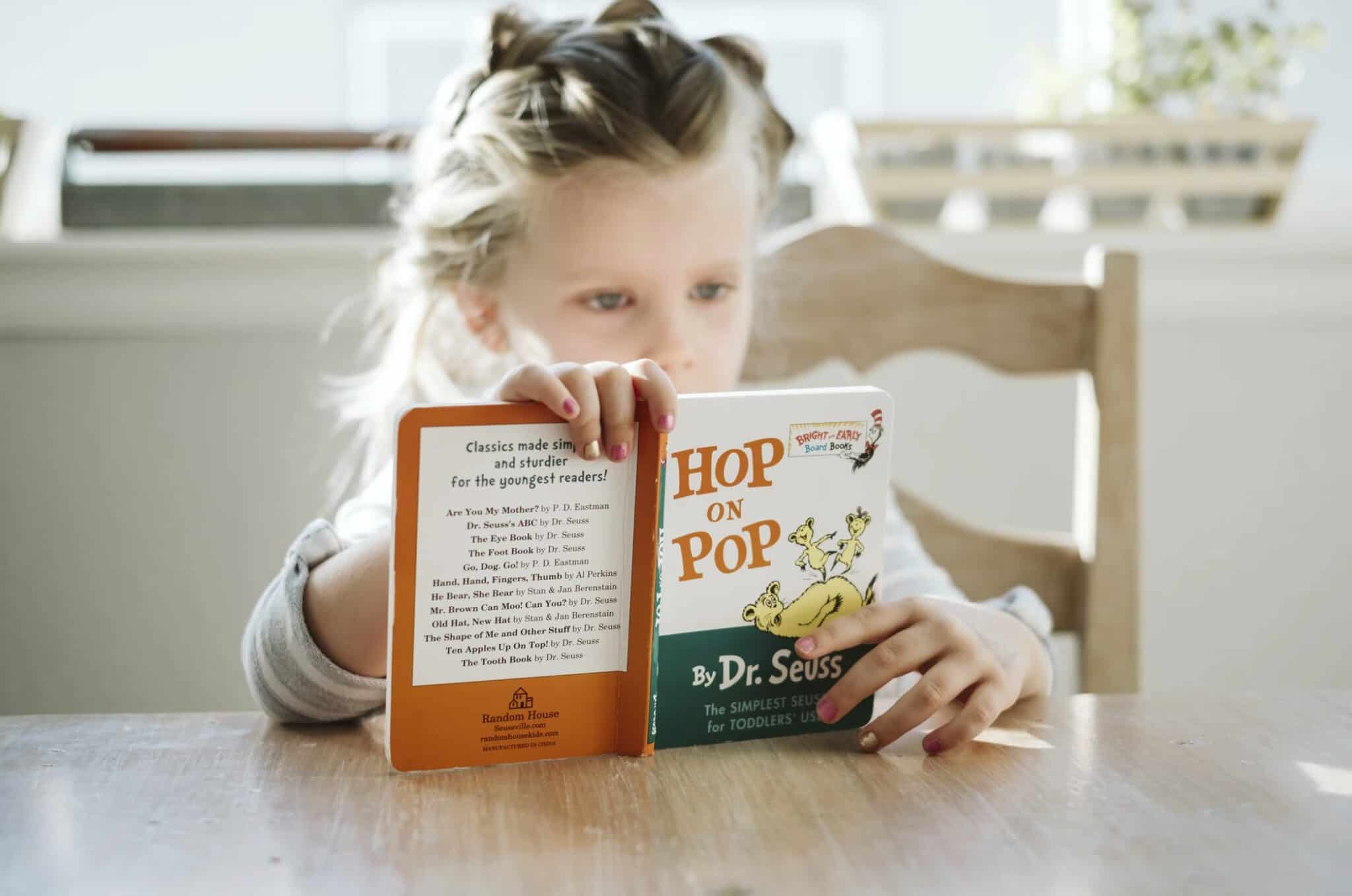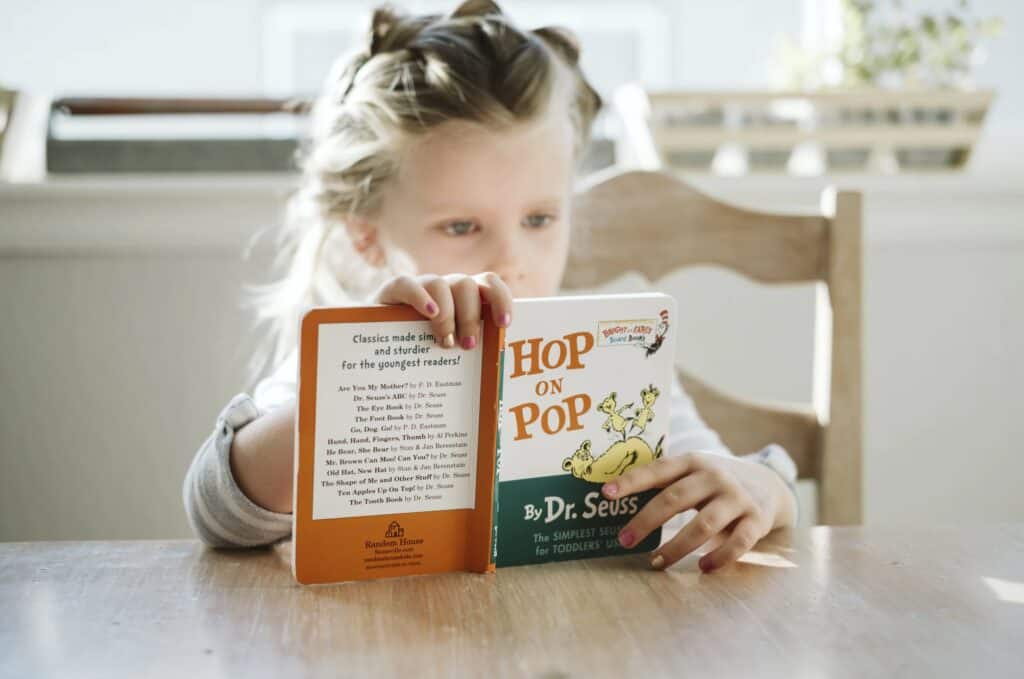 Additional Educational Resources:
FREE Webinar by Stanford Online High School: Creating an Online Learning Contingency Plan