Photo Tips & Interview with National Geographic Kids Photographer Kelley Miller
This post may contain affiliate links, view our disclosure policy for details.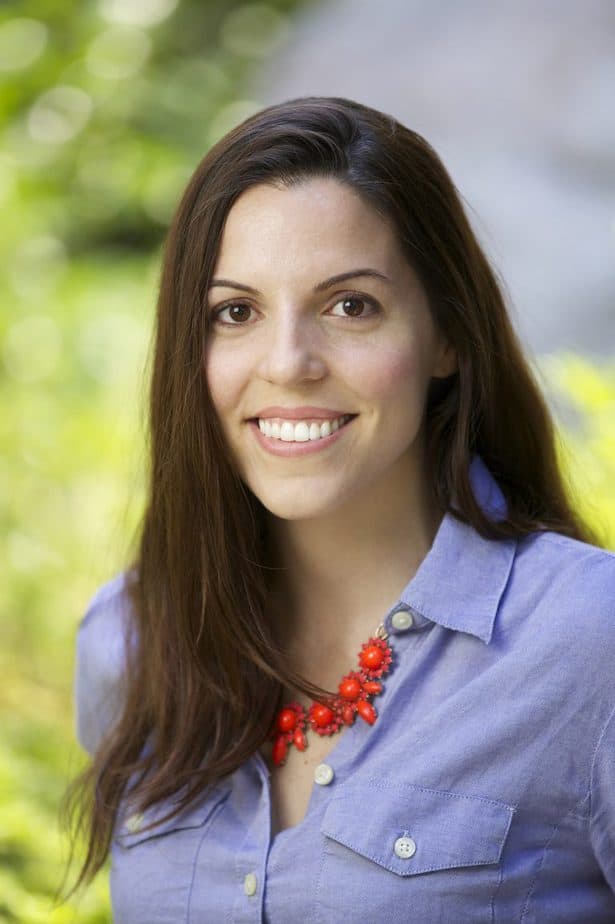 Yesterday I had the great honor of being in a chat session along with several other National Geographic Kids Insiders with Kelley Miller, photographer  and photo-editor for National Geographic Kids. She became interested in photography as a teenager, went to school for it, and has never stopped taking pictures. She shared with us some amazing experiences and photos from around the world – lions, penguins, giraffes, elephants, and more! Imagine getting to take photographs of these animals in the wild – what an amazing job she has! Of course we had a zillion questions so not only did she share with us some great photography tips but she was generous enough to constantly answer our plethora of questions for her!! Here are a few of the photo tips she offered when photographing nature: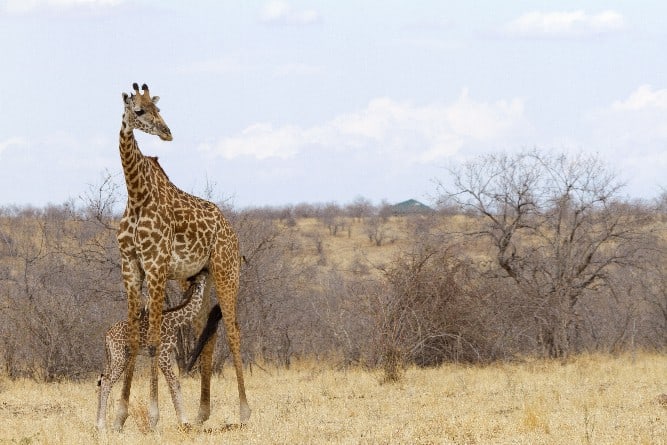 Kelley Miller/National Geographic Kids
Be Observant – don't look at everything through your camera.

Make Eye Contact and Smile.
Look for Details.
Include the Animal's Habitat.
Give a Sense of Scale. Pay attention to graphic elements.
Go for Motion.
Get Closer to the Action.
Pursue Personality.
Try Different Angles.
Be Patient.
Practice Your Timing.

Kelley Miller/National Geographic Kids
As you can imagine it took a lot of patience to get these perfect shots! I'm having a little technical issues pulling up the audio recording I have access to from our phone conversation but I wanted to share a few tips that I gleaned from the conversation which can apply to those of you (or your kids!) who are interested in photography or those that have had photography as their hobby for a while! They might be a little ecletic as I'm pulling from my memory. I am by no means a professional photographer but the photos BELOW HERE in the post are my own photographs – just to clarify that they are not National Geographic material.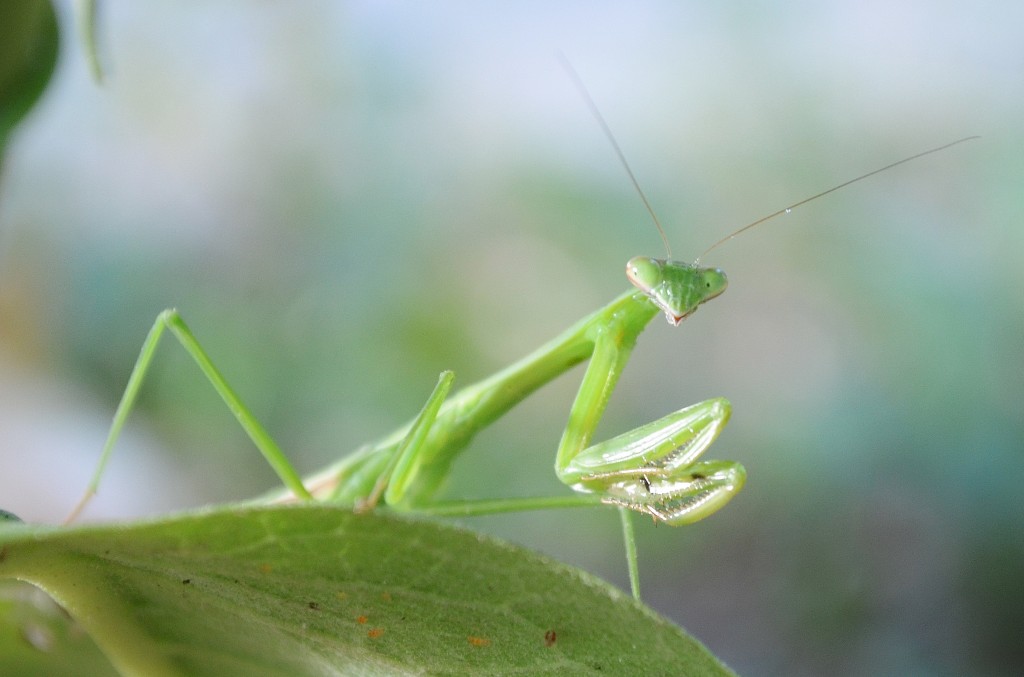 Just start taking pictures – you can only get better from there! If you have a child that's interested in photography but you don't know where to start – just hand them a camera or your old camera phone and tell them to take photos of what interests them most! 

If you're like me and tend to take photos in only one style (for example I love close ups and horizontal shots) BRANCH OUT! Take the shots you're used to most, and then keep taking them in new angles, a different zoom, a different setting, etc. Go vertical, zoom out (or in), try blurring out the background.
Don't fret about why kind of camera you are using! Whether it's a fancy DSLR or just a "regular" camera worry more about your composition and style than your equipment.
Wait for it. Patience is a HUGE thing when photographing nature – particularly animals. I sat and watched these bumblebees for 30 minutes before I got the picture that I wanted, and as you can see I was very close. Sometimes it's just being in the right place at the right time. If animals are scared they will run off so you have to be patient enough for them to feel comfortable with you. Knowing when and where an animal might be is good too. If you want to look for bees find flowers. If you want to find deer look for watering holes. 

Photograph different environments. It's all about practice practice practice! Get experience in different locations – whether it's your backyard, the park down the street, or while you're traveling in the mountains, waterfalls, desert, etc. Always try new pictures with new settings in new places – then try and remember what you did!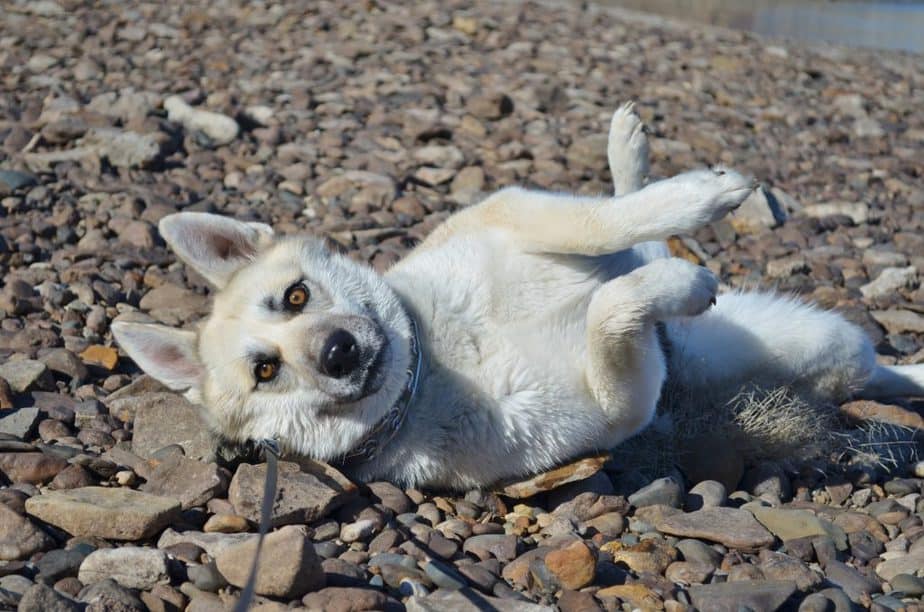 Keep learning! Someday I would LOVE to take photography courses but for now I learn by reading tutorials online and then going out and practicing! If your kids want to learn a particular skill there is SO much information online about learning new photography skills! Let them loose on a photography blog or on youtube and see what they come up with!
Have some fun! There are so many fun and inexpensive lens (under $50!) that you can buy for all sorts of cameras – from iPhones (Olloclip) to DSLRs. I've been looking at this cheap $25 fisheye lens for my Nikon. It's definitely nothing fancy but just something to have fun with and try new ideas on!
And here's a blurb about the Great Nature Project which I've already participated in from their press release – you and your kids can participate too!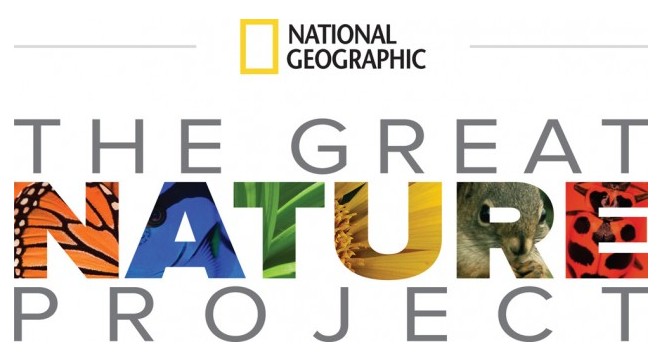 Great Nature Project participants — anyone with a camera or camera phone — are asked to take photos of any plants or animals they come across and share them with the world by uploading them to various social media platforms, including Twitter, Instagram and Flickr, using the hashtag #GreatNature. The uploaded, tagged photos will be aggregated ongreatnatureproject.org. As part of the Great Nature Project, National Geographic Kids is attempting to set a Guinness World Record for the largest online photo album of animals by collecting more than 100,000 animal images. Any photo of an animal uploaded and then shared with Great Nature Project with the addition of the hashtag #animal will be counted toward the record.