Louisiana Blogger at Surviving a Teacher's Salary
Welcome to Surviving a Teacher's Salary!
My name is Crystal and I am the creator and inspiration of this site. I'm so glad you've stopped by! Let me introduce myself and my family so you can learn a little more about the inspiration behind this site and why I started it! If you are a brand looking for more of the business side of things and desiring a partnership please contact me at
[email protected]
or check out my
Media page
.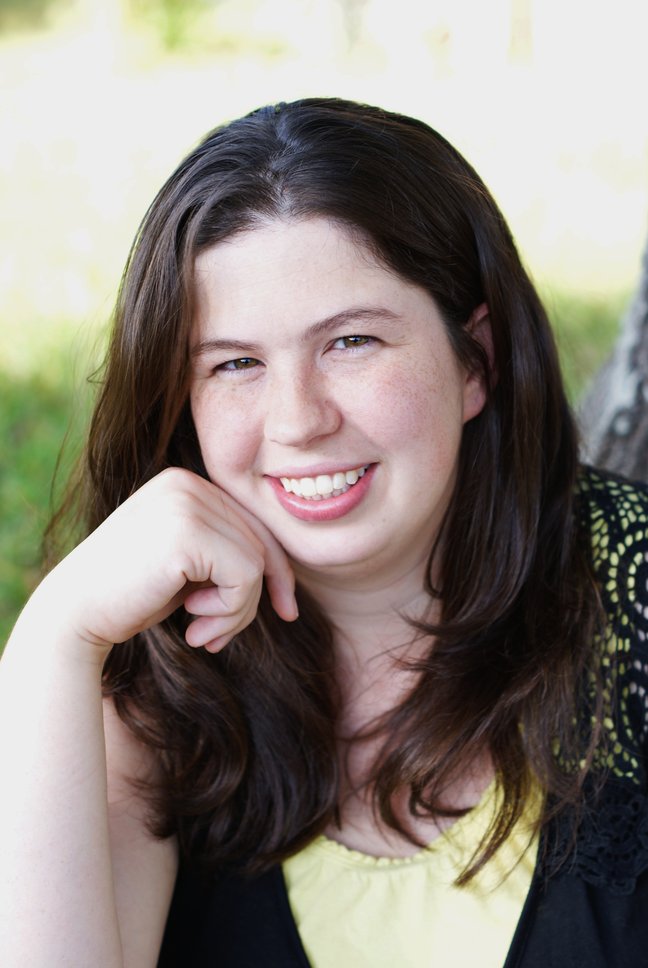 I have always had a strong desire for educating children – not in a boring test and worksheets way, but in a captivating, natural hands-on way! I love reading, the outdoors, geocaching, traveling, adventures, animals and am totally down to earth. I think outside of the box to solve life's problems. I believe in treating others how you want to be treated and work hard at teaching my children the same.
I am a strong supporter of family values and give 110% to make my family happy and feel well-loved (and educated!). I have a passion for education which is how this site got started. I kind of fell into blogging about 10 years ago – I can't believe how far we have grown! I also have a strong passion for travel and recently started
Exploration America.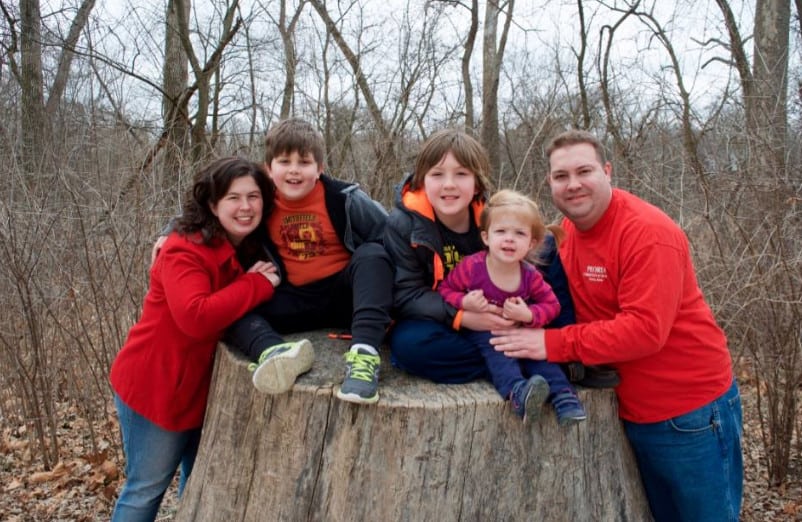 Meet my family!
My husband Craig, our 2 boys Dakoda and Landon, and our daughter Bayleigh. My family, along with our local school help me provide reviews and activities for our blog as well as pretty much any other educationally related campaign we work on. Not pictured is also our furry friends – a German Shepherd/Husky Jenny, 2 cats – Calypso and Dean, 8 snakes, a tortoise, and whatever animals my boys have decided to take in along the way. You might say we love animals.
My husband was a teacher turned teacher/administrator starting in Florida, then Iowa, Illinois, and now Louisiana. He strives for individualized education for every child that comes through its doors. He also has a strong passion for educating children and empowering teachers to do the same.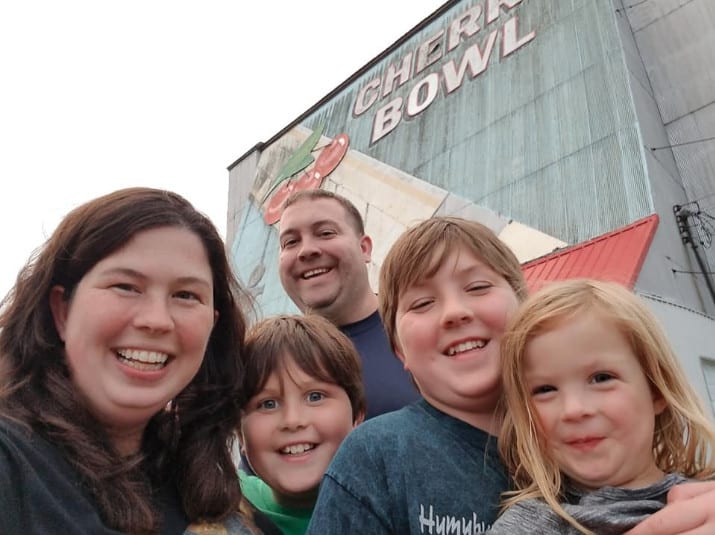 I have a very strong passion for educational values and quite often try to pour that out on others! I want to encourage letting children observe and explore the nature around them. Give them a piece of paper and crayons-let them be artistic. Let them get dirty and find bugs in the backyard. Teach them how to appropriately use technology to encourage learning and exploration. Children learn by doing, so let them! I have a strong passion behind this site and work hard to bless my readers in any way that I can.
I initially started this blog as a place for local teachers to find the best sales in our area for that week but after a few months it quickly gained traction expanding internationally (but still predominately US based) to much more! Now we provide educational crafts and resources, deals, and advice to live within your means regardless of how much money you make.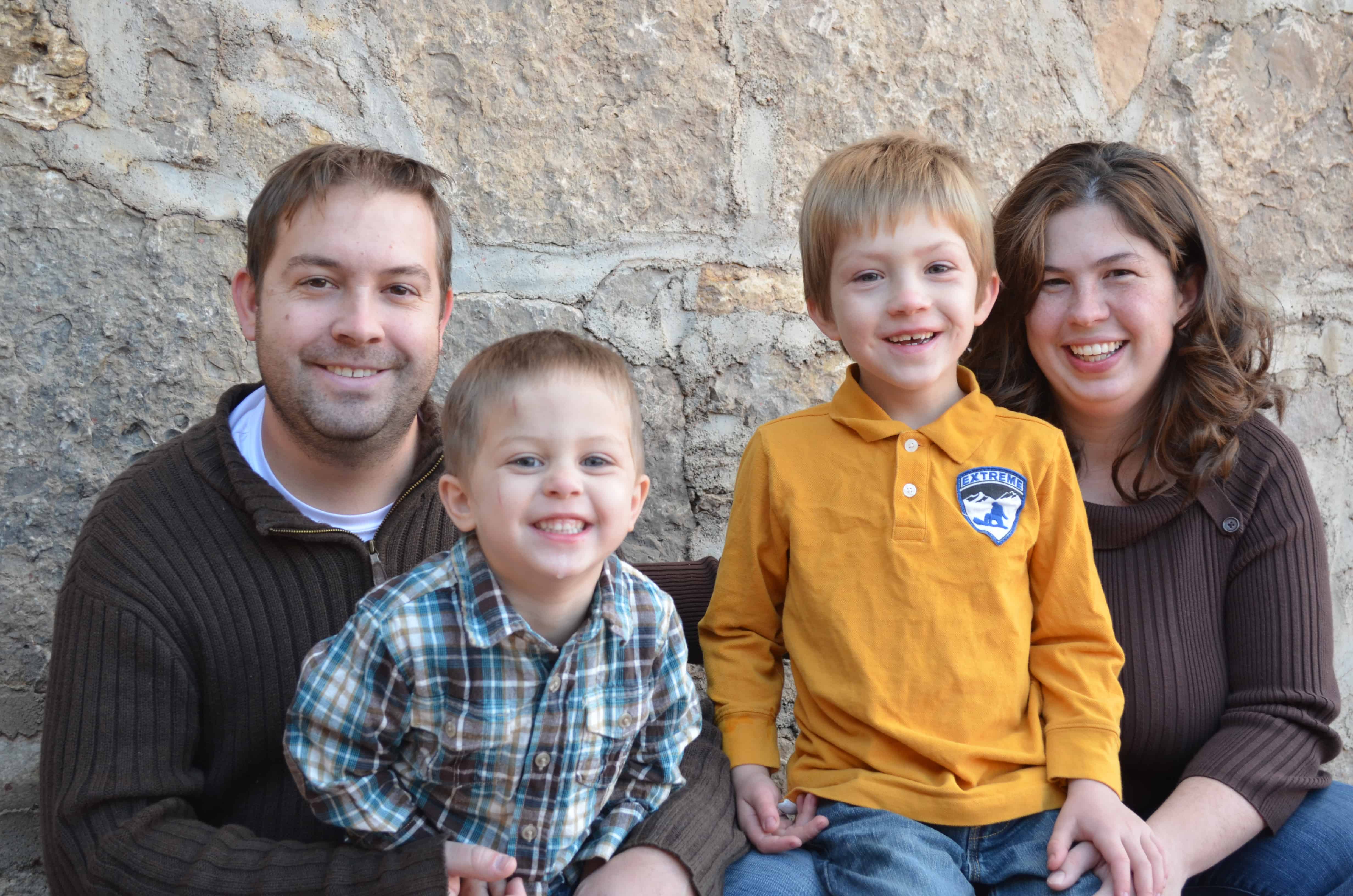 I love working with brands that respect their consumers and take pride in the quality of their product. I have been featured on numerous sites including the Huffington Post, HuffPost Parents, AdWeek, Country Living, General Mills Box Tops for Education, Donors Choose, Women's Day, PRNewswire and many more! I have represented brands as an ambassador for fantastic high quality companies like Best Buy, HEXBUG, National Geographic, U.S. Cellular, Ellison Education, LeapFrog and Step2 to name just a few and would love to partner with your brand.
If you want me to represent your brand at a conference, cover a press trip, or purchase advertising to further connect with my readers contact me to let me know what your needs are and let's see how we can work together. Every year I attend several conferences and meet thousands of new people – contact me to find out more about how you we can work together through my sponsorship opportunities. You can also find more information on my PR page here.
Find Surviving a Teacher's Salary on Facebook and Pinterest!