Meet the Influencer Behind Surviving a Teacher's Salary
This post may contain affiliate links, view our disclosure policy for details.
My name is Crystal and I'm so thrilled you're here my site! Whether you've been a loyal reader for over a decade or this is your first visit – thank you for taking the time to make a difference in the lives of children! Whether you're a teacher, parent, principal, homeschool family, or work with children in some other capacity, I hope this site can inspire you and provide ideas to help you further your resources!
If you are a brand looking for a business partnership, please contact me at [email protected] or check out my Media page. I love working with brands that respect their consumers and take pride in the quality of their product. I have been featured on numerous sites such as Huffington Post, HuffPost Parents, AdWeek, Country Living, General Mills, Best Buy, Donors Choose, Women's Day, PRNewswire and more!
If you appreciate this free content and would like to help contribute in a small way in helping me continue providing free educational resources for others, feel free to send a token of your appreciation via Paypal here. Any amount helps and is greatly appreciated.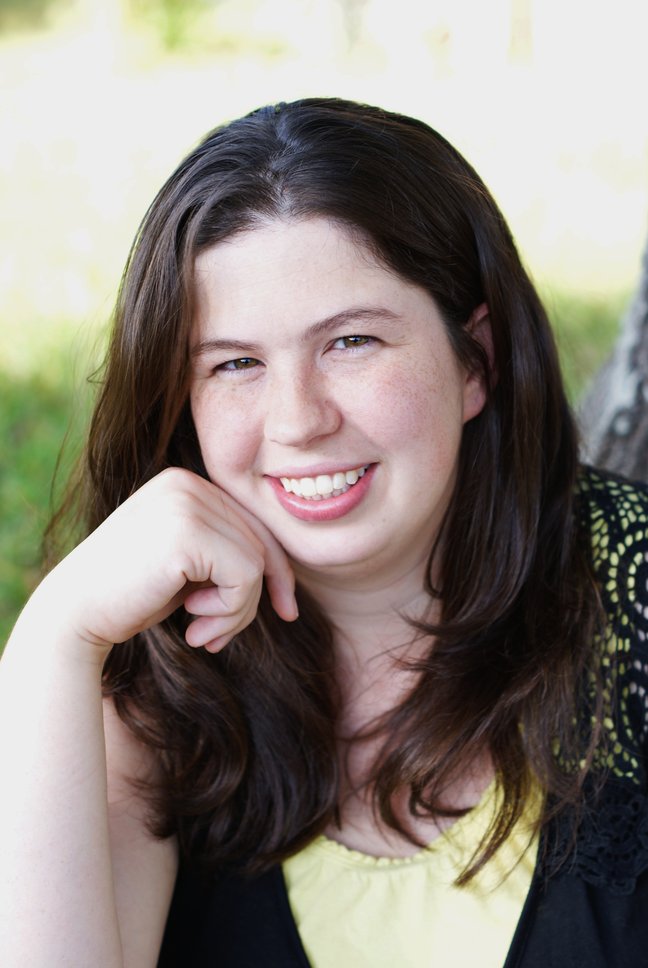 I have always had a strong desire for educating children – not in a boring test and worksheets way, but in a captivating natural hands-on way! I love reading, the outdoors, traveling, and nature. I think outside the box to solve life's problems and believe in the power of play.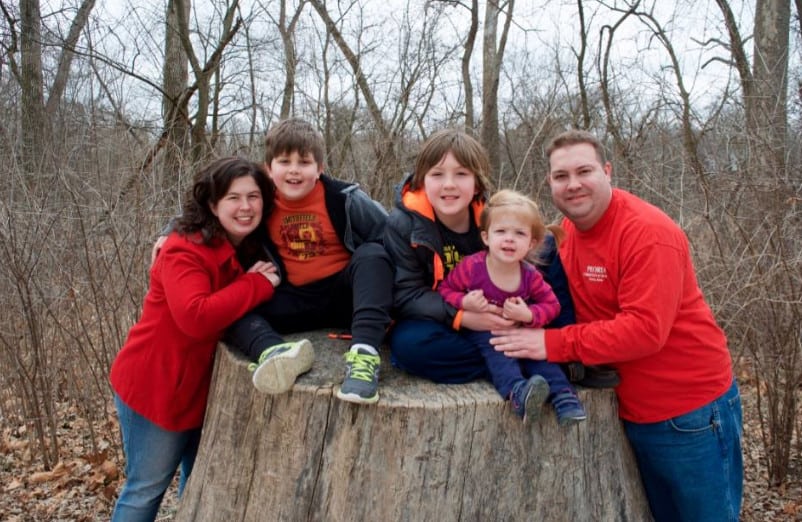 Meet my family!
My husband Craig and our 3 kids have touched the lives of millions through this site and helped provide reviews and activities for our blog! My oldest was just 2 years old when I started this site and now he's about ready to graduate from high school!
My husband started his teaching career in Florida, my home state. We, like millions of other teaching families, have struggled to not only find quality education for our own children but also make ends meet on a teacher's salary. This site was started out of our struggle for making ends meet on a teacher's salary and our desire to help other families not only stretch their budget but also stay inspired with hands-on affordable educational activities with their kids and students!
We have since lived in Iowa, Illinois and Louisiana constantly pursuing school systems that can help our family financially become stable. In doing so, however, we have traded in our struggles of district salaries to open our own educational business and inspire hundreds of kids each year to fall in love with exploring STEM activities and computer science.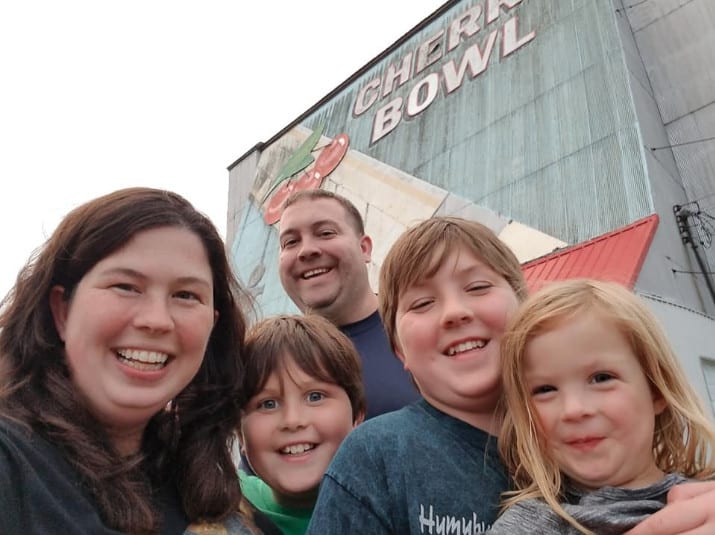 I initially started this website as a place for our local teachers to find the best sales in our area but after a few months it quickly gained international traction! Teachers globally struggle with the same thing – surviving a teacher's salary! Now I provide free content and resources for educational crafts, lesson plans, STEM & tech projects, money saving deals and tips, and advice on how to live within your means regardless of how much money you make.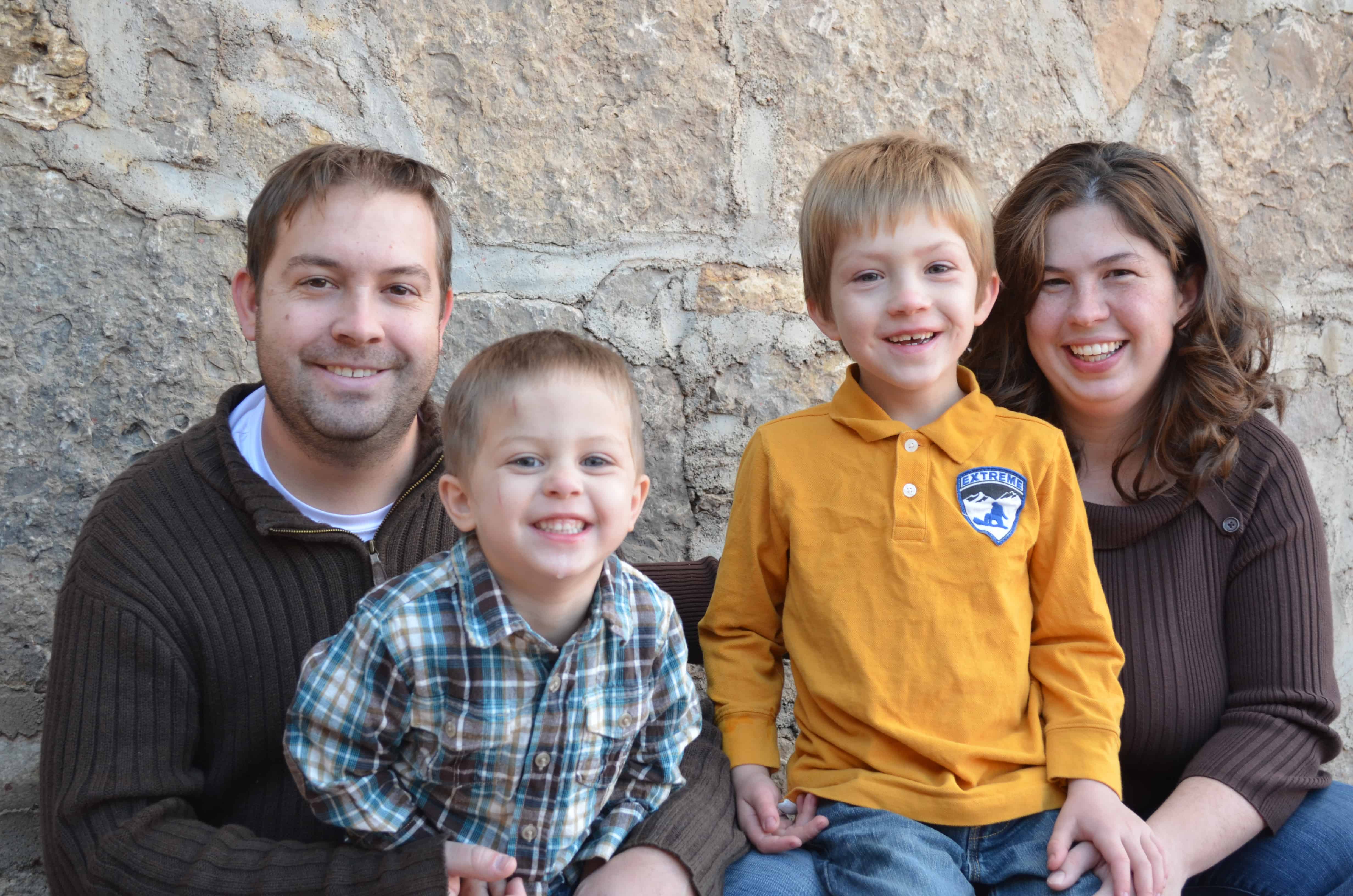 Find Surviving a Teacher's Salary on Facebook and Pinterest!