Free Printable Dinosaur Play Dough Mat – Numbers 1-10
This post may contain affiliate links, view our disclosure policy for details.
Is your child as obsessed with dinosaurs as mine? Fear not! I have loads of dinosaur activities for kids on this site! But for now, check out our free printable dinosaur play dough mats below! I recommend laminating them so that you can use them over and over and over again!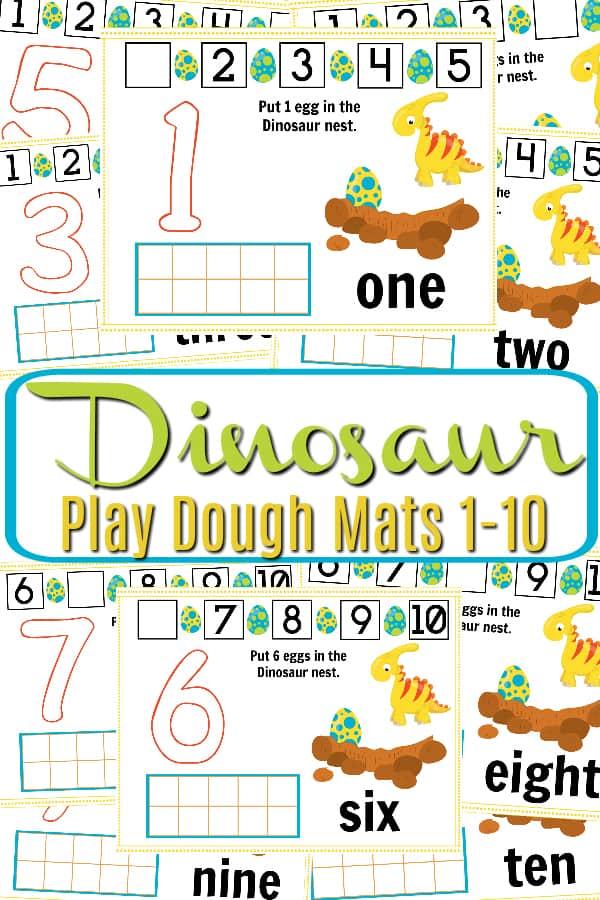 Every single one of my children have gone through an obsessive dinosaur phase. It's all about dinosaurs in my house right now! My daughter has an intense love for dinosaurs so I thought play dough mats would be a great enticement to work on some basic numbers with her too! She's also got an intense love for Play-Doh
so why not?!
Not a day goes by that she doesn't pull her play-doh out of the closet. Especially since lately we've been trying out the new Learning Resources Math Counters Dino Eggs set (which is totally awesome by the way!).
What to Do with our Free Printable Dinosaur Play Dough Mats:
Practice learning your numbers 1-10! Each page has a simple ten frame area so that you can practice basic math skills like counting, addition, and subtraction!
Fine Motor skills work! "Practicing" fine motor skills is really no fun if your kids are struggling in this area, so encouraging them to roll out their play dough and form numbers and dinosaur eggs is a FUN way to put in a little extra practice!
Writing skills – each page has a spot your child can write the number in! This reinforces fine motor skills as well as writing skills with numbers.
When my boys were little I shared a bunch of dinosaur posts that I linked to at the bottom of this post for you! They are still some of our most popular ones too!
You can print these Dinosaur Play Dough mats below in a complete set or only by the number you need! Just click on the files below, print, and then laminate
!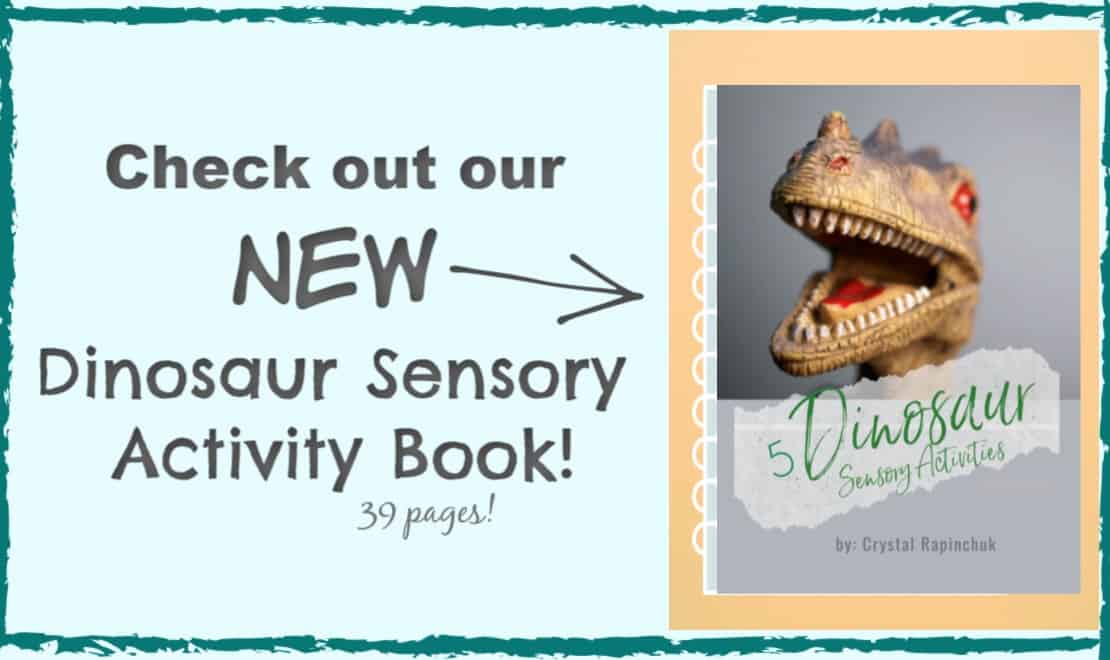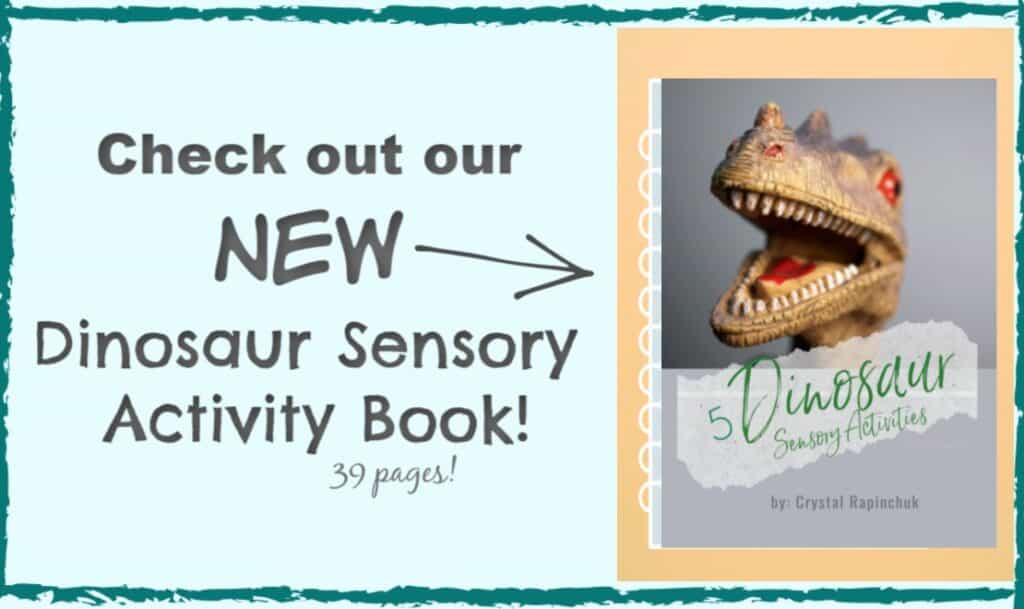 Our Other Popular Dinosaur Posts:
Great Dinosaur Products: