FREE Printable Scavenger Hunts To Do at Home
This post may contain affiliate links, view our disclosure policy for details.
With all of our new free time at home we are learning how to make our day useful and how to regulate how much time we spend and where. I spent an entire afternoon putting together these 50+ free printable scavenger hunts to do at home!
The GREAT thing is that not ALL of them are outdoors and they ALL get your kids off of their screens!
These free printable scavenger hunts cover math, geography, colors, letters, nutrition and other educational areas of interest!
It took a while to separate everything out but hopefully this will save you a TON of time when looking for free printables to use at home!

Please note – everything below SHOULD be free! Please let me know if any of them have changed. It took HOURS of sifting through Pinterest and other resources to find resources that were actually free! Many that I wanted to include required e-mail sign ups or led to paid items. But on the bright side – now I have plenty of ideas of printables to make free for you guys! So please enjoy the list and if you appreciate it share it with a friend!
FREE Printable Scavenger Hunts to do at Home: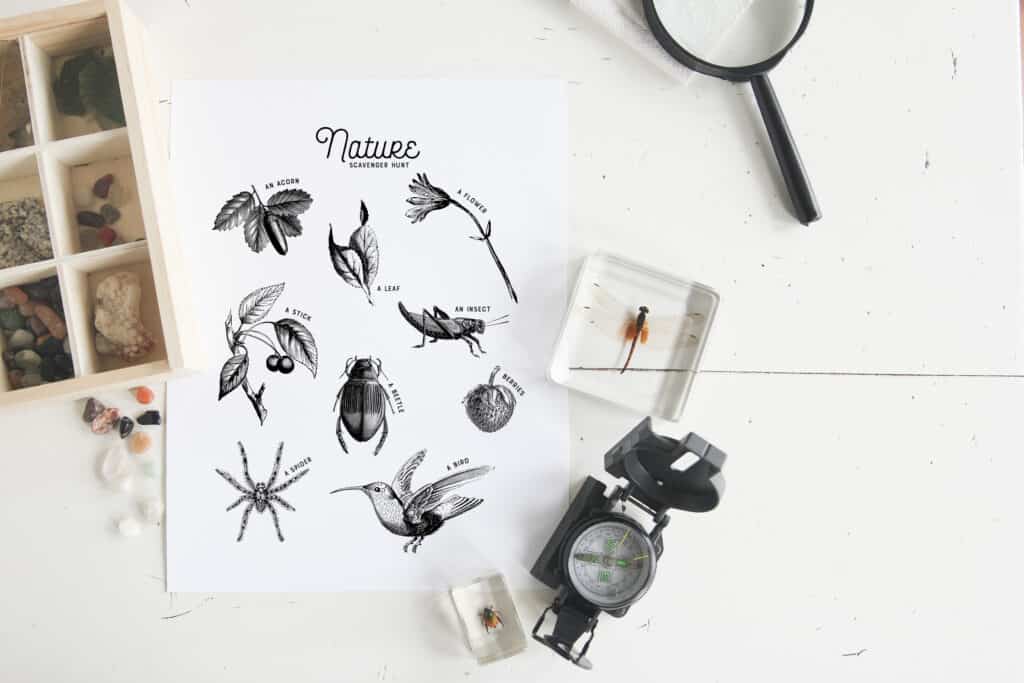 Nature & Outdoors Scavenger Hunts:
The above gorgeous black and white scavenger hunt can be done in your own backyard! Make it a quick 20 minute search! You can find it here.
Here are some more great ones to keep you busy: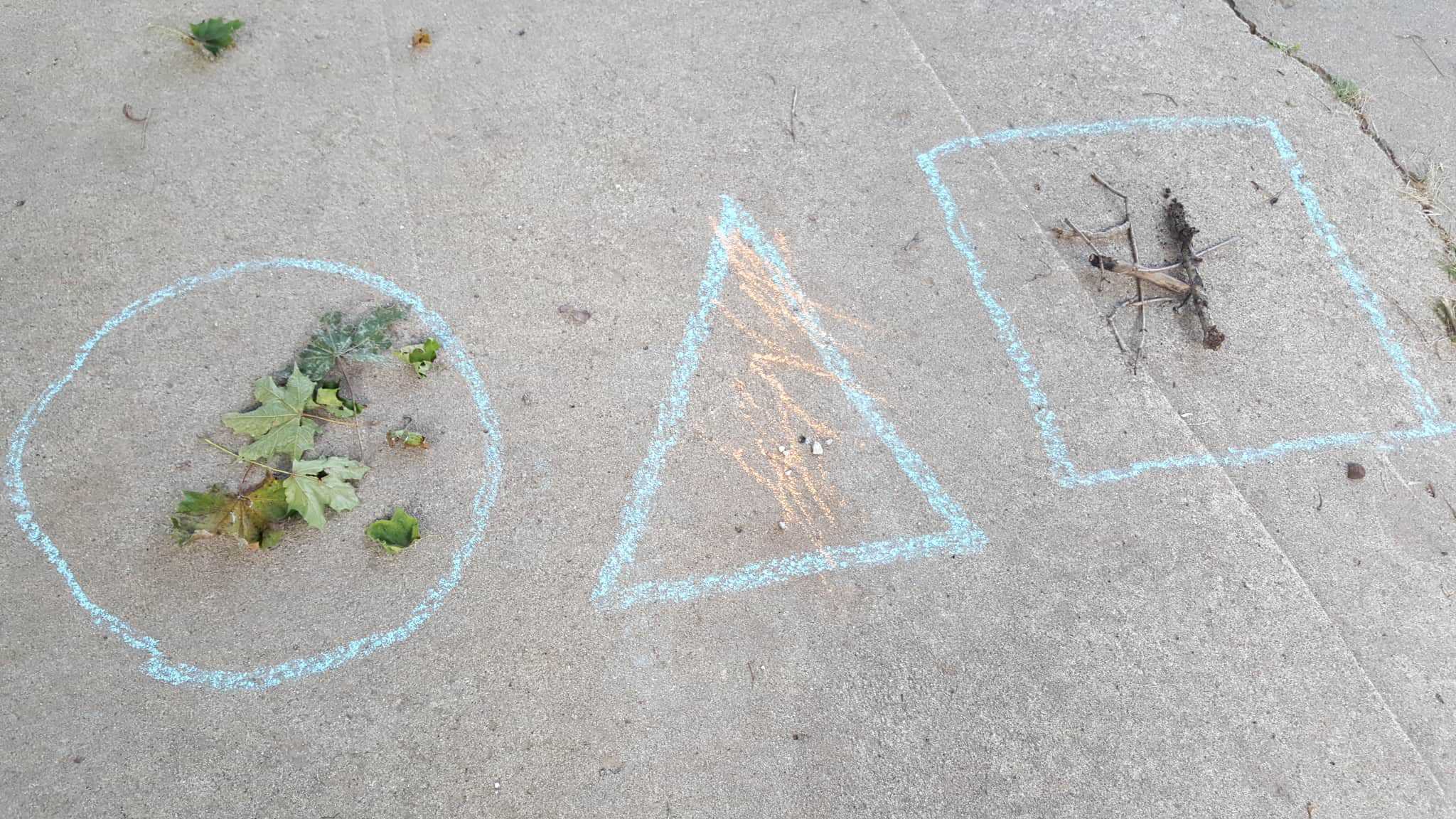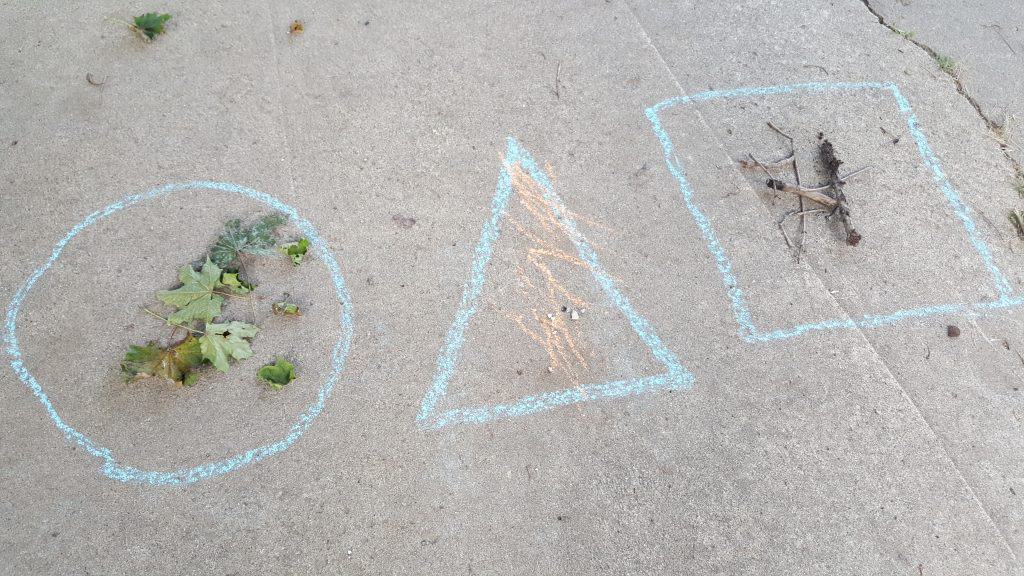 Letters, Shapes & Colors Scavenger Hunt Ideas:
This creative scavenger hunt for little ones combines learning colors and shapes with sorting nature outdoors.
Here are some more to keep you busy: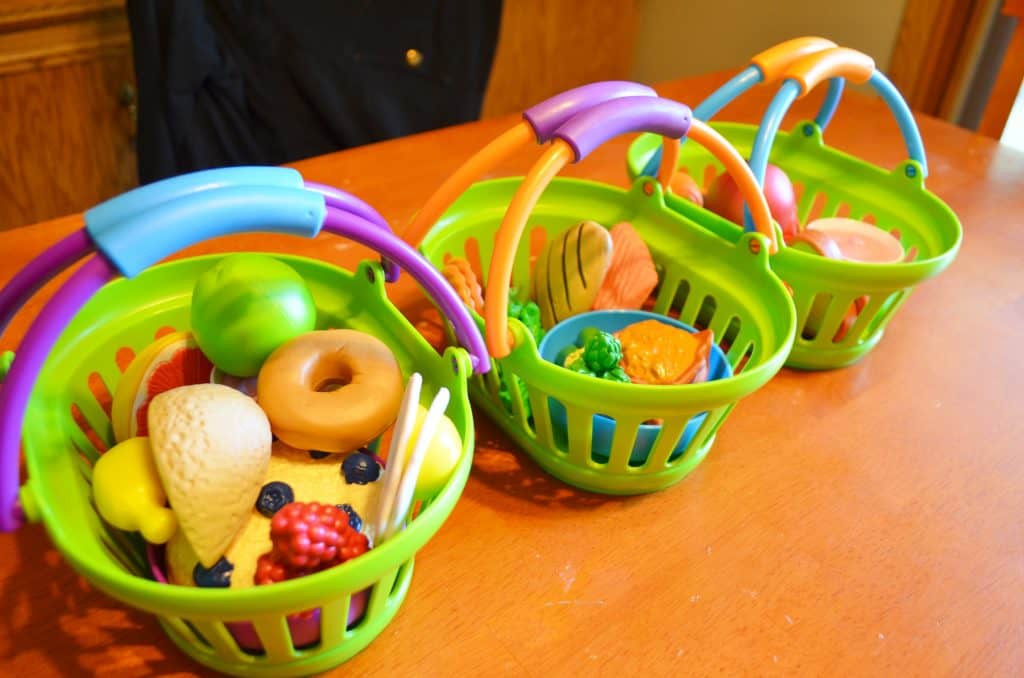 Food & Nutrition Scavenger Hunt Ideas:
This healthy fruits & vegetables scavenger hunt with play food is a great way to reinforce teaching kids about nutrition! Great for preschool play if you've got pretend play food
in the house!
Here are some more to keep you busy: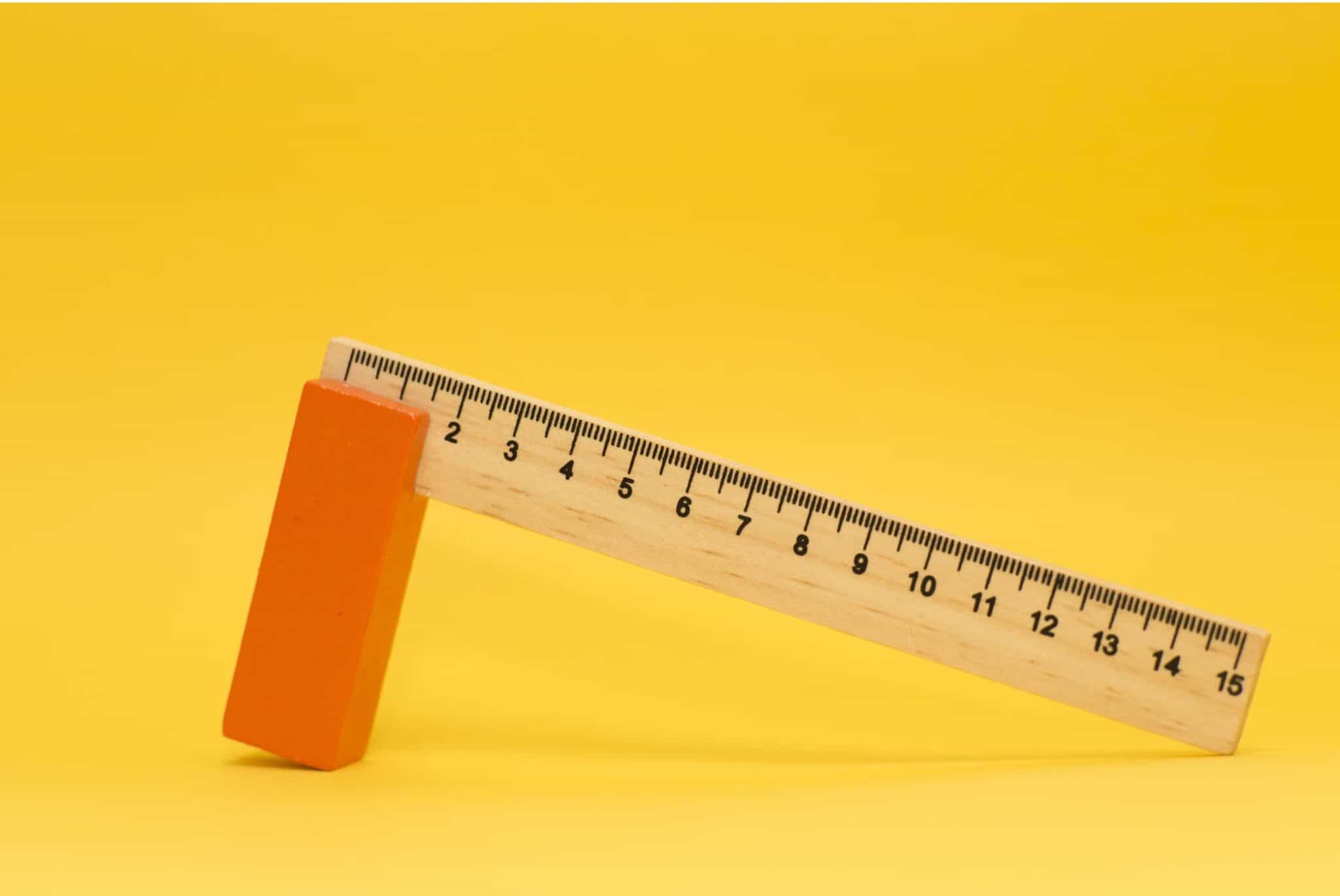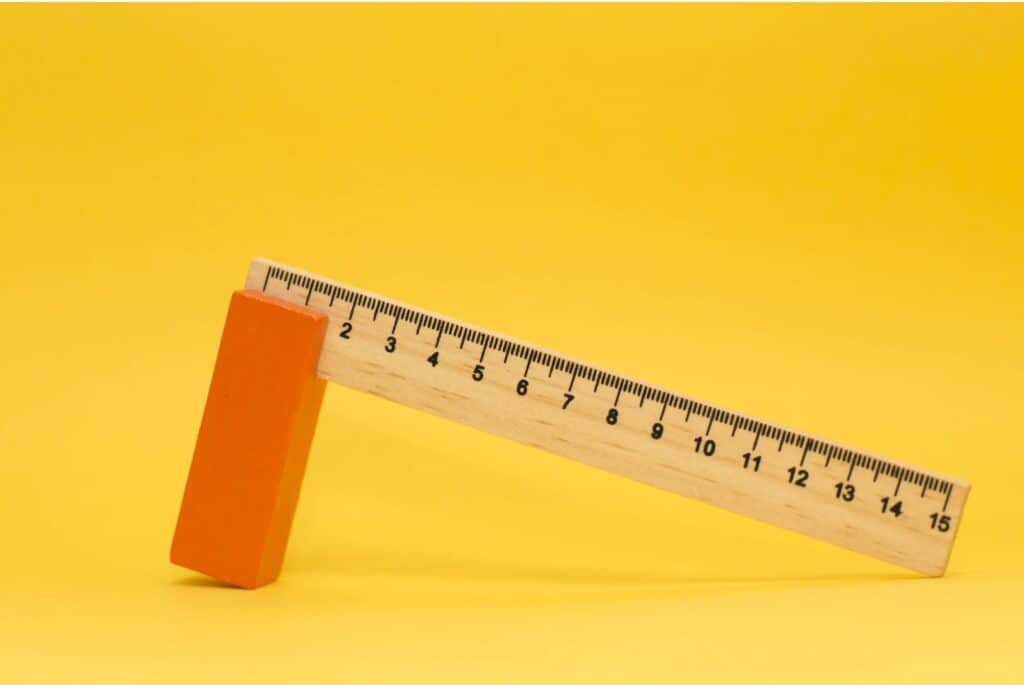 Math Scavenger Hunt Ideas:
This Math Measurements Scavenger Hunt has to be one of the most clever ones I've ever seen and it will take up plenty of time to keep the kids occupied!
Here are some more math scavenger hunts to keep you busy: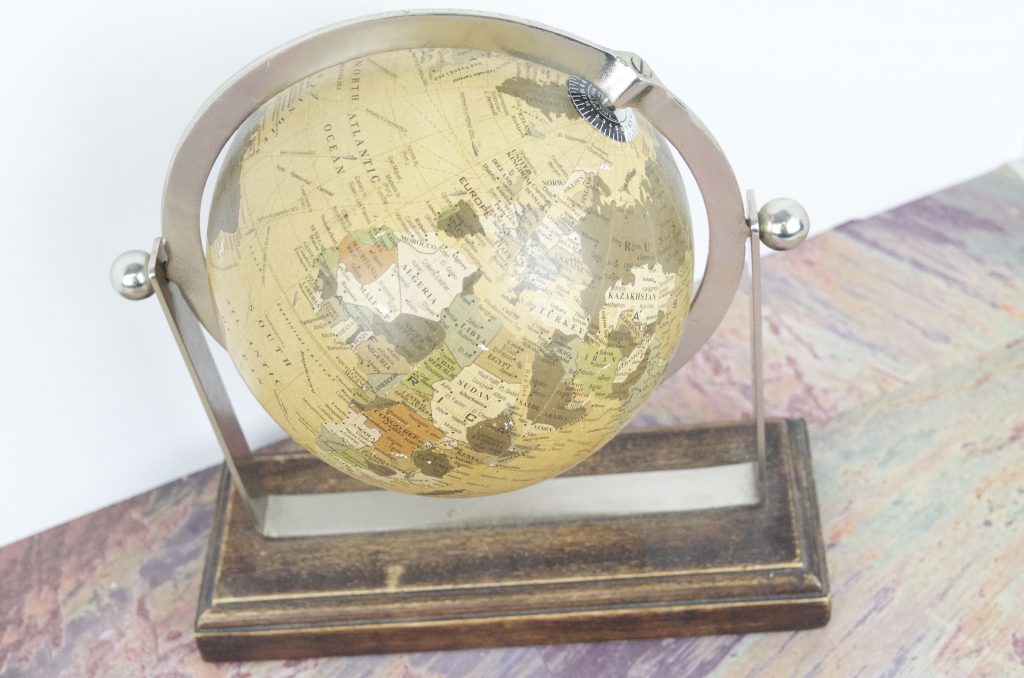 Geography, Maps & Places Scavenger Hunts:
It's been difficult to find free geography and map related scavenger hunts but here are the ones I've found: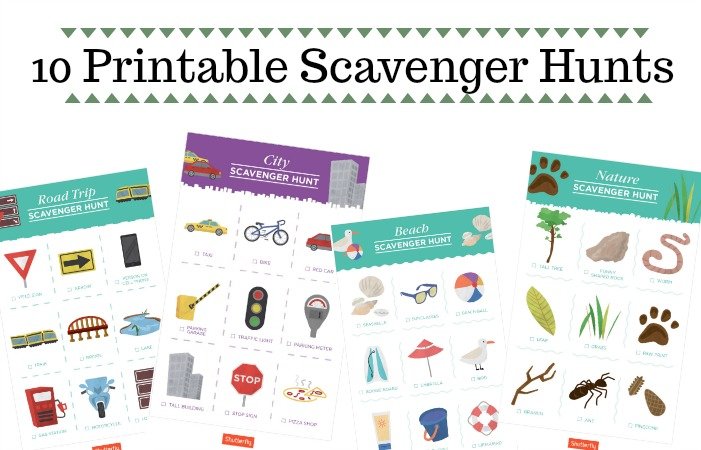 Other Scavenger Hunt Ideas:
Here are 5 printable scavenger hunts including in your neighborhood, at home, in nature, the farmer's market and the grocery store. The other 5 printable scavenger hunts you can find here are the beach, the zoo, the city, a road trip, and the airport.
Even if you can't go inside right now you can still drive by some of these places to occupy the kids!
Below are even more free scavenger hunt printable resources for you: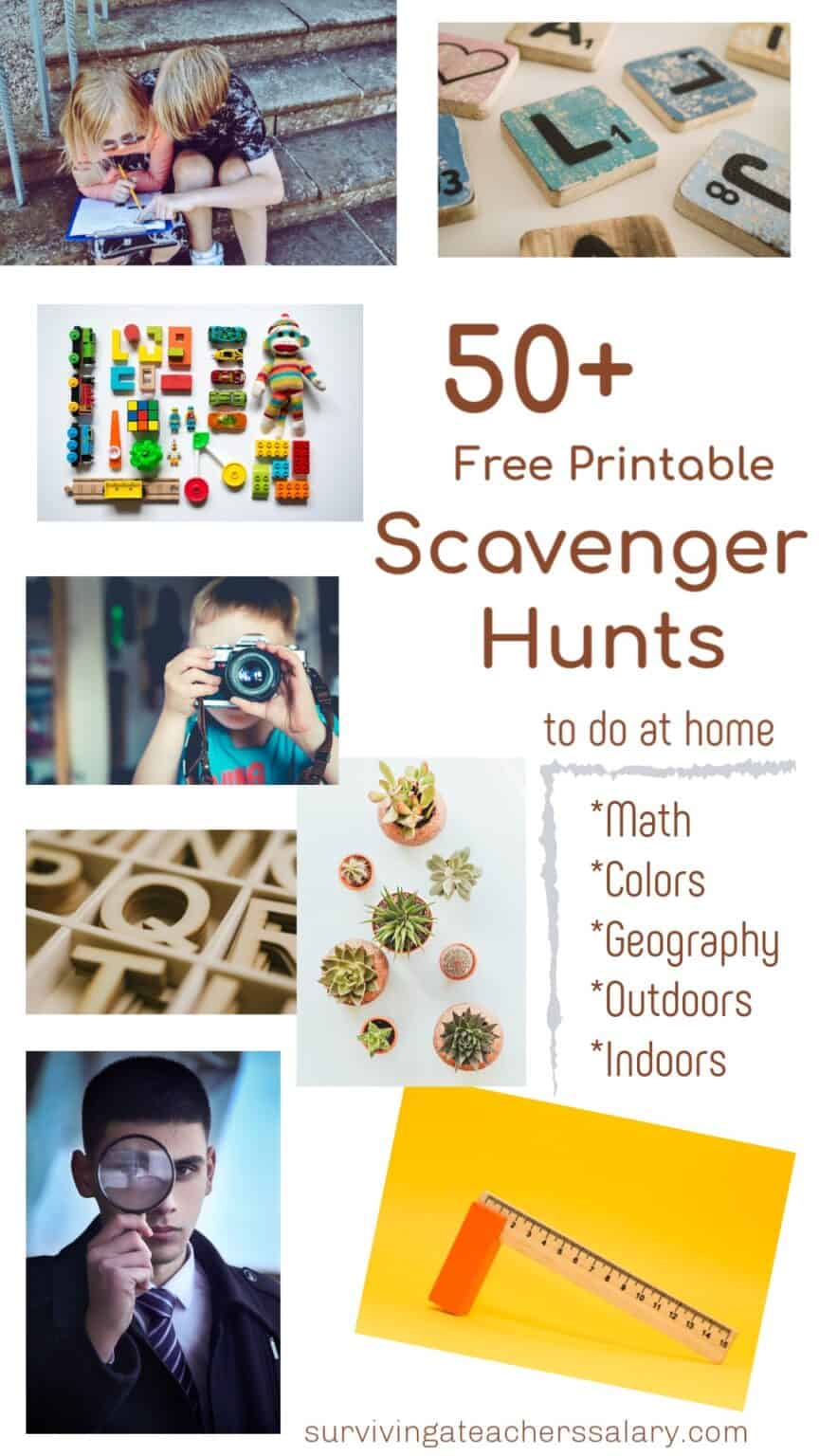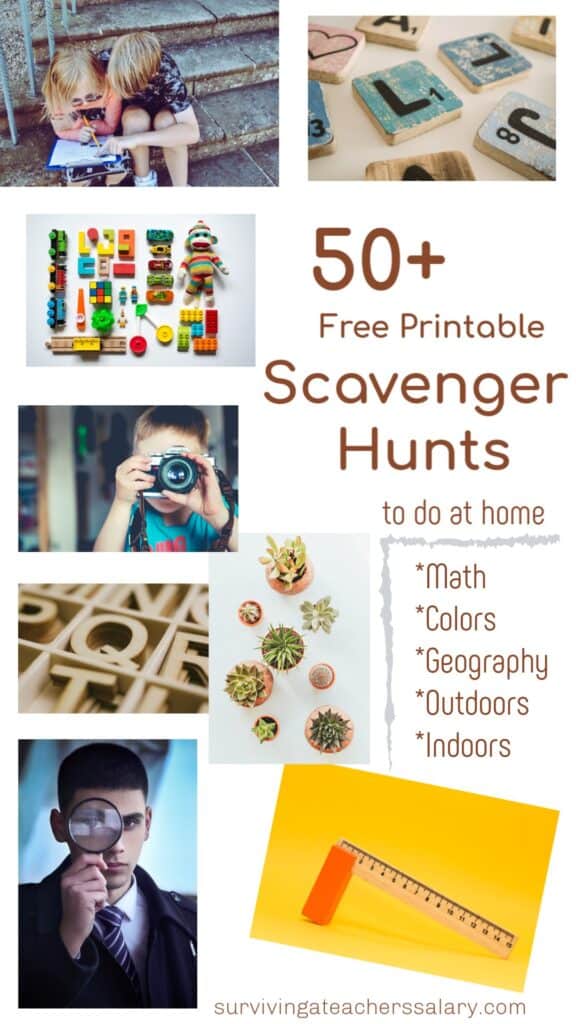 Other Activities for Kids: