**This post has been SO popular lately I decided to put together 50+ FREE Printable Scavenger Hunts you can do AT HOME!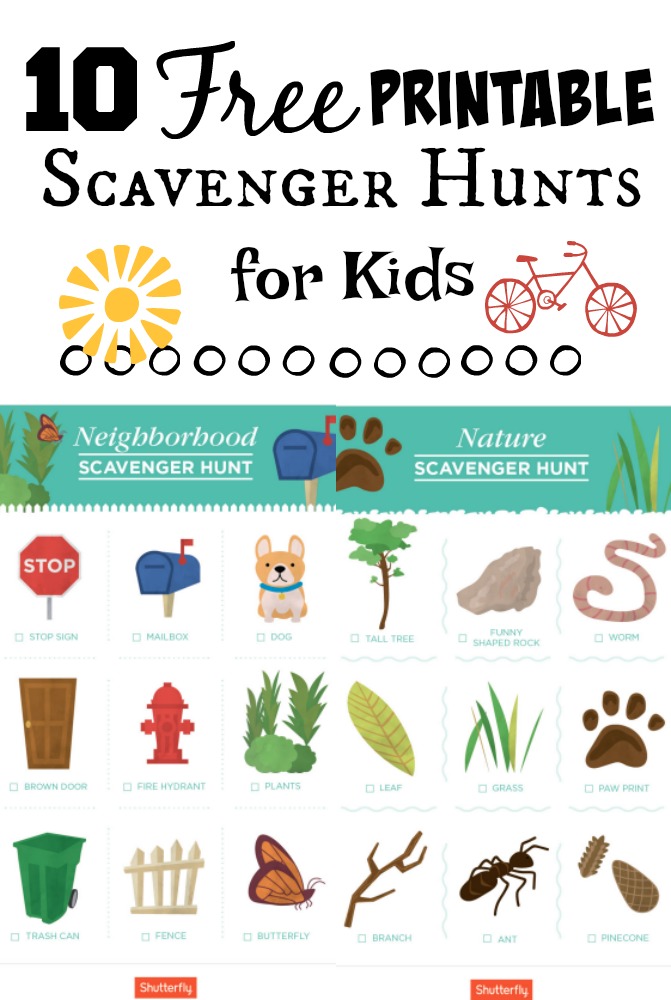 Whether you have a preschooler, kindergarten, or even a middle schooler – kids LOVE scavenger hunts! Heck I love scavenger hunts too!! It's like a friendly competition that really gets you looking at your surroundings and seeing things maybe you might have missed otherwise.
Below are several printable scavenger hunts but you can find even ideas on the Shutterfly blog here! They originally had all of the PDFs hosted there but you can find more over on Exploration America. The AWESOME thing about these printable scavenger hunts is that they have great (and large!) images for each item!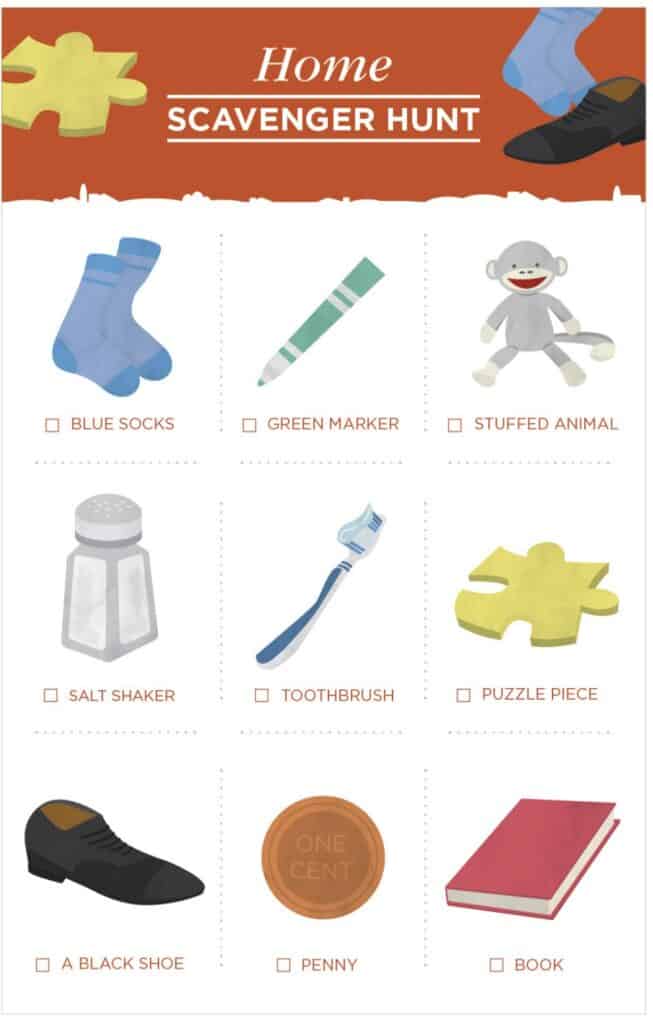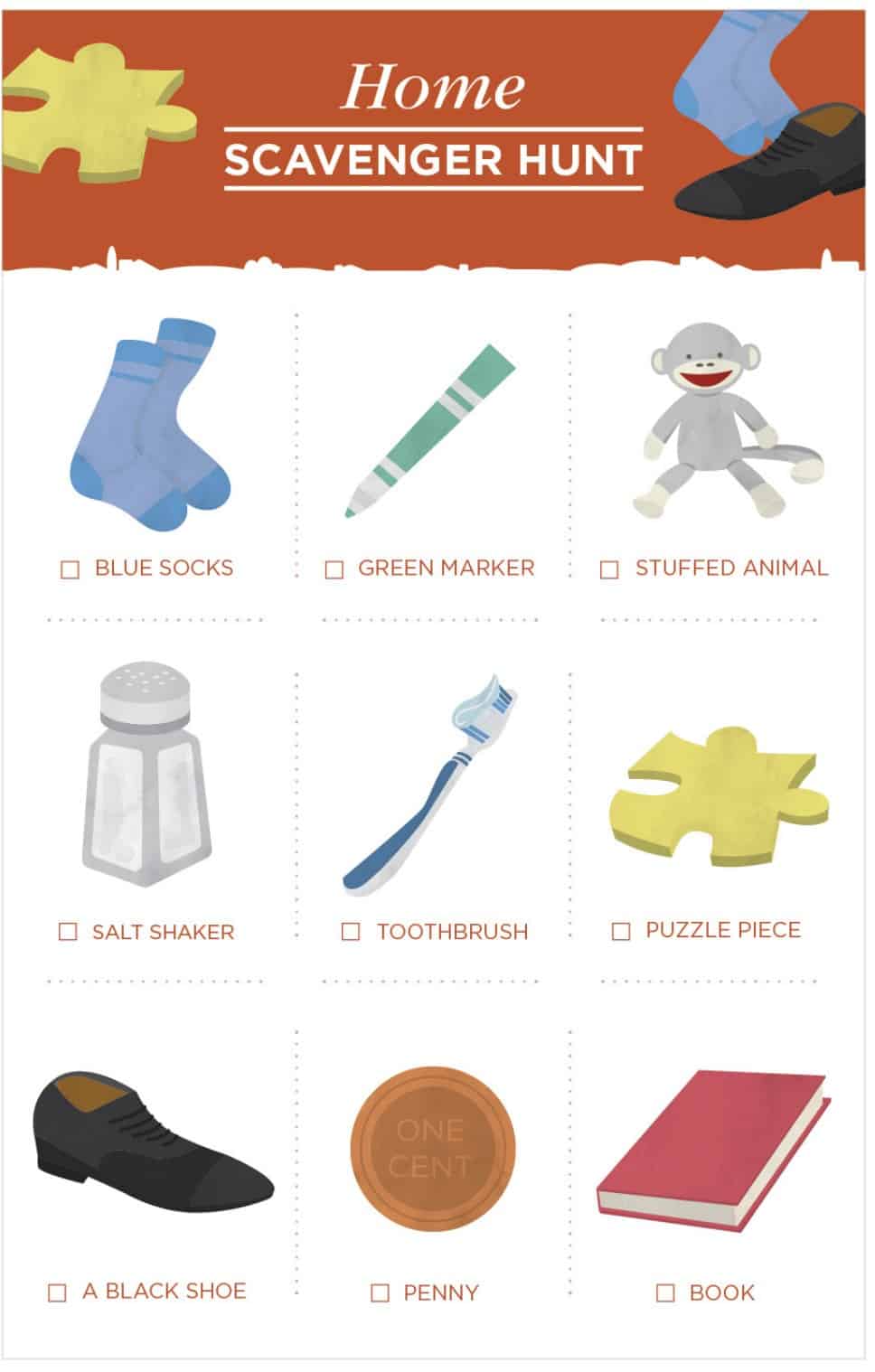 ---
Other Activities for Kids: