FREE Penguin Printable Advent Calendar: Kid's Countdown to Christmas
This post may contain affiliate links, view our disclosure policy for details.
Our FREE Penguin printable advent calendar is a GREAT winter countdown no matter what you celebrate! Just print, laminate and tape or velcro the penguins in place!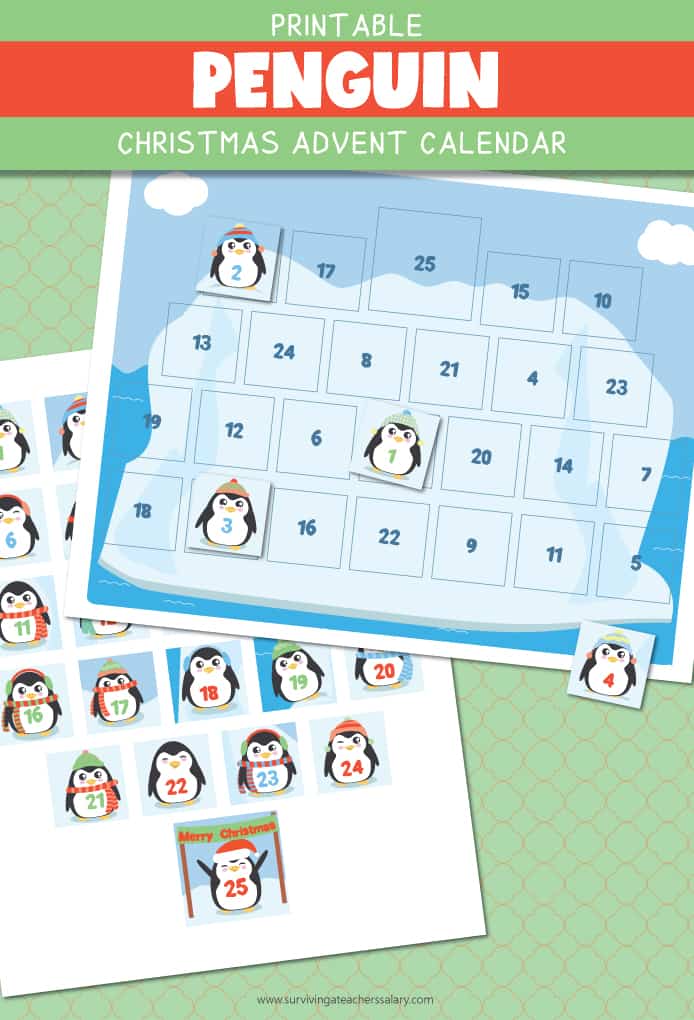 Penguins are THE BEST! I know so many of you have penguin themed winter classrooms and lessons far into the new year.
My Halloween countdown calendar and my dog Advent Calendar were so popular I had several of you ask for another similar winter advent calendar for Christmas – so here's your wish come true! A penguin printable advent calendar. SUPER popular for classrooms!
Below you can also find a TON of penguin activities for kids to keep you moving and learning all winter long!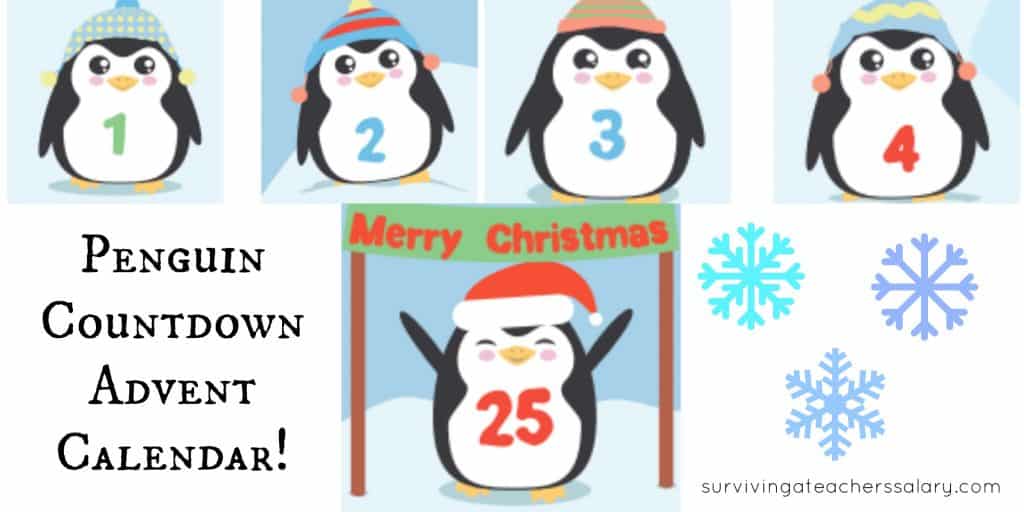 Watch our Halloween Countdown Calendar Video to see how to use your Penguin Advent Calendar:
---
Penguin themed Crafts & Activities:
If you're ALL in with the penguin theme we've got quite a few penguin posts for you here on our blog! Like our Penguin Printable Letter Template, our Penguin Gift Tags, DIY Penguin nesting dolls, and 17+ DIY Penguin Ornaments!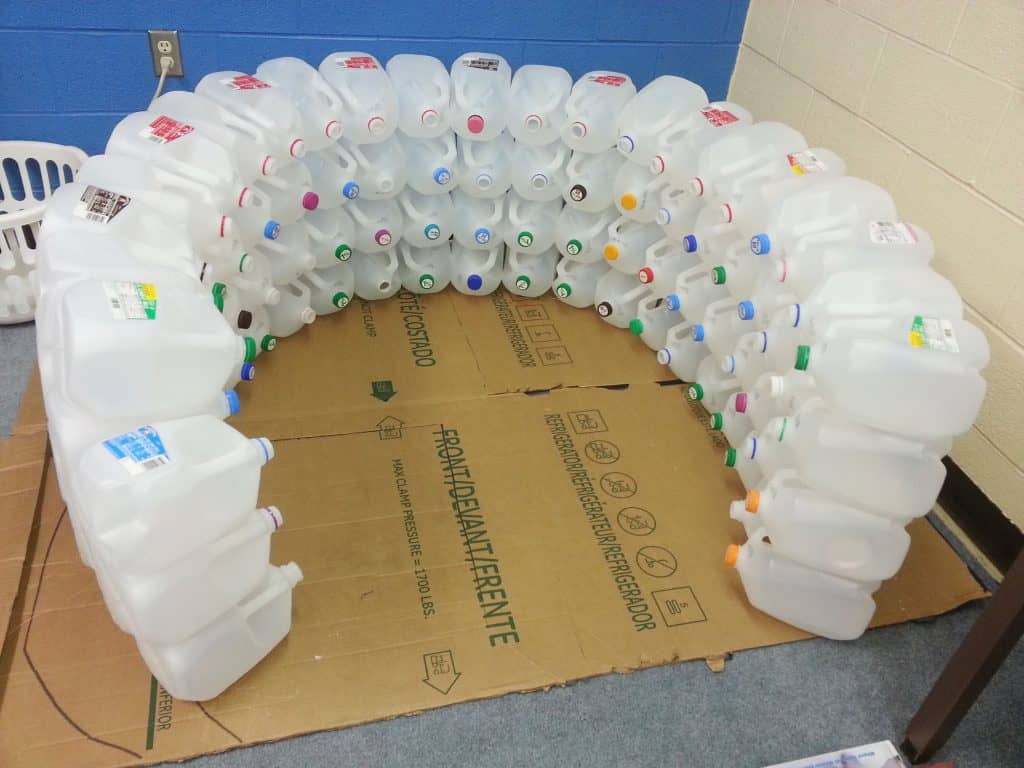 Create a MASSIVE igloo out of gallon jugs to create a "COOL" reading book nook area! You can even decorate it with Christmas lights
or fairy lights
! Our Snow Alternative sensory play is also very popular!
Penguins in the Classroom?
Check out these awesome classroom ideas for penguin themes: Paper Mache Penguins, Penguin Writing Activity, Life Sized Penguin Decor, Penguin TOOB Figures. The FREE Pocket Penguins LIVE CAM app from the California Academy of Sciences is also SO MUCH FUN to monitor as a class!
Even MORE Penguin Winter Crafts & Activities: