Put Me in the Zoo Paper Plate Children's Book Craft

I LOVE Put Me in the Zoo and other children's activities and crafts based on books – it really helps the characters come alive in a young child's mind! This adorable paper plate craft for kids is perfect to pair with the book Put Me in the Zoo – the perfect addition to your Dr. Seuss Day type activities. So grab a copy of the book, snuggle up with the kids to read it, and then get started on your creative paper plate craft!
Put Me in the Zoo Paper Plate Craft Supplies:
2 paper plates
scissors
paint brush
yellow paint
black paint
2 googly eyes
1 pack of multi colored
pom pom balls
glue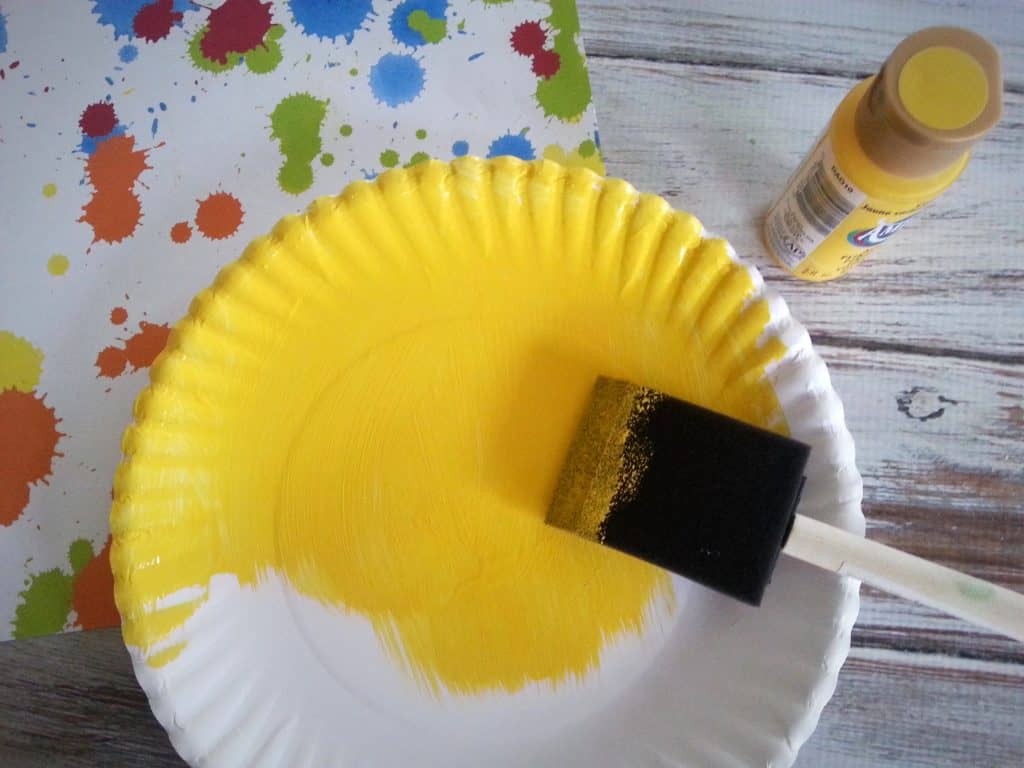 Put Me in the Zoo Paper Plate Craft Directions:
 1. Start by painting one of your paper plates all yellow.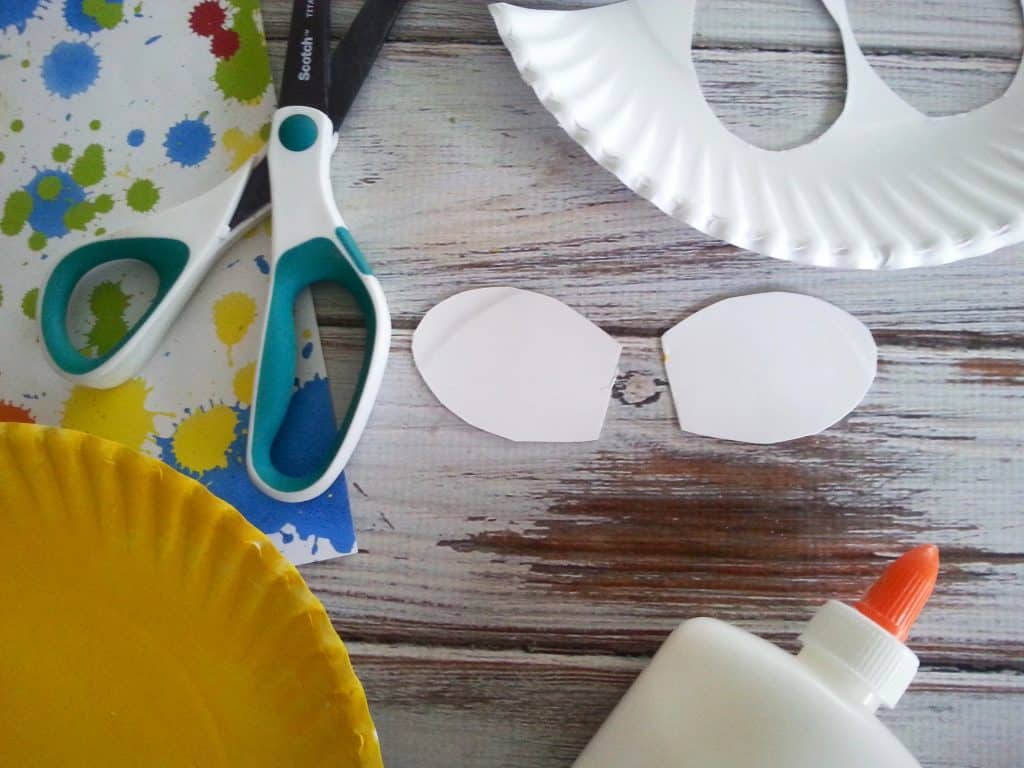 2. Cut out two ears from your other paper plate and glue on the back of the yellow paper plate.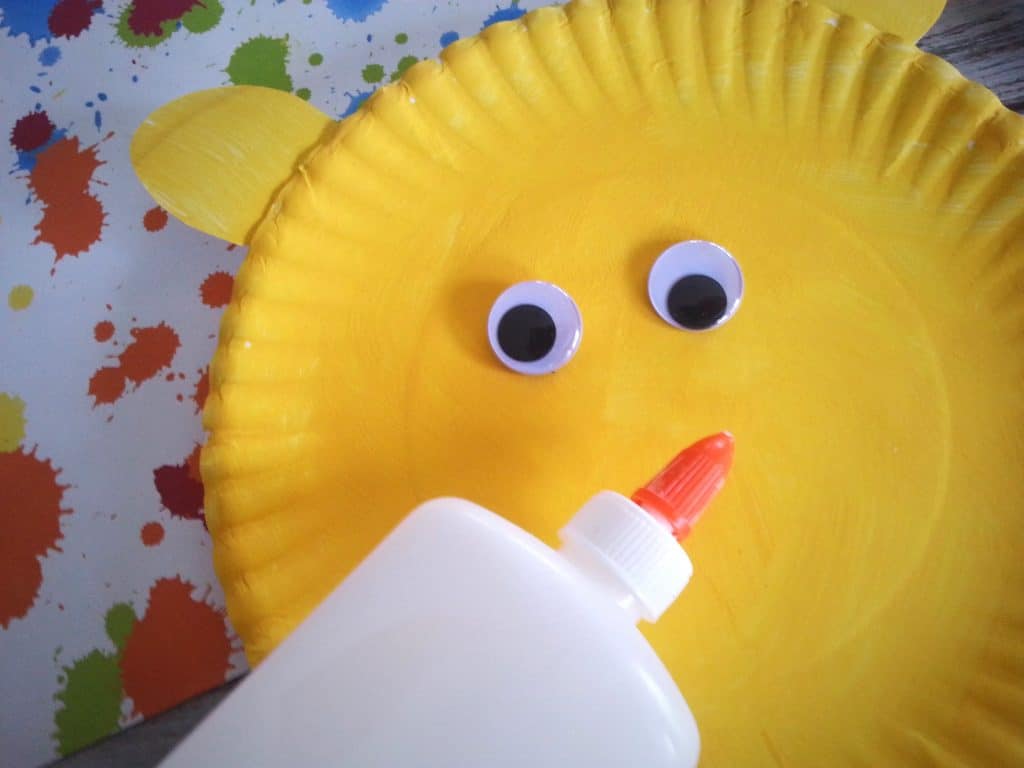 3. Glue on your
googly eyes
.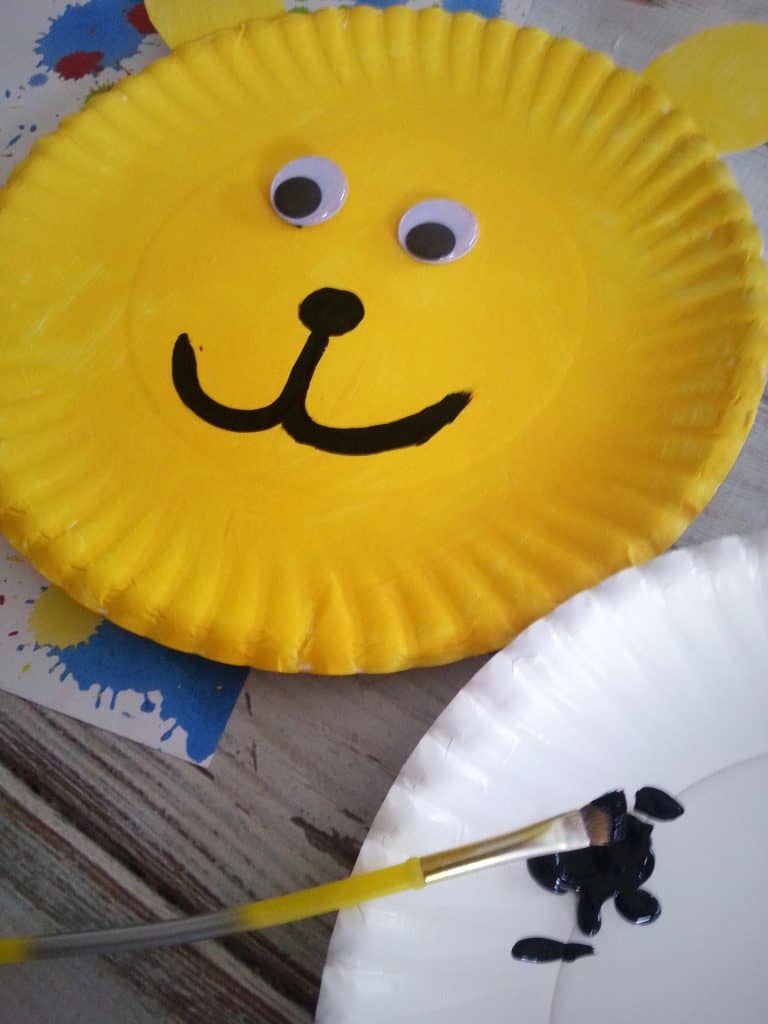 4. Paint a black circle in the center as the nose and continue on to create a mouth.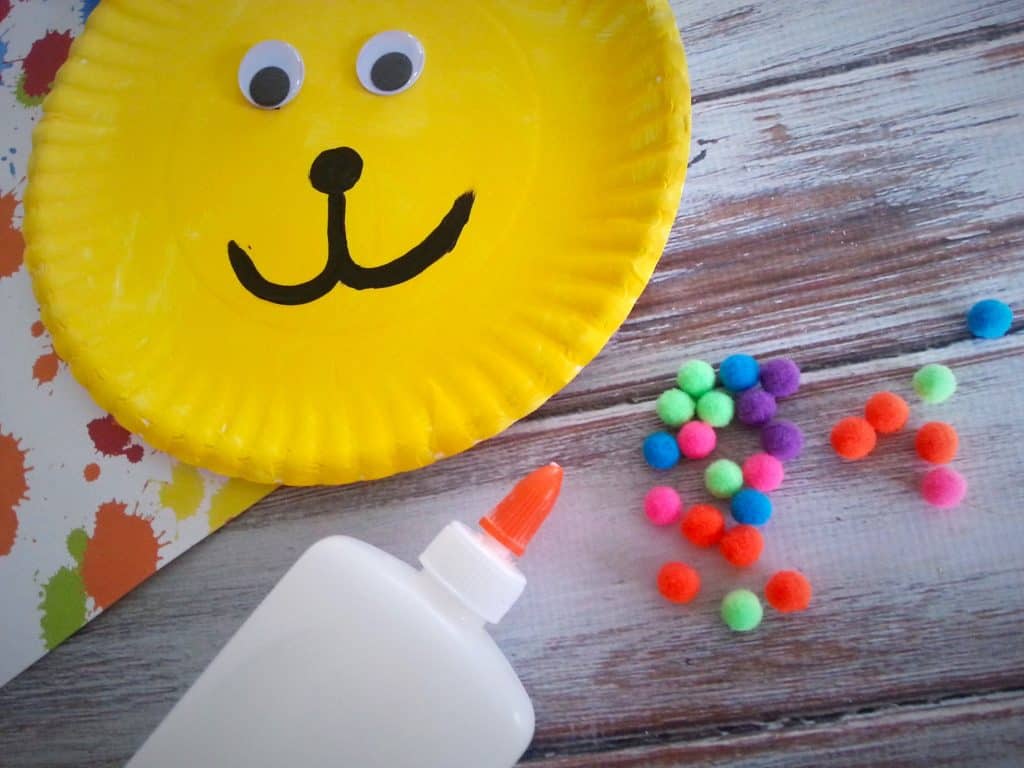 5. Take your glue bottle and dab little spots all around your paper plate.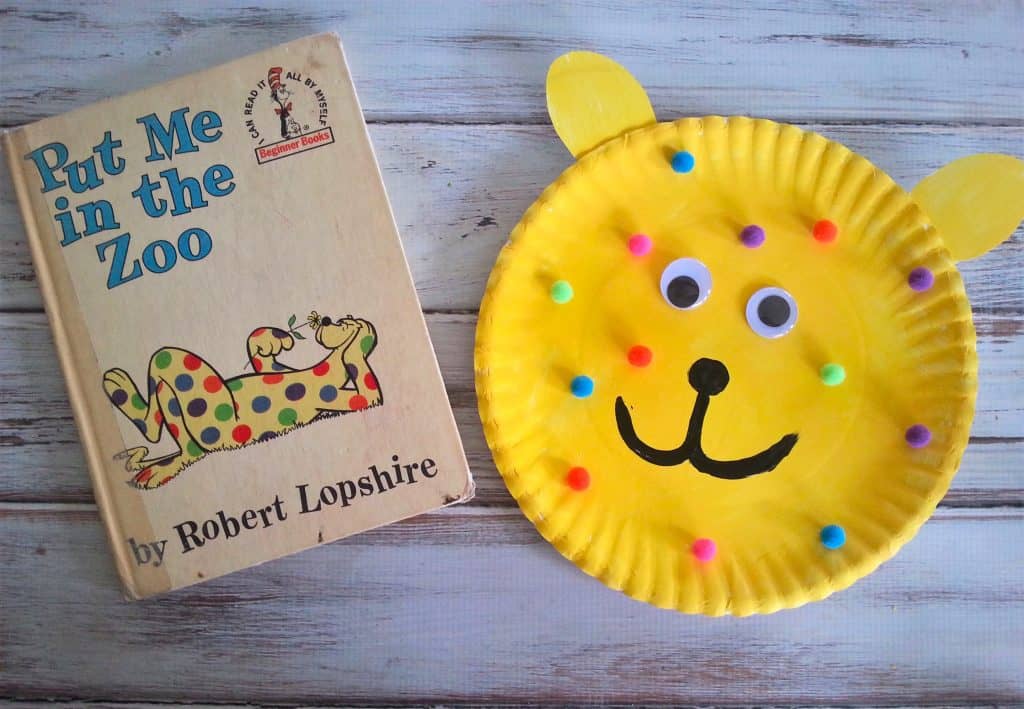 6. Take your pom pom balls and place them on the dabs of glue.