White Elephant gift ideas!! If you have some more favorites leave a comment and share them with us!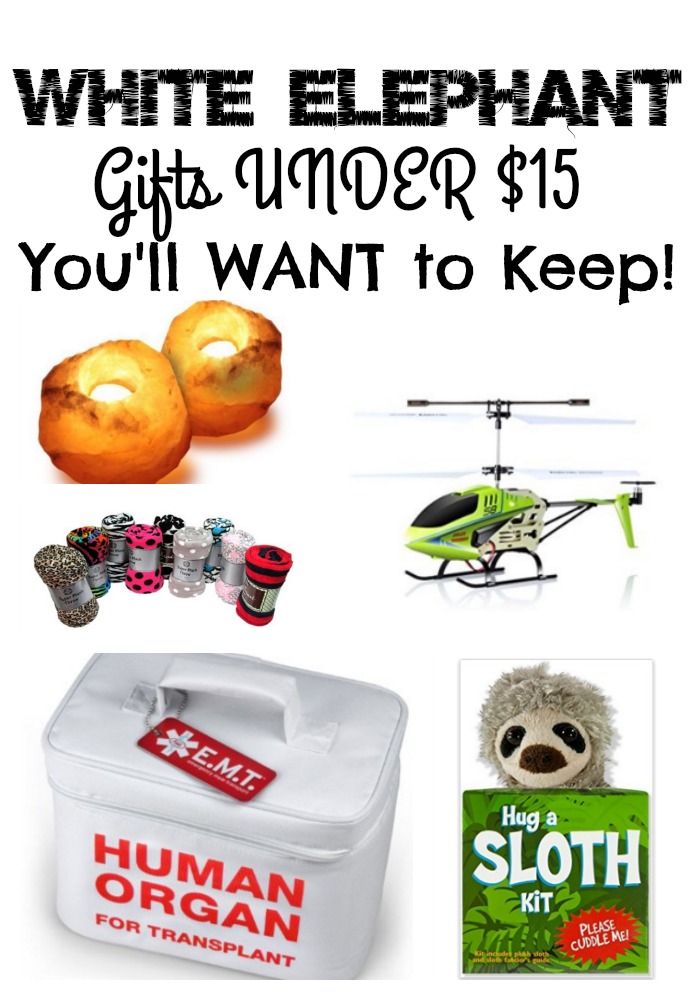 I absolutely LOVE White Elephant Holiday parties – you NEVER know what you're going to open! I have seen some pretty hilarious things opened but the favorites are always (well, usually!) some pretty awesome! Here is an awesome list of white elephant party gift ideas under $15 that you'll actually want to keep! Or perhaps these are some White Elephant Gift Ideas that I would want to keep!!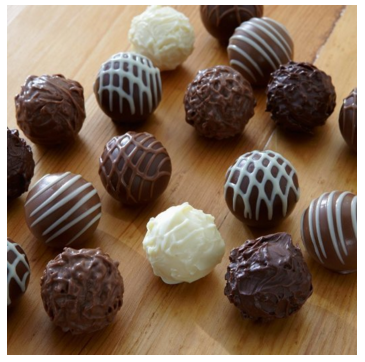 Truffles & chocolate gift sets are always an HUGE hit and a sure steal!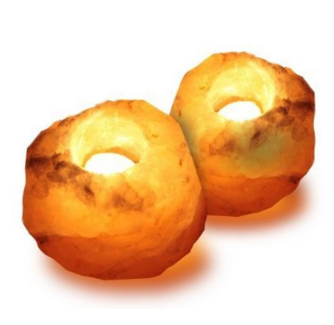 Himalayan Salt Candle Holders are simply gorgeous and I would fight for these everytime!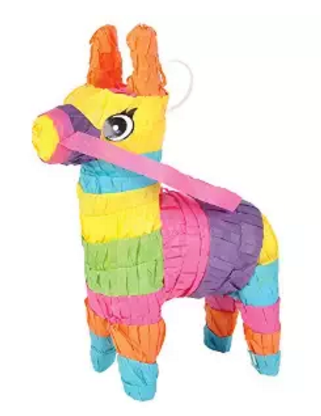 Pinatas! You don't have to be a kid to LOVE Pinatas! Can't find a large one under your $15 limit with candy – grab these adorable MINI pinatas and stuff it with a few treats!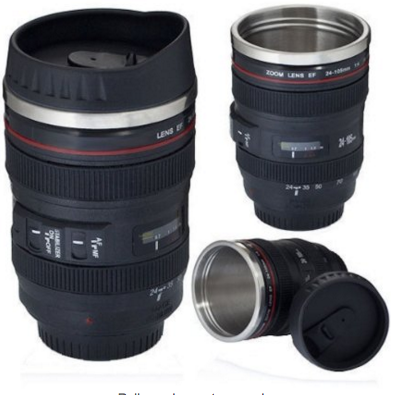 I've seen those camera lens mugs but this stainless steel coffee tumbler camera lens
is awesome! And you can snag it under $10 when it's on sale!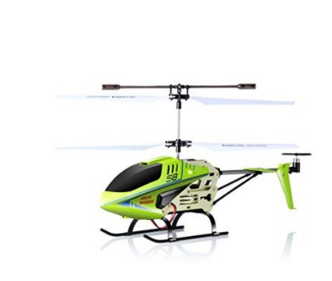 Remote Control Helicopters & toys – these run on sale under $15 frequently and I'd swap any day for one of these for my kid!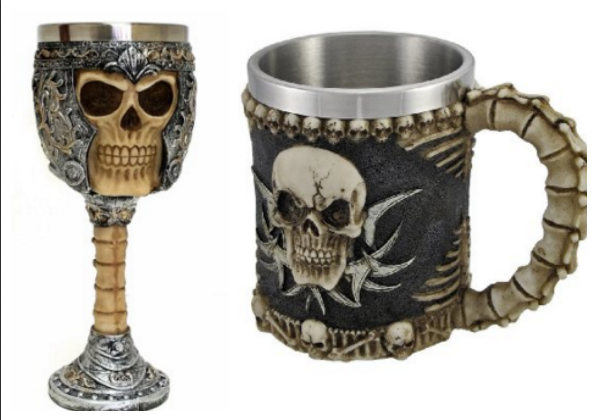 Both this Ossuary Skeleton Skull Armor Goblet
and this Tribal Skull Coffee Mug are pretty sweet looking! They might not be for everyone but someone will "die" over it!


These adorable furries with books are a HUGE hit with my kids and they are SO cute! They have all sorts of types like Hug a Sloth, Yeti Rescue Kit, Owl Rescue Kit, Dragon Rescue Kit, and Unicorn Rescue Kit.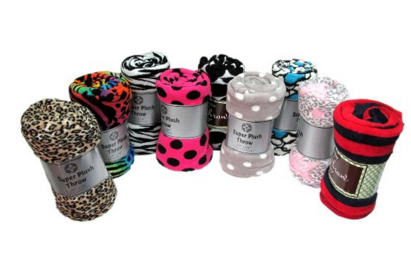 Blankets! Blankets
are always in style and always needed! Pick out a cute pattern and it will be stolen throughout the night!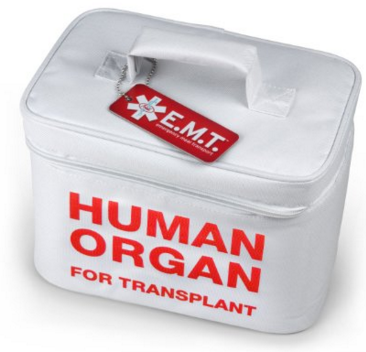 Have a scientist in the house? They will LOVE this Medical Organ Transplant Lunch bag!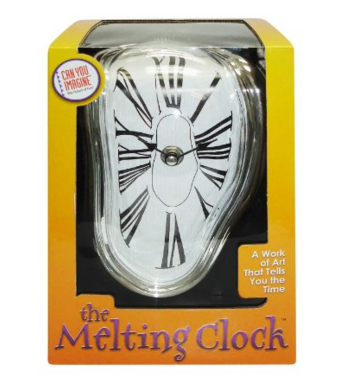 This Melting Clock has totally captured my heart and I want to put a shelf in place just to get this!
EVEN MORE Ideas UNDER $15:
Color Changing Morning Coffee Mug
Potty Putter Golf Game
Glow in the Dark Terrarium
Slippers or Mittens
Burts Bees Gift Set