Interactive Countdown to Halloween Calendar Printable
This post may contain affiliate links, view our disclosure policy for details.
*Printable Halloween calendar at the end of the post! PLUS a bonus video with secret math pattern & ideas.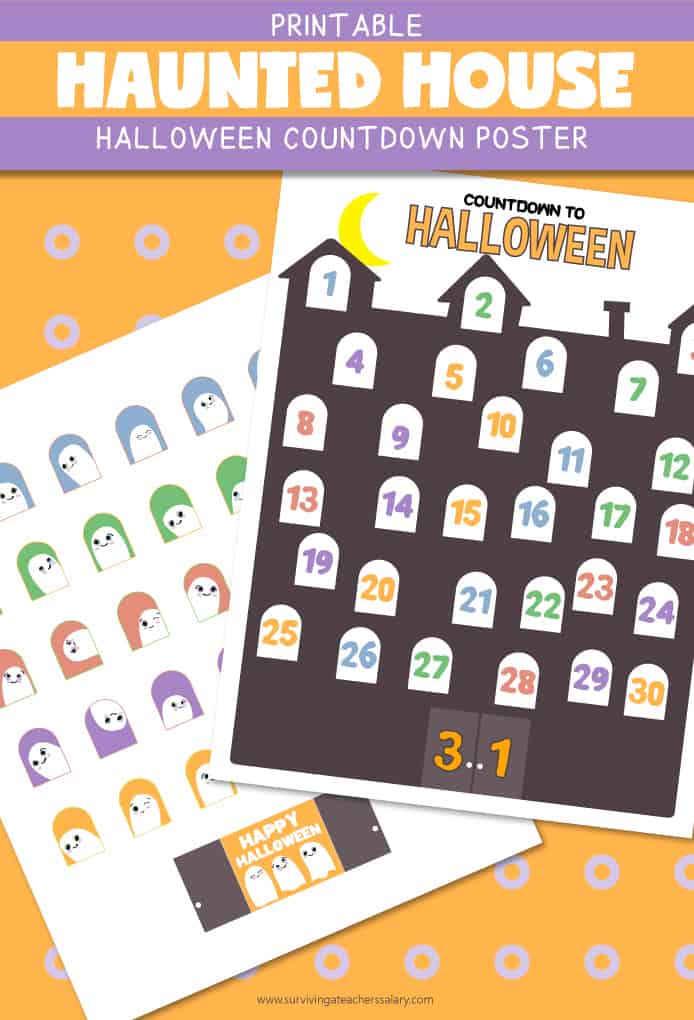 The Halloween countdown has almost begun! This Halloween calendar helps your kids count down the 31 days in the month of October in a fun way with friendly ghosts! It's set up similar to an advent calendar.
Print out 2 sheets total, laminate
them, and cut out your ghost doors. On the last day, day 31, is the "Happy Halloween ghost party"! This is a simple and fun math lesson PLUS – SHHHH! There's a BONUS secret pattern in the numbers – can you figure out what it is? (hint – watch the video!)
Secret Math Pattern + Tips:
How I Made my Interactive Halloween Calendar: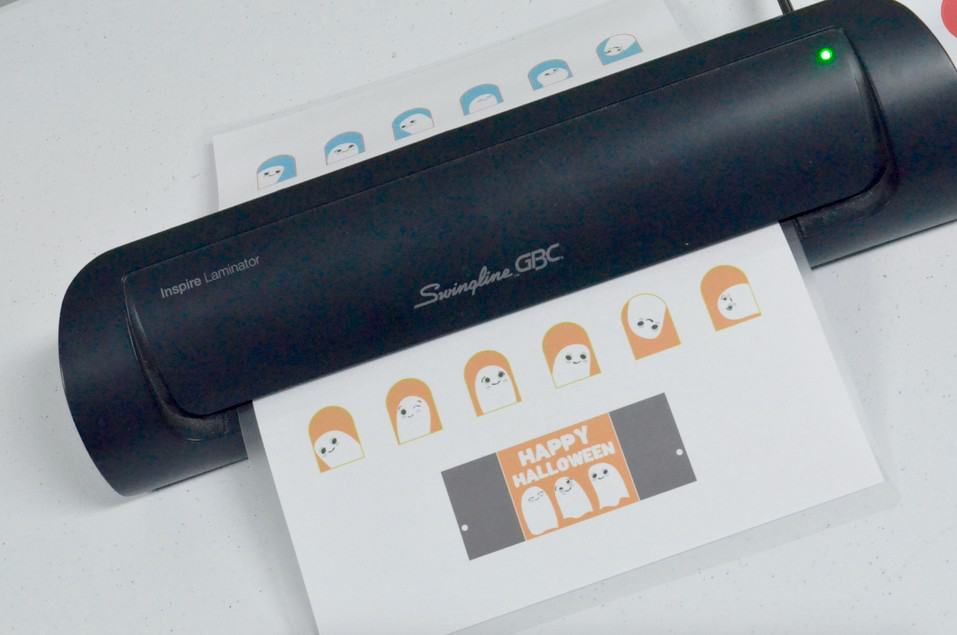 Print out the Halloween Calendar file at the bottom of this post. I personally recommend laminating both pages as you'll be using this for an entire month.
It will also allow you to hang your Halloween calendar up on a door or wall with damaging your interactive house. I just used my small laminator
at home that cost me under $20 – I use it ALL the time!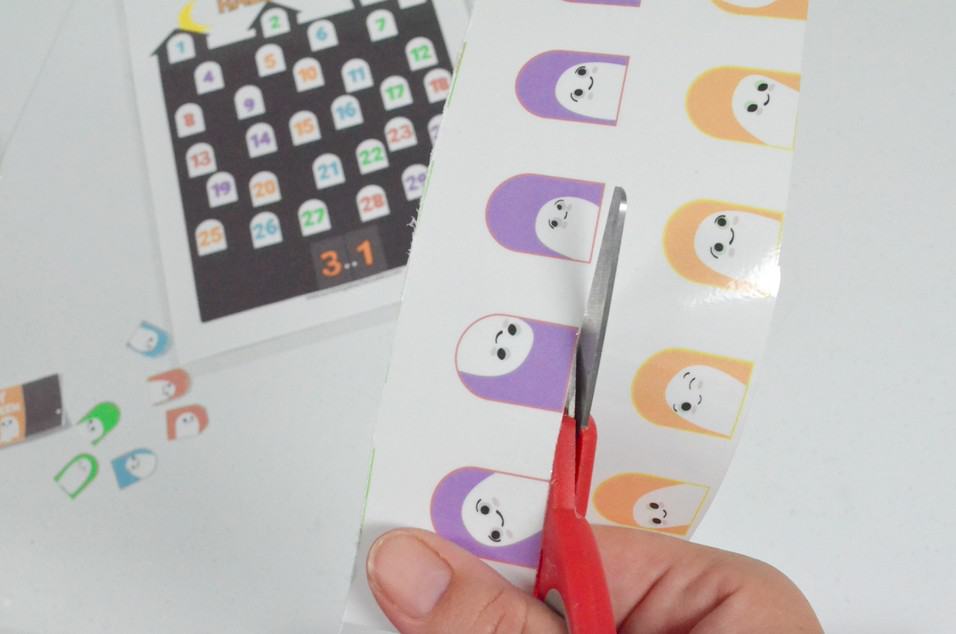 The longest part of setting up this interactive Halloween calendar is cutting out the ghosts! You can actually do this one of a couple ways!
You can sit down and cut out all of the ghosts yourself of you can let your child cut out one ghost per day based on the day of your interactive calendar since they are color coded.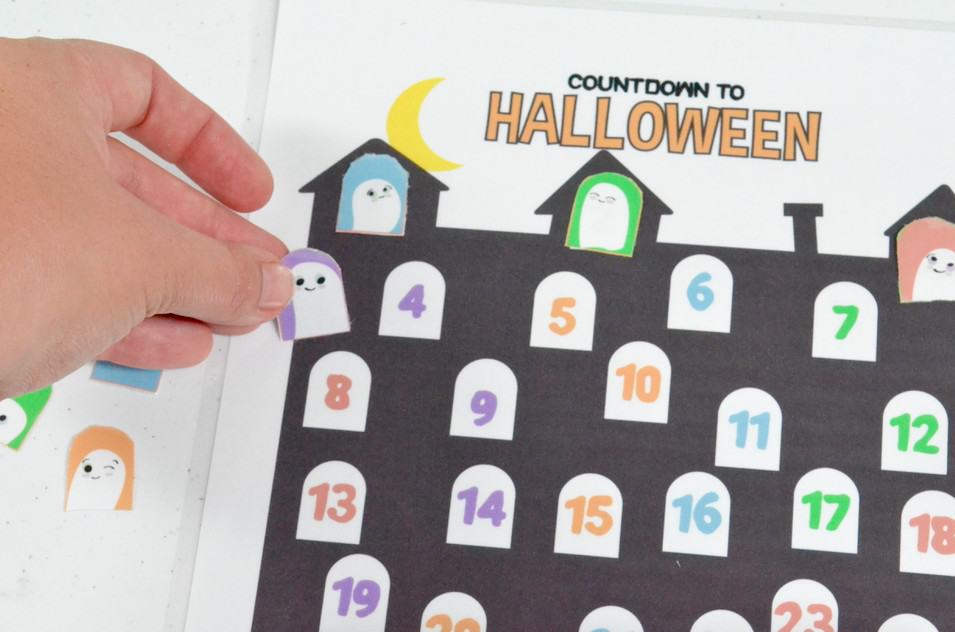 Each day cover the number that coordinates with the calendar date with a ghost! You can use Glue Dots
, tape, putty
or velcro dots
if you want it to stick on there permanently!
Other Educational Posts for the Month of October: