Creative Socially Distanced White Elephant Party Ideas
This post may contain affiliate links, view our disclosure policy for details.
Our #1 popular post every year for the holidays is our White Elephant Gifts Under $15 that You'll Want to Keep! But this year might look a little different thanks to COVID and social distancing. That doesn't mean you can't be festive and still have fun! Below are a few creative socially distanced white elephant party ideas to help keep your holidays light and fun!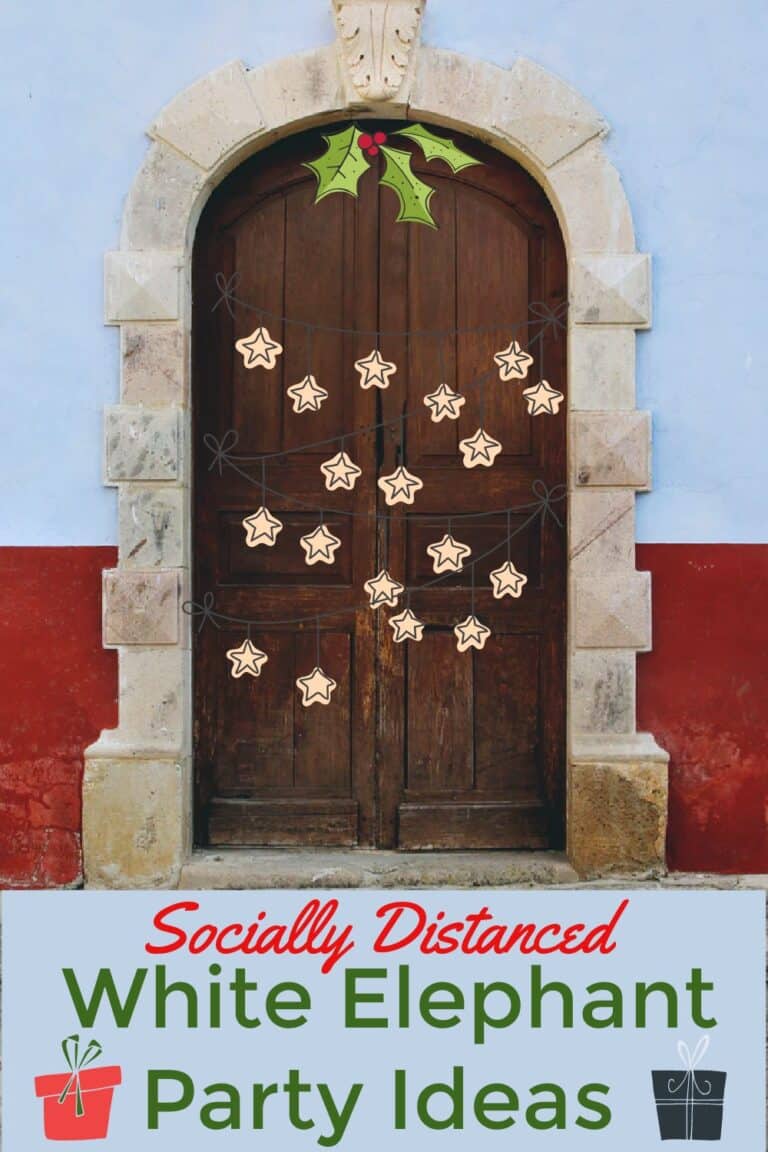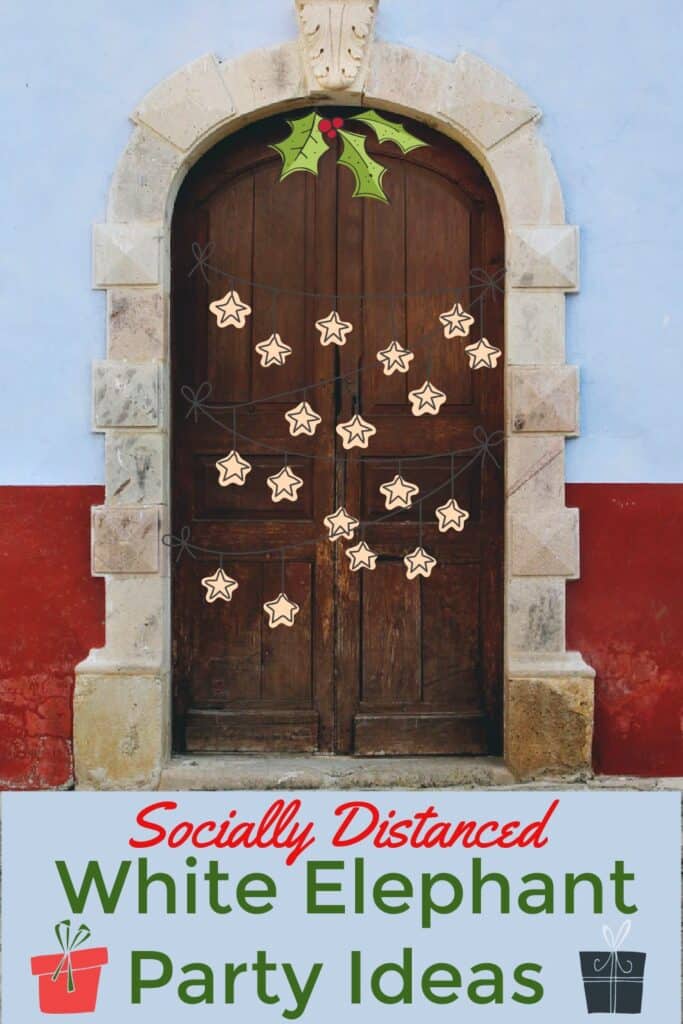 Hosting a socially distanced white elephant party might look a little different depending on your group, age, distance, etc. But below are some fun ideas to inspire you to continue enjoying the holidays a little more uniquely this year!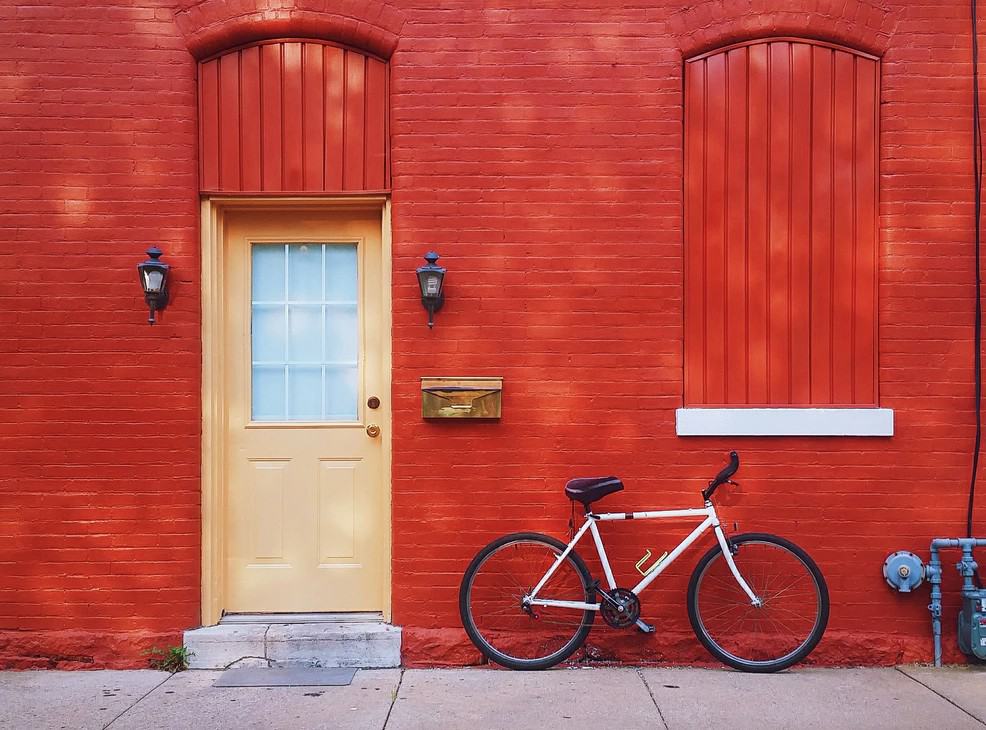 1. Package Drop + Zoom Party
This idea is best for those that live within driving distance of each other. Sports teams, co-workers, Bible study groups, etc. Create virtual invitations inviting participants to drop a package at the recipients house – anonymously of course! (We use Elfster for this – it's free!) Then everyone will meet for a Zoom call to open gifts together. It might look something like this:
Send a virtual invitation or text that says something like this:
You're invited to a Virtual White Elephant Party – keeping it 2020! Please send your home address + e-mail to (insert name here) who will be coordinating the party. You will receive an email from Elfster with your recipients address – but don't tell them – it's a secret! Drop a wrapped White Elephant gift under $15 at their doorstep – anonymously! Don't leave your name and don't let them see you! Then join the party Zoom call on December 16th at 5pm to watch the fun unfold!
These Zoom parties can be funny, gag gifts, or follow a specific theme catered to the attendees! Below are some fun themed gift ideas based on the group that you are exchanging with!
Themed Ideas:
books

plants

food/beverage

funny/gag

sports

pets

family fun / game night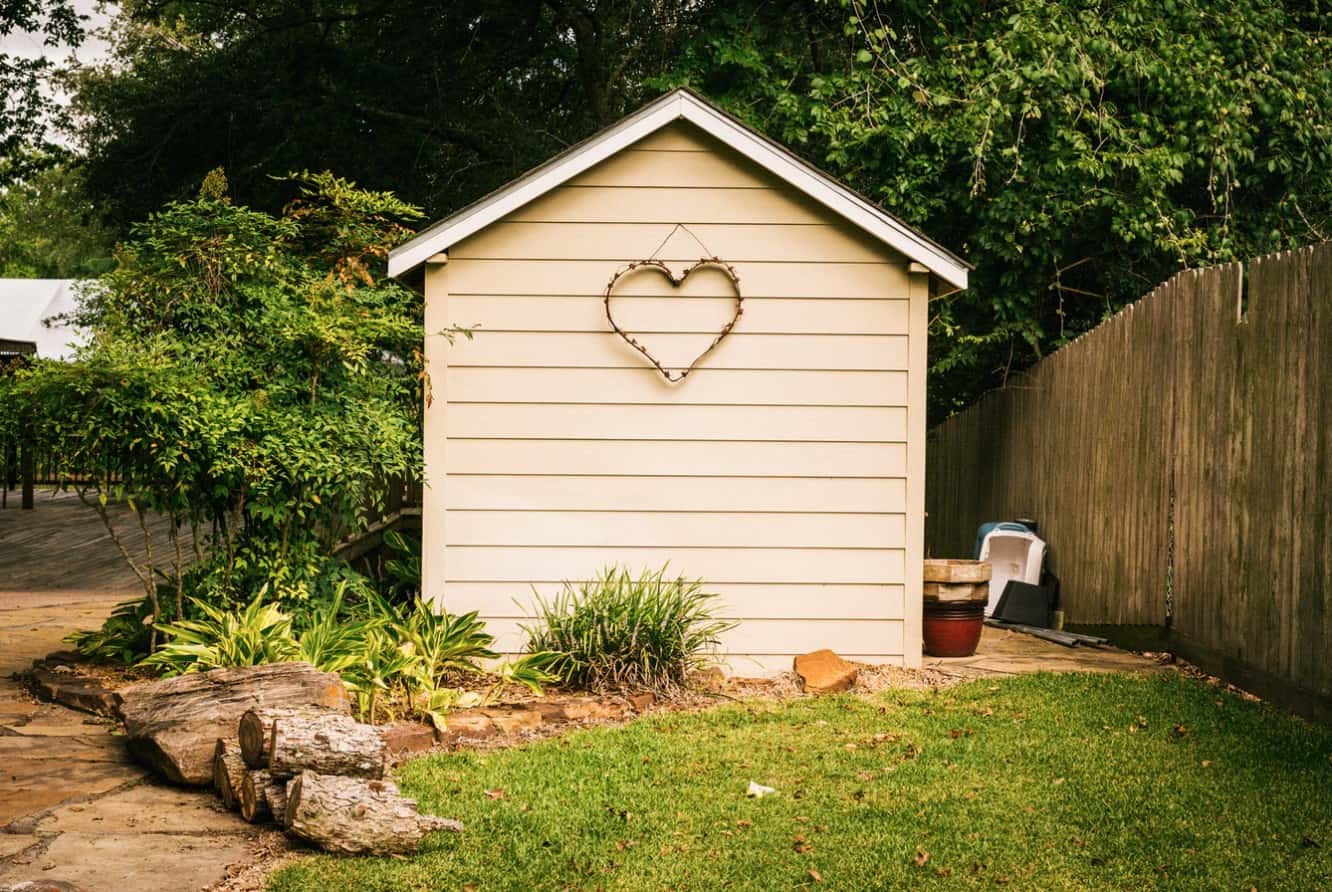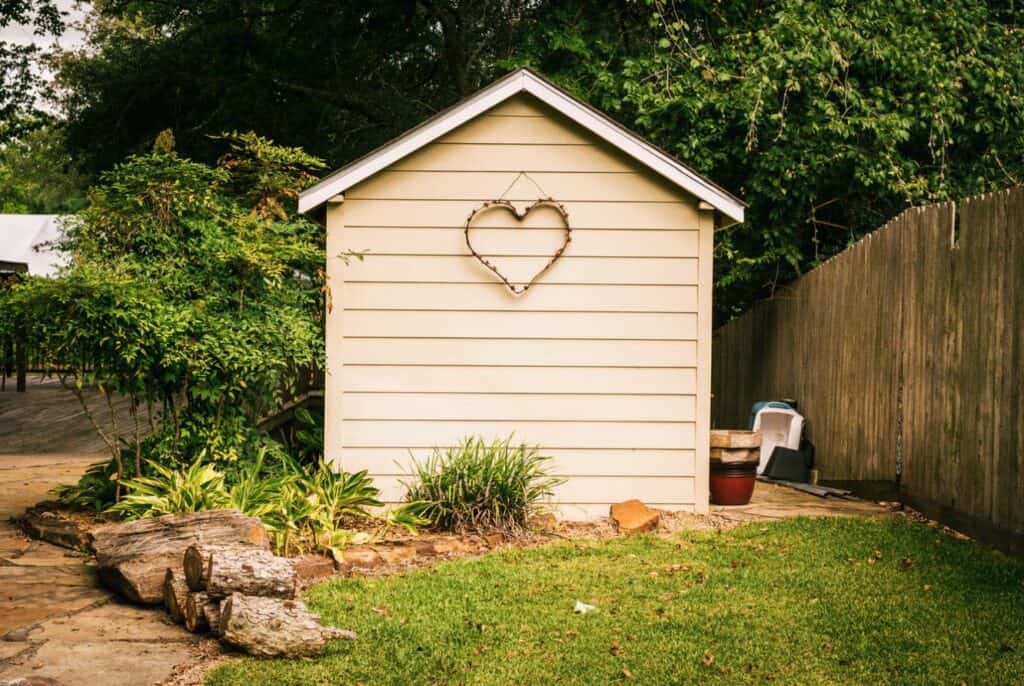 2. Decorate a Yard (or Porch, Tree, Wreath, etc.)!
Using the same Elfster method as mentioned above, you can set up a surprise yard decorating party! It's the socially distanced FUN alternative to getting teepeed! And keeping it a secret is the fun part! You can always set up a big reveal via Zoom if you want so everyone can see the other's yards! Or set aside one night where everyone drives past each other's houses to see what showed up!
You can set the theme so your party goers know the parameters. Whether it's one funny yard item like a toilet bowl filled with plants or a "go BIG" style where you cover the entire yard with flamingos or forks – there's literally no limit to the creativeness that you can put behind decorating a yard! It can be as simple as exchanging a $10 inflatable Christmas decor!
Other Creative Outdoor Swap Ideas:
Drop a Wreath!

Decorate a Mailbox!

Decorate a Tree!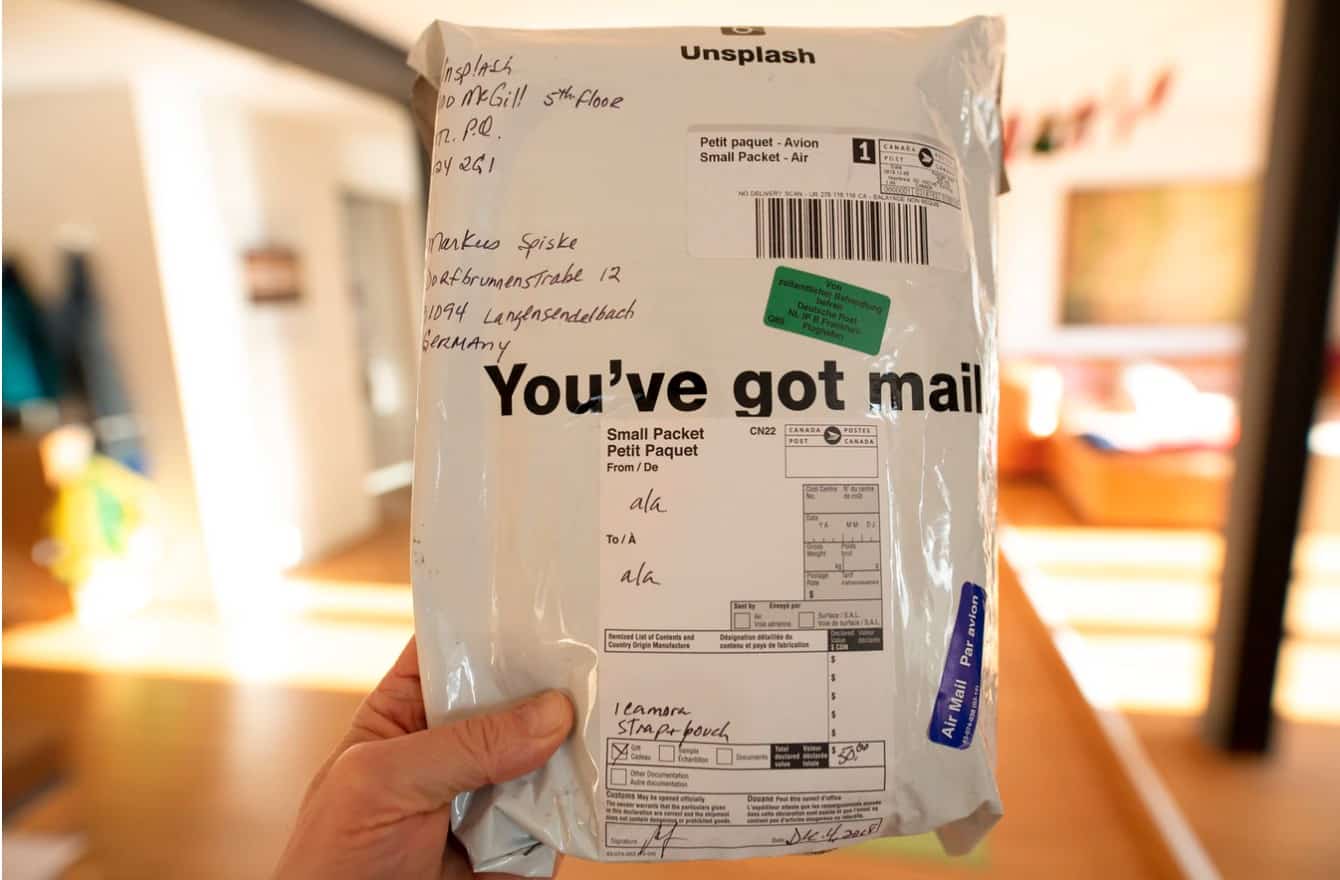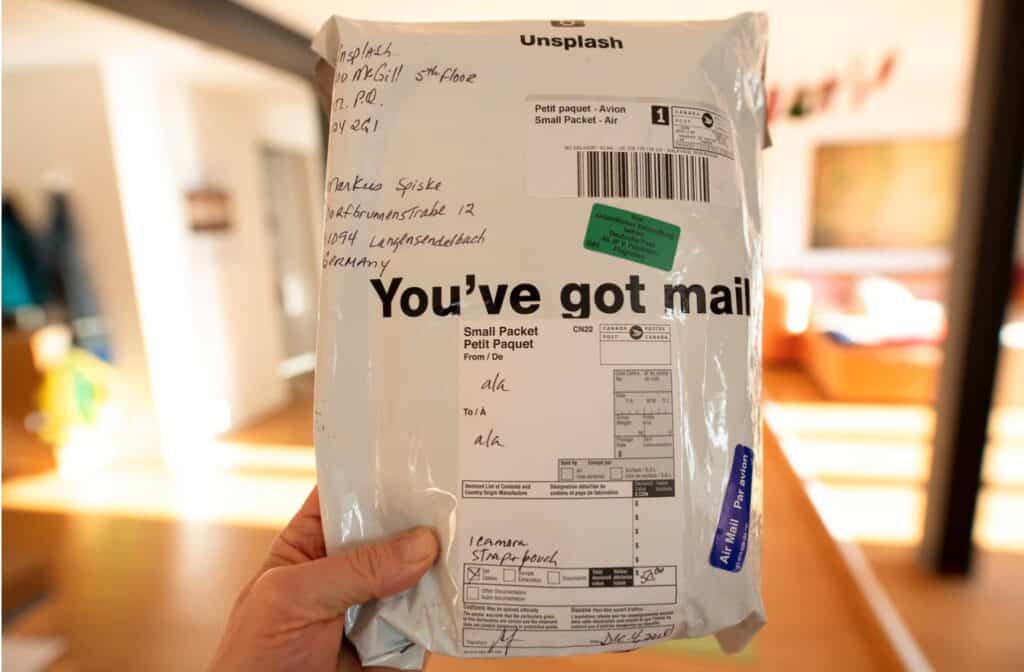 3. Send it in the mail!
There's something about 2020 that's had us thinking outside the box! It's also brought the stark realization that our distant friends and relatives aren't quite as far away as we remembered thanks to the help of technology!
Whether you want to do a fun exchange between two people or a string of 20 (class reunion style?!), shipping it snail mail seems to get there a little faster during the holidays! Plus many stores have free shipping if you don't want to take the time or expense to put it together and ship it yourself!
I have two friends that do this with me randomly throughout the year! Randomly a package will show up and it's a thoughtful gift from one of them! It doesn't have to be expensive either! It's SO FUN and always seems to arrive when you need it most!
Swap ornaments, books, gag gifts, something cozy, something delicious, etc. – Etsy is my go-to source for creative ideas when it comes to gifts! Plus I LOVE shopping small and supporting small businesses!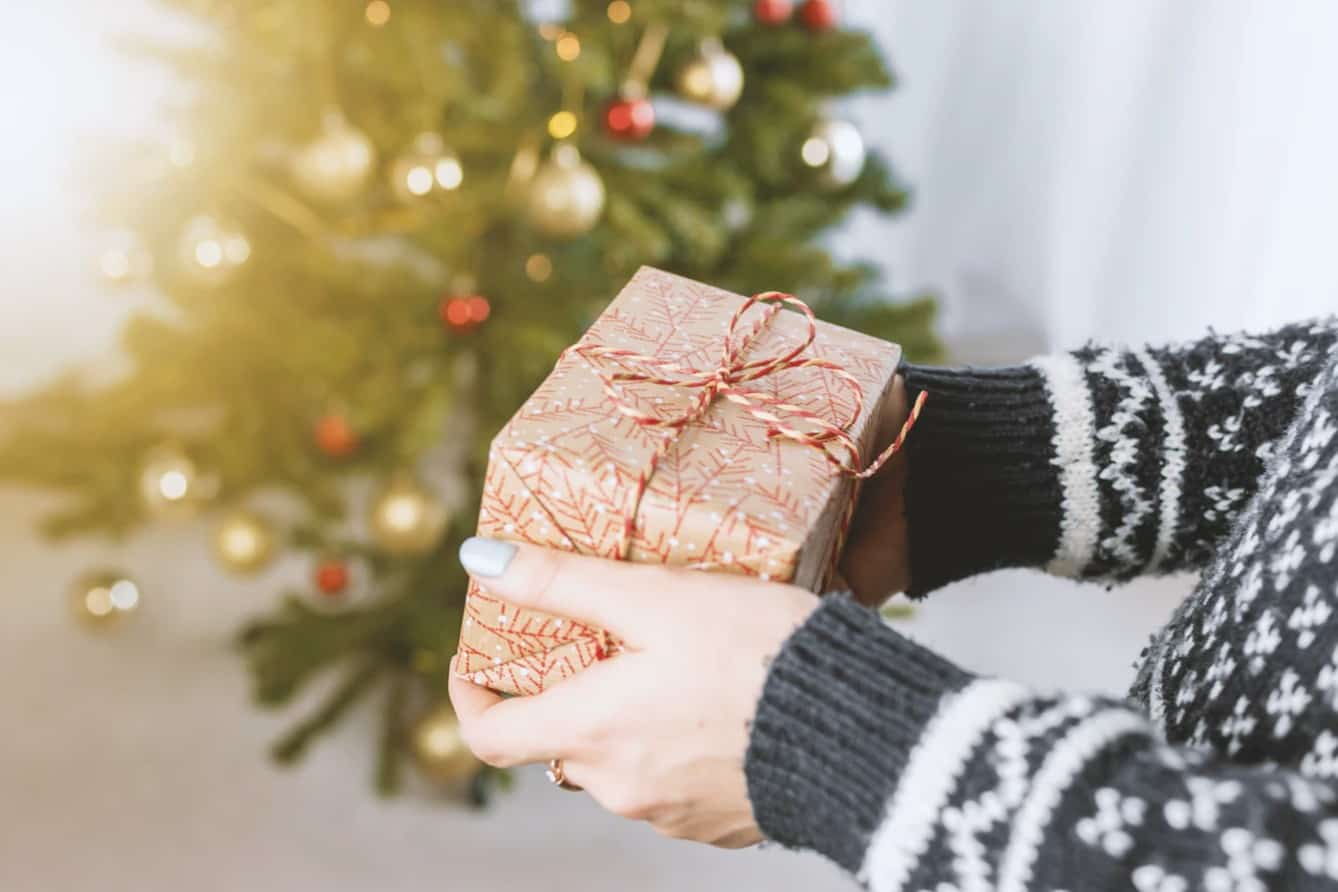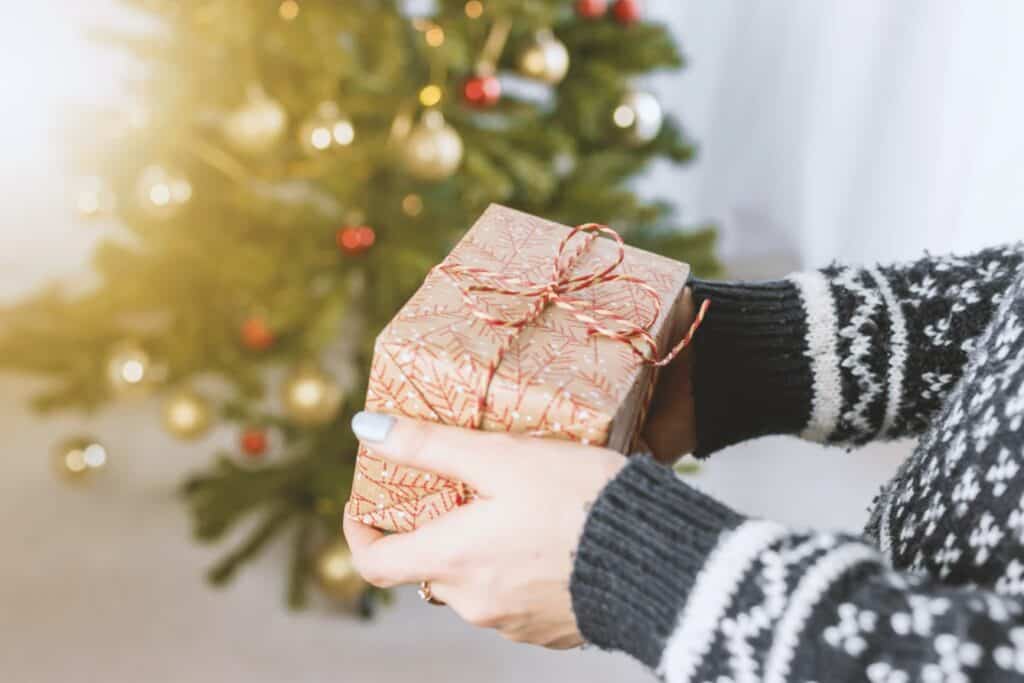 4. Teacher Swap – Run that Steal!
If you're teaching IN school it's likely that your school year has looked a LOT different this year! You can modify this fun exchange idea to however best suits the needs of your co-workers – as long as they're up for some real fun to brighten the mood this year!
If you're not allowed to meet all in one room distanced, then have each teacher set up in their classrooms on Zoom. Have everyone drop a white elephant package in a central location and one by one go grab a package! Take turns opening up the gift online together. You can even instill a STEAL method where teachers can run to their co-workers location and "steal" the gift just like in a regular gift exchange party!
Check out these amazing gift ideas under $15 that will make you want to keep (or steal!) your white elephant gift!
Other Festive Holiday Posts: