I am Albert Einstein (by Brad Meltzer) Unit Study Day 1
This post may contain affiliate links, view our disclosure policy for details.
I am Albert Einstein – UNIT Study Day 1
" I have no special talent I am only passionately curious" A. Einstein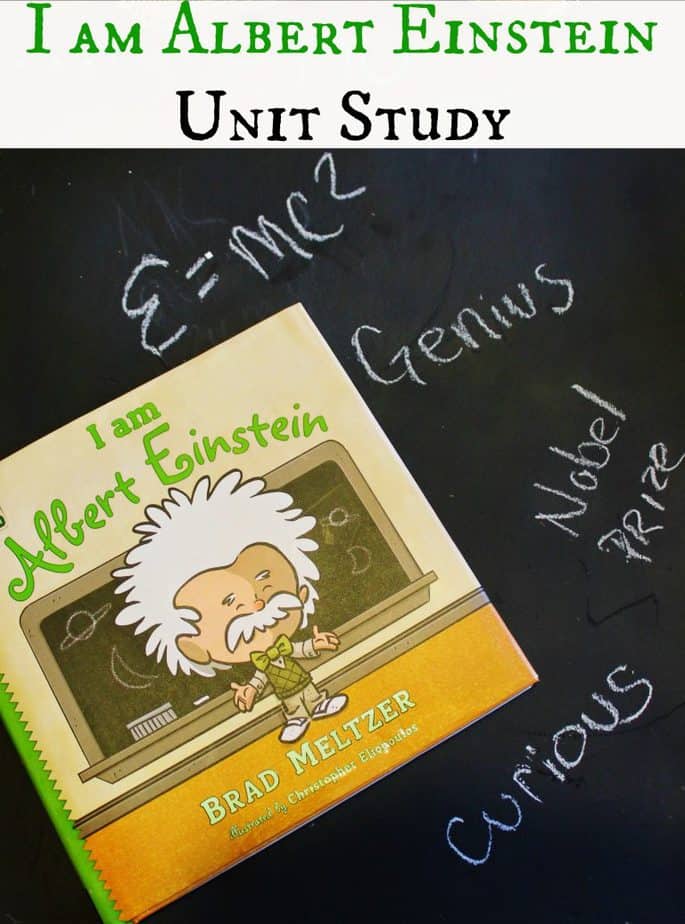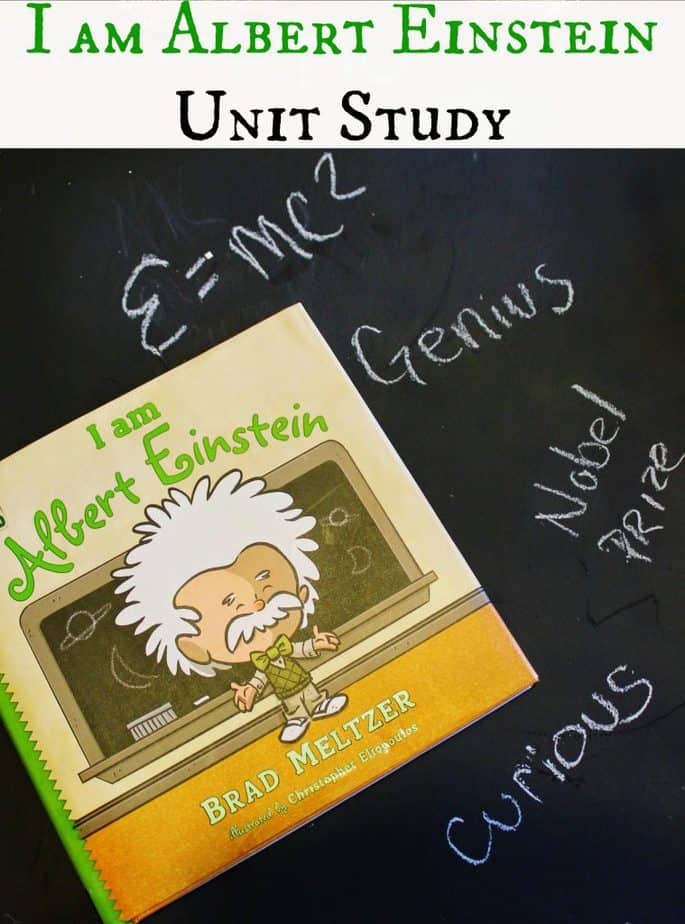 Brad Meltzer has done it again, and this time he has written an amazing and relatable book about one of the greatest minds of all time…..Albert Einstein. This is the 4th in his series for children – Ordinary People Change the World: I am Albert Einstein. (See the whole series here!) The amazing illustrations were done by Christopher Eliopoulos.
If you want to teach your children who the real and not fictional hero's of this world are you are going to want to run to your local bookstore (or order on Amazon here
!) and pick up this entire collection – it's just fabulous.
Even my youngest child regularly requests one of these titles for our evening read….move over Goodnight Moon! It makes me feel so good as a parent to give them something that is not only entertaining and engaging but teaches about important figures and events from history.
So if you are looking for small unit studies that are book based with a strong history theme then you have found the right spot! You can check out our past unit studies on books we have covered by Brad Meltzer here:
Read the book on the first day cover to cover, discuss key points, and ask what did they think was the MOST interesting fact about Albert Einstein?
ACTIVITY: INVENTION BOX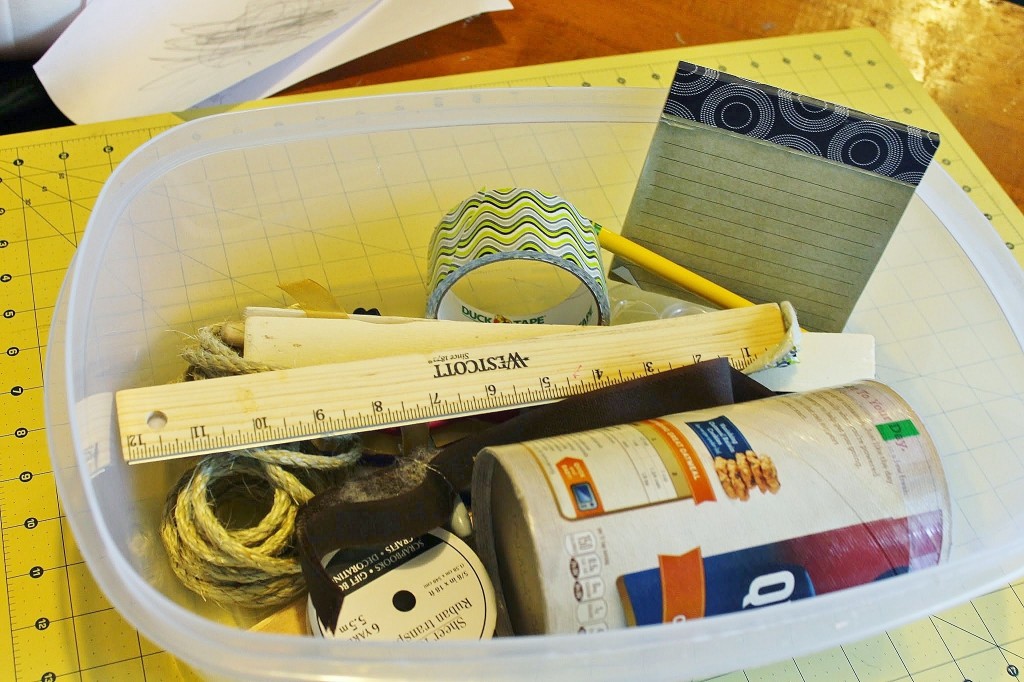 Albert Einstein wasn't an inventor like Thomas Edison but he was a very important physicist and mathematician. He also worked at a patent office in Switzerland (this would be a great time to look up and discuss the words patent and invention).
Put together an invention box for your child and let their imagination run wild. See how many different inventions they can create out of your box! Some items to include might be:
Paper and pen for sketching designs

Cardboard Containers (like an oatmeal box or toilet paper tubes)

Tape and ribbons

Old springs, bolts, or other odds and ends
Print our FREE book report template or board game templates to use as an extension activity!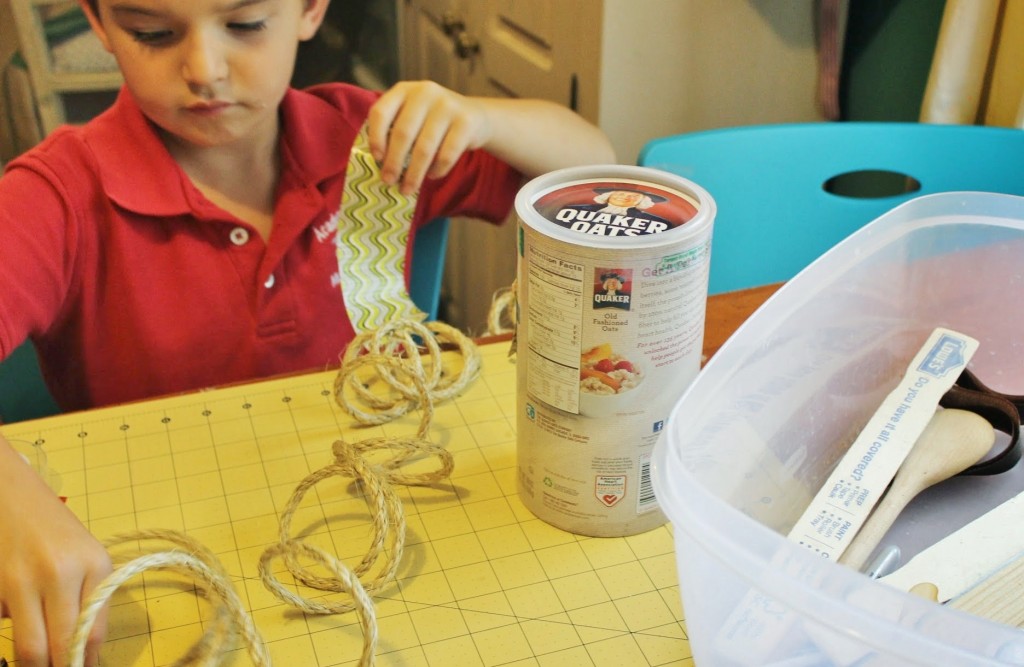 Load a wide variety of items into a plastic tub and demonstrate to your child how to use it. You can help if needed but try to let your child come up with their creation on their own as much as they can.
CRAFT – DIY Scientific Photo Frame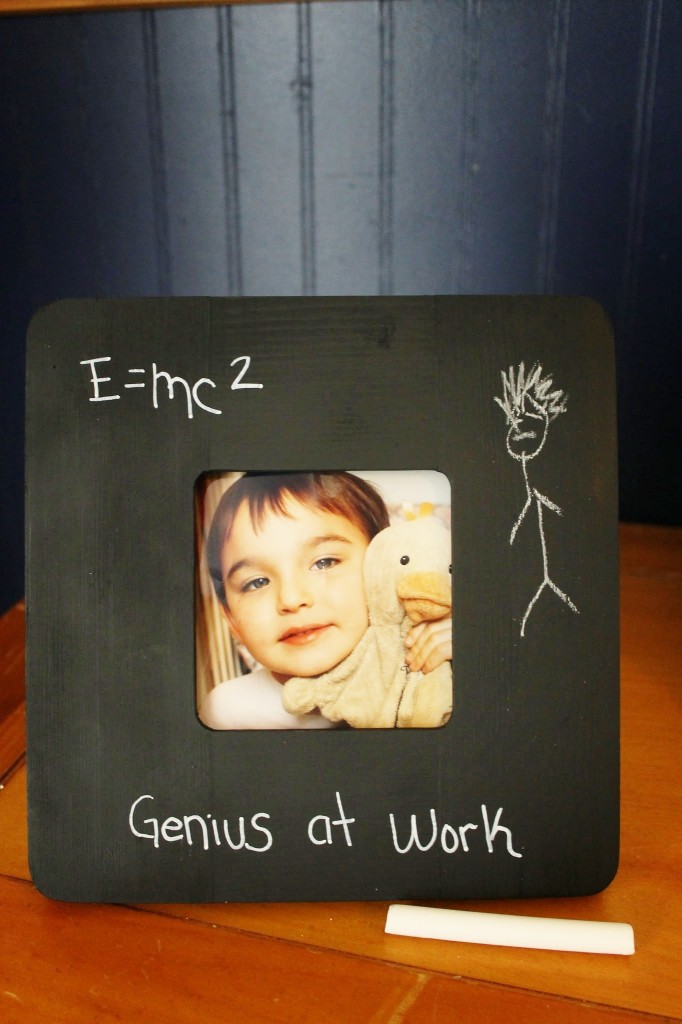 Supplies Needed:
white paint penwhite

newspaper
Directions: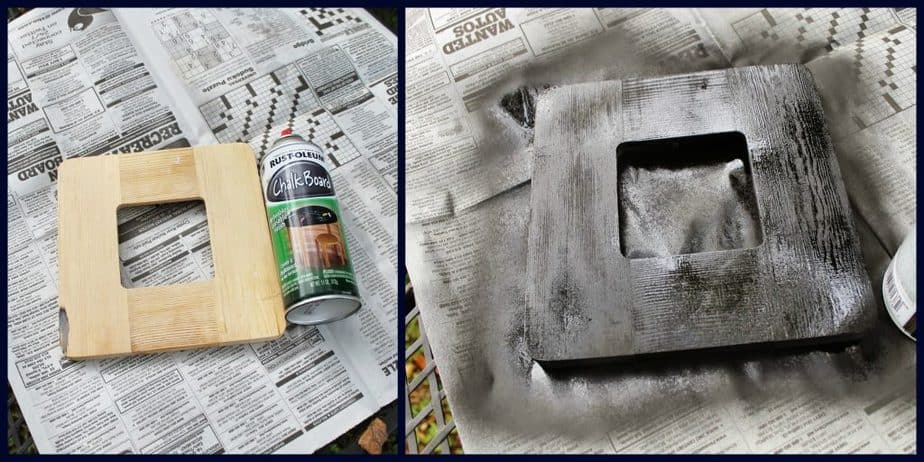 Pick up a simple unfinished wood frame from the craft or dollar store for $1 or less. Spray lightly with one coat of chalkboard paint and allot to dry. Spray with 2-3 more coats until desired coverage has been reached.
Dry for 2-3 afters after final coat then let your child write E=MC2 on the frame with the paint pen. We also added "Genius at Work". Your kids can continue to decorate it as desired or leave it as is!
SNACK: Einstein Cupcakes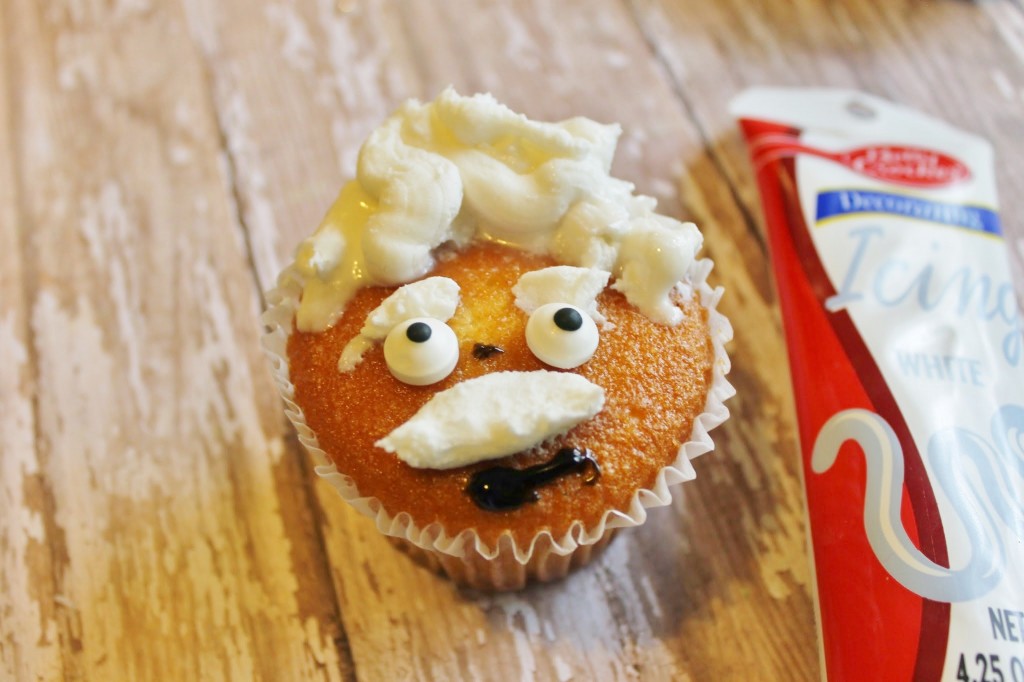 Supplies Needed:
cupcakes

white decorating icing

Black gel icing
Directions:
You can make your own cupcakes from scratch or make it easy by buying a box mix or pre-made unfrosted cupcakes. Help your child make Einstein's hair eyebrows and mustache using the white decorator frosting.
You can also use this as glues to hold on the eyes as well. Add some additional details with the black gel pen. How fun are these Einstein-inspired cupcakes?!
Check out our other "I am Albert Einstein" unit study DAYS!
DAY 2 – Einstein Themed Writing Prompt, DIY Sailboat, & a Sailboat Snack!
DAY 3 – House of Cards Activity, DIY Compass, & an Edible Compass!
DAY 4 – Building Blocks, DIY Albert Einstein Figurine, & a Vegetarian Feast
DAY 5 – Gravity Drop, Einstein Color Block Artwork, & E=MC2 Snack
---
Other Famous People in History: