How to Make Easter Island Statues History Craft for Kids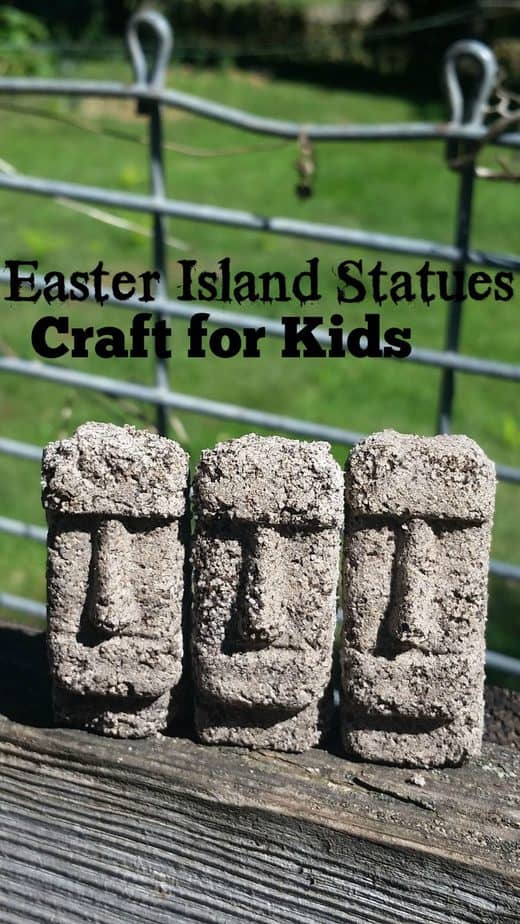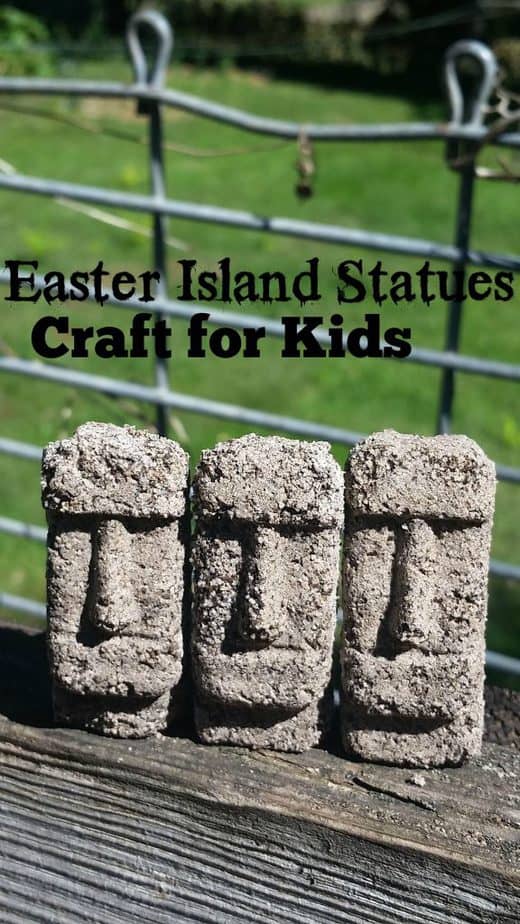 I don't know why but I've always had a mysterious fascination with the famous Easter Island statues and after watching Night at the Museum my kids have too so I couldn't wait to create these Easter Island Statues history craft for kids! In fact this summer we took a road trip out to the Smithsonian Natural History Museum and saw one of these awesome statues which really lit some excitement under my kids! (you can see the photo at the bottom of the post)
When I saw these Easter Island silicone molds online I KNEW I had to buy them and do something creative with them. They REALLY come in handy with some fun hands on history activities. I also bought Easter Island Nanoblocks and this Easter Island excavation kit which were really cheap and perfect to go with our lesson!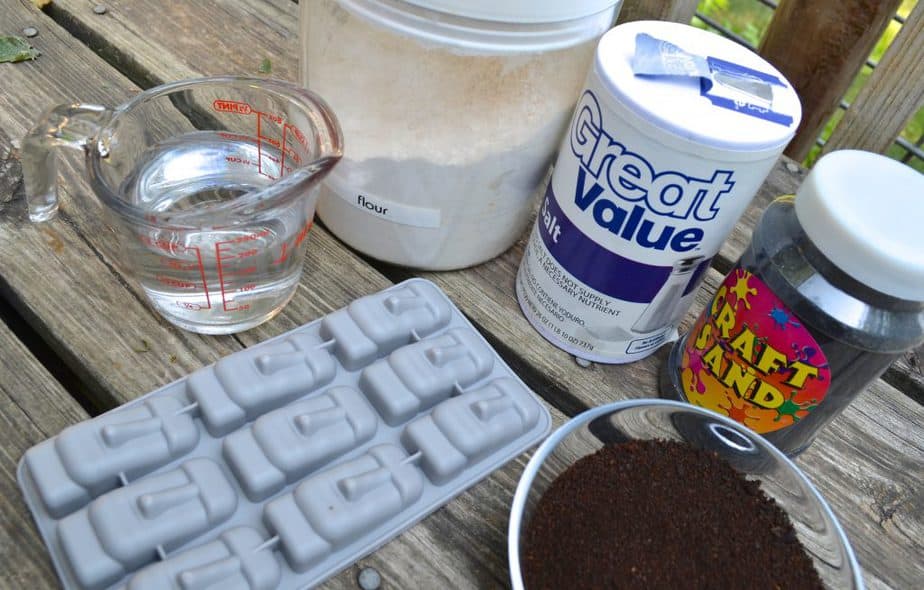 You'll of course need an Easter Island statue silicone mold along with the following ingredients:
Easter Island Statue Ingredients:
1 cup used coffee grinds

1 cup flour

1/2 cup table salt

1/4 cup black art sand

3/4 cup water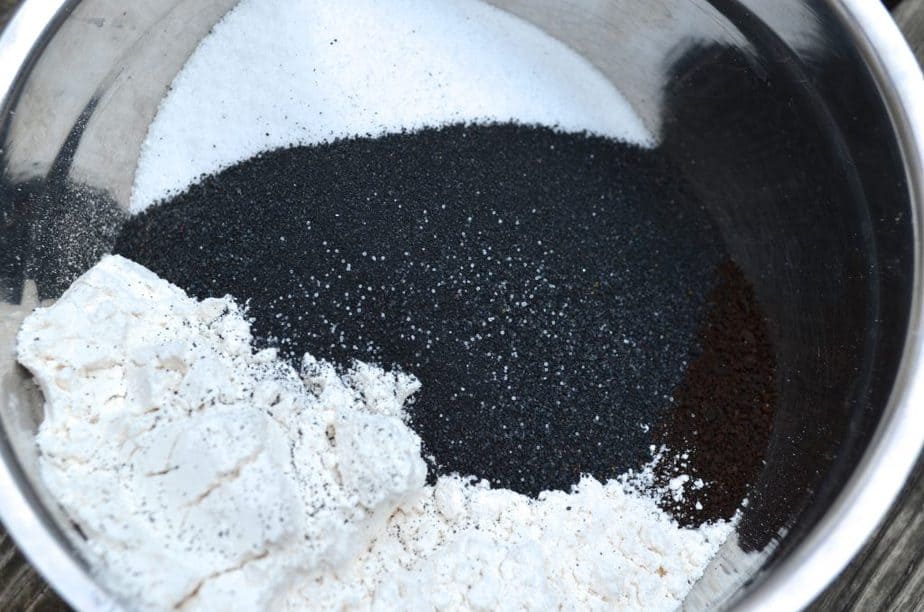 Mix all of the dry ingredients into a bowl. No specific order – just dump it all in!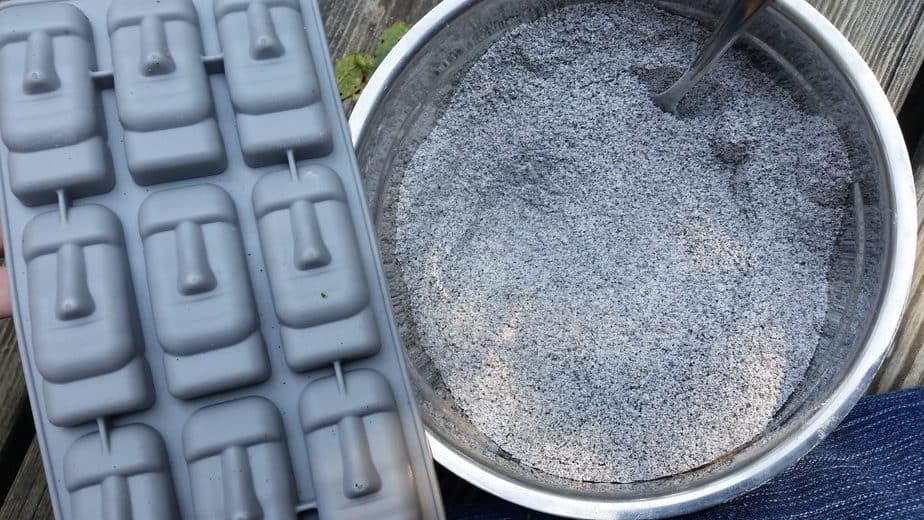 Once the dry ingredients have been mixed thoroughly you can add 1/4 cup of water in at a time until you get a thick but moistened consistency.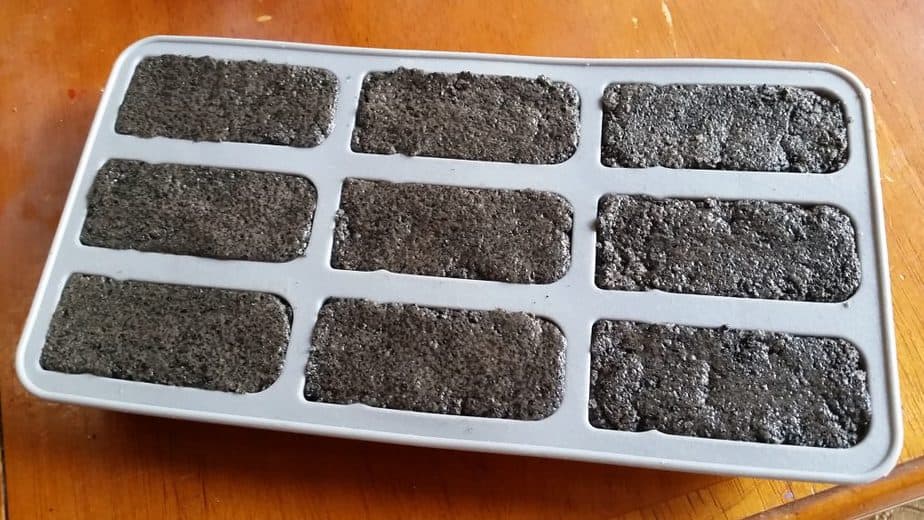 Using your hands pick up some chunks of your coffee grind mix and smoosh it into your silicone mold. No need for greasing it – just place it right in there and flatten it out. Let it sit for 24 hours the carefully remove them from the mold.
NOTE – You will notice that the flat side will be lighter since it has dried out some and when you remove it the "face" side will still be dark as it is moist. Let sit and dry for several days.
If you want it to be really rock hard let it sit for a good week or two to dry out. You can also use the silicone molds to make ice, crayons, and candy treats too!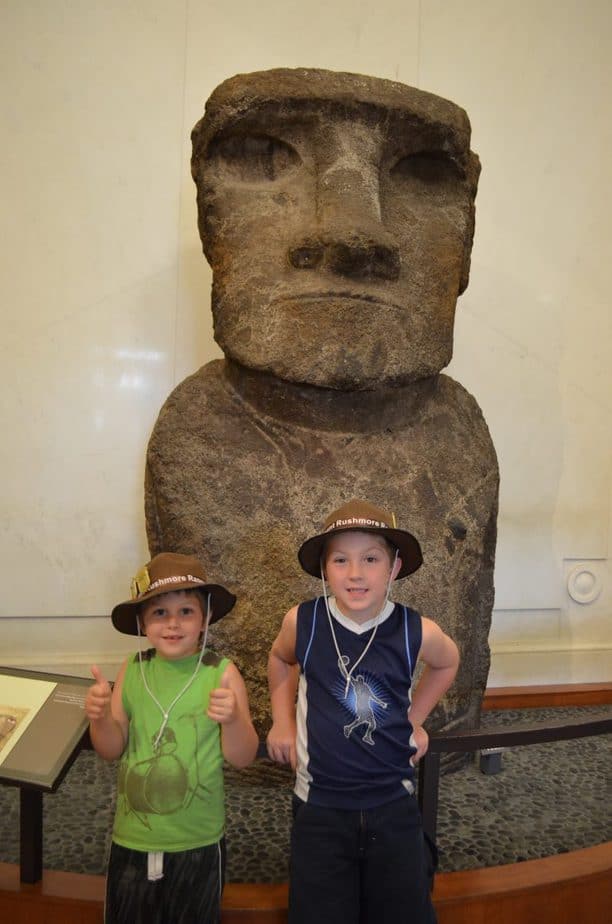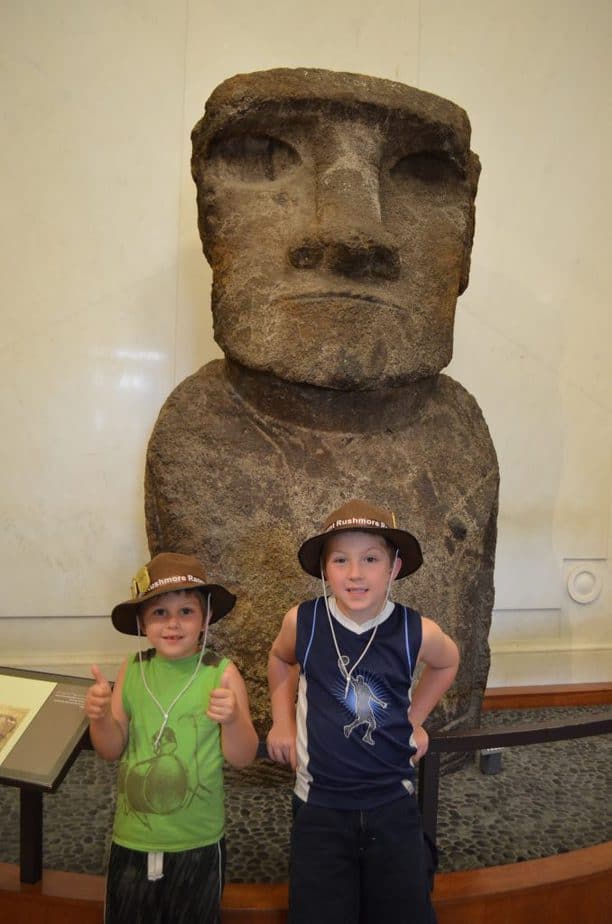 Here it is! My kid's were SO excited when they spotted "dum dum" (thanks to the Night at the Museum movie!). It really was a pretty awesome experience to see one of these in person!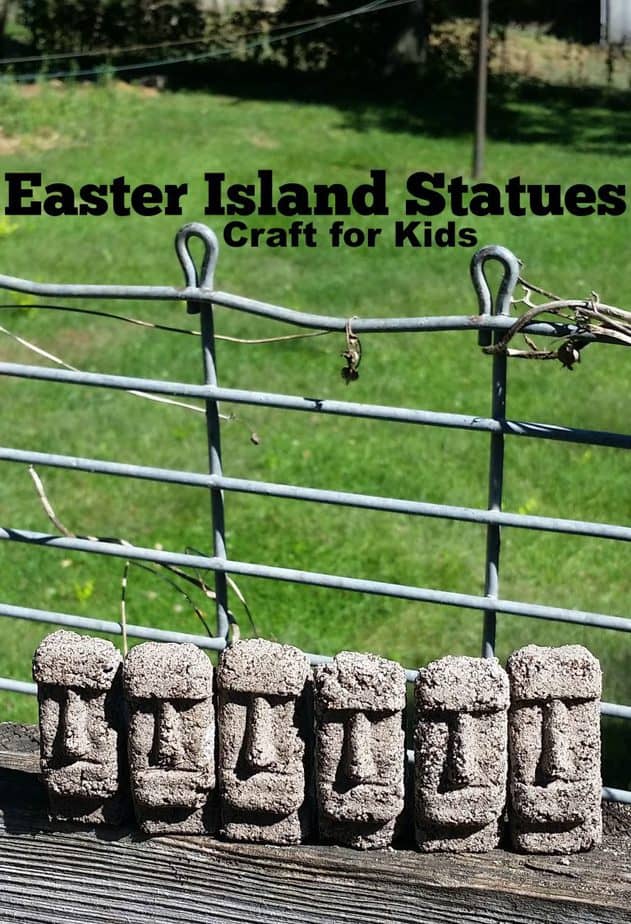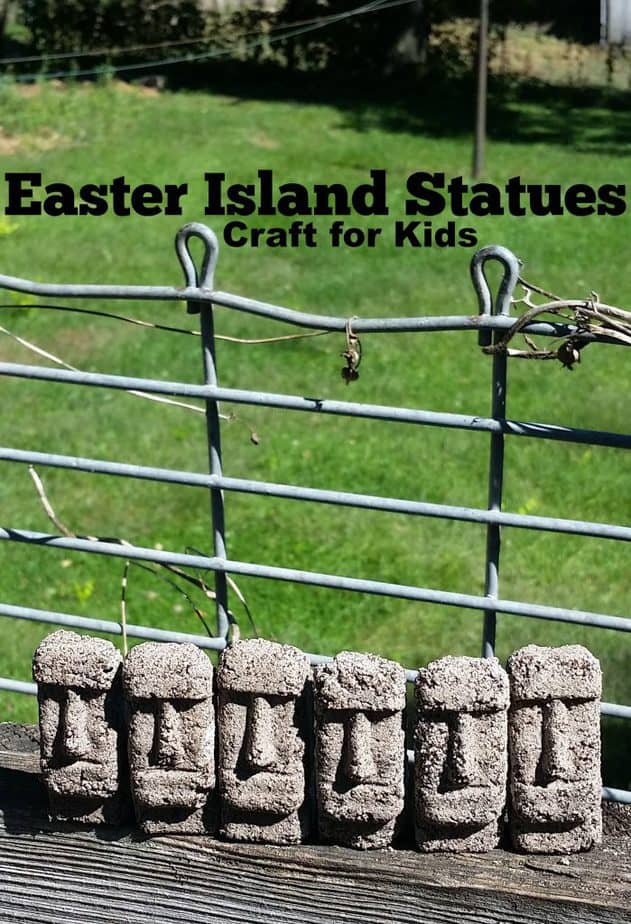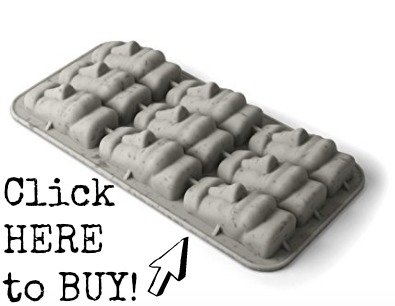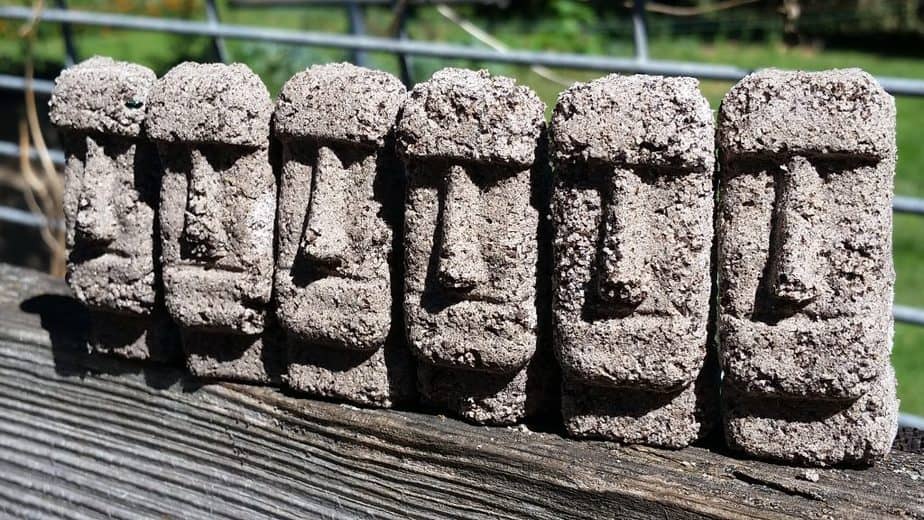 Take a 90 Second Trip to Alcatraz Island: