I am Albert Einstein (by Brad Meltzer) Unit Study Day 5
This post may contain affiliate links, view our disclosure policy for details.
I am Albert Einstein – UNIT Study Day 5
"Try not to become a man of success, but rather try to become a man of value" Albert Einstein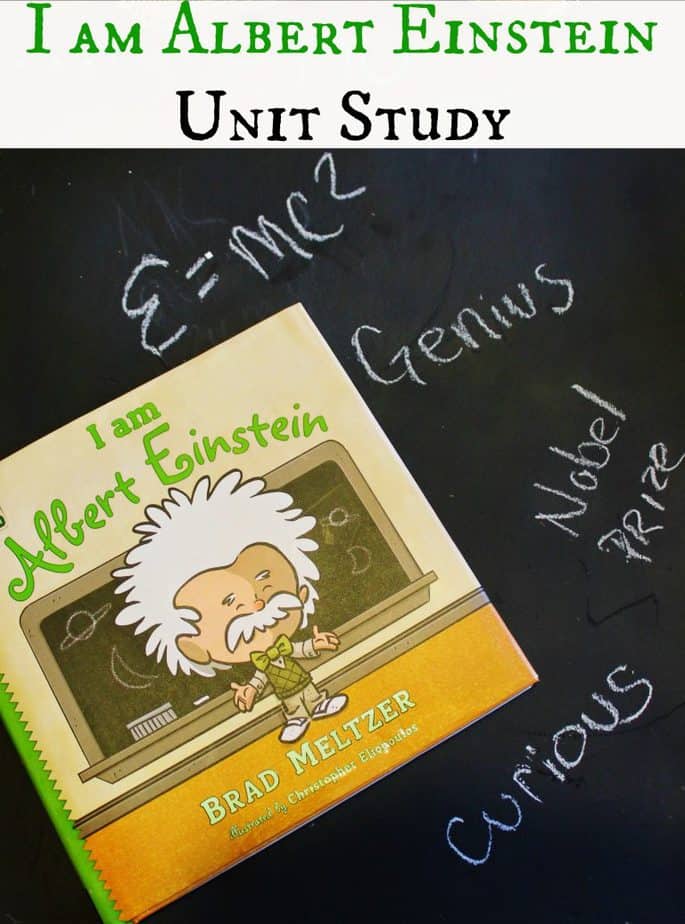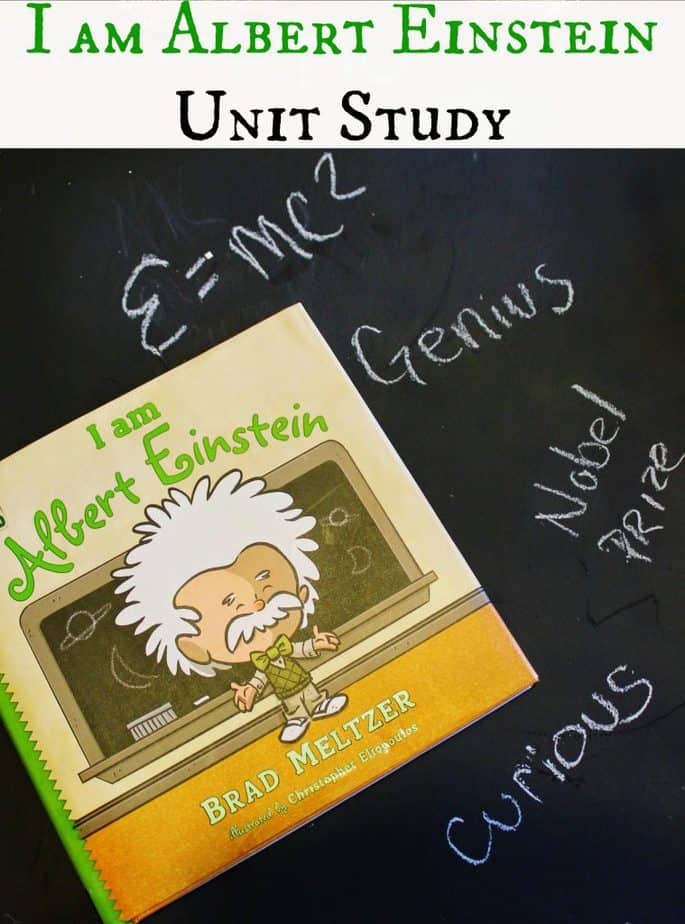 I hope you have enjoyed our week of learning about Albert Einstein! People like him are the true heroes in our world. He reminds us that being different makes you special and that none of us learn or excel at the same rate as others – and that's OK! Others thought he was odd and would never amount to much and look where he ended up!
If you'd like to extend your learning past just Albert Einstein check out our 10 Famous Inventor's mini-workbook! Today takes us through a simple science experiment, a fun water color activity, and a delicious snack with a lesson in it. Remember you can purchase "I am Albert Einstein" by Brad Meltzer here!
What has been your favorite part of the week?
ACTIVITY: Gravity Drop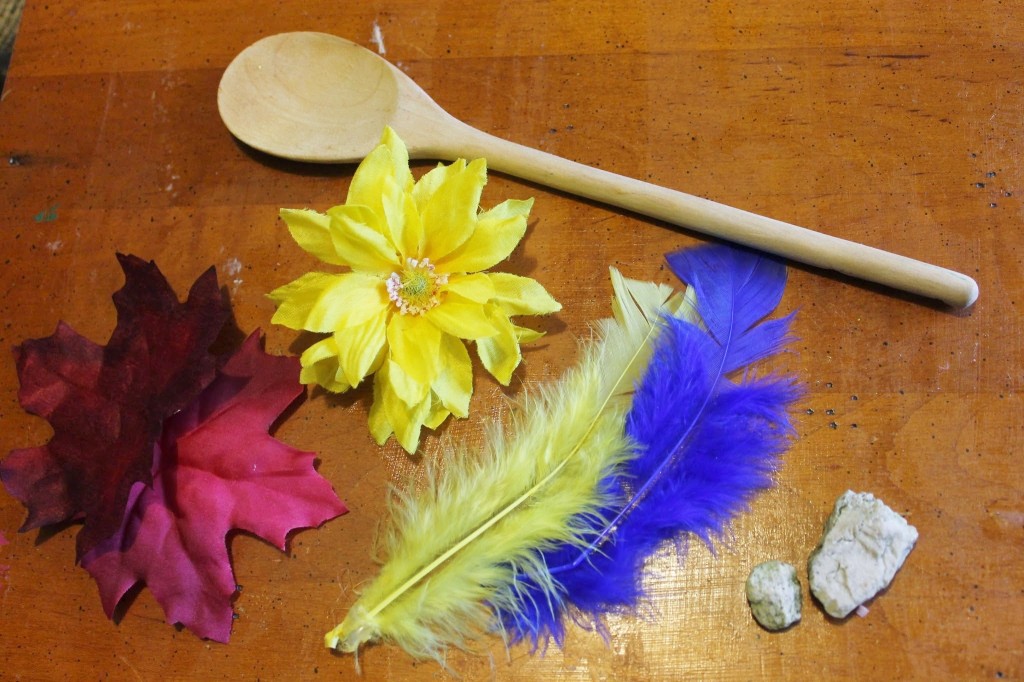 Flip through the book and point out Einstein receiving the Nobel Prize. Use a reference book or computer to look up the Nobel Prize. Find out with your child – What is it? Who receives it? And why?! Talk about how gravity can't be seen but it is what keeps us on the ground. Albert Einstein came up with an alternate theory of gravity besides the one that was in place by Isaac Newton.
Today's activity is a little science experiment gathering random household objects of different weights and sizes. Choose two and drop them at the same time after making a hypothesis before hand which object will fall to the ground faster. Is it ALWAYS the bigger item?
While things may travel at different rates the end result is always the same. What goes up must come down. We used corks, feathers, pom poms and other items. The kids kept this experiment going for quite some time on their own grabbing items from all over the house!
CRAFT: Einstein Quote Water Color Resist Artwork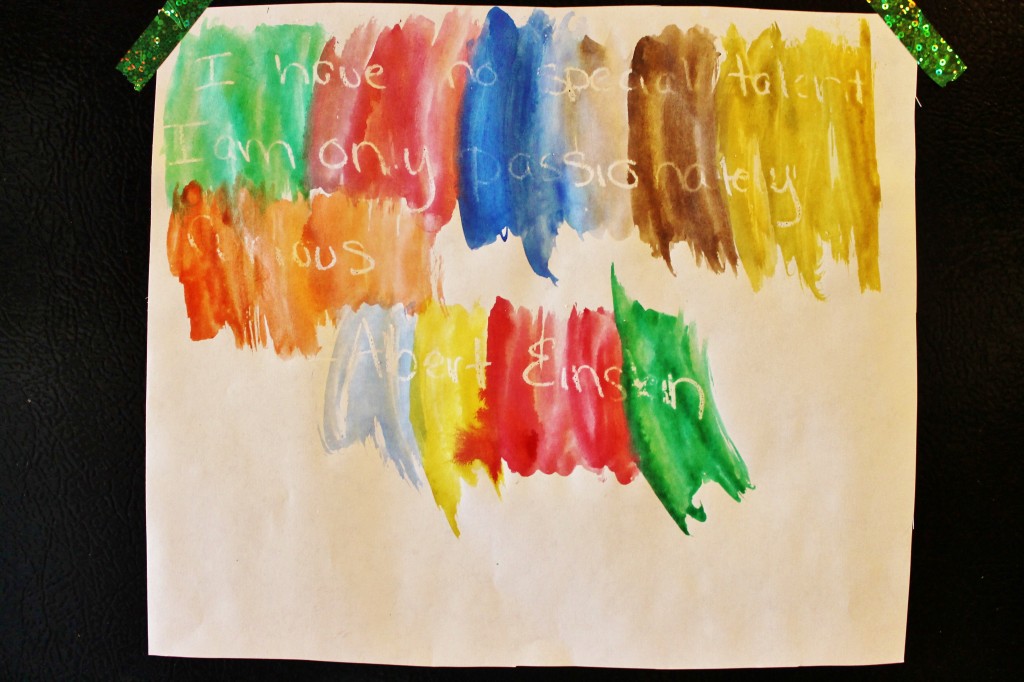 Supplies Needed: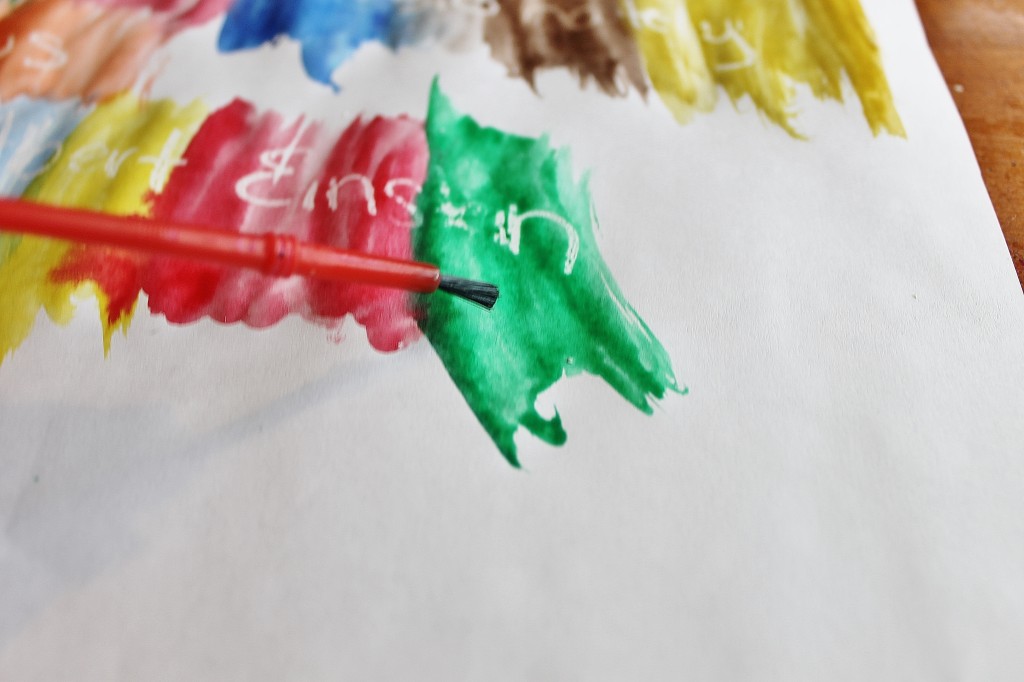 Directions:
Find your favorite Einstein quote and have your kids either write it down on your paper using a white crayon or letter sticks if they can't write. Let your child go crazy painting watercolors all over the quote making sure they paint directly over the letters!
Allow time for the artwork to dry and remove the letter sticks if they were used. Frame if desired! Having ownership in this artwork will make the quote more significant to your child!
SNACK: E=MC2 Lunch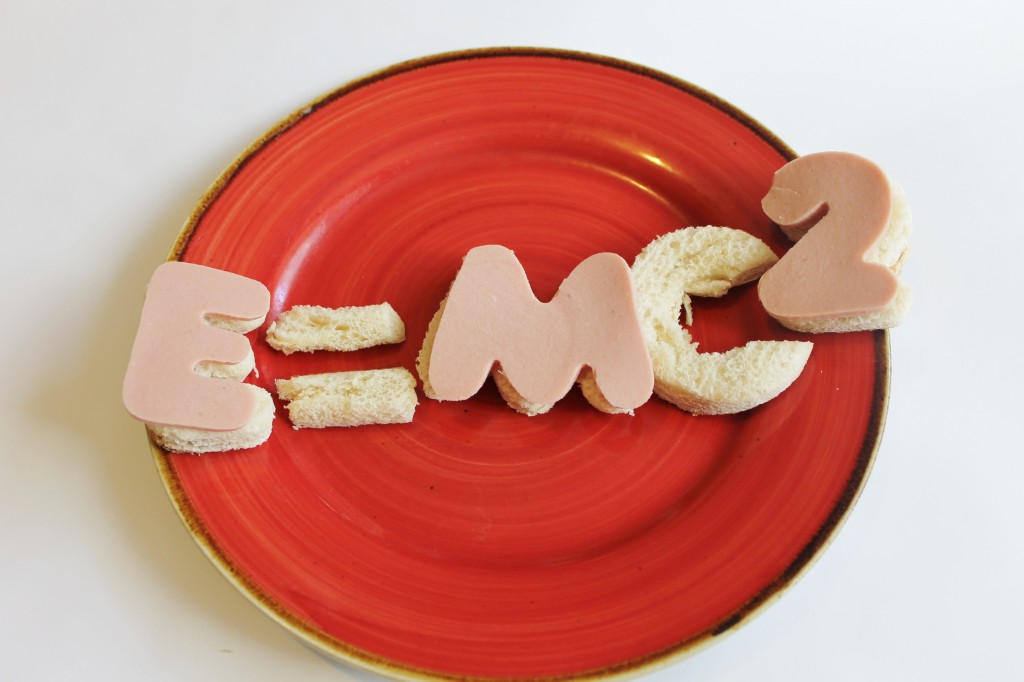 Cut this famous formula out of bread, cheese, and lunch meat using simple cookie cutters to serve for lunch. You can also use melon, fruit strips, or tortillas!
Let your child help you with the preparation and explain that this was one of Einstein's most famous formulas used to explain his theory of special relativity. You could also use the cookie cutters to cut out his name, etc.
Check out our "I am Albert Einstein" unit study DAYS!
DAY 1 – Invention Box, Scientific Photo Frame, & Einstein Cupcakes
DAY 2 – Einstein Themed Writing Prompt, DIY Sailboat, & a Sailboat Snack!
DAY 3 – House of Cards Activity, DIY Compass, & an Edible Compass!
DAY 4 – Building Blocks, DIY Albert Einstein Figurine, & a Vegetarian Feast
---
Popular Nature Activities: