I am Albert Einstein (by Brad Meltzer) Unit Study Day 2
This post may contain affiliate links, view our disclosure policy for details.
I am Albert Einstein – UNIT Study Day 2
" Our greatest natural resource is the minds of our children." A. Einstein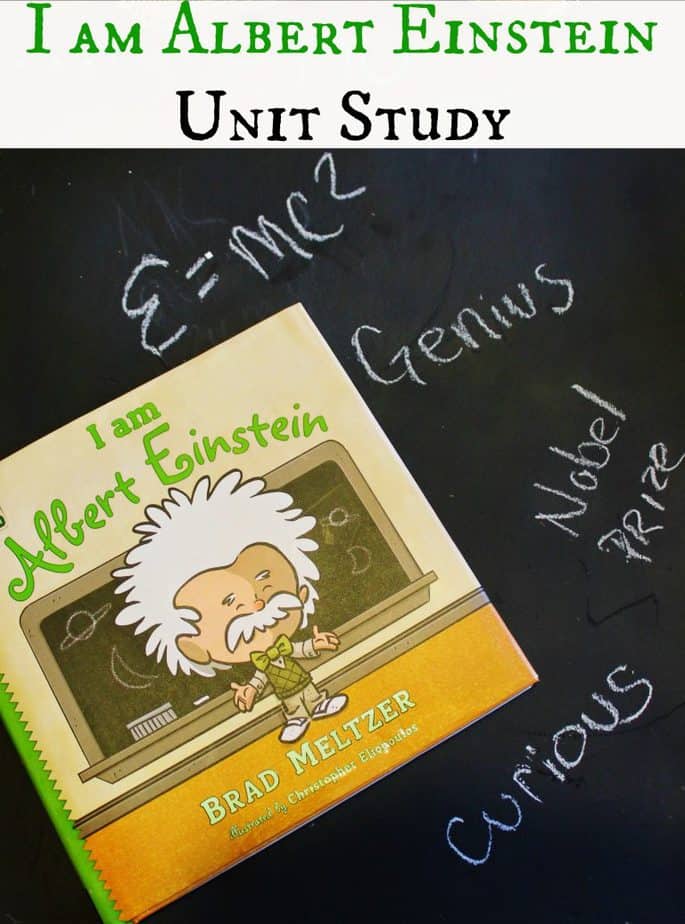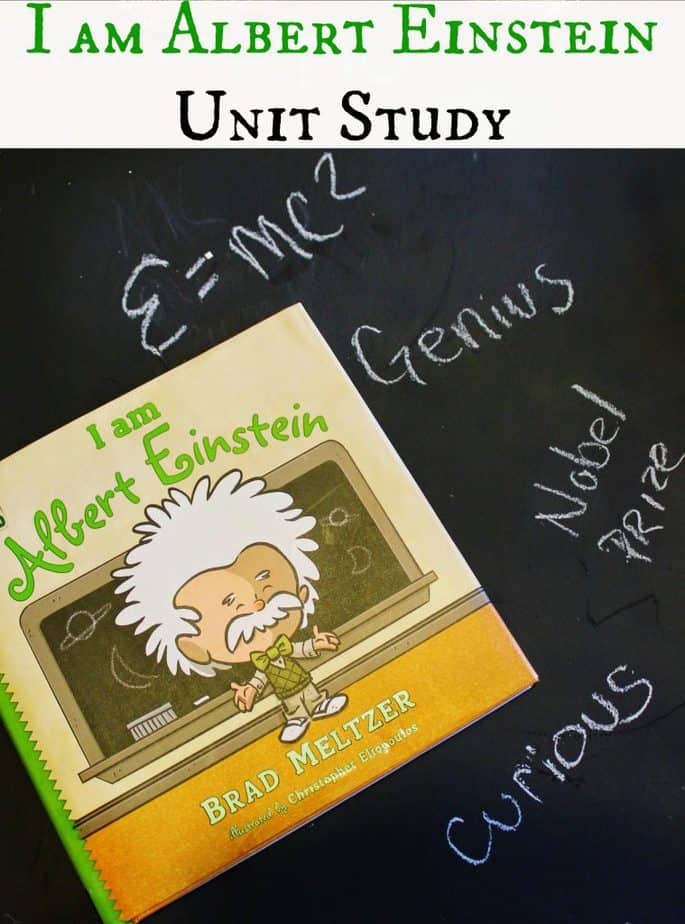 We have another fun and educational day of activities, crafts, and snacks in store for DAY 2 of our unit study on Brad Meltzer's "I am Einstein" children's book. I learned a lot of things about Albert Einstein that I didn't know before and I hope you and your child did too. Did you know that sailing was one of his favorite past times?
ACTIVITY: Writing Prompt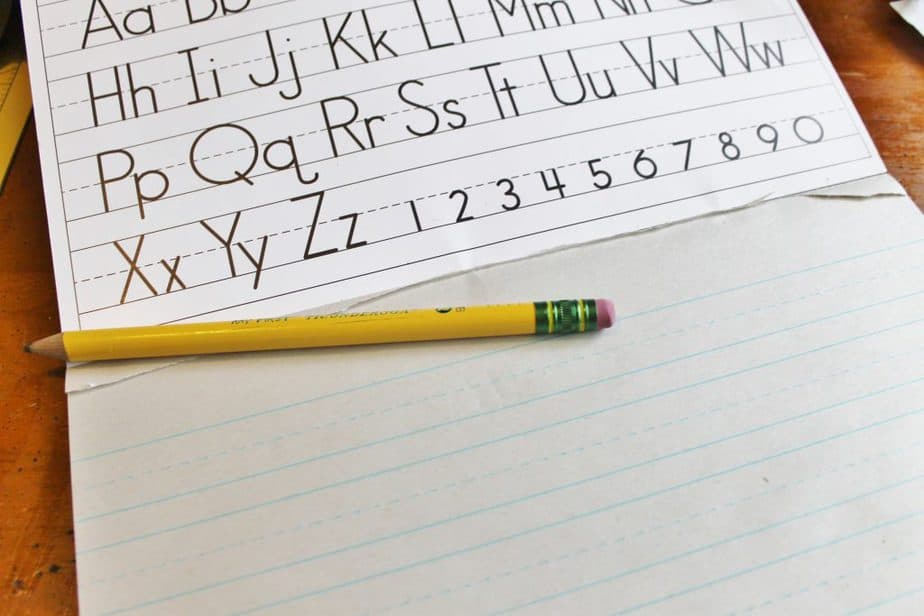 Read the book again together with your child and grab some paper and pencil! Provide your child with one of the following writing prompts:
Has anyone ever called your weird or different? How did that make you feel?
Tell me about an invention you would like to make and what it is used for!
What are you curious about? How can you learn more about it?
CRAFT: Make (and Float!) a Sailboat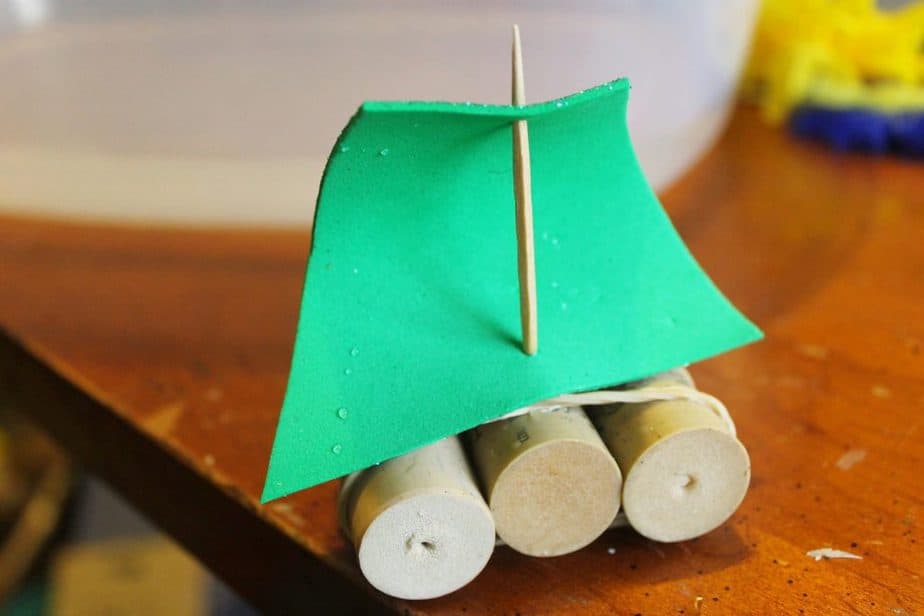 Mr. Einstein enjoyed sailing as one of his favorite past times as we learned about in the book so I thought it would be fun to make our own sailboat to sail.
If you don't have wine corks on hand you can purchase some from your local craft store or simple make your sailboat with aluminum foil, straws, paper cups, etc.
Supplies Needed:
2 rubber bands

toothpick

craft foam
Directions:
Lay 3 corks side by side and wrap rubber bands tightly around each side. Poke a toothpick into the middle cork. Cut a sail shape from a small piece of craft foam. (you can use paper if desired but it will not be waterproof) P
oke your sail through your toothpick. Fill tub or tupperware container with water and sail away! Happy Sailing!
SNACK: Sailboat Goodness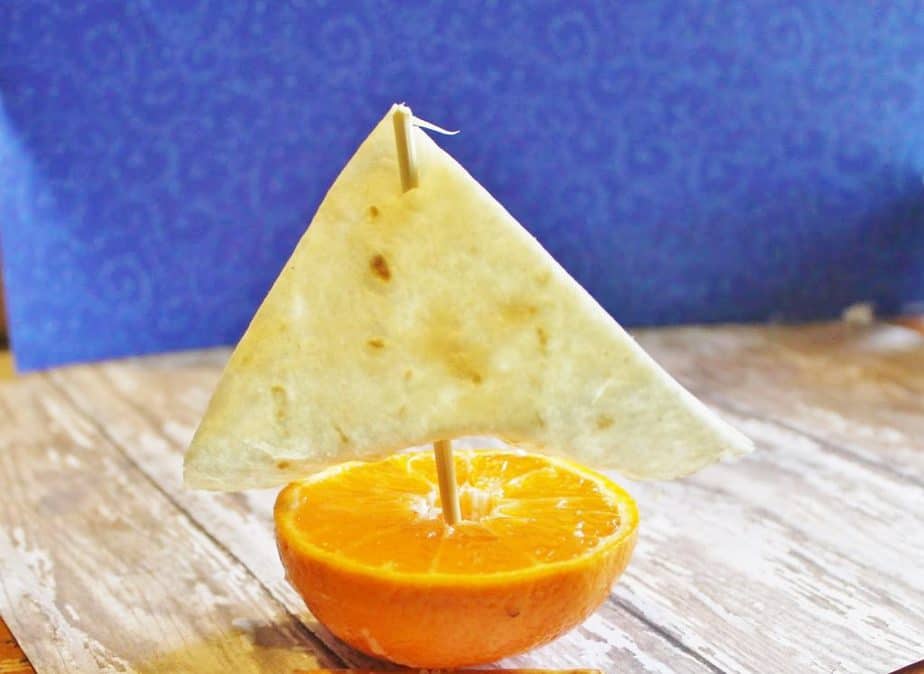 Supplies Needed:
Orange

tortilla

wooden Skewer
Directions:
Cut orange in half and push skewed directly into the center. Cut your tortilla into the shape of a sail and pierce it through the skewer! Fun, tasty, and the perfect depiction of one of Albert Einstein's hobbies!
Check out our "I am Albert Einstein" unit study DAYS!
DAY 1 – Invention Box, Scientific Photo Frame, & Einstein Cupcakes
DAY 3 – House of Cards Activity, DIY Compass, & an Edible Compass!
DAY 4 – Building Blocks, DIY Albert Einstein Figurine, & a Vegetarian Feast
DAY 5 – Gravity Drop, Einstein Color Block Artwork, & E=MC2 Snack
---
More Popular Hands On Activities: