Incredibles 2 Movie Fun Facts, Insider Access and Exclusive Film Details
This post may contain affiliate links, view our disclosure policy for details.
The Incredibles 2 movie is NOW OUT IN THEATERS!

Buy your movie ticket now

and plan a family night out!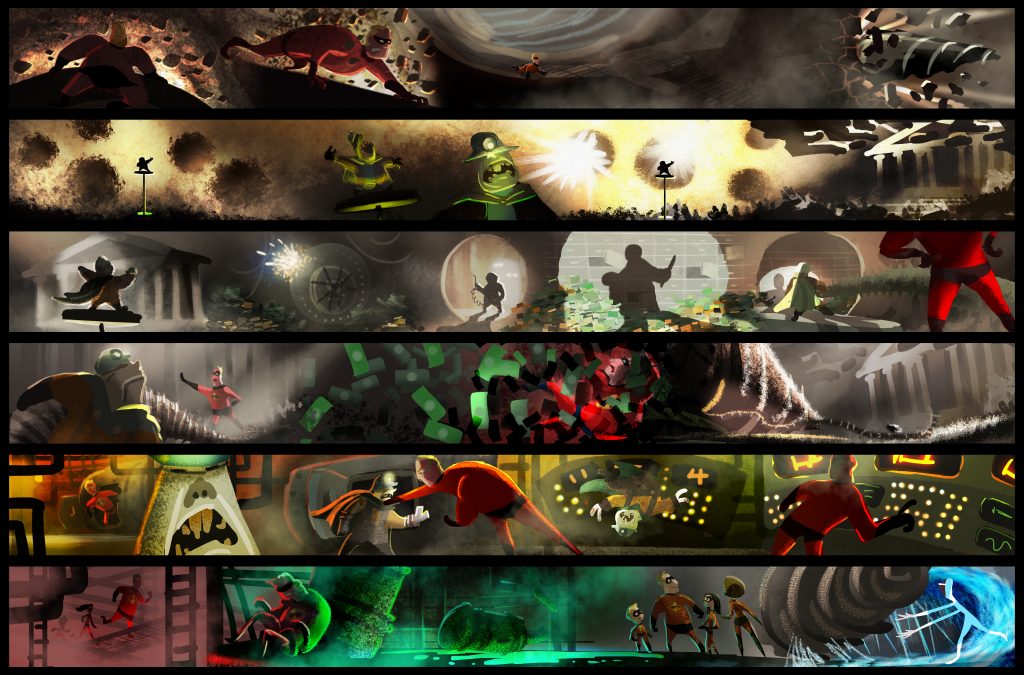 The Incredibles 2 movie is OUT IN THEATERS and SUCH an awesome family-friendly movie! Make sure to catch up on the first Incredibles movie before you hit the theater! Below is a collection of Incredibles 2 Movie Fun Facts, free coloring pages, interviews with the Pixar team who worked on the Incredibles 2 movie, and insight into how the film was made.
Incredibles 2 Movie Fun Facts:
*13 body types turned into 136 different characters in the film.
*Pixar artists spent 6 months designing a house they ended up scrapping!
*Every single glass shard, leaf, and detail in the movie was hand drawn first.
*Easter eggs in Pixar films are placed by different people in different departments!
*Pixar costume designers hand sewed outfits in order to research the way they moved.
*Baby Jack-Jack has a LOT of superpowers! The fire baby was the hardest to create.
*An entire Edna Mode fashion line was created but not used for the film.
*Many Pixar characters get hand sculpted in clay before they are animated.
---
Q&A with Incredibles 2 Film Director and Producers:
One of the really cool opportunities that I had revolving around the launch of Disney Pixar's Incredibles 2 movie was that I got to sit down with Incredibles 2 film director Brad Bird and producers Nicole Grindle and John Walker at a press conference and ask them questions about the movie. You can find out WHY they waited 14 years to make a new Incredibles film (it's not as curious as you think!) and other insight from the Pixar team.
---
FREE Incredibles 2 Coloring Pages: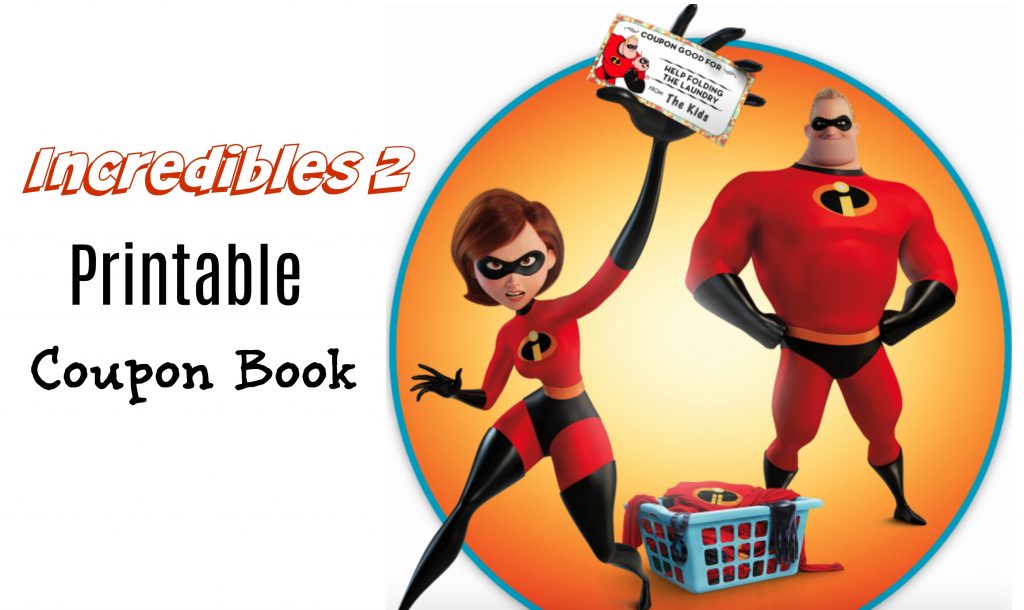 ---
Technical Aspects of Film Making the Incredibles 2:
Often we take for granted being able to sit down and watch an animated film with the push of a button, but did you know that animated films can take on average 4-8 years to create!? Did you know that every single leaf, electrical spark, and piece of silverware have to be hand drawn? Just wrap your head around that for a second, then read our post on "How did Pixar create Incredibles 2?" and you'll get just a glimpse into what it takes to make an action scene and an animated film!
These amazing ladies are the driving force behind the art, math and technology of Pixar animation costumes. So don't discount your obsession over fashion or vintage clothes – there is a place for everyone at Pixar! This post goes behind the Pixar Animation Studios costumes to look at little closer at the technology and methods used to create so many different Pixar characters. The research behind even the smallest things like buttons and zippers is astounding!
---
Exclusive Access with the Creators of Bao:
The newest Pixar short film Bao is guaranteed to tug at your heart strings in this Chinese spin of a fairy tale created by the first female Pixar director, Domee Shi. I ate dinner with Domee and other Pixar artists Rona Liu and Becky Neiman – what an amazing evening! I learned so much about this creative Pixar team and want to share with you an inside look into the world and creation of Bao. (Would you believe that 2 Pixar artists spent 2 months creating pork filling for this animated sort film?!)
---
Photo Tour of Pixar Animation Studios & PixarArchives:
Any trip going as a guest of Disney is guaranteed to be magical and a once in a lifetime opportunity – and this trip for the Incredibles 2 press event was no different. But one of my favorite things was stepping into the secret Pixar archives. A locked down treasure trove of Pixar's history is so elusive that the building is not marked and the location cannot be revealed. But I CAN show you some photos from inside the archives and a little bit more about the creative process this animation giant works through. (Did you know that Pixar actually used to create commercials and computer software programs?!)
BONUS! I also put together an awesome post giving you a peek around the AMAZING Pixar Animation Studios campus as well as FUN photo spots on the Pixar campus that you don't want to miss out on! Although the Pixar campus is not open to the public, these posts will give you a great overview of the creativity and fun environment Pixar employees get to dive into every day at work!
Other Disney & Pixar Fun Posts:
A Photo Tour of Walt Disney's Office
Life, Dreams and Technology: Look Inside the Walt Disney Family Museum
PixarFest: NEW Pixar Pier Fireworks, Parades and FOOD!
The Magical History Behind the Pirates of the Caribbean Ride
Exclusive Q&A with the Original Voices of Bambi & Thumper
How to Make DIY Beauty & the Beast Decor Ideas
Finding Dory & Nemo Coloring Pages
Easy Mickey Mouse Inspired Cupcakes