NEW Pixar Pier Fireworks Show, Rides, Parade Floats & Restaurants
This post may contain affiliate links, view our disclosure policy for details.
I attended an all-included Disney press event for the Incredibles 2 film.
Pixar Fest is coming to Disneyland and California Adventure theme parks April 13, 2018 and will run through September 3rd. This is a HUGE Pixar themed celebration kicking off the opening of their new Pixar Pier (Pixar Pier opens June 23rd) along with brand new Pixar character floats, fireworks show, restaurants, food and MORE! It will be a summer to remember!
If you want to know more about the Abominable Adorable Snowman Treats and Alien Macaroons (and other Pixar food hot spots) check out our Pixar Pier Food Post here. Scroll below for some of the brand new features!
This year the theme is all about Friendship. From Jesse and Woody to the Incredibles family – Pixar has made movies for everyone – not just the kids! I can hardly wait to drive out to California next summer to enjoy everything at Pixar Pier with my family!
New Pixar Play Parade Floats: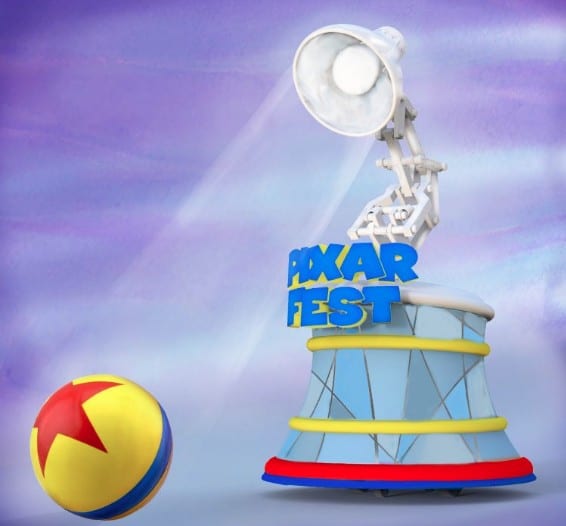 The Pixar Play Parade starts April 13, 2018 as part of a limited time Pixar Fest celebration!the parade will begin, as all Pixar films have, with an appearance by the iconic and adorable Pixar Lamp. Rolling ahead of the famous lamp will be the familiar yellow Pixar Ball. You'll also see see: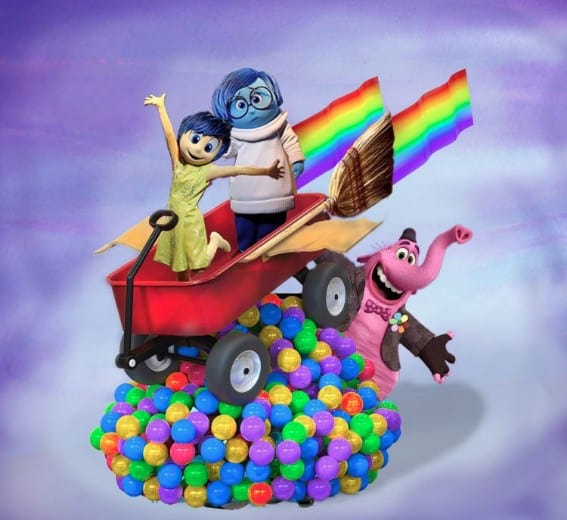 Inside Out: Joining the parade is Joy and Sadness on flight aboard Bing Bong's rocket wagon!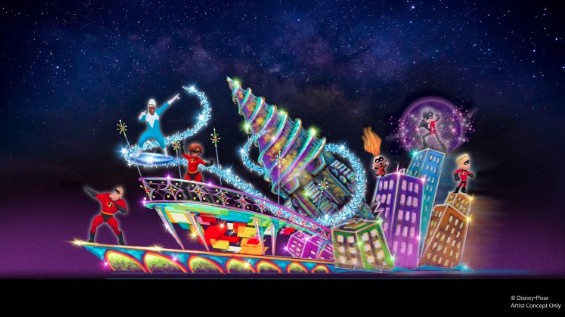 Incredibles Float: This high energy float will be showcased in the "Paint the Night" parade at Disney California Adventure Park. You can get a glimpse of the new superhero Underminer, as well as Mr. Incredible, Elastigirl, and a favorite of ours – Frozone! PLUS see Violet, Dash and Jack-Jack's unique powers with elements like LED lights, pop-art effects and more!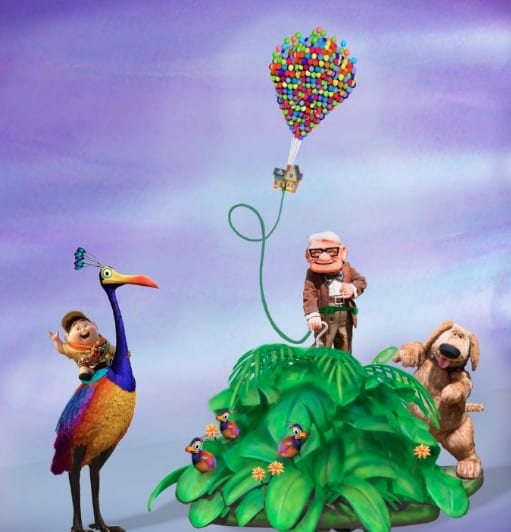 Up Float – Up is one of my (many) favorite Disney Pixar films and I'm super pumped there is a float for all my favorite characters! You'll see Wilderness Explorer Russell, Kevin, Carl Fredricksen and Dug!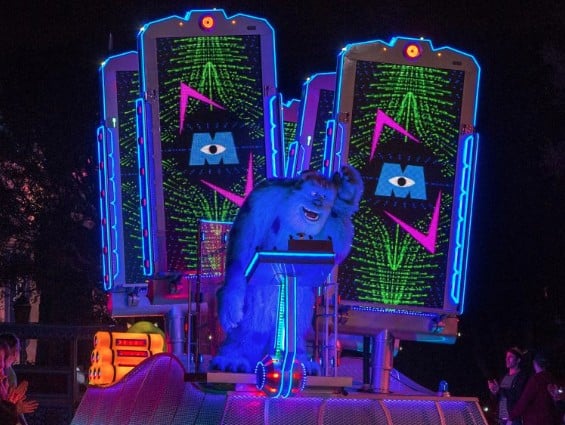 Sulley – You can't have a Pixar parade with your favorite Monsters, Inc. friends! This special float features synchronized LED costumers inspired by the iconic Main Street Electrical Parade. The "Paint the Night" parade features more than 1.5 million LED lights!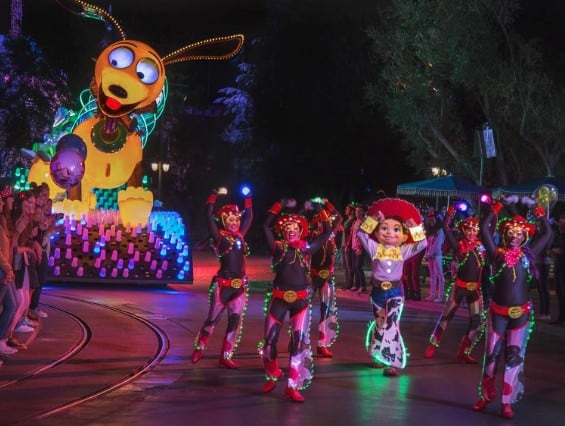 Jessie – And where would we be if we didn't have our Toy Story friends in the parade?
 New Pixar Fest Fireworks Show: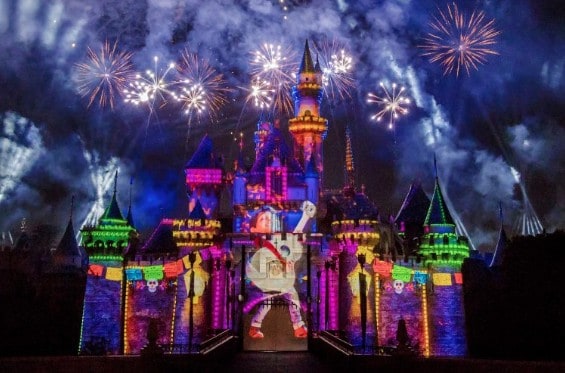 One of my favorite feature of any Disney Theme Park is their insanely awesome fireworks show. They have a new Pixar themed fireworks show, "A Pixar Nighttime Spectacular", which features your favorite characters from Cars, Toy Story, Wall E, Coco and of course, the Incredibles over Disneyland Park! The fireworks show can best be seen on Main Street and is projected onto the castle, the water screens of the Rivers of America, the facade of "It's a Small World" AND the buildings of Main Street, U.S.A.! WOW!! The overall theme? Friendship!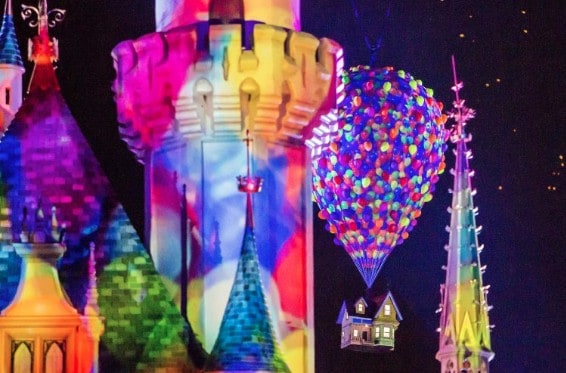 With memorable music, dazzling pyrotechnics, Pixar animation and a heartwarming story of friendship – you'll enjoy every second of this presentation. (PST – there will even be a Pixar themed band in Paradise Gardens so look for that during the day before you hit the fireworks!)
New Pixar Pier Rides at Disneyland:
Incredicoaster
– inspired by none other than Disney Pixar's The Incredibles! You'll also walk through a nearby mid-century modern style area! Check out the visual video above!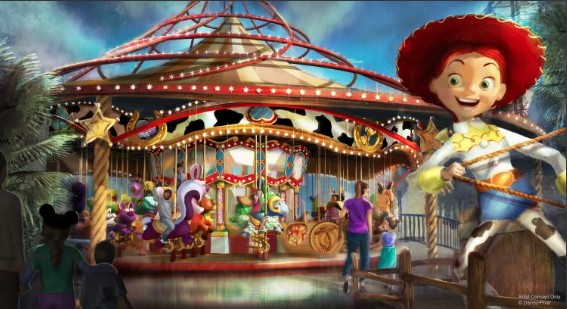 Jessie's Critter Carousel features a classic carousel ride with special critters from Jessie's toys – a fan favorite! To jog your memory this is inspired by Jessie's wilderness friends featured in Woody's Roundup television show from "Toy Story 2". Jessie the Yodeling Cowgirl invites guests to saddle up on one of her adorable critters for a rootin' tootin' spin. Jessie's Critter Carousel will be located in the neighborhood inspired by Disney•Pixar's "Toy Story."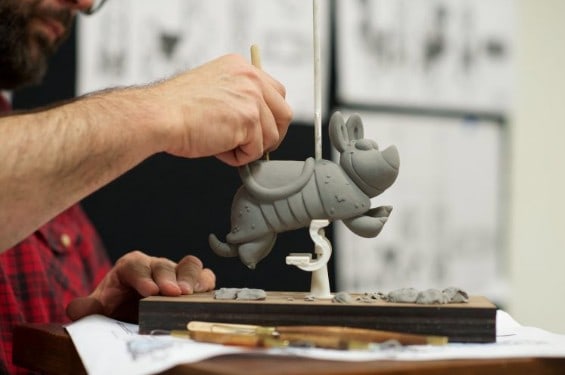 Check out this amazing Walt Disney Imagineering sculpted maquette of one of the critters from Jessie's Critter Carousel!
New Restaurants on Pixar Pier at Pixar Fest: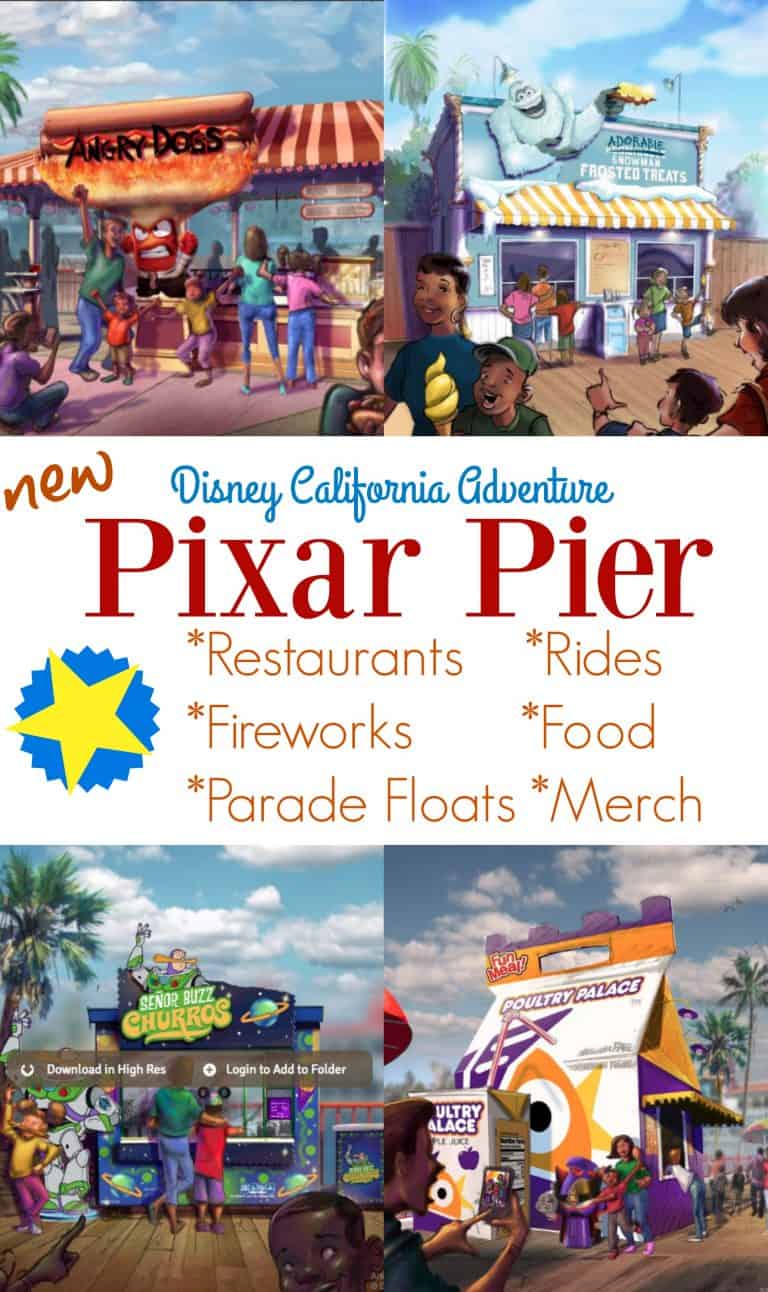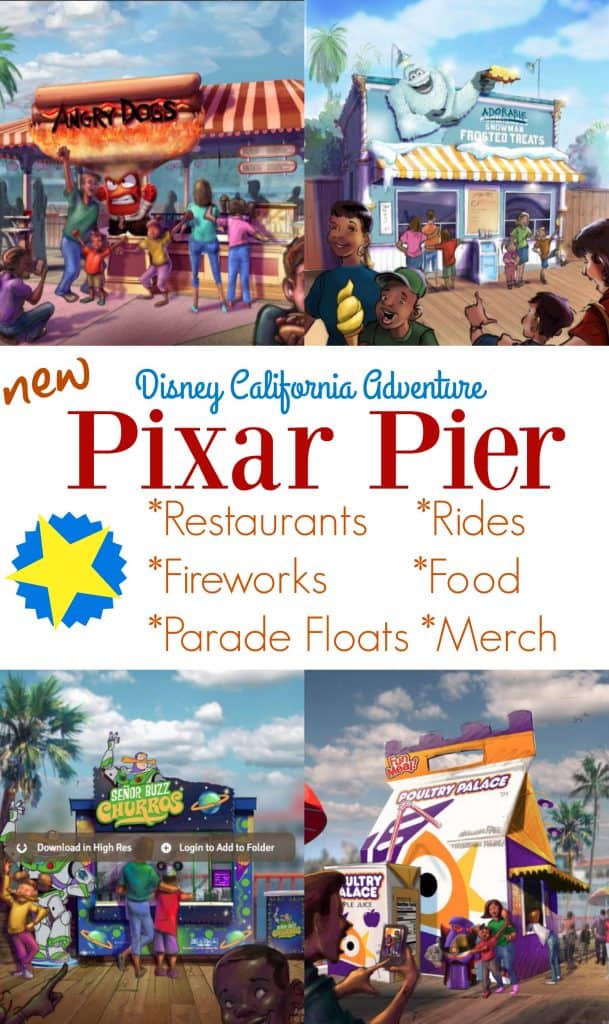 Angry Dogs, Poultry Place, Adorable Snowman Frosted Treats, Senor Buzz Churros
WOOT WOOT! Check out the Incredibles 2 Trailer – it's coming to theaters on June 15th!!!!