History of Pirates of the Caribbean Theme Park Ride
This post may contain affiliate links, view our disclosure policy for details.
I attended a press junket as a guest of Disney who provided my expenses.


Guess what guys?! You actually get TWO posts combined into this one long very photo heavy post! Why? Because not only will I share with you the magical history of the Pirates of the Caribbean ride at Disneyland (because everything Disney related is magic right?!) BUT I'll also share with you a special photo tour of my trip to the Disney Archives. As you can imagine the Disney franchise has an incredible amount of history behind pretty much everything they do – it's impossible to even store all of their archives in one place!  IN FACT – their largest stored artifact is none other than a 23 foot long replica of the Black Pearl!
But FIRST – check out this special LEGACY trailer below which not only ties all of the Pirates of the Caribbean films together but shows you clips from the original Pirates of the Caribbean ride models!
The History of the Pirates of the Caribbean Theme Park Ride:
Meet Jack. You might know him as Jack Sparrow! He followed me around my very first day EVER at Disneyland and of course hitched a ride with me on the Pirates of the Caribbean ride! The Pirates of the Caribbean ride originally opened at Disneyland in 1967, March 18 to be exact. (the movies began in 2003). However at first, it was never meant to actually be a ride. Instead the idea was to create a walk through wax museum. In fact the very ground where the current Pirates of the Caribbean ride is today was dug out to be a part of the Blue Bayou Mart.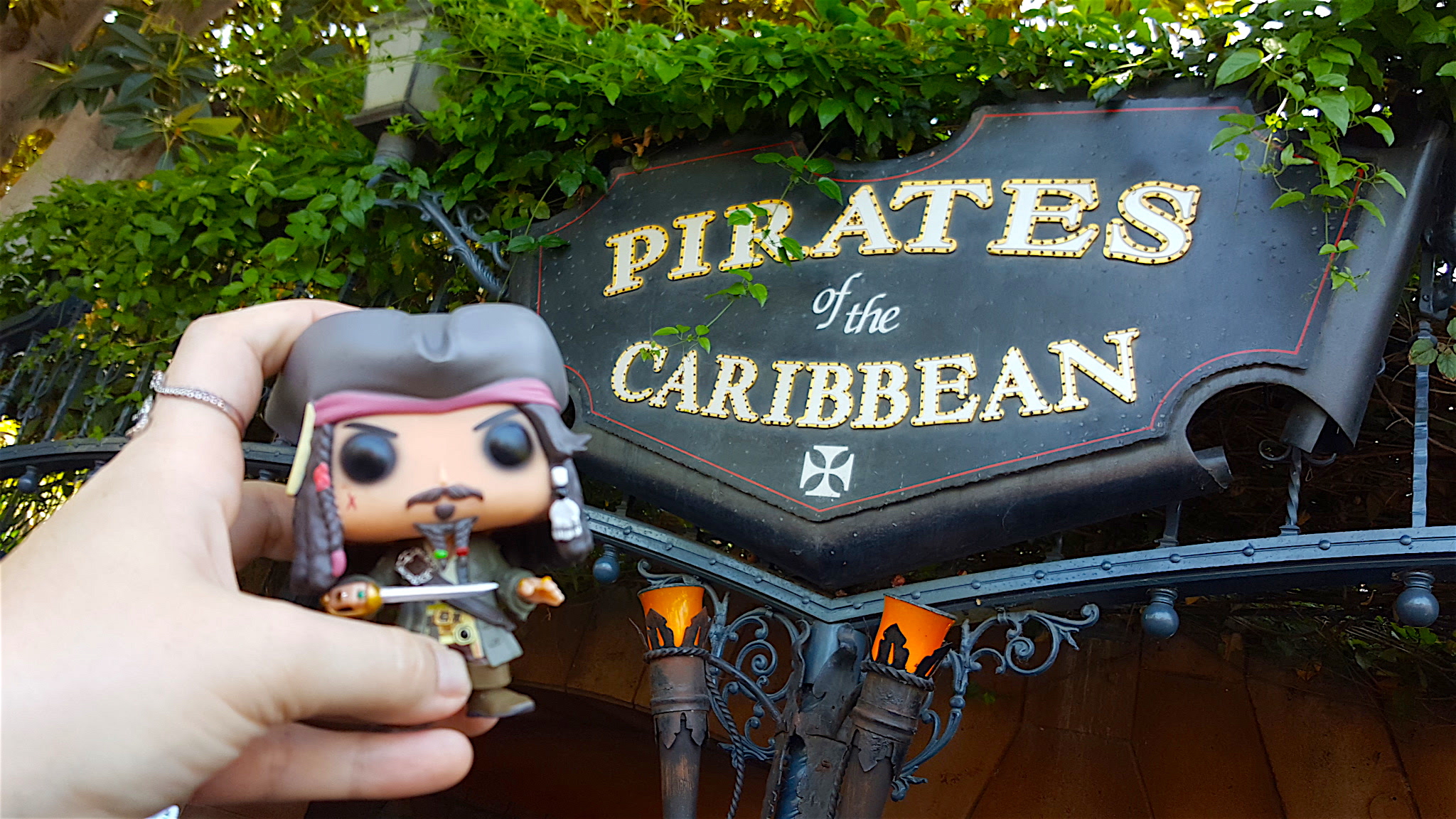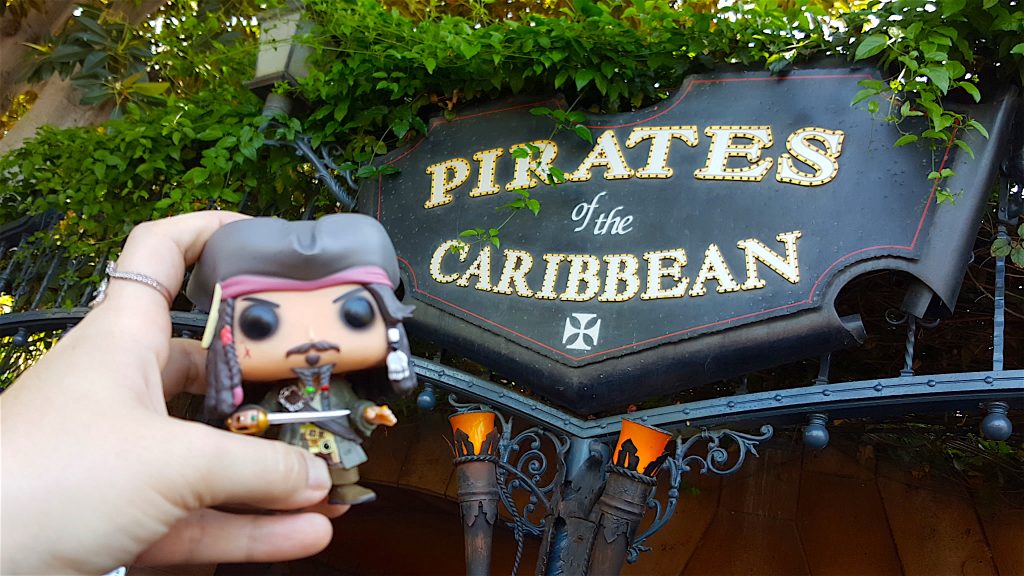 They decided that the area was too small so they continued digging right past the train tracks which is why when you enter you drop down below the tracks! Pirates of the Caribbean was later opened as rides in Disney Parks (Magic Kingdom, Tokyo Disneyland, and Disneyland Paris) due to its popularity. The sad thing is that this was the last attraction that Walt Disney was involved in and yet he never had the opportunity to ride it. It opened several months after he passed away.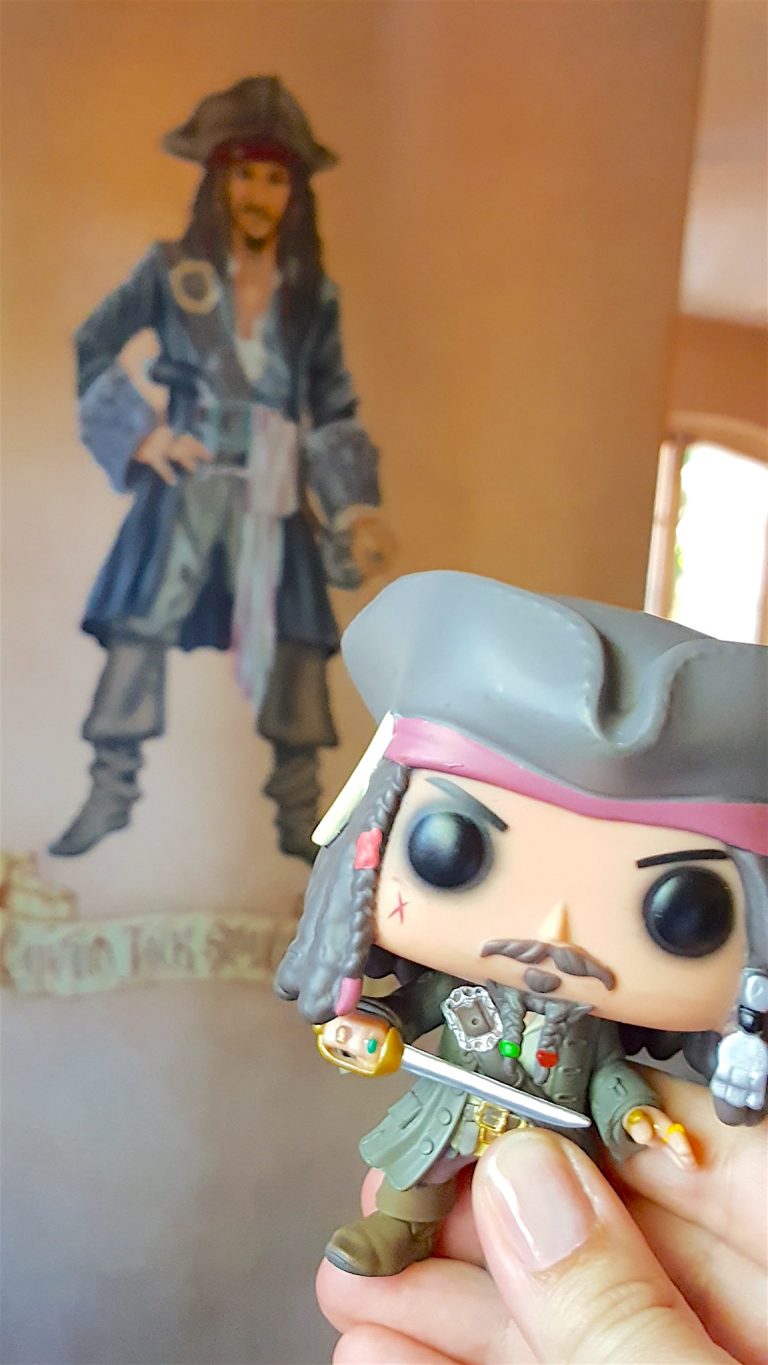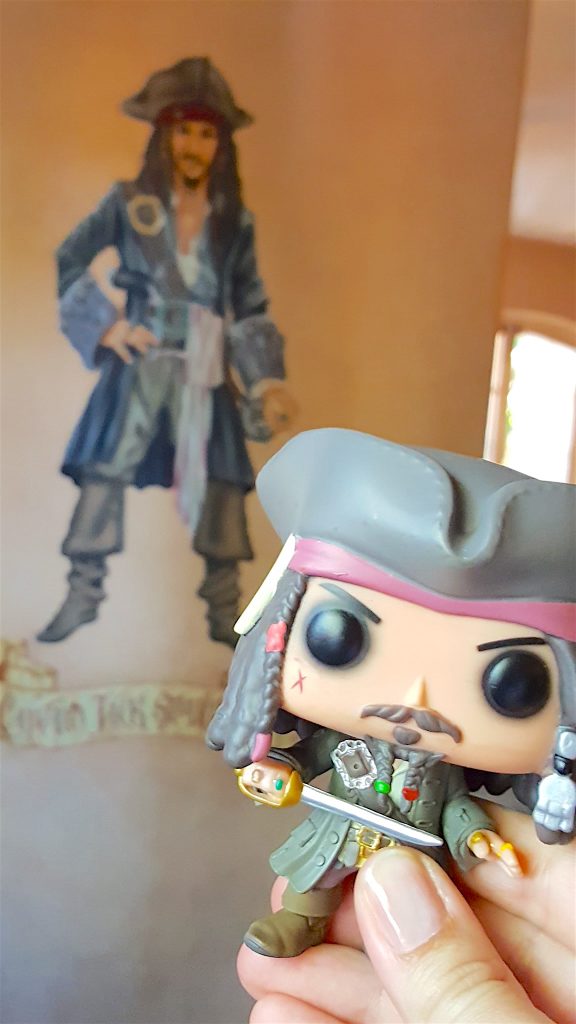 There are many rumors and myths surrounding the famous Pirates of the Caribbean ride (including that real skeletons were used in the early days instead of prop ones!) and although nothing has been confirmed (or strictly denied) the legends are more practical than mysterious in nature.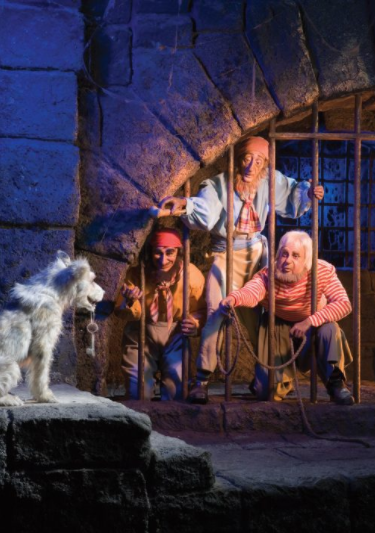 Having ridden on the Pirates of the Caribbean ride at Disney World numerous times growing up I was really eager to see the difference in the original ride at Disneyland. Undoubtedly the beginning of the ride is FAR different and much more enjoyable! As you wait in line you find a beach with a pirate flag & parrot eyeing the boats of riders passing by.
Once you get on the ride you'll find that there are actually 2 "drops" in the ride and you'll come across a pretty cool movie addition projected onto a curtain of fog.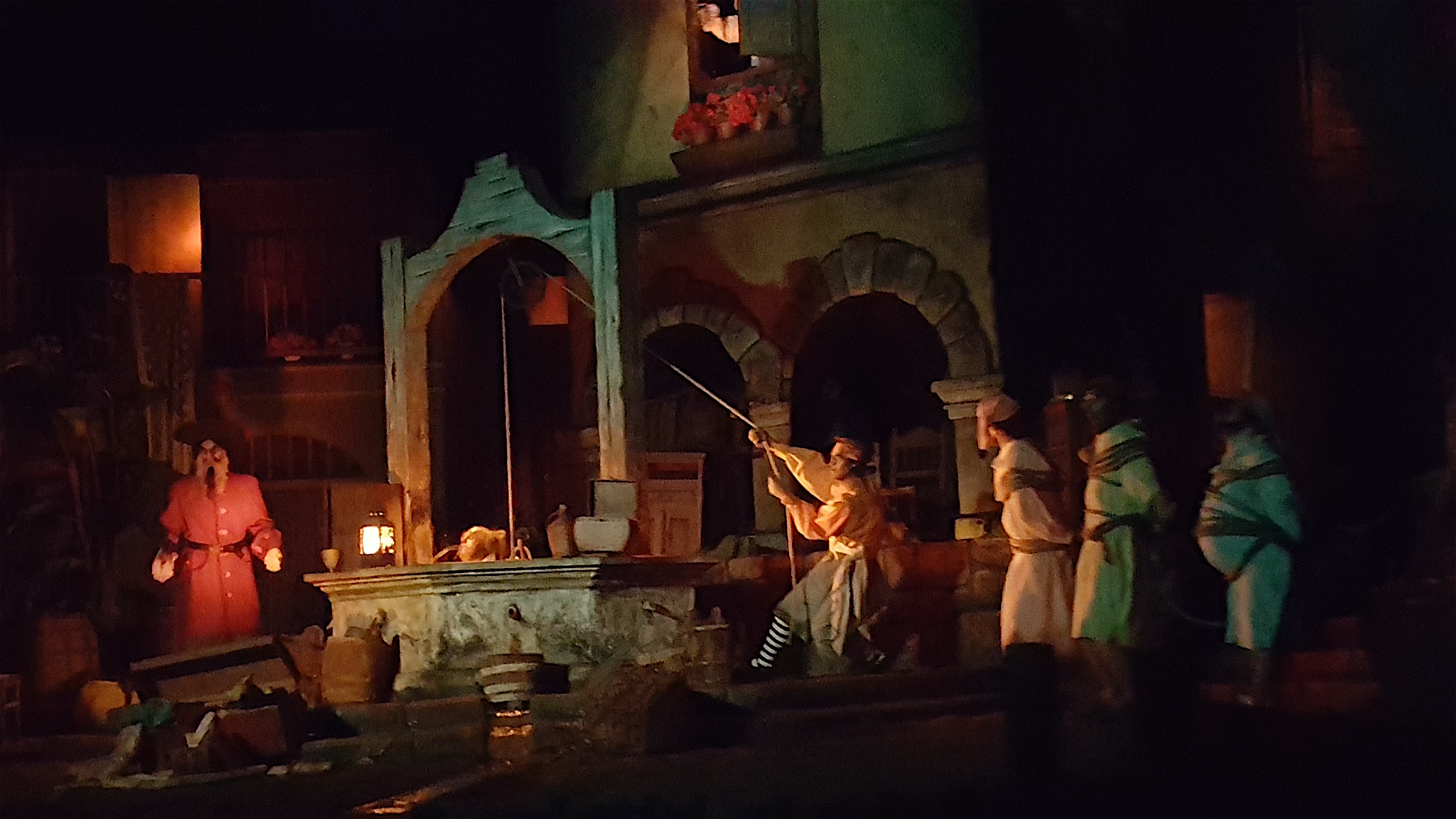 The ambiance is very much the same with similar pirate filled scenes. This does include some dark and slightly gruesome scenes – what you would expect from true pirates! Oh yes – and plenty of skeletons! There "seem" to be real canon balls whizzing around thanks to some pretty sweet special effects and you'll ride through a town burning on "fire" (again – great special effects!). And of course throughout the ride you'll hear the eerie chant "Dead Men Tell No Tales". It's epic!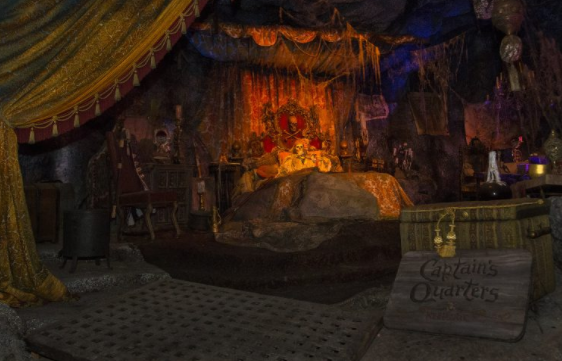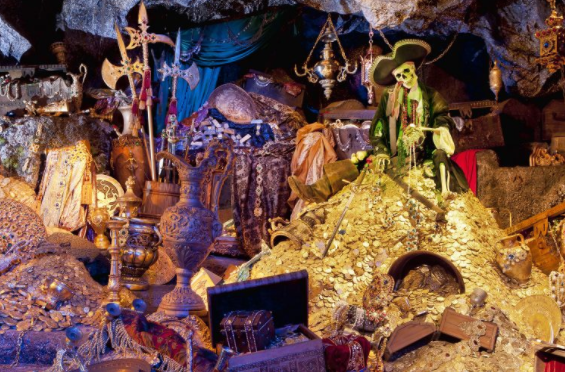 Pirates of the Caribbean is, and has always been, one of my most favorite rides at the Disney theme parks! And now that there are 5 Pirates of the Caribbean films out (will there be a 6th?!) I just dive right into the ambiance of the whole experience!
Want to see what other rides are at Disneyland? Check it out here!
 ________________________________________________
Tour Inside Walt Disney's Office:
Take this tour inside Walt Disney's Office:
Photo Tour of the Walt Disney Studios Archives: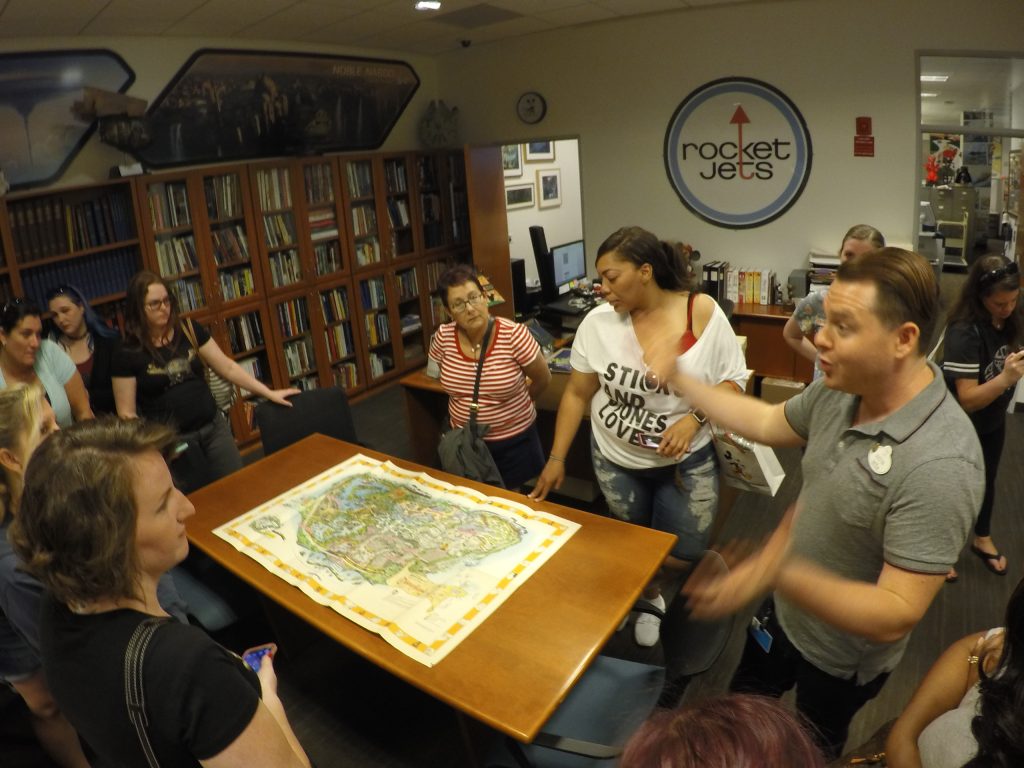 I had the opportunity with 24 other bloggers to tour a section of the Walt Disney Archives. We entered a reasonably sized room packed with far more Disney history than I could possibly keep up with highlighting! And as you could imagine there simply was no possible way to tour everything Disney has ever stored in their vault so this tour simply covered this room.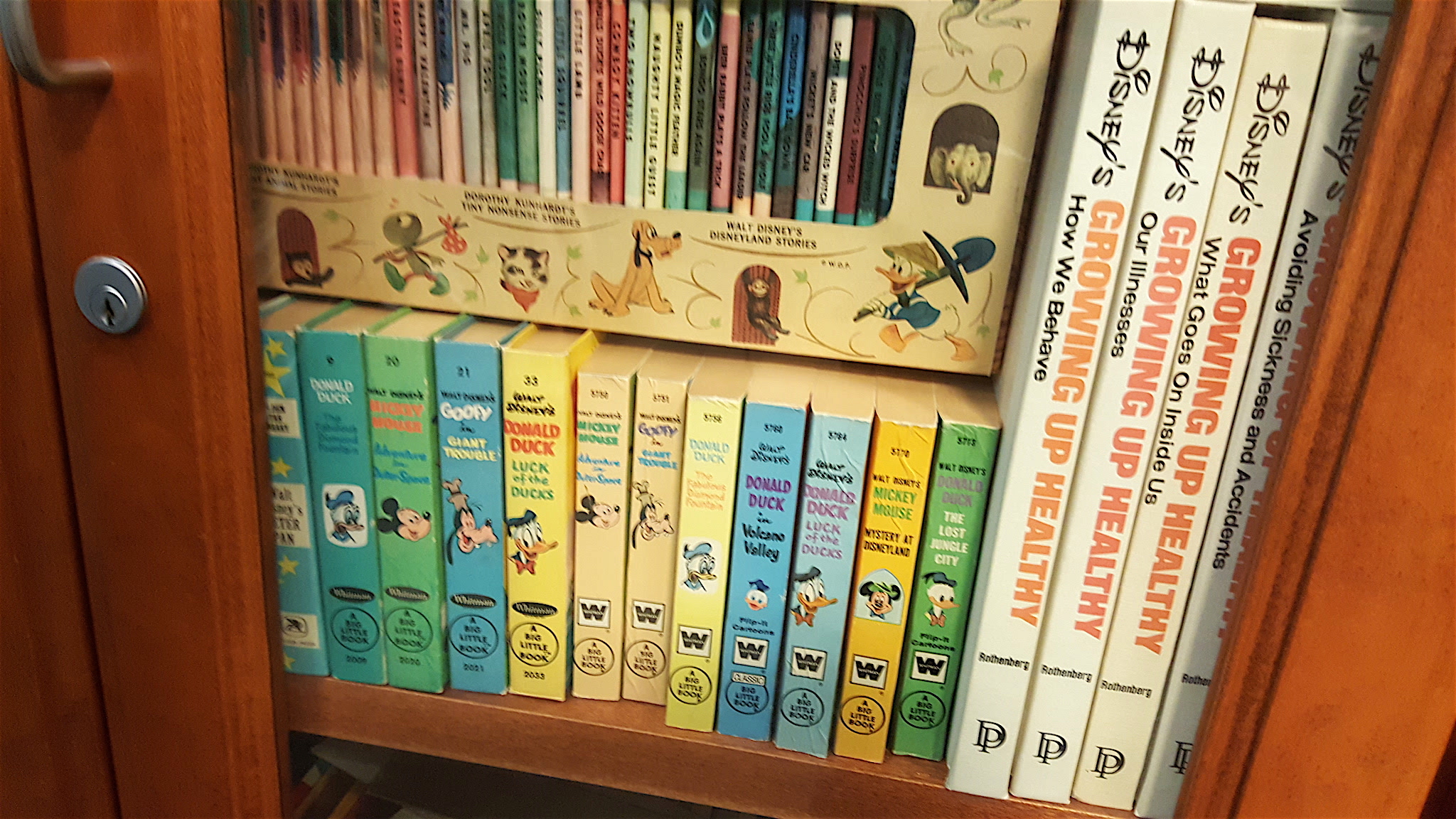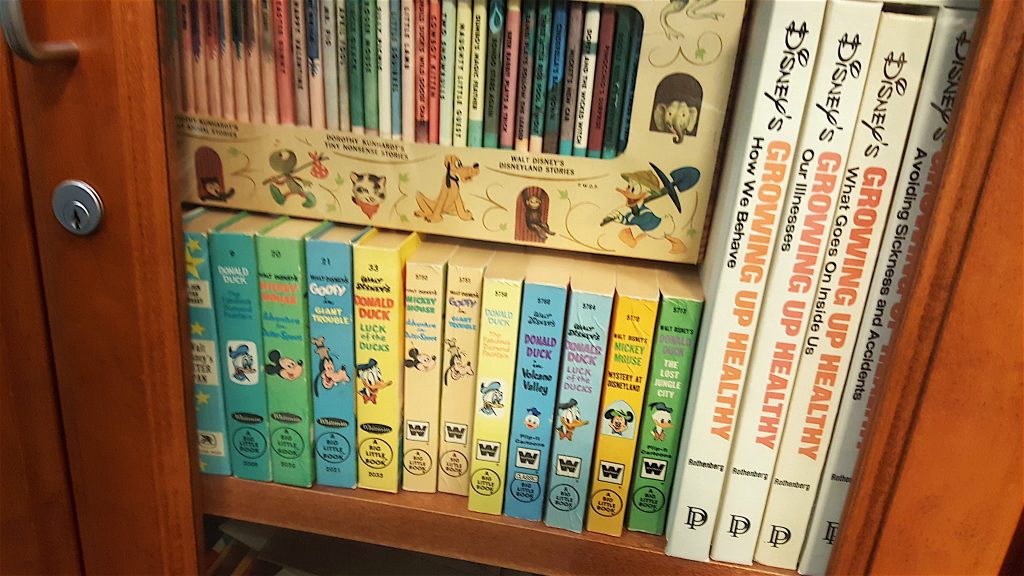 As you can see in the above photo there is an entire wall lined with books. I wish I could say I had the time to walk past and browse all of the titles but I didn't – there were SO many things to look at in the Disney Archives!
I did, however, take notice of these amazing Disney children's volumes. There's something special about those vintage Mickey Mouse characters!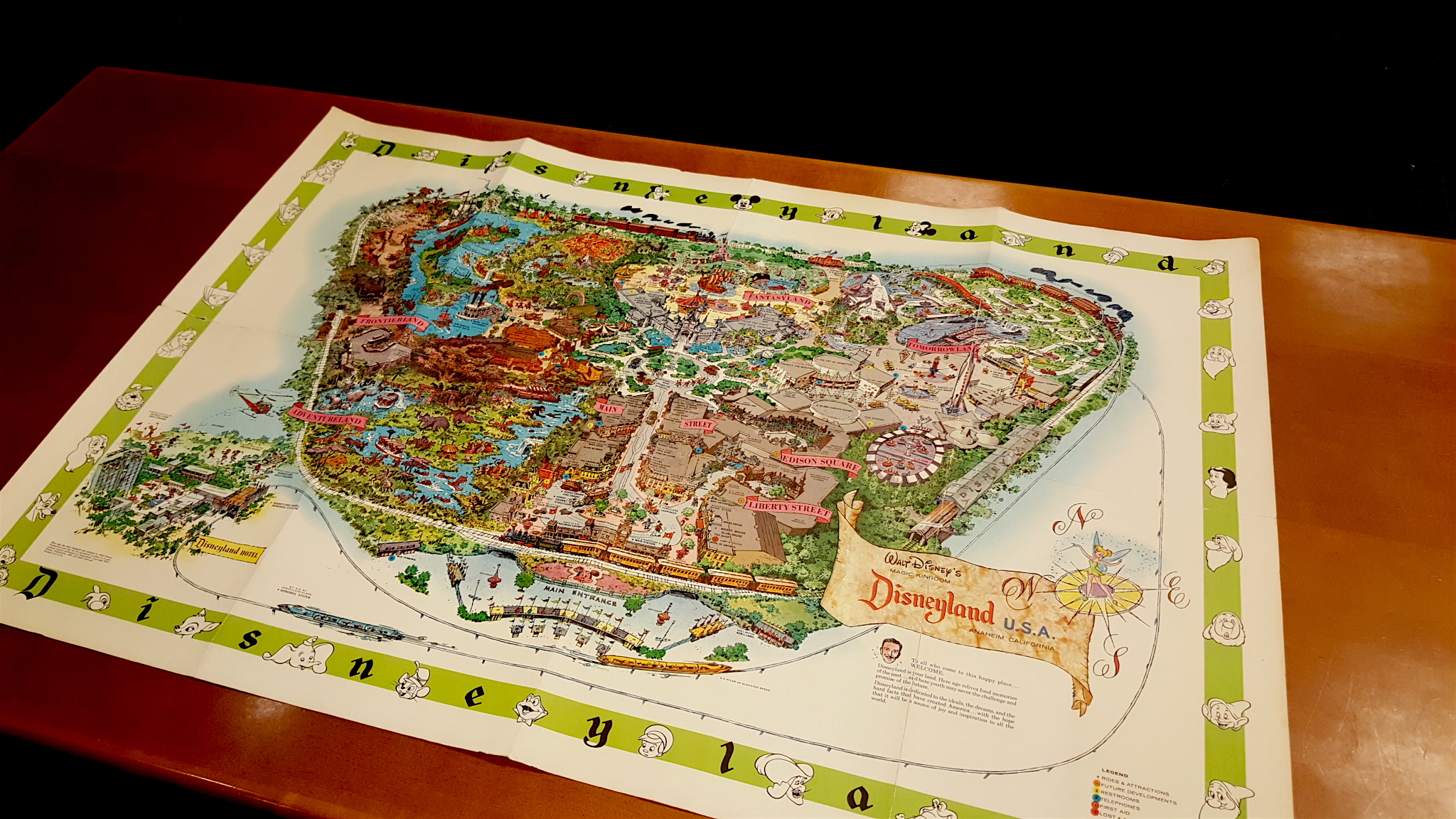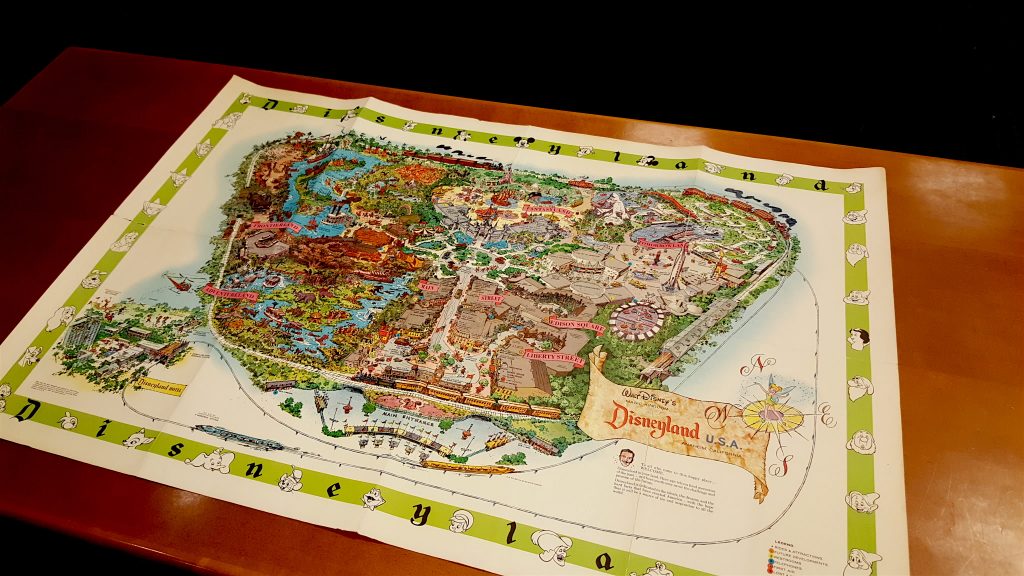 What about this incredible map laid out on one of the archive tables? It's one of the first souvenir Disney maps in history from 1958! Can you imagine?!
Check this out! On the left you see the VERY FIRST Mickey Mouse Watch ever created! WOW! It dates back to 1933! I remember I had a little Mickey Mouse watch as a little girl with a red leathery band on it! And on the right side is gear from the famous 20,000 Leagues Under the Sea which was Disney's FIRST Sci-Fi movie! It was also one of my favorite childhood rides at Walt Disney World!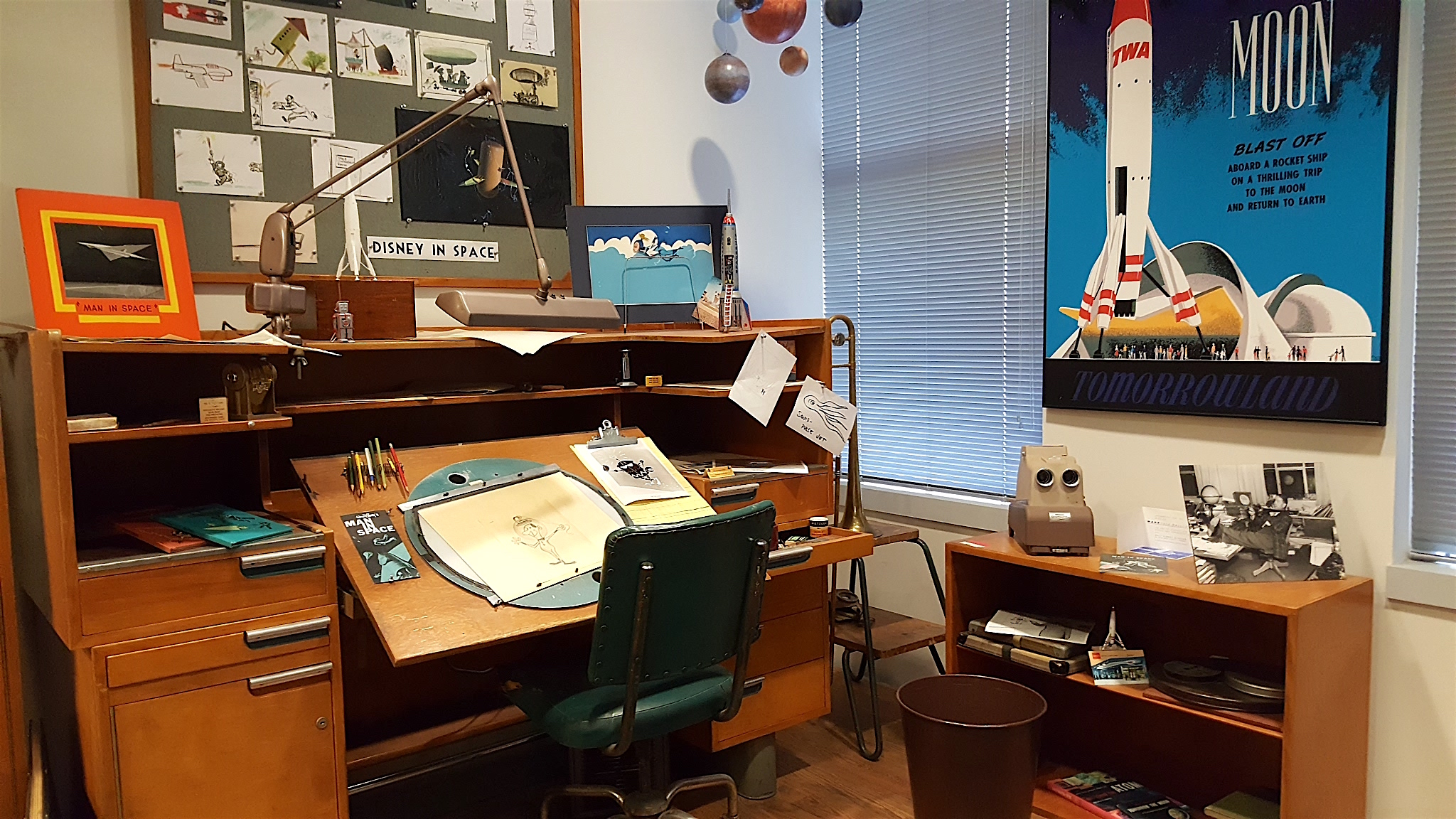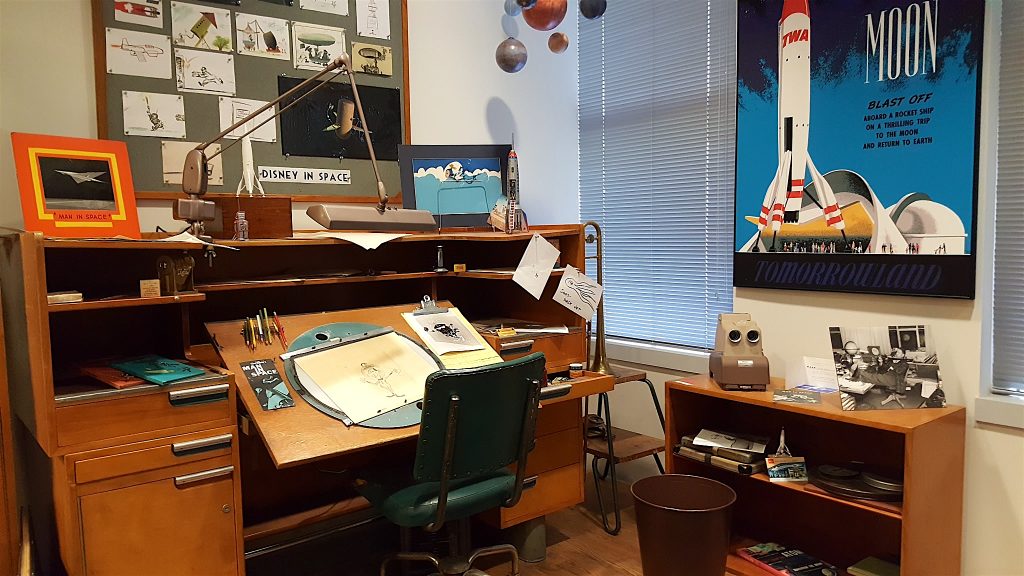 This is a 1940's animators desk designed specifically by Kim Weber. The desk was tailored exactly to meet animation needs at the time and was used until the 1980's.


There were just so many amazing pieces of Disney history I couldn't possibly photograph and share them all in one post! And that is just from one room! I wish I knew how vast their archive collection was! Did you see our tour of Walt Disney's office? It was equally as incredible!
And of course I HAVE to share not only the VERY FIRST Disney Shanghai ticket EVER SOLD (yes they actually have this still!) but a photo of me holding Disney's very FIRST Academy Award! The award was won in 1958 for the film White Wilderness. This beauty weighs about 8.5 pounds – it is surprisingly heavy! I can't believe I held the actual award that has passed through so many powerful and creative visionistic people before me.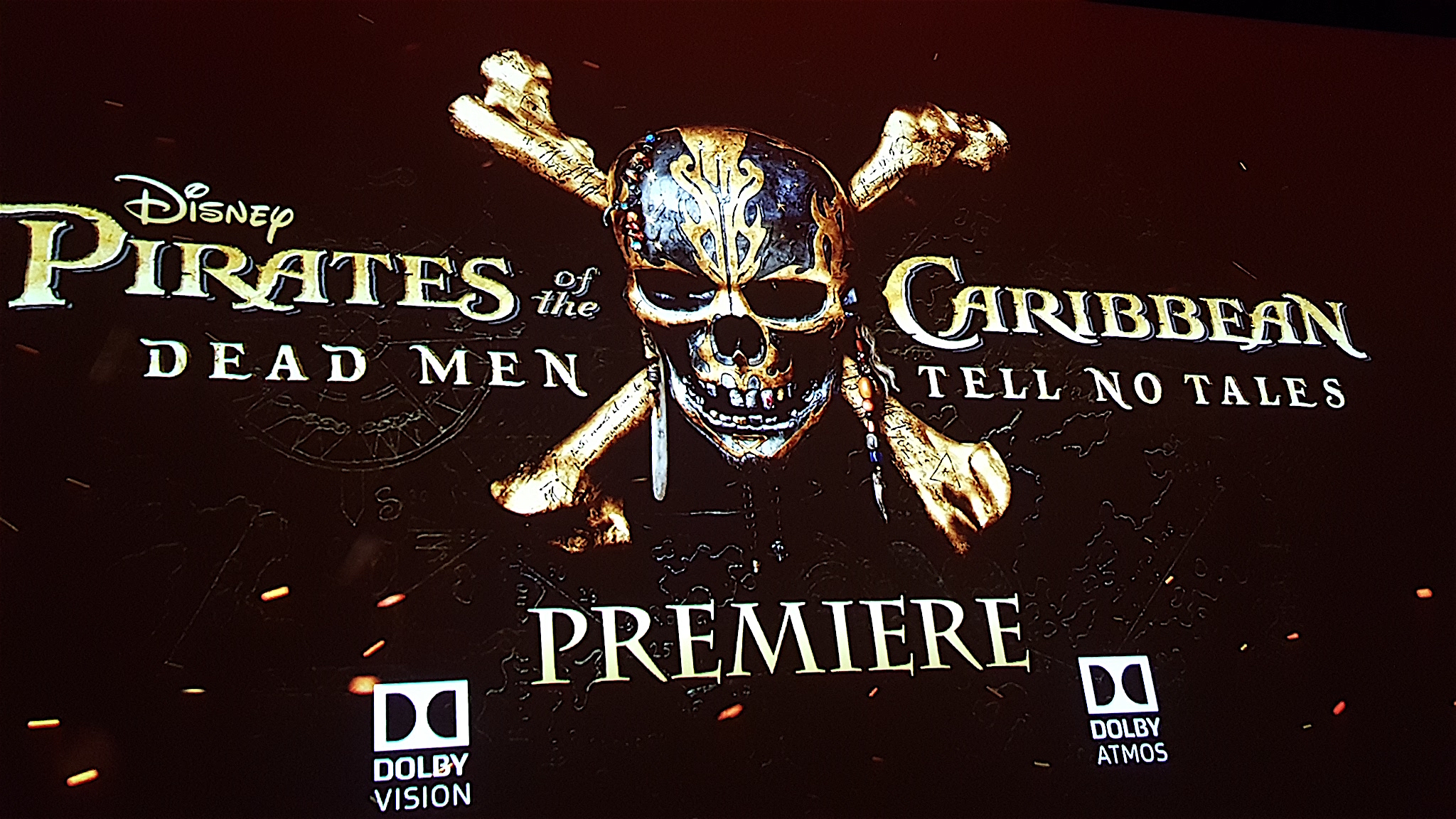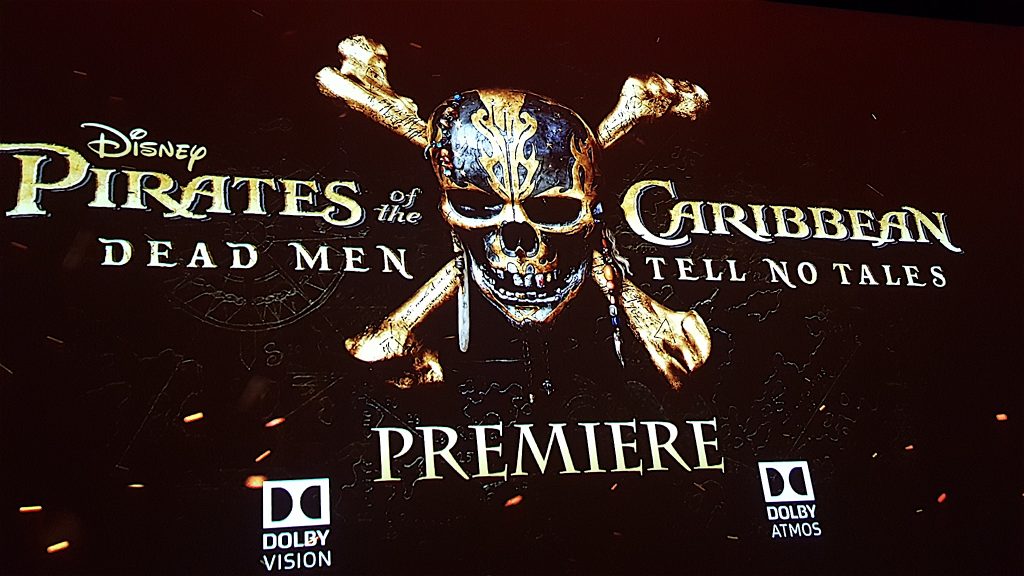 These tours were all part of the press junket I was invited to honoring BAMBI's 75th Anniversary Celebration and release from the vault as well as launching the new Pirates of the Caribbean: Dead Men Tell No Tales film! You can read my (no spoiler!) film review here and check out our time at the red carpet premiere!
You'll LOVE reading through our exclusive interviews with the original voices of Bambi & Thumper here!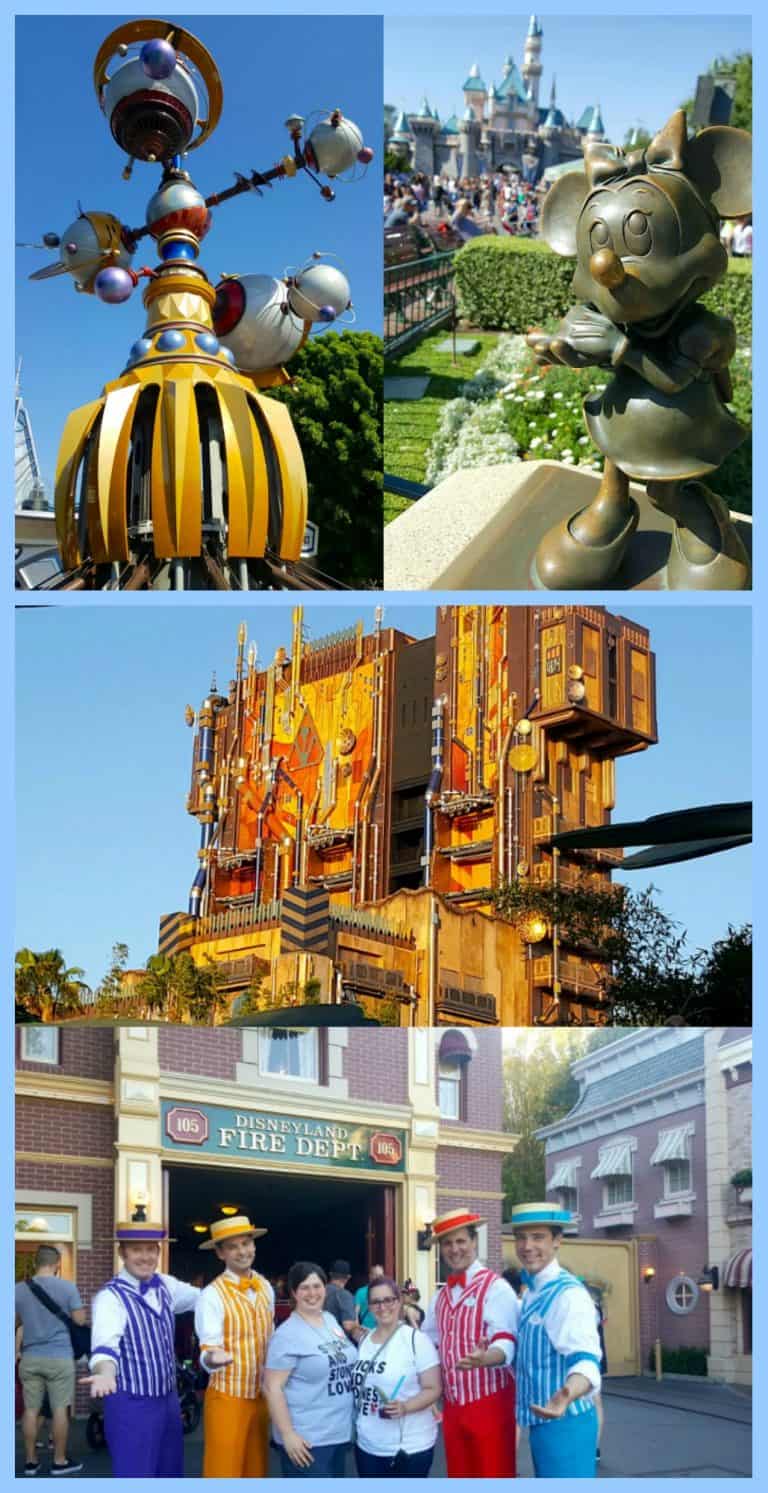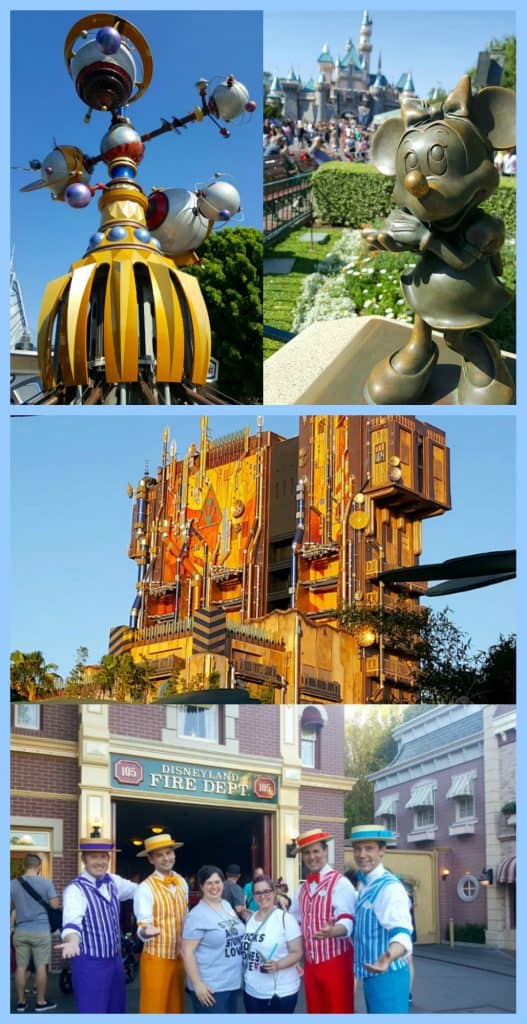 My friend Susan & I were fortunate enough to snag a color photo with the Dapper Dans! What a treat!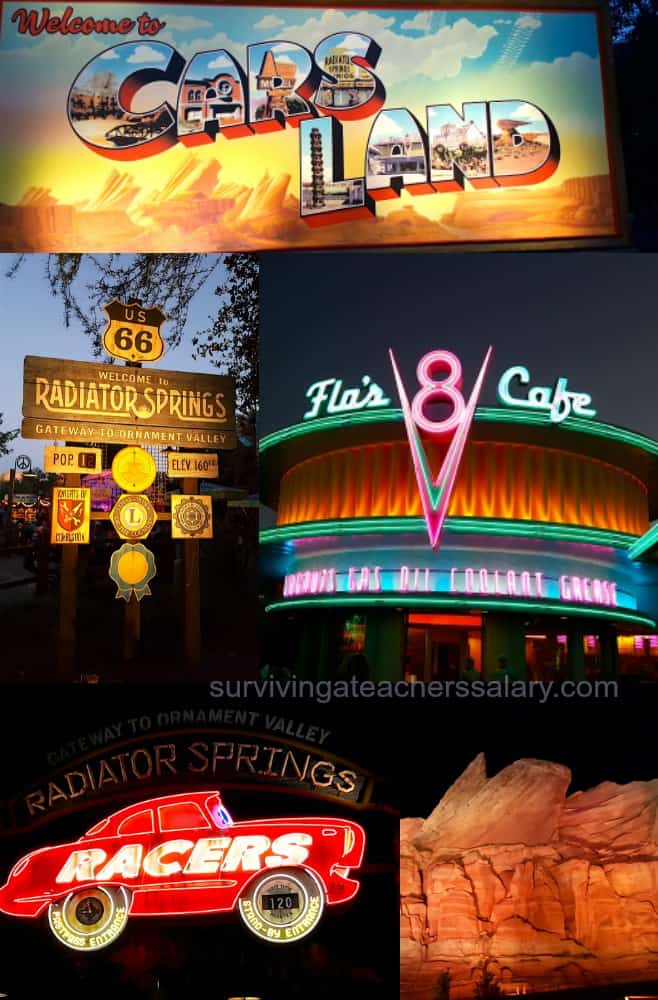 Psssst – if you get the chance to go to Disneyland (California Adventure Park) MAKE SURE YOU TO GO CARS LAND! It's AMAZING and was my favorite in the park! And make sure you go at night! Although I HIGHLY recommend getting your fast pass for the Radiator Springs ride first thing in the morning – it's one of the most AWESOME and busiest rides in the parks!