FREE Typing Program Resource for Teachers & Schools
This post may contain affiliate links, view our disclosure policy for details.
This post brought to you in partnership with TypeTastic!. Learn more about this free typing program for teachers below.
Do you know what gets me even MORE excited than back to school supplies? FREE educational resources! And this year (and maybe even further!) TypeTastic! is offering a completely ad-free version of their software to schools! (Teachers SIGN UP HERE for the 30 day trial of Typetastic's School Version!)
**As always Typetastic.com is ALWAYS free – yes, even to homeschoolers! If you're a teacher I invite you to join our Classroom Management & Engagement Resources e-mail list here!**
We've been using this program the past week and it's really catchy. It's perfect for quiet activities, center time, and skilled practice when homework is completed. The school version not only is ad free but it also allows you to track individual student progress and activity.
If you're looking for the completely free version (with ads, no student tracking or saved progress), however, then you can find that on Typetastic.com.

With school budgets being so tight you need to soak up all of the resources you can and this is one you definitely need to check out. Finding a good quality practice program for that's free is HUGE!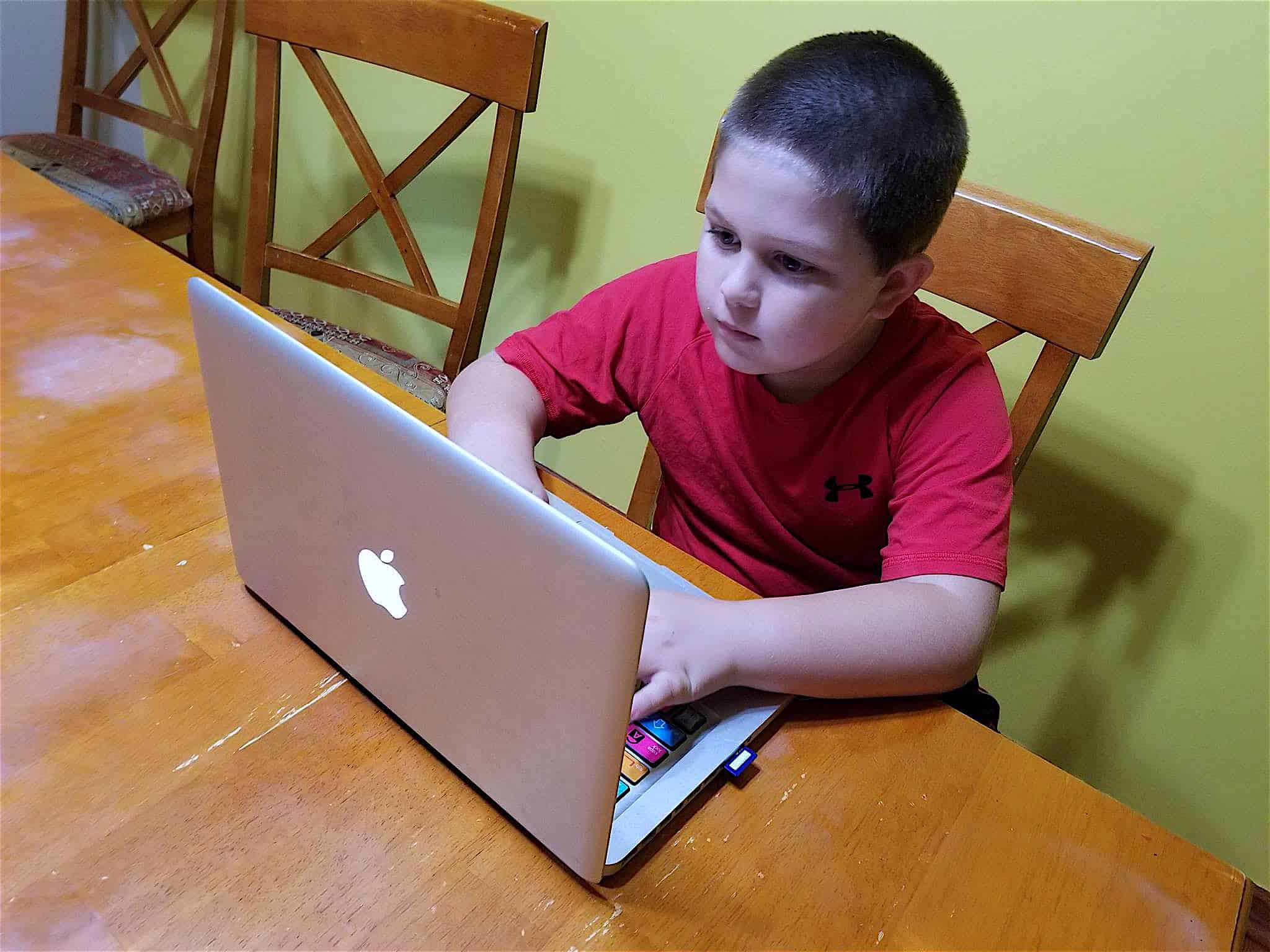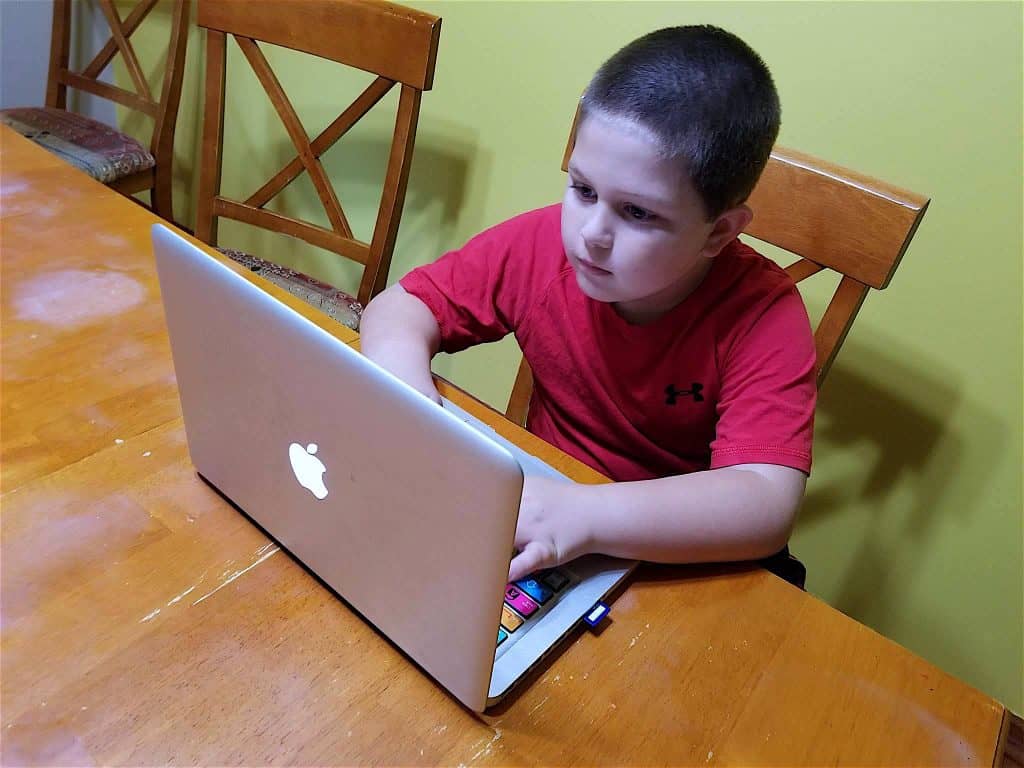 I still remember the droning voice of my middle school computer teacher trying to teach a classroom full of kids who had never used a computer before….
"A space A space A space A space A….."
Gone are the days of pecking at a keyboard because computers are a novelty. My kids have been typing since they started learning letters as toddlers and preschoolers. Although they know where on the keyboard the letters are located they did not automatically know the proper way to type. It's something you have to learn.
Kids absolutely need to learn good quality typing skills and thank heavens for better programs than what I had to endure during my middle school years. Technology and education now go hand in hand today and it doesn't have to hit your wallet hard. Learning to not only type but type properly is a key skill children absolutely must learn growing up. And why not make it fun to learn?
What is TypeTastic!?: a Brief Overview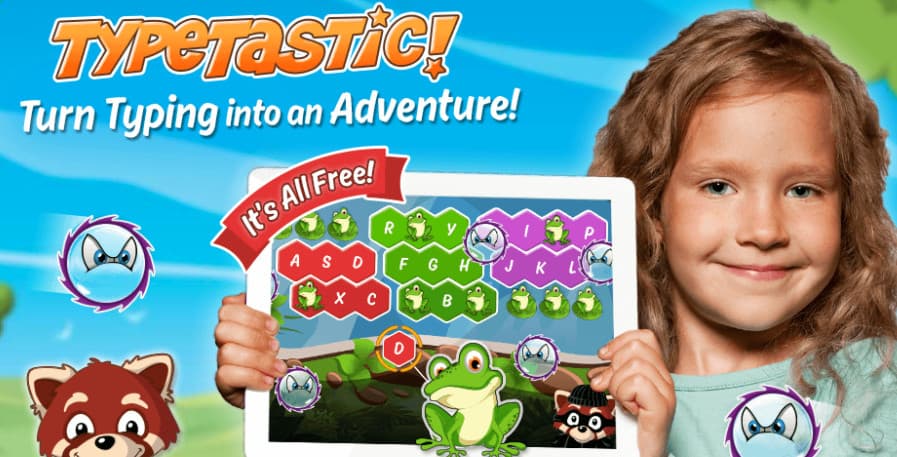 Quickly put, TypeTastic! is a (free!) typing program for teachers & schools to utilize in their classrooms. It teaches kids proper typing skills through fun leveled games and micro-focuses on various aspects of typing.
Games start out simple by simply recognizing what section of the keyboard a letter is found in and progresses to using all 10 fingers properly! It is fantastic for learners who get frustrated quickly because not only is it fun to play games but TypeTastic! also begins practice at just one finger!
You can find games to practice specific fingers and rows as you progress in themes such as bugs, frogs, ocean, fruit, trucks, space, and more!
More benefits:
*Strengthens Letter Recognition
*Strengthens Coordination Skills
*Geared to Elementary Students
*Use on a Computer OR Tablet
*Color-Coded for Visual Learners
*Improve Skills in Just a Few Hours
*NO installing, plugins, or updates!
*Learn more here!
The TypeTastic! games take a pedagogical approach with a very specific and clear learning path. I played quite a few of them myself and absolutely loved them. It also tells you at the end of each level how you did which is nice for those who want to compete with their own scores.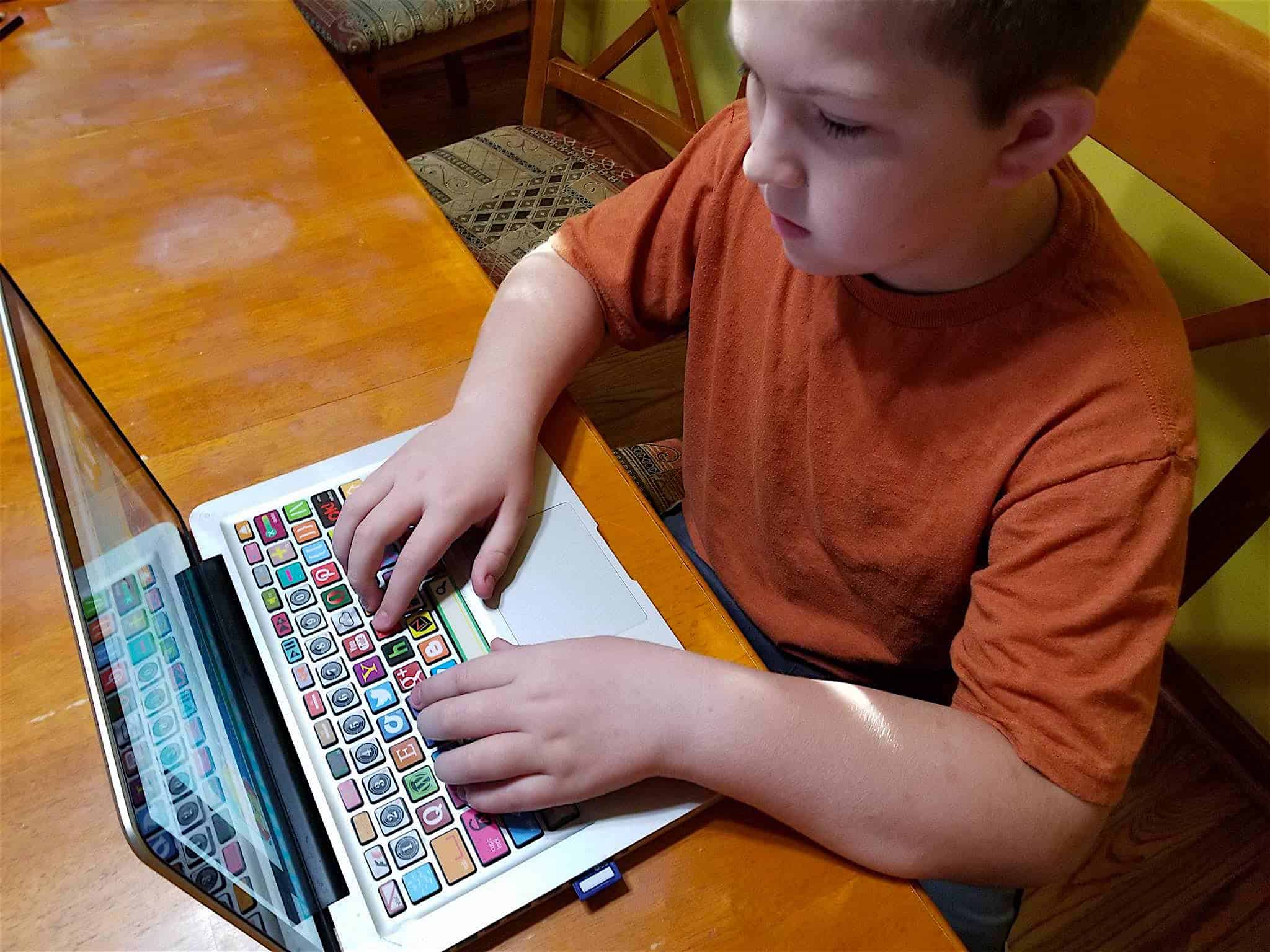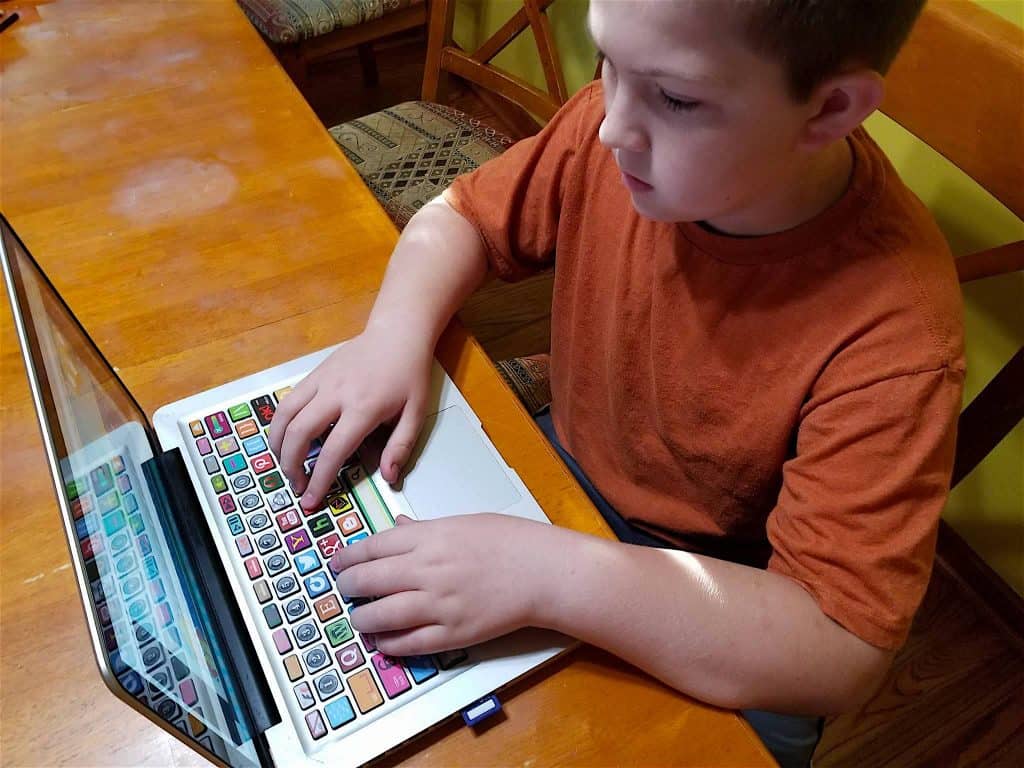 I had both of my boys, a 3rd grader and a 6th grader use the program. They both enjoyed it and said was a lot of fun. It made practicing their typing skills much easier – almost like they weren't practicing at all!
I can tell you they would eagerly finish their work at school knowing they would get the opportunity to practice with this typing program! You absolutely aren't losing out on trying TypeTastic!.
NOT a teacher? No worries!
Your kids can still use TypeTastic.com completely free

(with Coppa compliant ads). The Ad-free Edition for Schools is simply more preferable in a school setting since all ads are completely removed. BOTH versions offer 700+ levels!
* After the trial, it's up to the teacher to decide if they want to pay a small subscription fee or keep going for free by switching to an ad-sponsored mode. But remember, Typetastic.com is always free to everyone.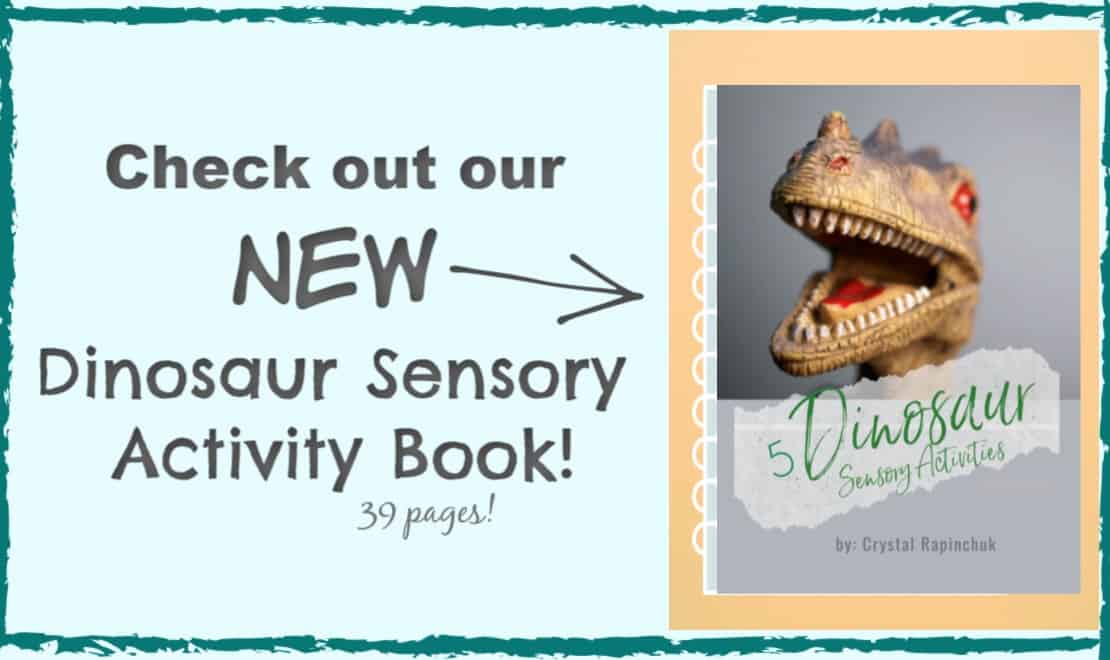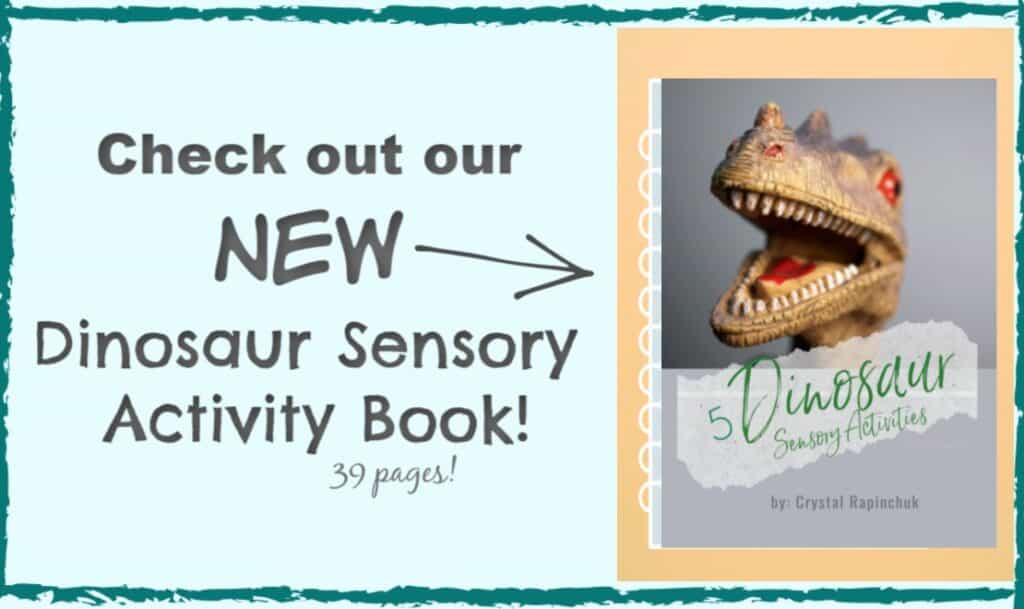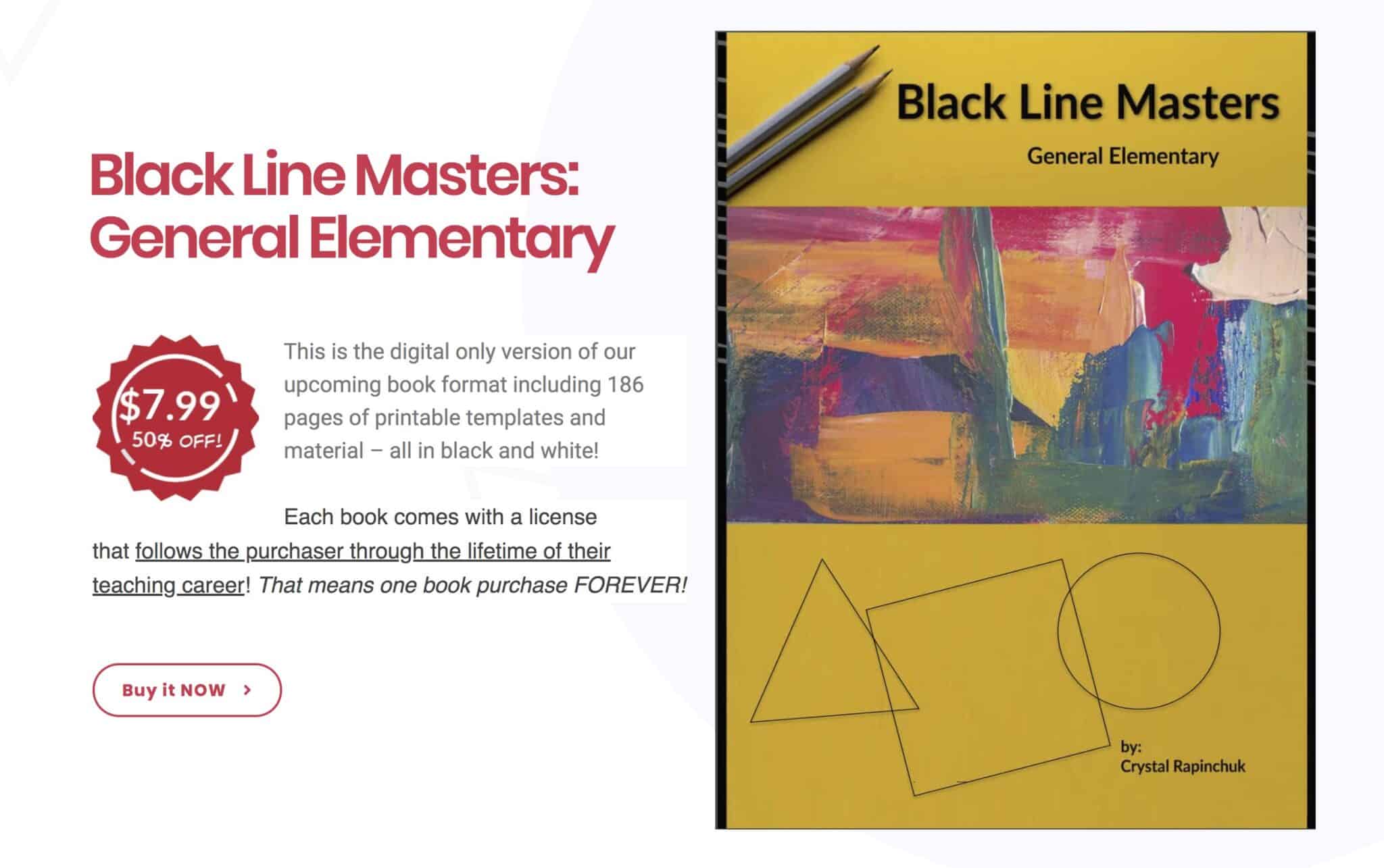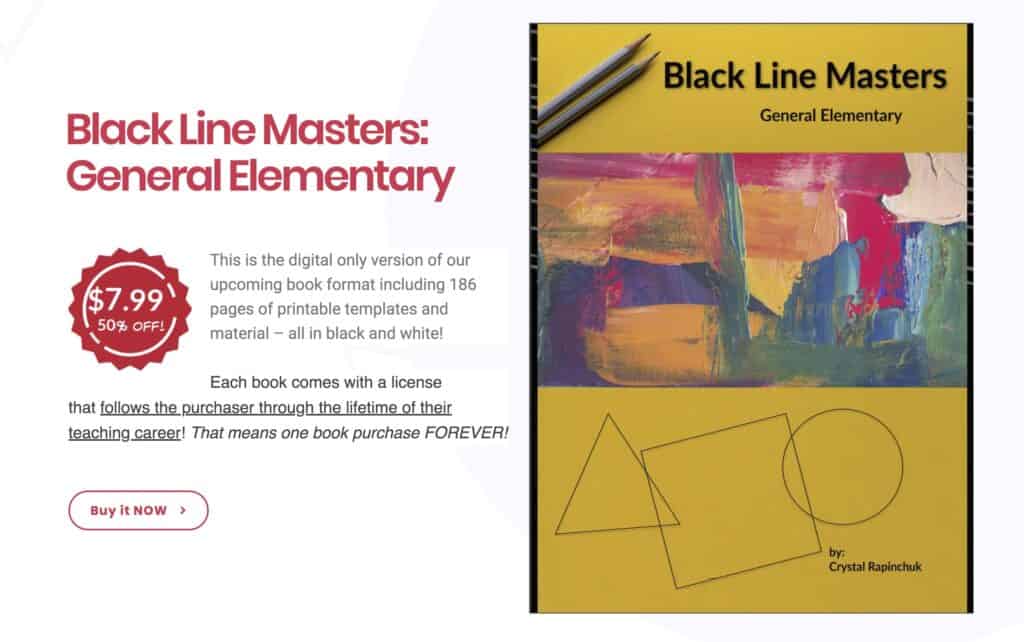 Other FREE Activities for Kids: