How to Make a Shoe Print Like a Forensic Scientist: Kid's Science
This post may contain affiliate links, view our disclosure policy for details.
My kids are just enthralled with detective work and wish they could do more like it. Let them try out their mad science skills with this shoe print forensics activity.  This is a simple but accurate method of taking a footwear impression from a shoe just like the detectives do when they're investigating. So line up some "suspects," i.e. old shoes, and let's see what kind of impression they make!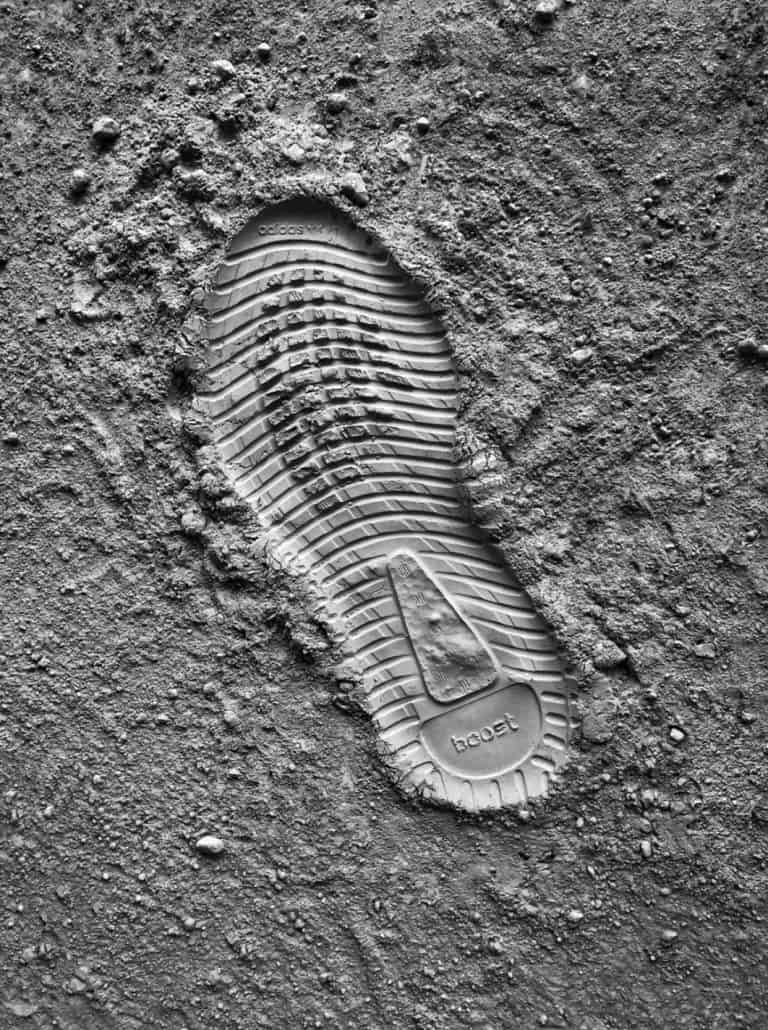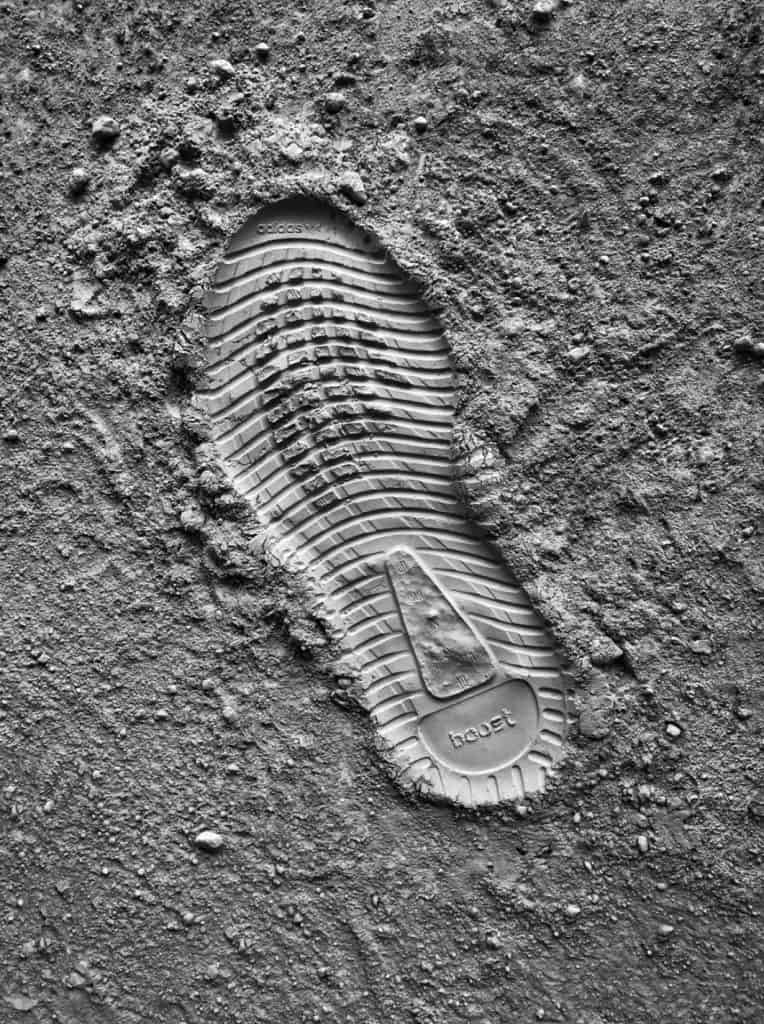 Materials Needed:
An old shoe(s)
Cocoa powder
white paper
Small paintbrush
Magnifying glass (optional)
Directions:
Find an old shoe to practice on first to get the hang of it. Thrift stores are handy for this if you don't have any laying around!
Lightly spray the bottom of the shoe with the cooking spray.
Press the shoe with the tread down on the white paper, then lift it away.
Using the paintbrush, apply a small amount of cocoa powder to the wet area using a dabbing motion. Don't smear it! Dab dab dab!
Blow away any excess powder and label your exhibit properly with a black marker or pen.
Look at your footwear impression closely with a magnifying glass and see if you can find any accidental features like cuts in the tread or unique marks. This is how criminals are caught!
Try this activity with other kinds of shoes and see if you can solve the mystery! This would make an awesome activity for a spy party! Just pre-make your footprints and throw a pile of shoes on the floor. Let the kids observe each shoe and print to see if they match! You might be able to pair it with our free Spy themed Time Capsule too!
Other Birthday Party Ideas for Kids:
Bug Birthday Party Ideas
Robot Birthday Party Ideas
Magical Tea Party Ideas
Popsicle Party Ideas
Camping Birthday Party Ideas
Dinosaur/Fossil Birthday Party Ideas
Other Science Activities for Kids: