Layers of the Earth Day Craft Foam Ball
This post may contain affiliate links, view our disclosure policy for details.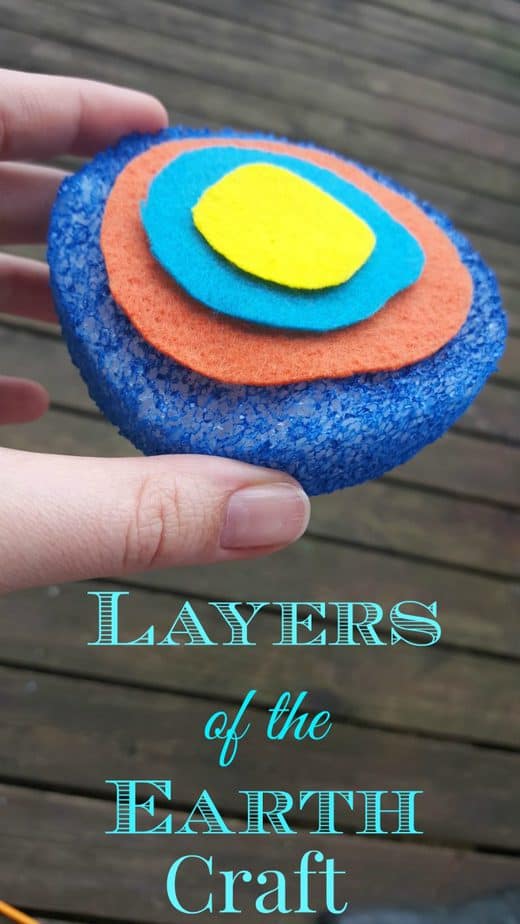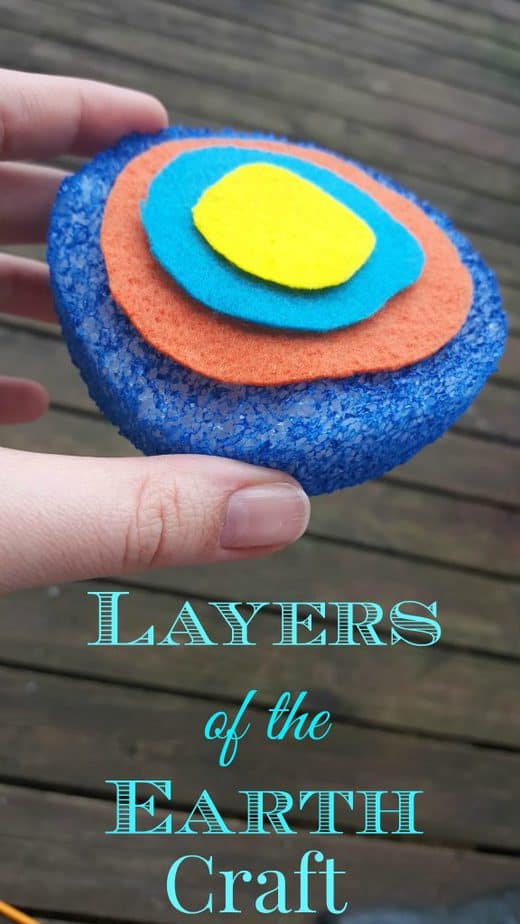 Whether you're teaching Earth Science or you're looking for an educational Earth Day craft this Layers of the Earth craft it a great hands on visual supplement to help children see, touch, and visualize the various layers of our Earth. It pairs up awesome with the Magic School Bus Inside the Earth children's science book.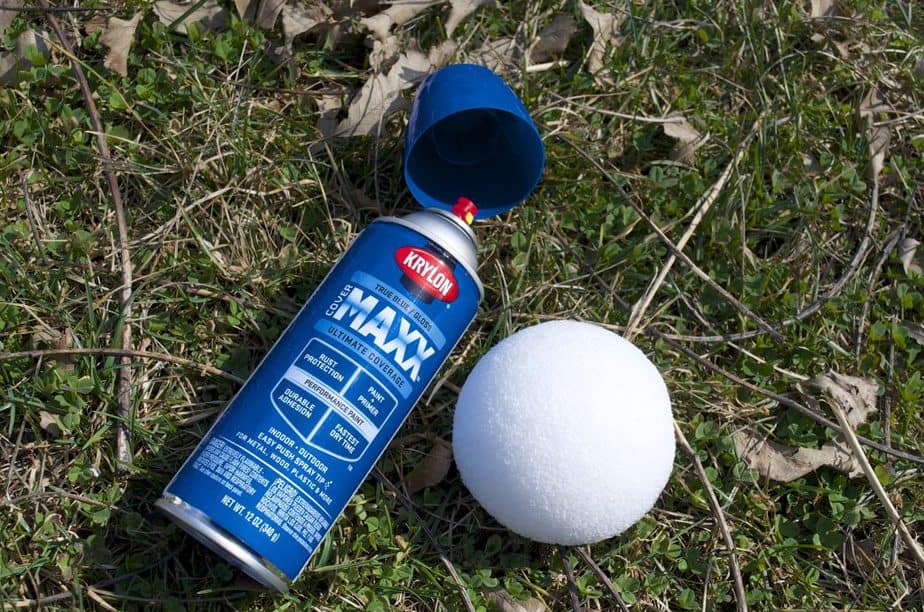 Materials Needed:
1 craft foam ball
(any size)
blue spray paint
3 different colors of felt
scissors
large knife
Directions:
This first step will probably need to be done by an adult. You'll need to take a large knife (a butcher or bread knife) and slice your craft foam ball
in half. The smaller the craft foam ball the less difficult to cut through but the larger the foam the easier it is to visualize the layers of the earth.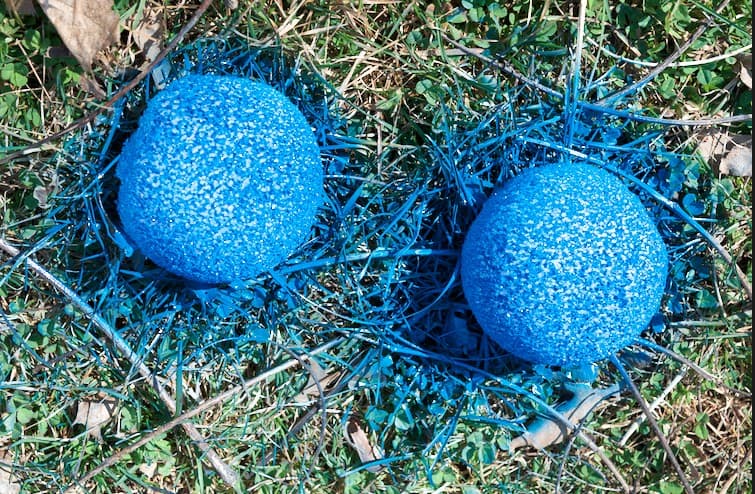 I took my craft foam "earth" outside after slicing it in half and spray painted it blue. The spray paint will seep down into the craft foam ball and will probably deteriorate it just a little bit but it will still be nice and round shaped.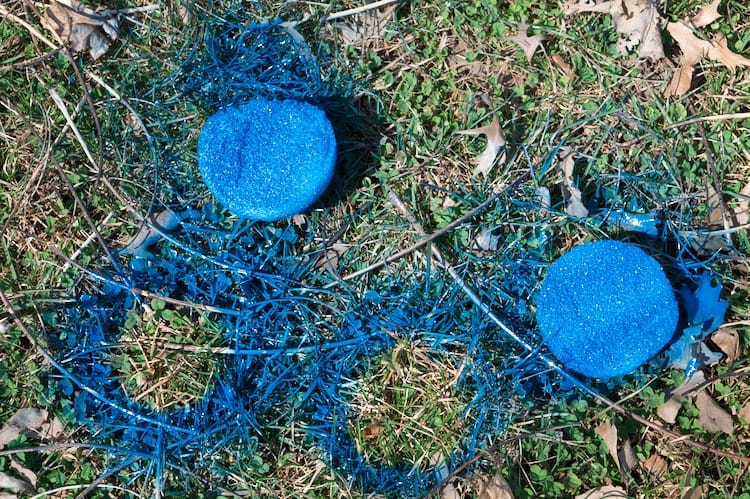 Don't forget to turn the earth halves over and spray paint on all sides. I went through 2 total coats of spray paint on each side.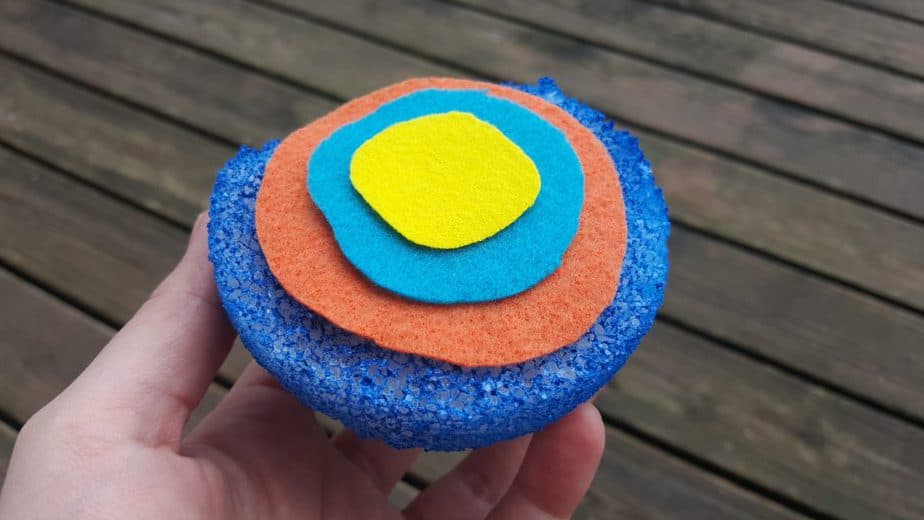 Next you'll need to cut out 3 different colors of felt – one layer smaller than the next so that you can stack them on top of each layer which will form the inner core, outer core, and mantel. Make sure to cut your largest felt "layer" of the earth smaller than the craft foam half so that the blue spray paint will represent the upper mantle! And then of course the outside of the foam earth will be the crust.
Don't have time to make this? Buy a pre-made model of the layers of the earth here!
Related Earth Day Posts: