Fire Safety for Kids – 30+ Activities for Fire Prevention Month
This post may contain affiliate links, view our disclosure policy for details.
This is a post sponsored by the National Fire Protection Association and Sparky.org.
Every year we focus on fire safety for kids. One of my kids favorite memories was when we last visited our local firehouse (always call first!) was being able to climb up inside of the fire engines! They got an up close look at the big fire engines, the loud sirens and the heavy gear that fire fighters use when responding to a call.
The fire safety activities for kids below are great resources for both teachers and parents to use throughout the month of October which is Fire Prevention Month.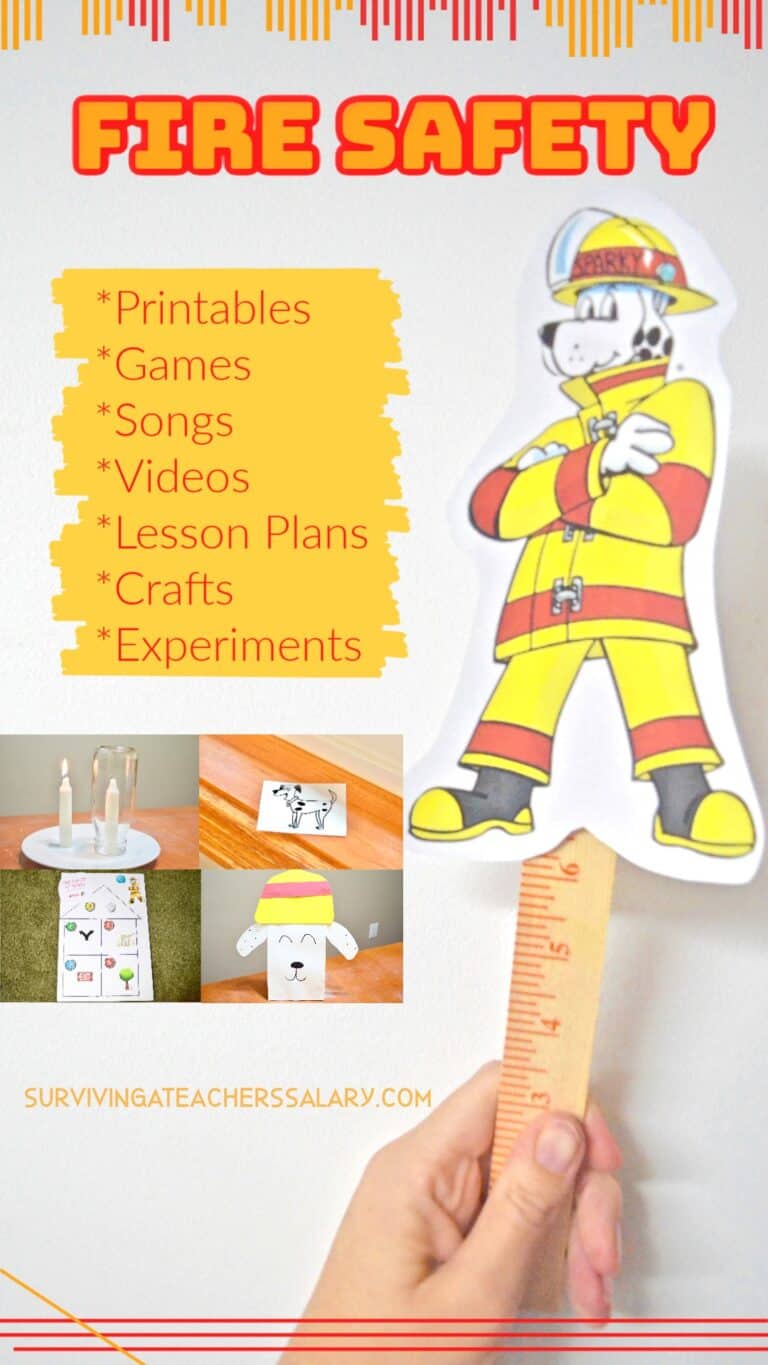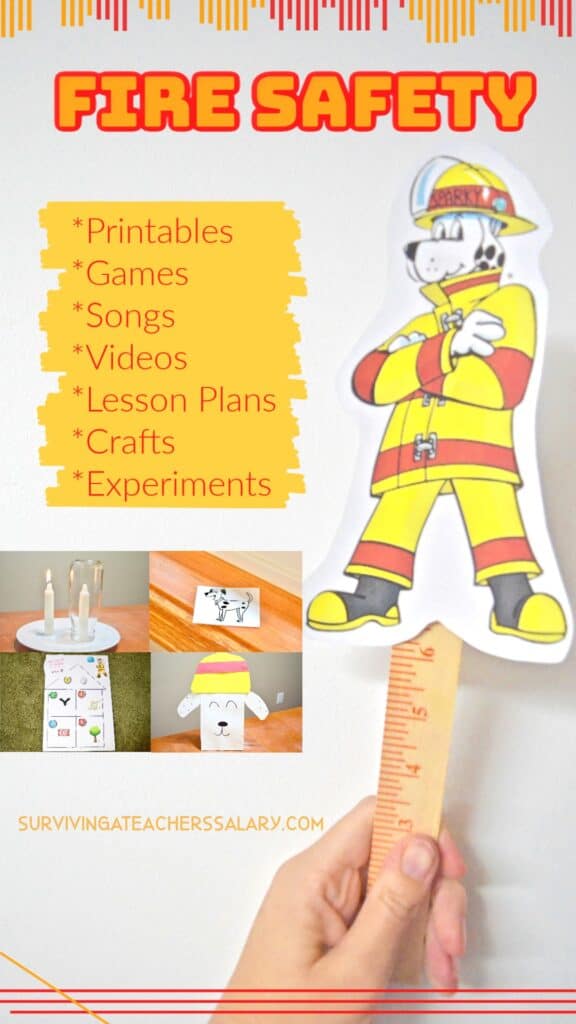 Below are tons of free resources for you to get started teaching kids about fire safety.
When is Fire Safety Month?
Fire Prevention Month is in October and Fire Prevention Week is October 6 – 12. You can learn about fire safety any day of the year thanks to the free resources from the National Fire Protection Association (NFPA). Just visit Sparky.org (fun for kids!) and SparkySchoolHouse.org (great for teachers and parents!) to find loads of games, printables, checklists and more!
Why is fire safety important?
This might seem like a silly question but understanding the answer can literally mean life or death! The way you, or a child, responds in an extreme situation can be very unpredictable and scary. Walking through scenarios and learning about how to respond with appropriate safety measures can help you recall what to do in a life threatening situation.
---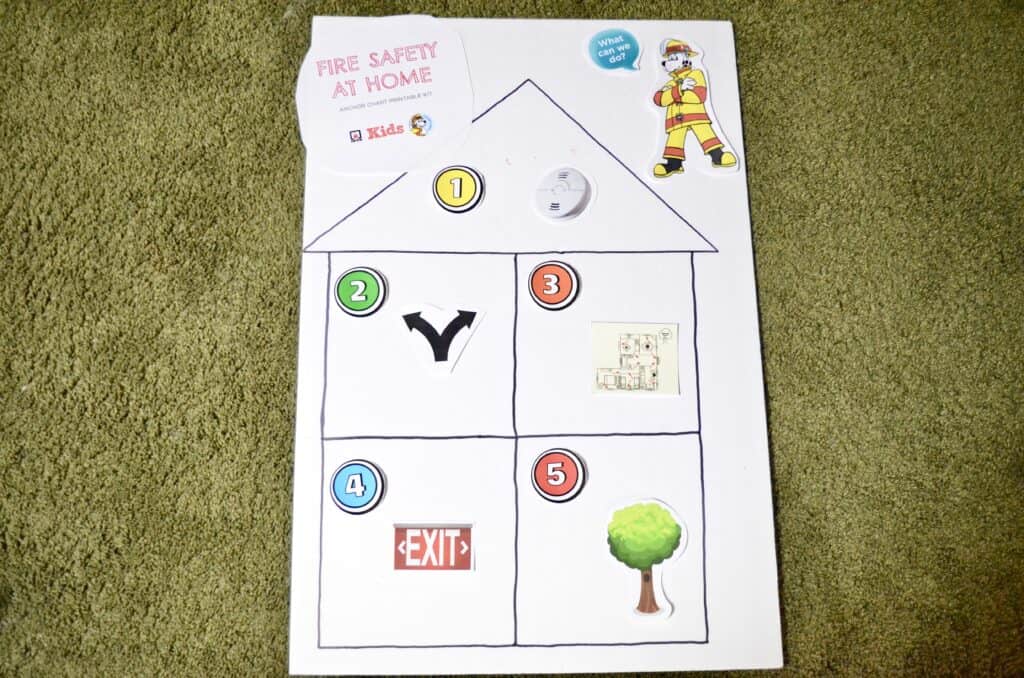 All About the Great Chicago Fire
October 8, 1871 was a day many Chicagoans will remember even today. After all the Great Chicago Fire destroyed over 2000 acres of the city leaving over 100,000 residents homeless – that's about 1/3 of the city at the time. The fire continued for several days and there are several structures from that area that are still standing today including the Chicago Water Tower, an iconic spot downtown.
Have your kids watch this video below to learn more about the Chicago Fire of 1871 and how it has shaped firefighters today.
Fire Safety Games for Kids
Fire Safety Lesson Plans & Experiments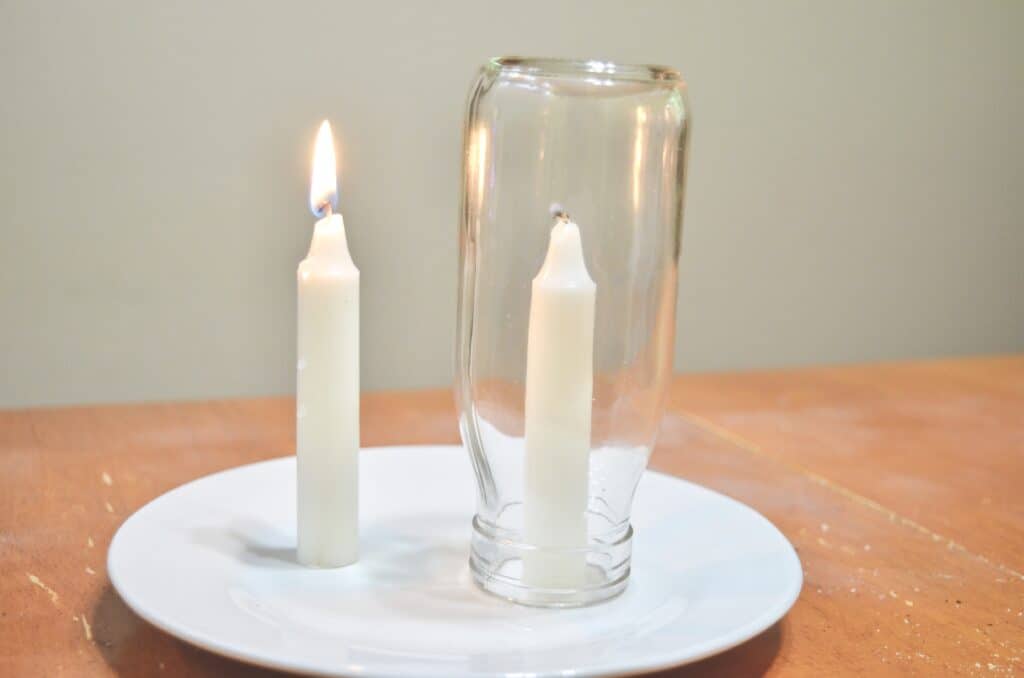 *FREE e-book: Rescue Dogs, Firefighting Heroes, and Science Facts (under Read & Play tab at top)
Fire Safety Song
This is such a cool song about firefighters for classrooms to dance to! You can also make up all sorts of lyrics for simple nursery rhymes!
Fire Safety Activities for Kids: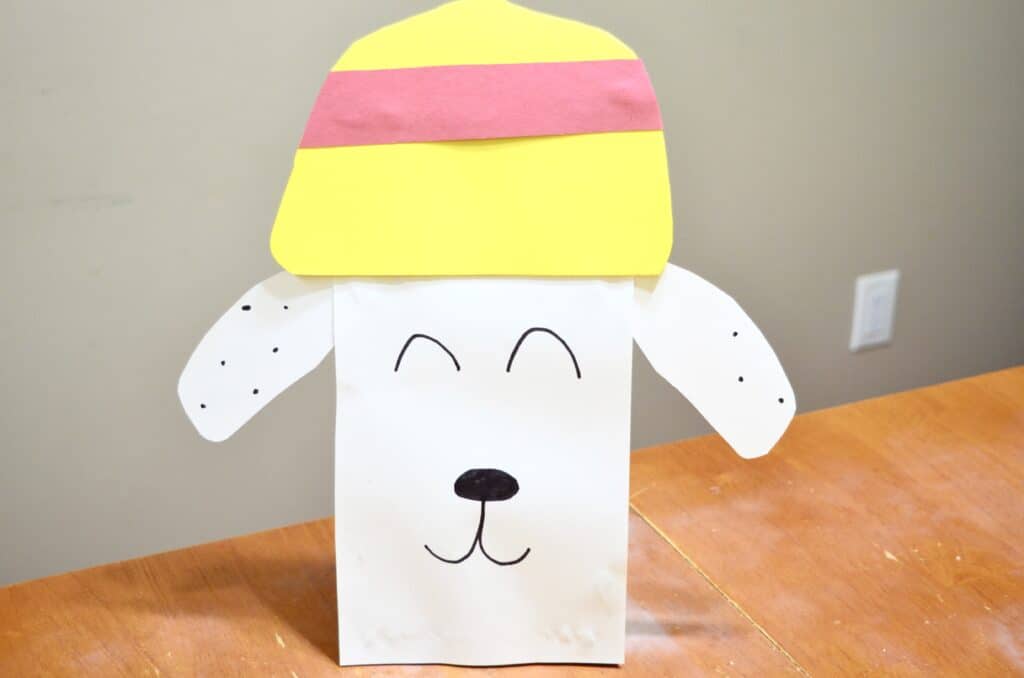 Fire Safety Videos: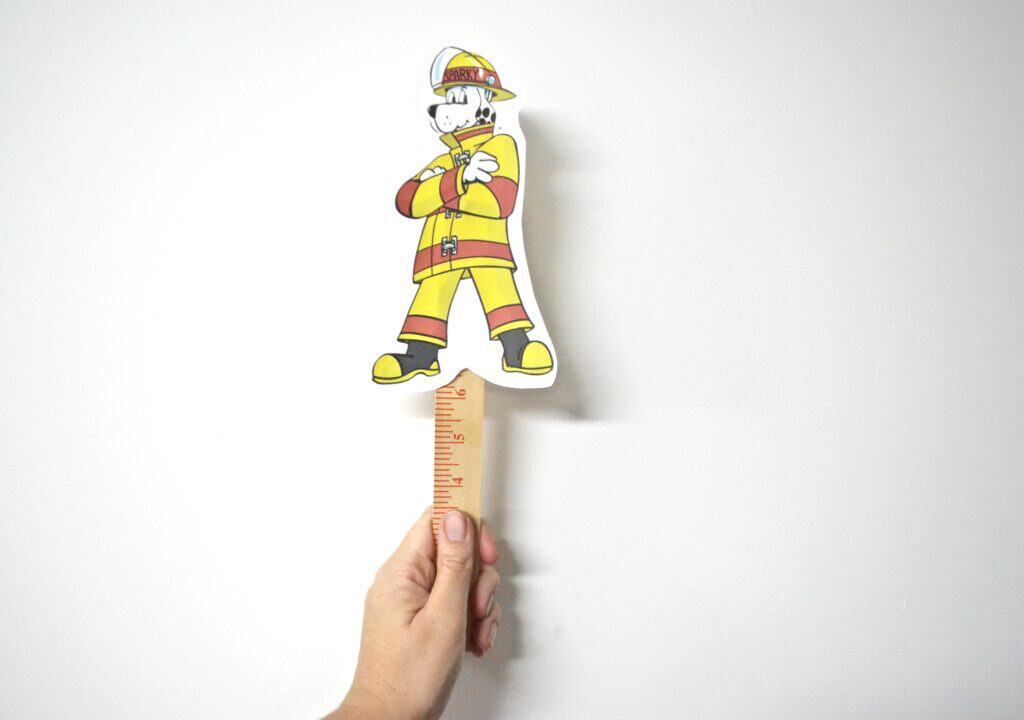 STORYTIME: The Story of Sparky the Dog: (see video below)
As you can see there are a ton of ways you can engage with your students in learning about fire safety! The above resources are just a few of the ones that the National Fire Protection Association has to offer! In fact there are so many resources you can center your entire October lesson plans around fire safety!
I REALLY love this month because:
Themed learning is one of my favorite to plan for!
It's SO incredibly important and can save lives.
FREE resources everywhere! There is no shortage of resources available to us when it comes to Fire Prevention Week!
You can find these free resources and a TON more at Sparky.org (geared for kids!) and SparkySchoolhouse.org (geared for parents & teachers!).
---
Books on Fire Safety for Kids to Read: