FREE Printable Bookmarks RIGHT this WAY!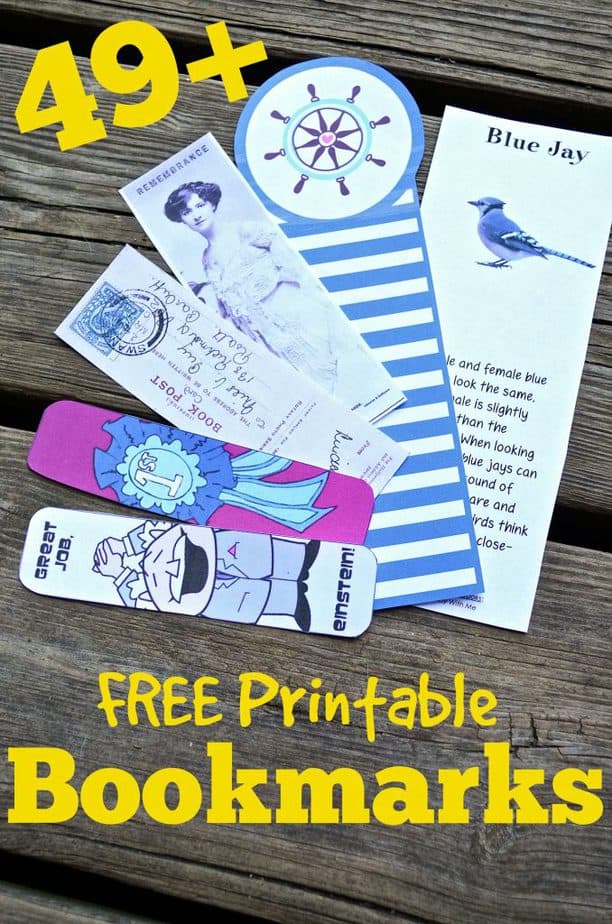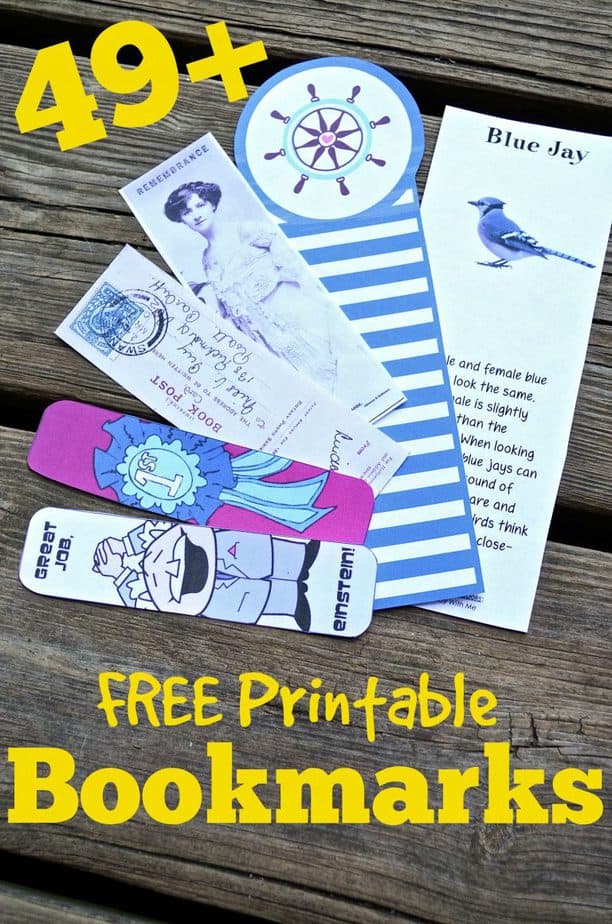 I LOVE bookmarks and this FREE Printable Bookmarks collection I've put together covers everything from pretty to cutesy, vintage, functional, and everything in between! I've listed them in alphabetical order below so you can find themes easier! Print them out for yourself, for classroom incentive rewards, or attach to a teacher gift! I highly recommend laminating them to make sure they last longer. Do you offer a FREE printable bookmark on your blog? Send me the link or leave it in the comments below and I'll add it in!
Animal Classifications
Antique Actresses
Big Hero 6
Bird
Books
Boys
Bunny
Butterflies & Vintage Paper
Cats
Cat & Bird Cartoon
Color Me
Dad
Dinosaur Jokes
Dog
Dr Seuss Quotes
Dr Who
Fruit
Feather Book Quotes
Flowers on a Journey
Frozen
4th of July
Foxes
Giraffe
Girls
Horse
Harry Potter Book Quotes (Jumbo & Regular sizes)
Harry Potter
Halloween
Jungle Animals
Kokeshi Doll
LEGO Movie Emmet & Wildstyle
LEGO Movie Unikitty
Magnetic Cat
Minecraft
Minion
Mom
Mothers
Nautical
Owl
Plants vs Zombies
School Supplies Magnetic
School
Super Mario Bros
Teachers
Victorian Floral
Vintage Air Balloon
Vintage Celebrities
Woodland Animals
More Woodland Animals
Share the post "49+ FREE Printable Bookmarks for Books & School"