25 Best Augmented Reality Apps Transforming Education
This post may contain affiliate links, view our disclosure policy for details.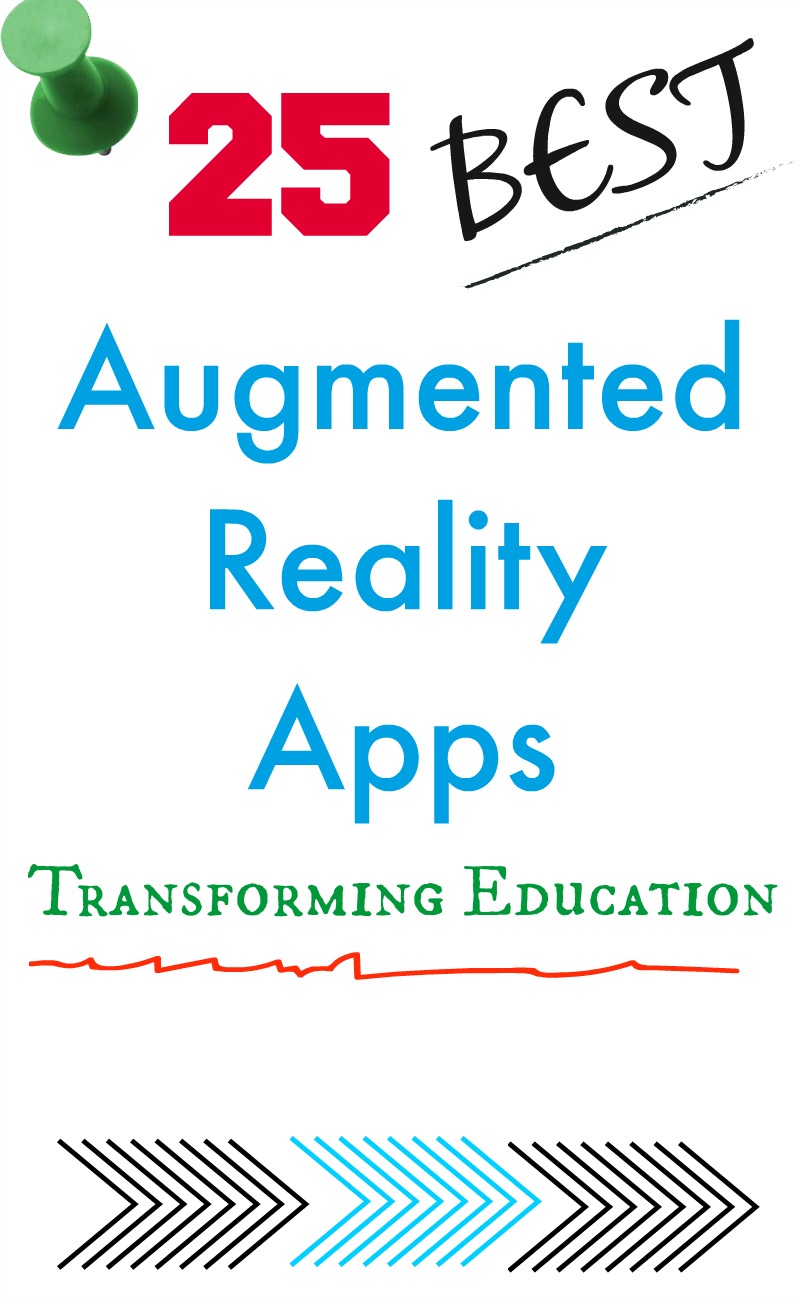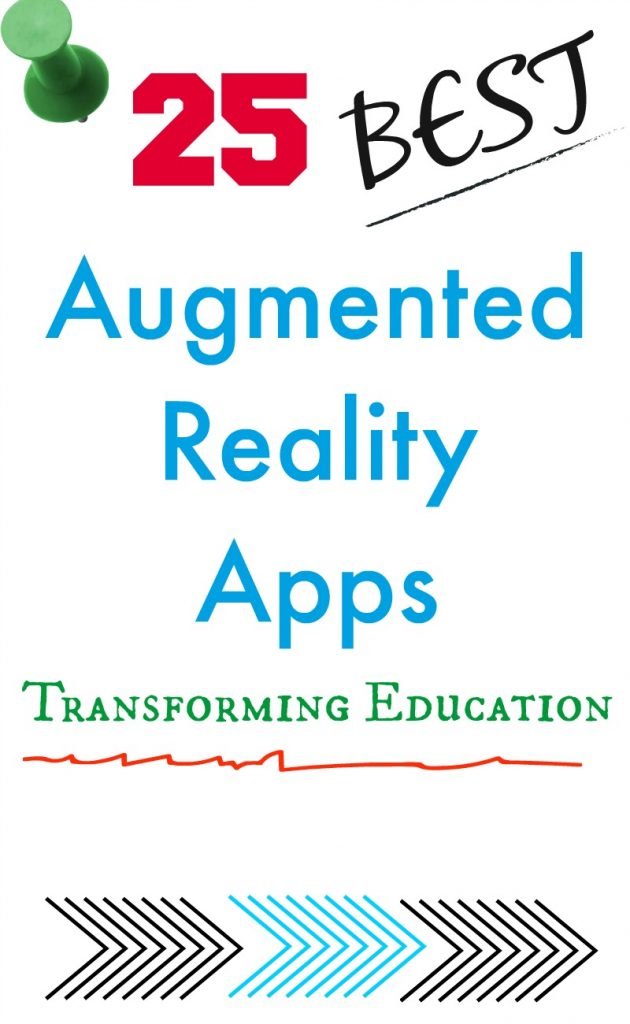 Augmented reality offers limitless opportunities for classrooms across the globe. The best part is that it's an affordable technology. Unlike virtual reality, it doesn't require expensive gadgets. You only need a mobile device, with the right apps installed on it.
Robert Ruddick, an editor at Best Dissertation, explains: "Students love augmented reality, since it gives them a better sense of the real world and it helps understand how practical the concepts from the lessons are. Each modern education should explore these apps!"
Speaking of apps, let's make it easy for teachers, shall we? We'll list the top 25 augmented reality apps that are truly transforming education by the day.
1. Figment AR
You can use this app to add interactive animals, emoji, and other fun objects to the surroundings. You can
create "portals" that will take the students into another dimension with different environmental effects.
2. Dinosaurs Among Us
This app has been created by paleontologists from the American Museum of Natural History. It shows realistic dinosaurs models, and it places them in the physical surroundings.
3. Nytra
This app is suitable for K-12 textbooks. It transforms real-life objects into a rich digital experience. The app will show videos, animations, images, and 3D models when the students scan an image.
4. Human Anatomy Atlas
Two-dimensional photos in textbooks are no longer adequate for learning anatomy. Today, you can make
those lessons much more fun for your students if you use this AR app. You can turn the classroom into an
anatomy lab, where your students will be able to explore the human body in the most realistic way.
5. Reality Pool
No matter how much space you have in the classroom, you can fit a pool table in it, thanks to this AR app. Just point the phone in the direction of a rectangular flat surface (such as a piece of paper or a textbook), and the students can start playing pool on the device.
6. Catchy Words
With this AR app, your students will catch flying letters with the device and place them into boxes to form
words. The app offers a traditional Scrabble experience with a twist: the letters will move and rotate around the classroom.
7. Domino World AR
"Real" dominos can easily get lost. Let's keep in mind that you're dealing with kids, after all. This AR app
creates a domino setting in the world that surrounds you. It makes physical objects, such as the desk, a part of the virtual game. No mess and loads of fun!
8. Orb
With Orb, your students can create various 3D objects and place them in a specific location from their physical surroundings. They can create a spider and place it on the teacher's head. How fun is that?
9. Quiver – 3D coloring App
You can make coloring much more fun for the students if you let them use this 3D coloring app. You'll just need to print free pages from the app's website and point the device with this app towards them. Every colored page will come to life.
10. WorldBrush
Is there any kid who wouldn't enjoy painting on the walls? With World Brush, you can provide that experience for your students. The walls are not a limit! They can paint their augmented reality on the entire environment that surrounds them. The different brush settings include calligraphy, basic colors, rainbow, and more.
11. Google Translate
Most users are not aware of this, but Google Translate has augmented reality features! You just point the
phone's camera towards the text you want to translate, and it will give you a real-time translation on the
image display. This makes it easy for your students to learn languages since they don't have to type in the
words they want to translate.
12. Elements 4D
When you get the paper or wood blocks that come together with this app, you can bring 36 elements from the periodic table to life. Your students will see a 4D presentation of each element. They can combine two
elements, and the app will show their chemical reaction.
13. Qlone
This is a 3D scanning app. You use the device to scan an object, and the app creates a 3D model of it. It will present it in a circular motion. The students can modify the object and export it to many platforms, including 3D printers.
14. AR Flashcards – Animal Alphabet
Your students will fall in love with letters thanks to this app, which enhances them with animated objects.
15. JigSpace
With JugSpace, you can create interactive objects for all kinds of engaging lessons. You can use the app to teach science, history, and more. All you need to do is explore items from the available library of 3D objects.
16. EasyMeasure
With this app, your students can measure any object in their surroundings. It's great to use in the classroom, but it's also awesome for making field trips more fun. If you take the students by the lake, for example, they can measure the distance between them and the boat they see. They can measure how tall the school building is. With this app, they understand that measurements are an essential aspect of the environment that surrounds them.
17. HP Reveal
Formerly known as Aurasma, this is one of the most popular AR apps in the App Store. It will bring posters, photos, birthday cards, and many other things to life.
18. Amazing Space Journey – 3D Solar System
You want your students to fall in love with the space? Let them explore it through this 3D AR app. It supports a great interactive learning process that helps them understand all features of the solar system. They will observe and explore the SUN, the planets, and their satellites.
19. Kouji – AR Video Messaging
With this app, all your students can create their own 3D character, which looks just like them. They can bring the character to life by filming 15 seconds of their unique life. Then, they can share the story with their friends. It's a great way to boost the communication within the classroom.
20. The Brain AR App
With this app, your students can explore all layers of the head: skin, muscle, skull, and all areas of the human brain.
21. Storyfab
This is an augmented reality movie studio! It will transform the classroom into a movie set. The students can enhance that set of props, decors, and special effects. Then, they will customize virtual actors to create a unique story.
22. Vuforia Chalk
Your students can use their devices to show what they are seeing right now, and alter that reality with a
virtual layer. They can include all kinds of shapes on the screen. If you connect them with students from
another classroom from anywhere in the world, they will feel like they are teleported into that environment.
23. Arloon Plants
With this app, your students will start taking care of their own virtual plant. They will follow its growth
through augmented reality features.
24. Magicplan
With this app, your students will take pictures and create a floor plan. They will view the classroom space in 3D, and that can help them plan various DIY projects. The best part is that they will learn how to measure the space that surrounds them. The app will help them understand the concepts of area, surface, and volume.
25. Blippar
With this app, you can scan everyday objects and bring them to life. If you point the camera at the sky, the app will give you a weather report.
Do you have a favorite AR app? It's time to start exploring your options and make learning more fun than ever for your students!
About the author: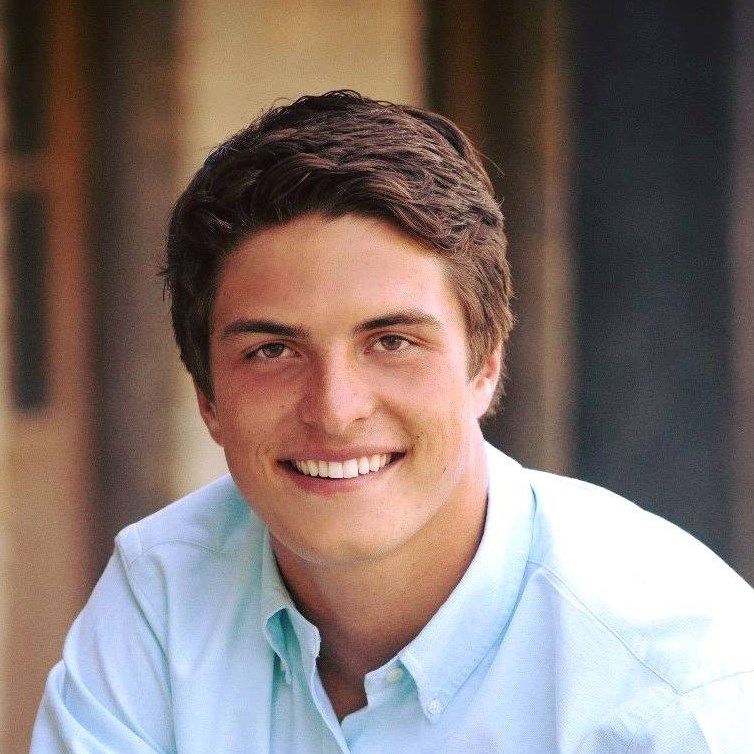 Steven Wesley is a creative writer and ESL teacher. He is interested in public relations, technological and educational issues. Besides, Steve believes in the mighty power of the pen to change the modern world. Feel free to drop him a line on Twitter and Facebook!