Easy Candy Apple Fall Craft for Kids
This post may contain affiliate links, view our disclosure policy for details.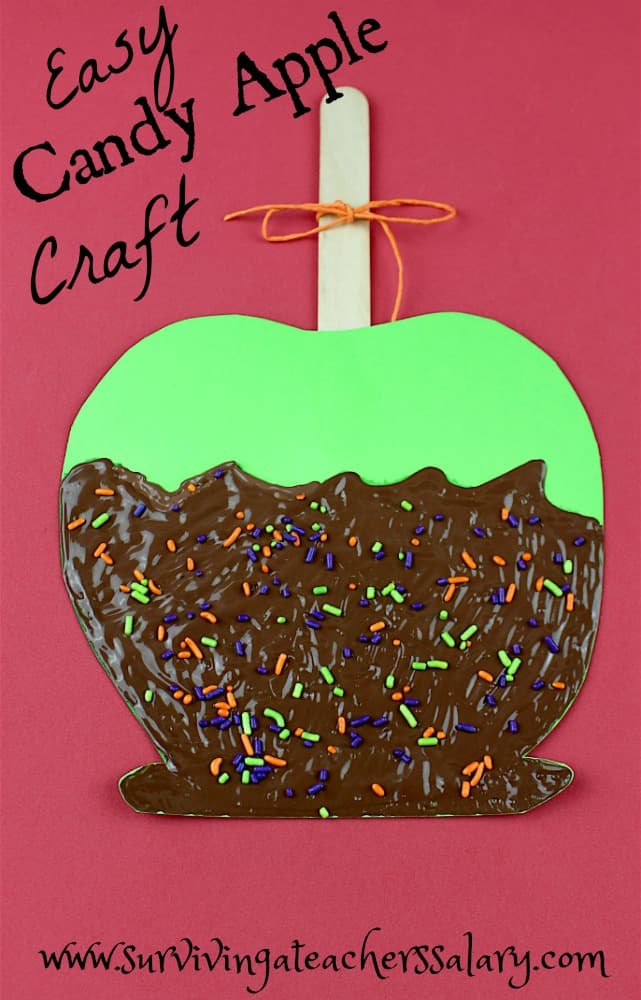 This Candy Apple craft is my new fall favorite for preschoolers! It's SO fun and delicious looking and works perfectly into any apple themed lesson! You can easily modify this without the puffy paint if needed for larger groups as I mention below. Besides – who doesn't love working with sprinkles?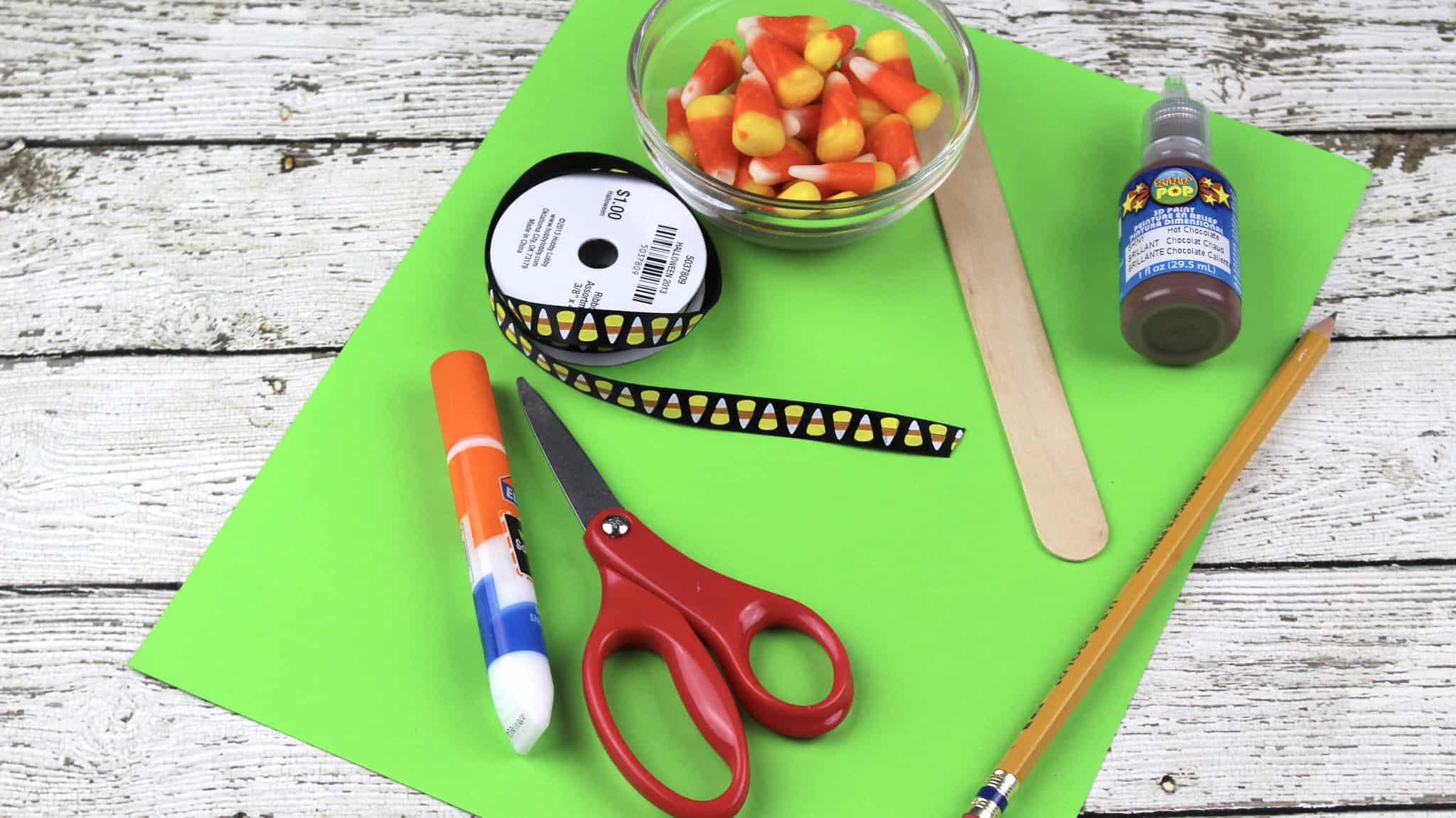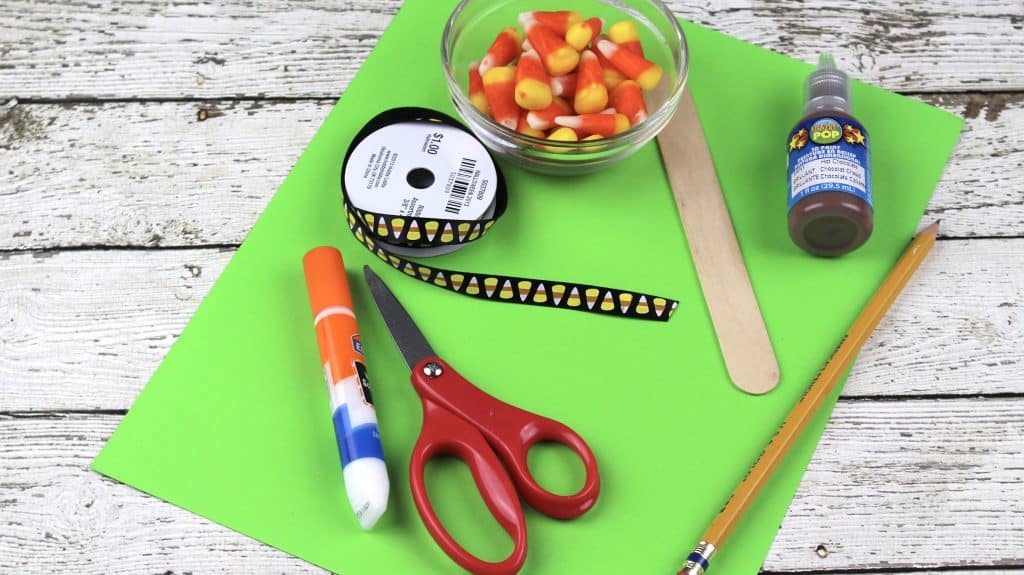 Candy Apple Craft Materials:
1 green construction paper
1 craft stick
Brown puffy paint

Halloween colored sprinkles

Orange ribbon
or twine
Scissors
Glue Pen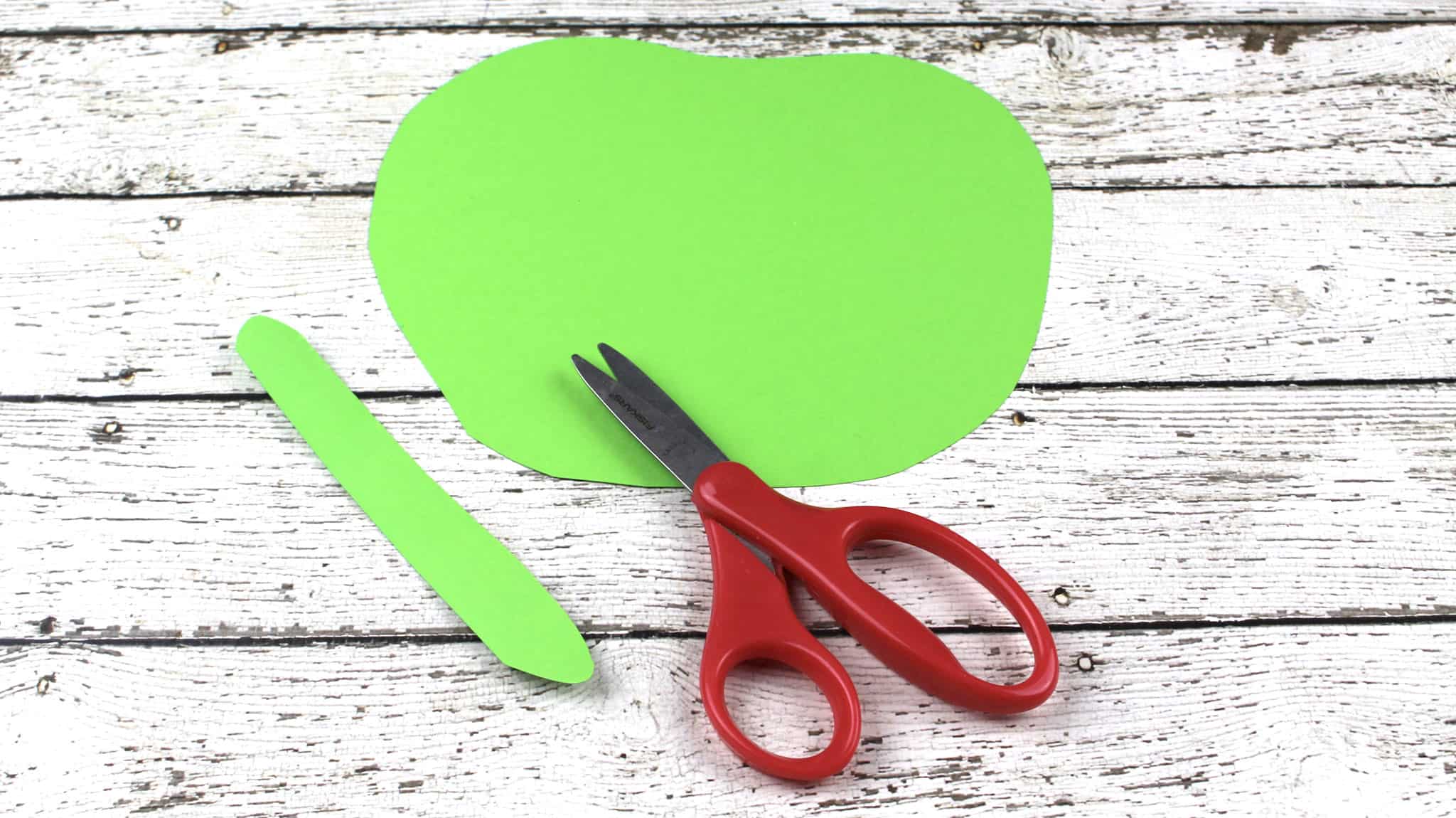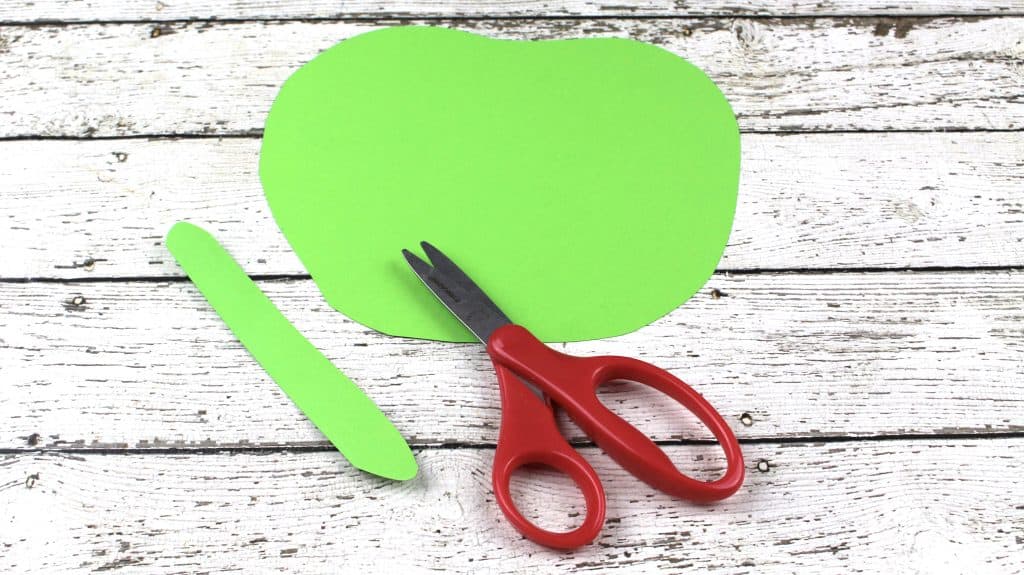 Candy Apple Craft Directions:
1.   Cut out the shape of a large green apple from the piece of green construction paper.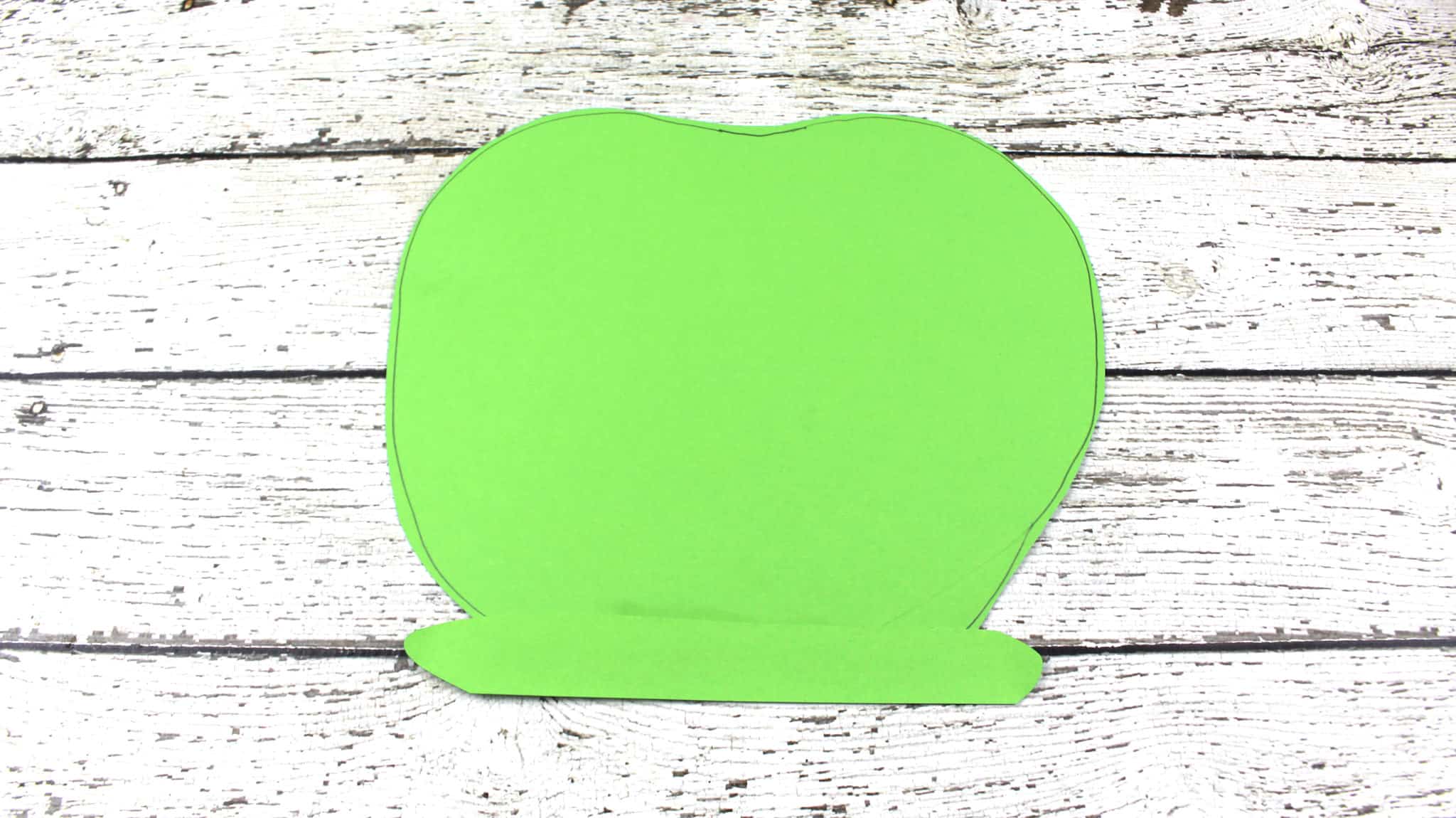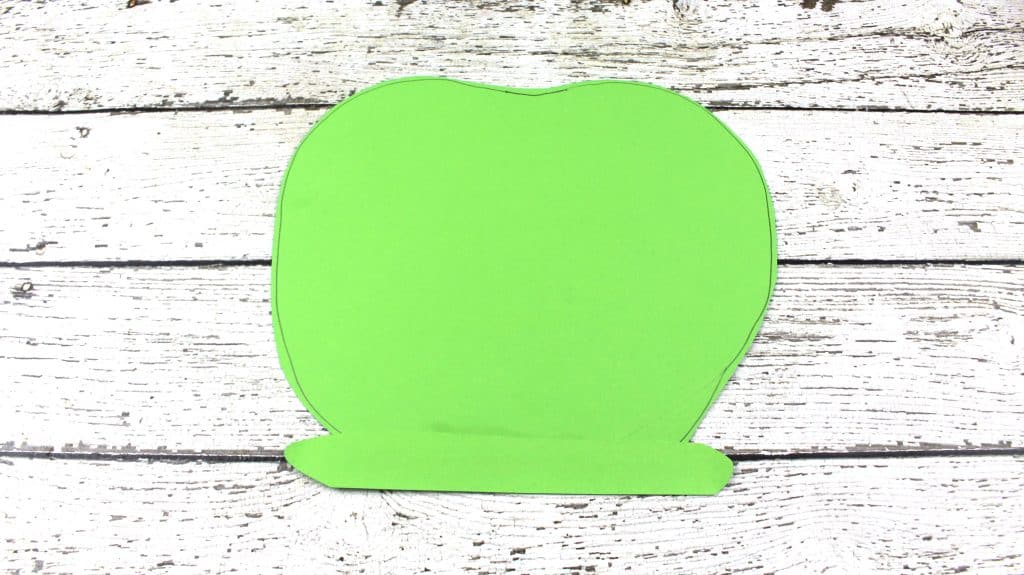 2.   Cut out an oval shape about 1/2 inch tall and 1 inch longer than the bottom of the apple. Glue to the bottom of the apple.
3.   Using the glue stick/pen, glue the bottom 1/3 of the craft stick to the back of the apple.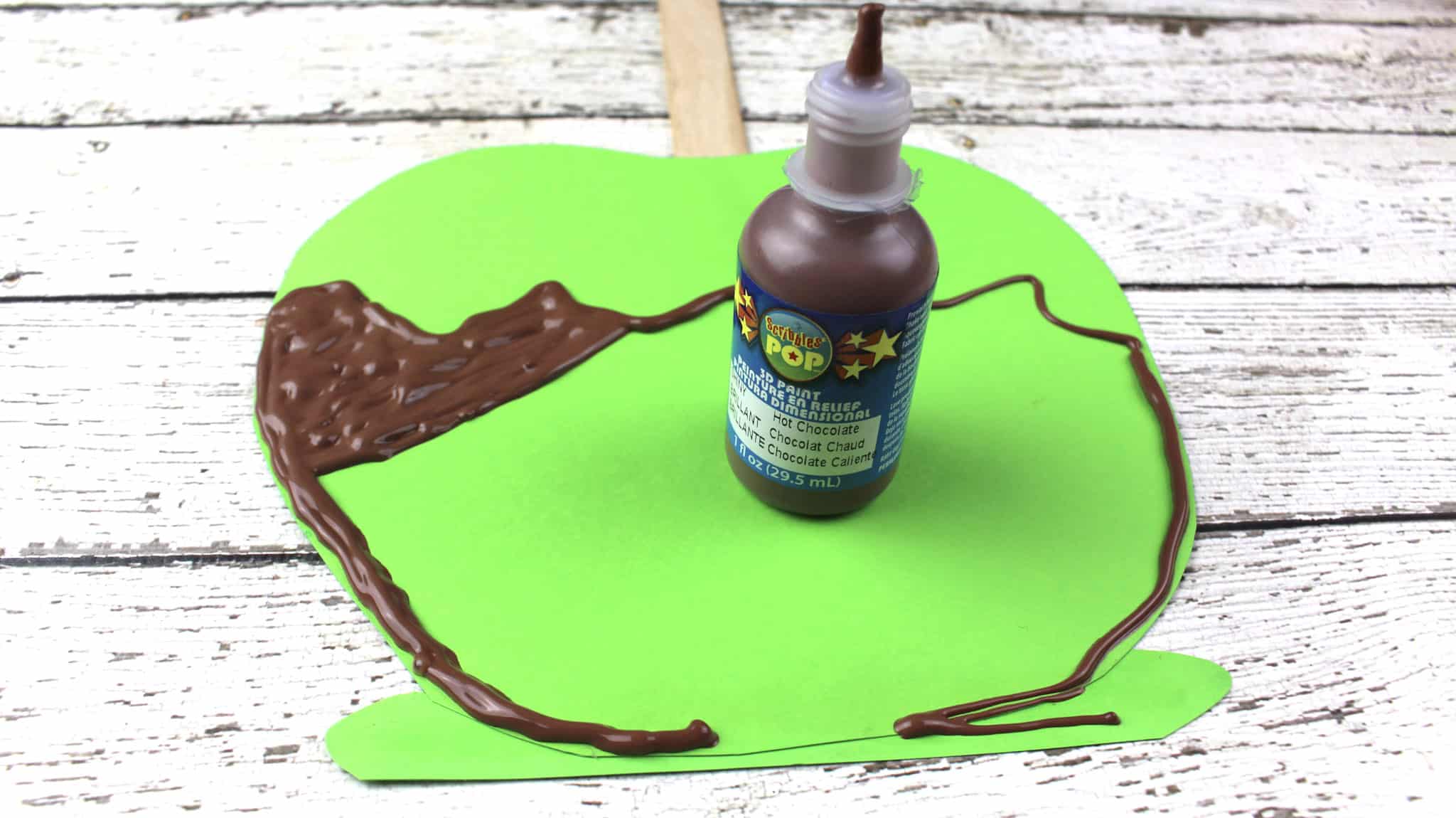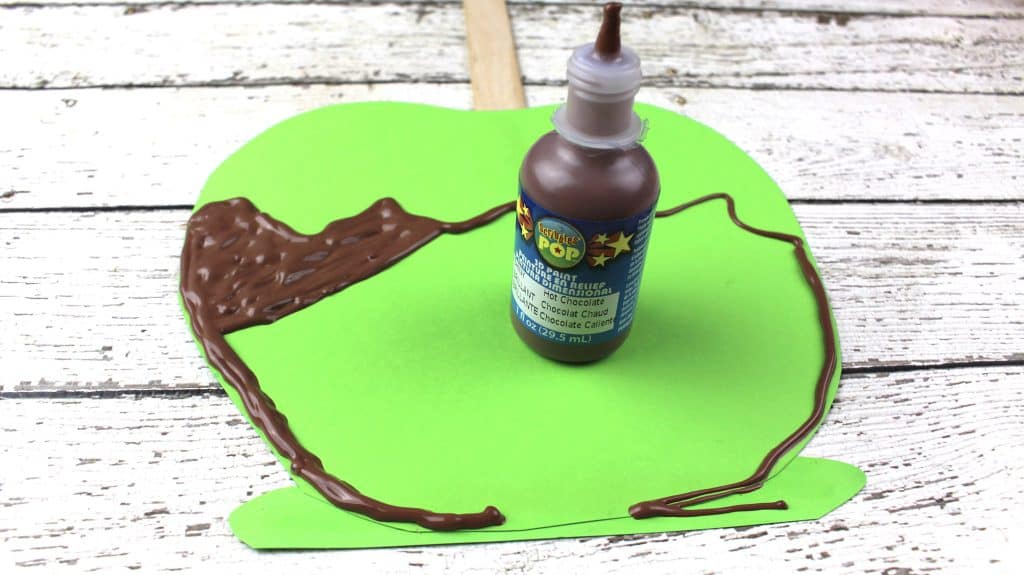 4.   To add "caramel" to the apple, paint the bottom half of the apple with brown puffy paint. If you are working in a larger group of kids have them use 1 finger to spread the puffy paint around so that you don't use as much. Or if you'd prefer just have a piece of brown craft foam cut out instead of using puffy paint.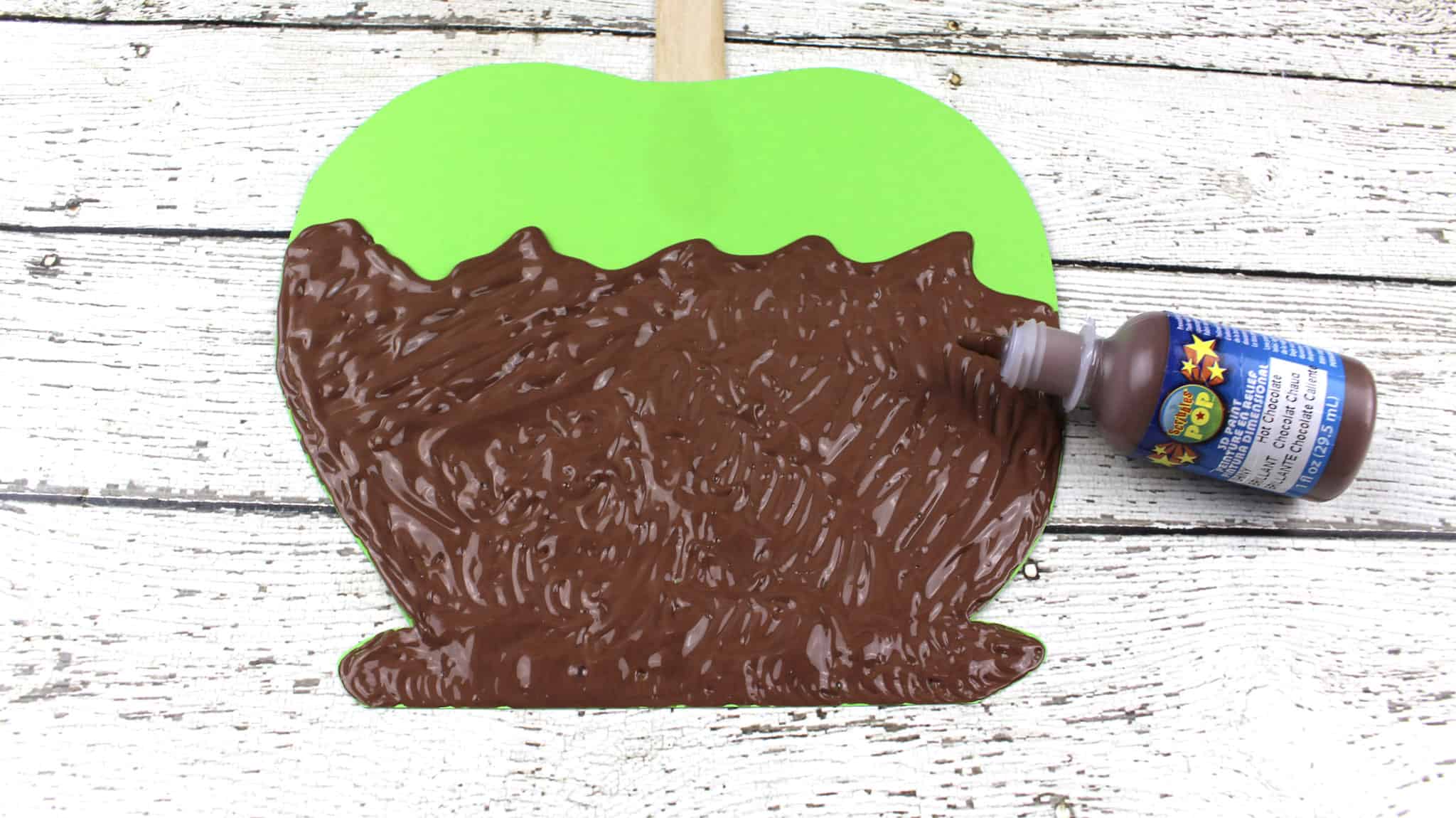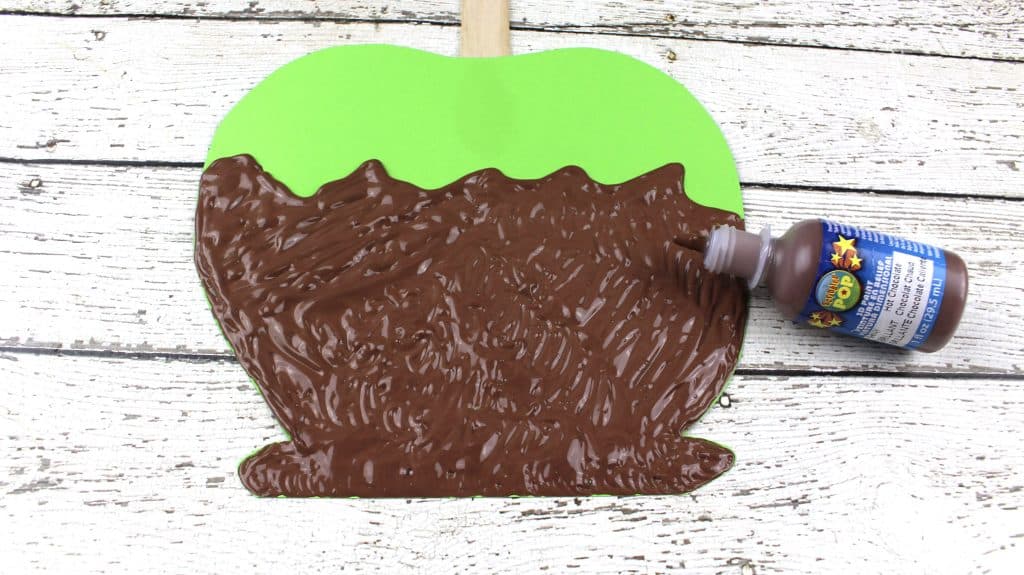 5.   About an hour after you have applied the paint, sprinkle the Halloween colored sprinkles all over the "caramel." Let dry for an additional 3 hours. (Puffy paint usually takes about 4 hours to air dry).
6.  Tie an orange bow with ribbon or twine around the craft stick.
Alternatives to Puffy Paint:
You can use markers, brown felt, craft foam, tissue paper, ribbon, or anything else you want to dry quicker than puffy paint!