How to Make Glow in the Dark Chalk Recipe – Galactic Space Rocks
This post may contain affiliate links, view our disclosure policy for details.
This post brought to you in partnership with DreamWorks Animation.
In honor of DreamWorks Animation's Wizards: Tales of Arcadia on Netflix I made some magical glow in the dark galactic space rocks for the kids to enjoy! I couldn't believe how EASY these were to make – they come with a HUGE WOW factor! Learn how to make this glow in the dark chalk recipe below – complete with a glowing video tutorial too!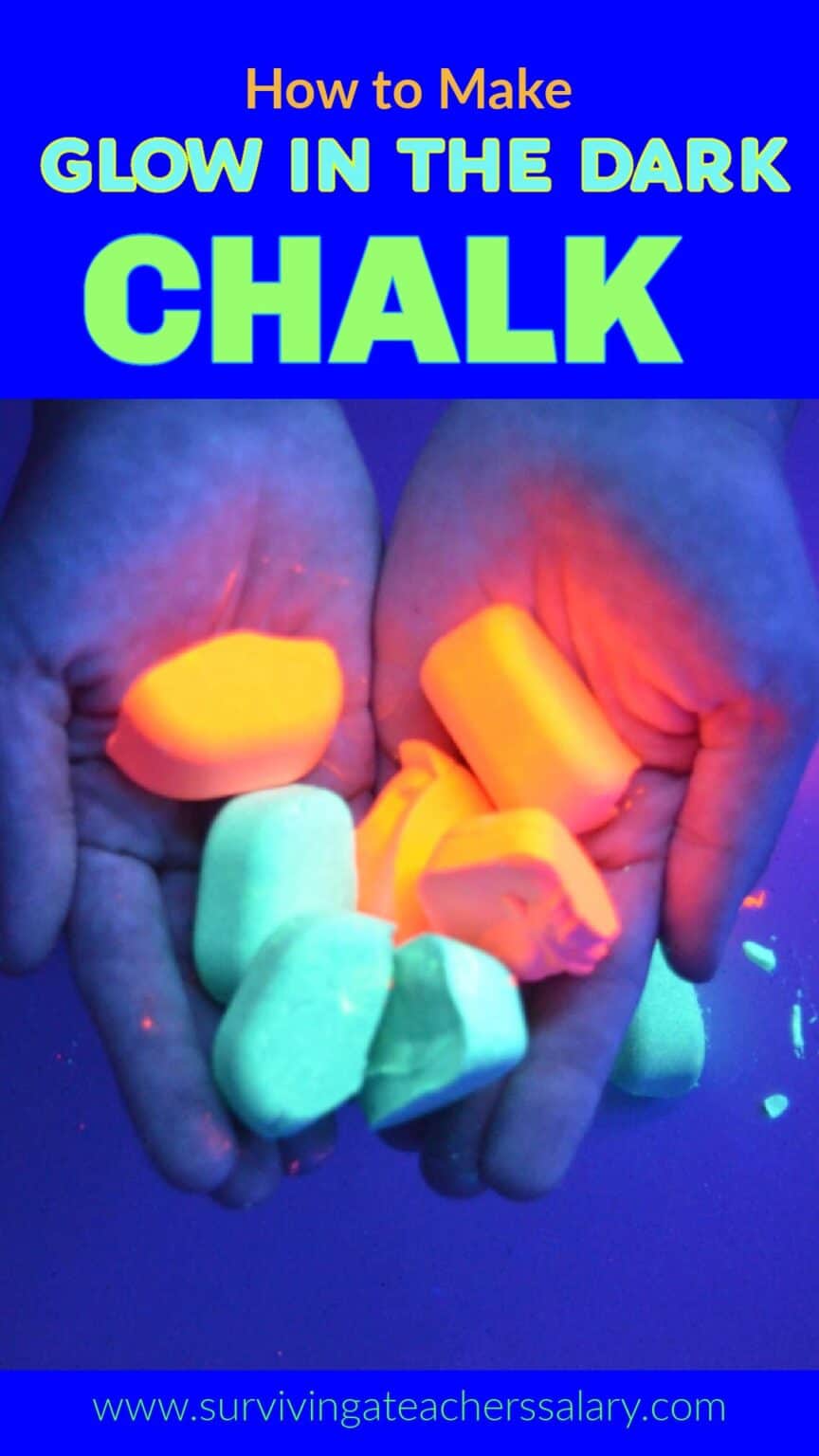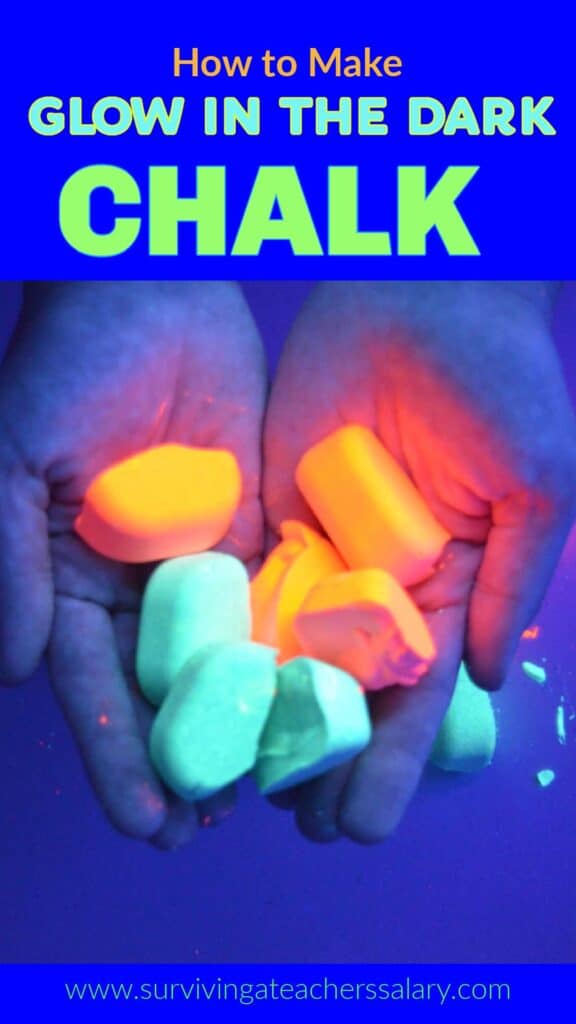 Don't worry – you don't have to be crafty to make these! They are no fail and take literally less than 5 minutes to whip up! You will, however, need to let it set overnight so I recommend making them at least a day before you want to use them!
Mix up the ingredients below and pour it into a mold!
Ingredients Needed: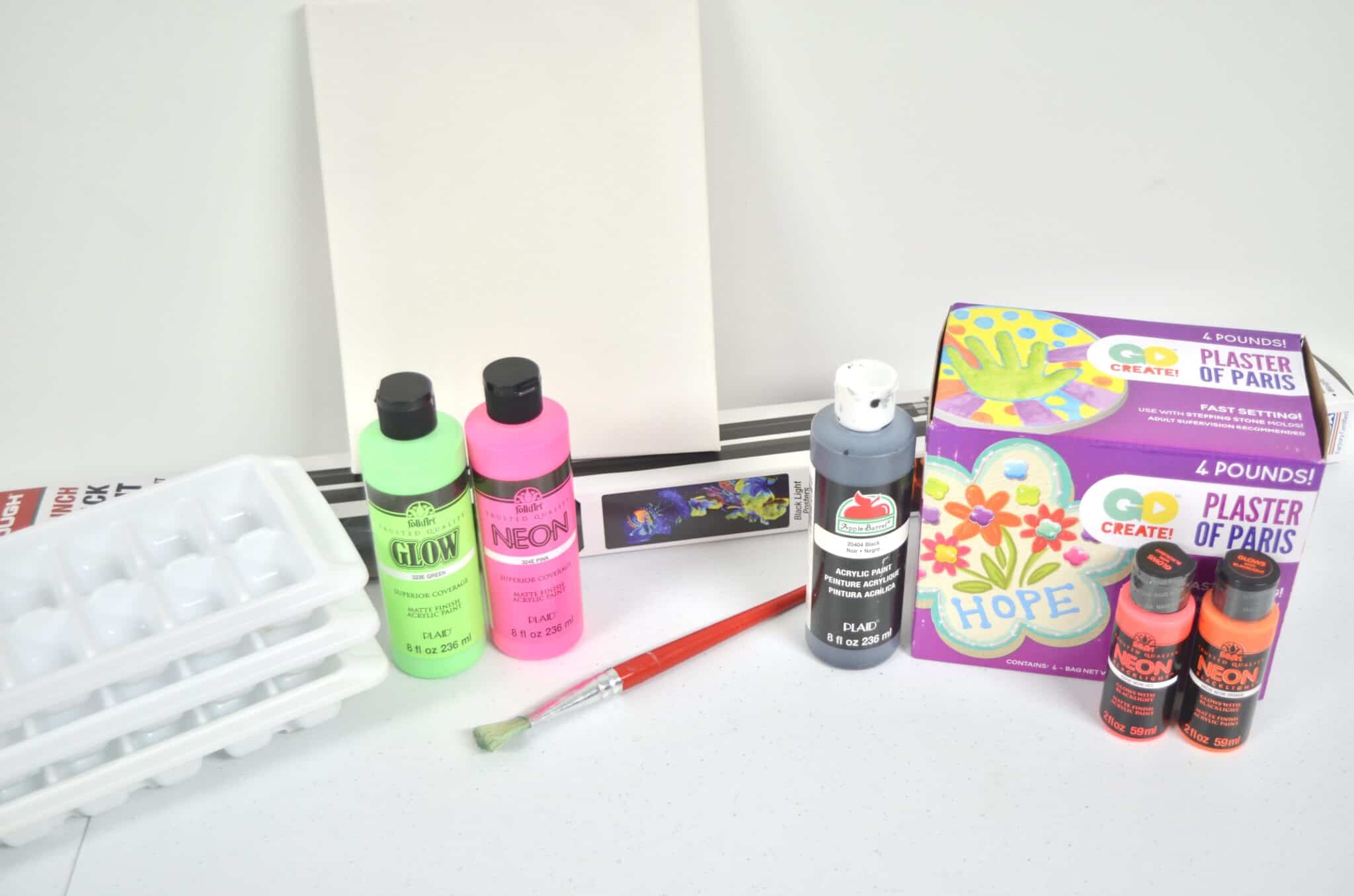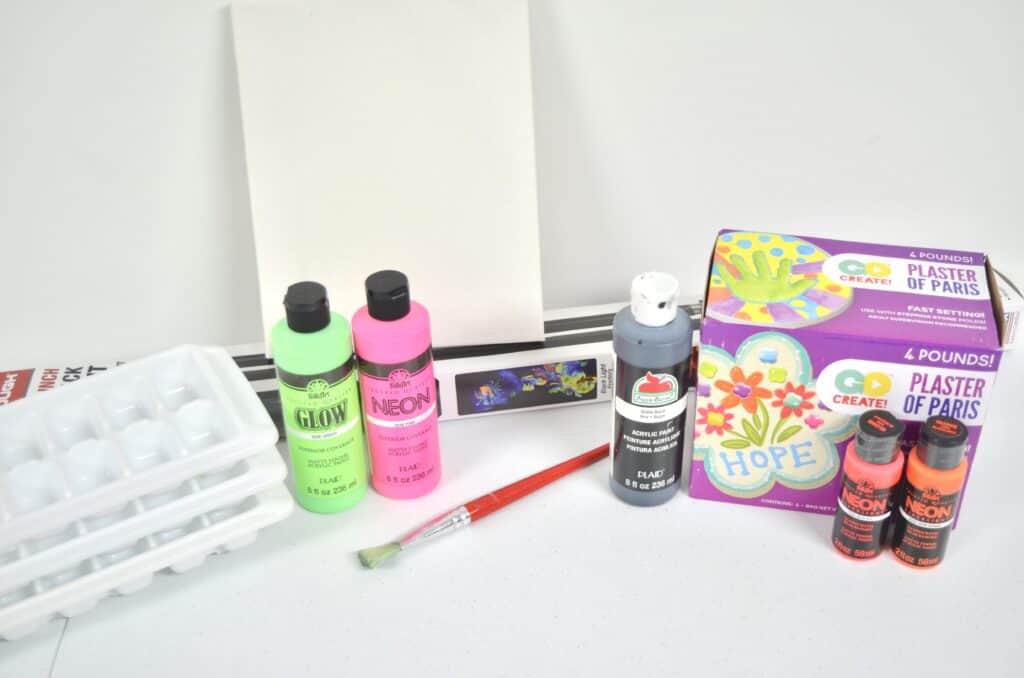 Yes – that's it!! Only 3 ingredients! This recipe makes roughly 8 ice cube tray sized pieces of chalk.
Pour 3/4 cup of warm water into a bowl.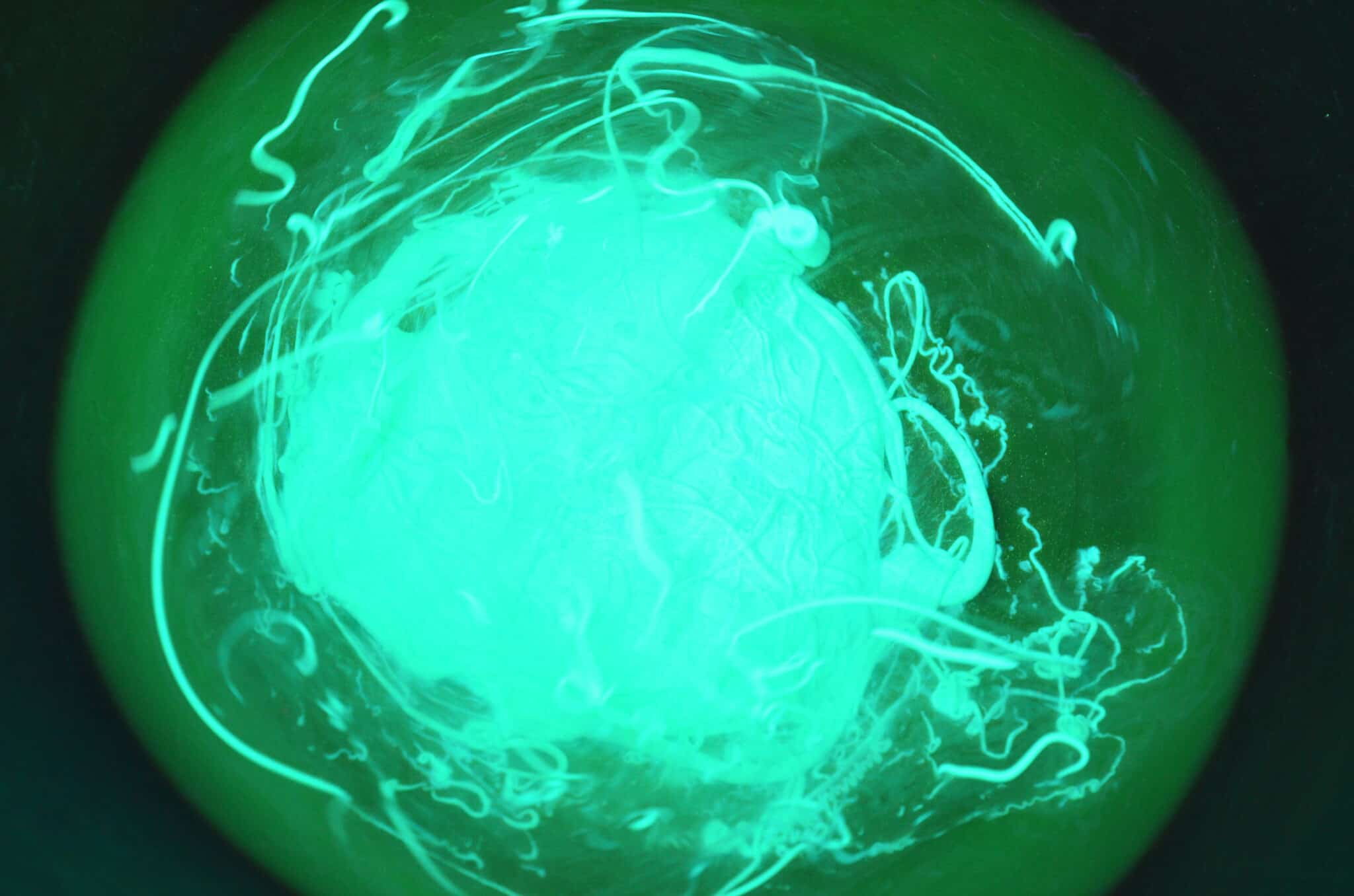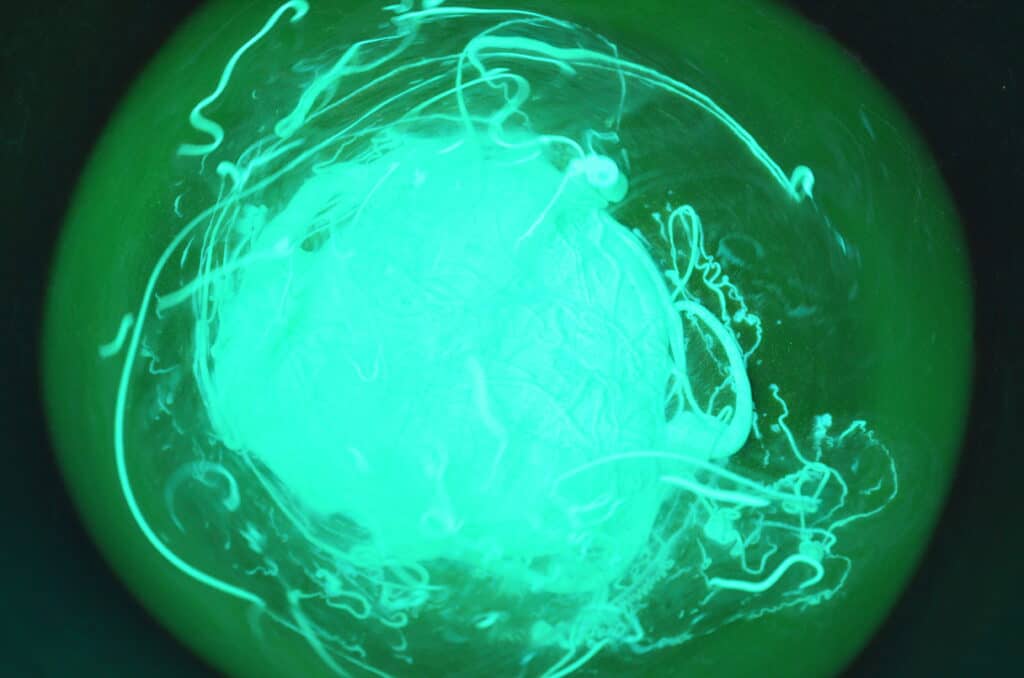 Mix in 1 Tablespoon of Glow in the Dark paint OR Neon paint.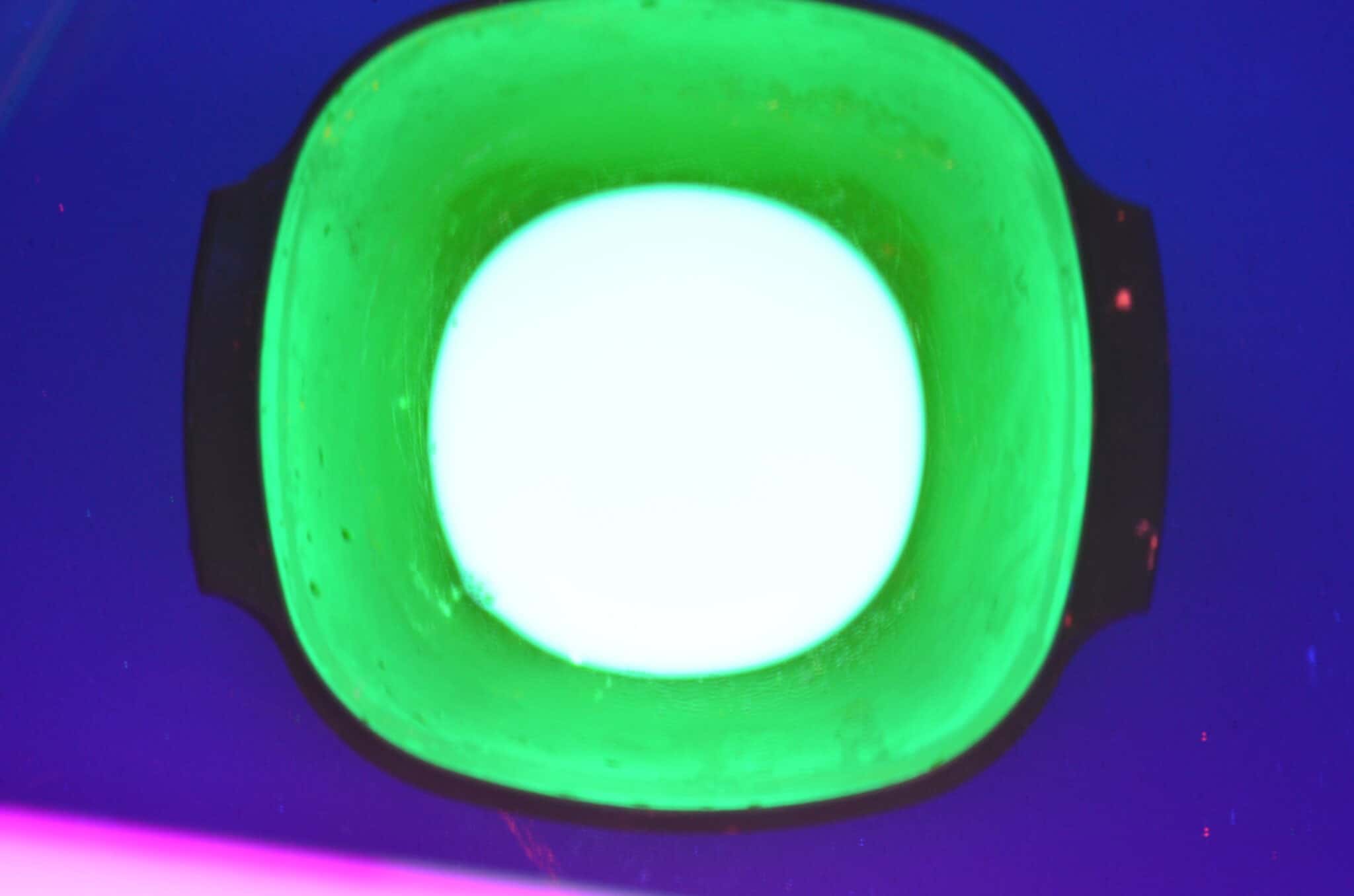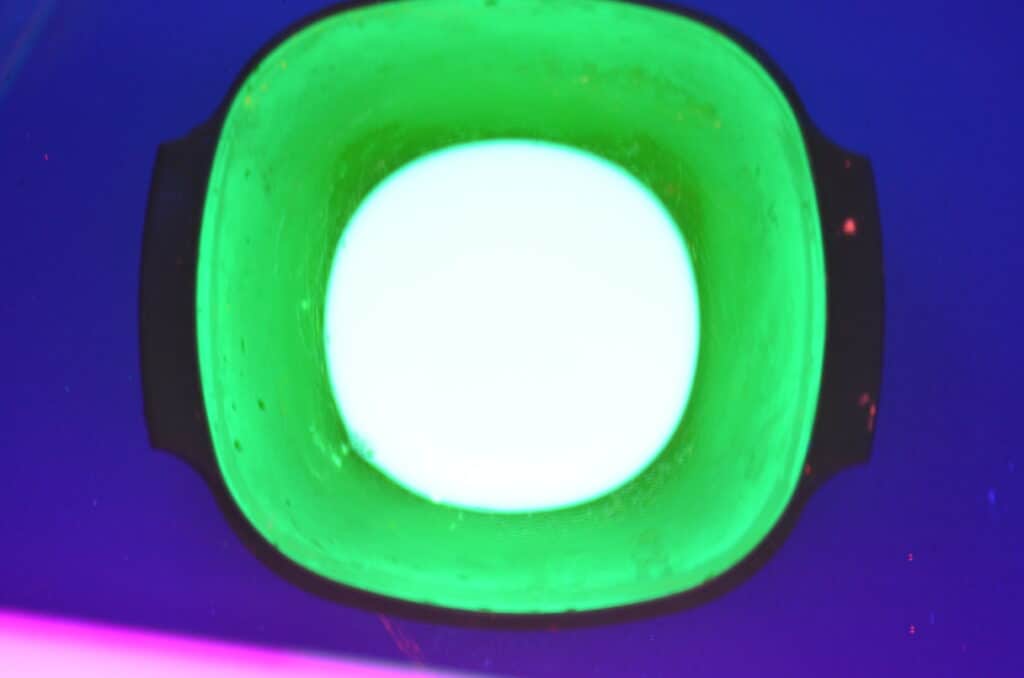 NOTE – If you use Neon paint you will need a blacklight to see the "glow". I picked one up in the hardware section at Walmart for about $10 or one of these blacklight flashlights here! If you use Glow in the Dark paint you do not have to use a blacklight (although you can!), but if you don't use a blacklight you'll need to "charge" the paint by shining a bright light onto it. The Neon paint is my favorite because the colors are SO bright and vivid!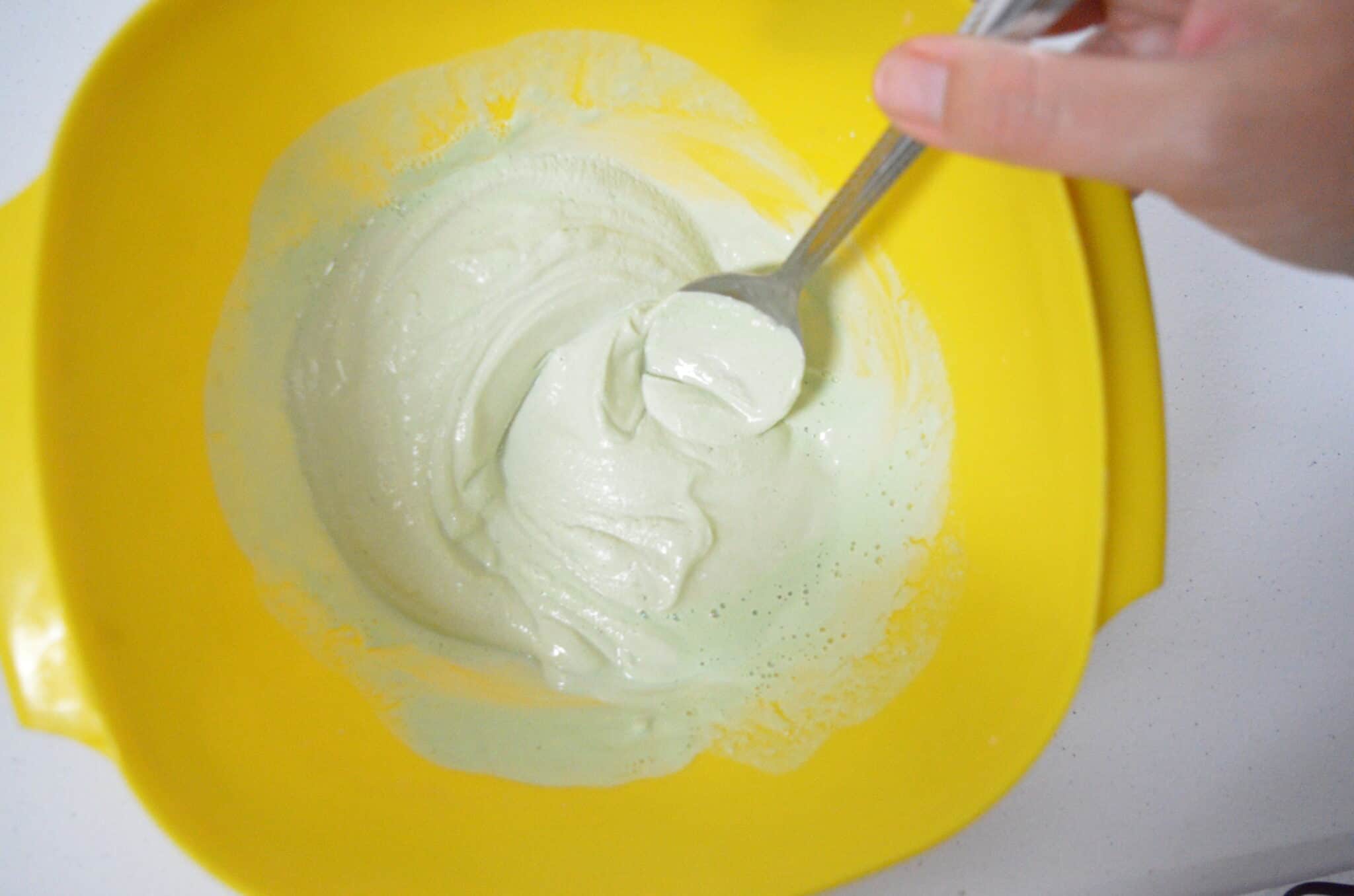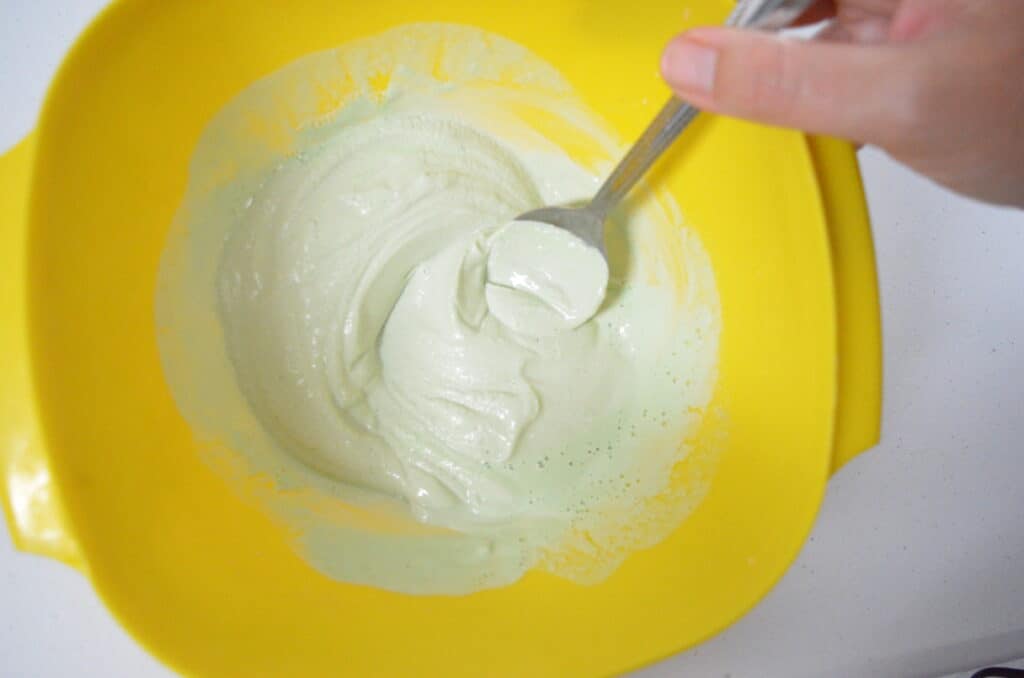 Lastly, mix in your cup of plaster of Paris. Keep mixing until it is thoroughly blended together! You want a smooth even consistency.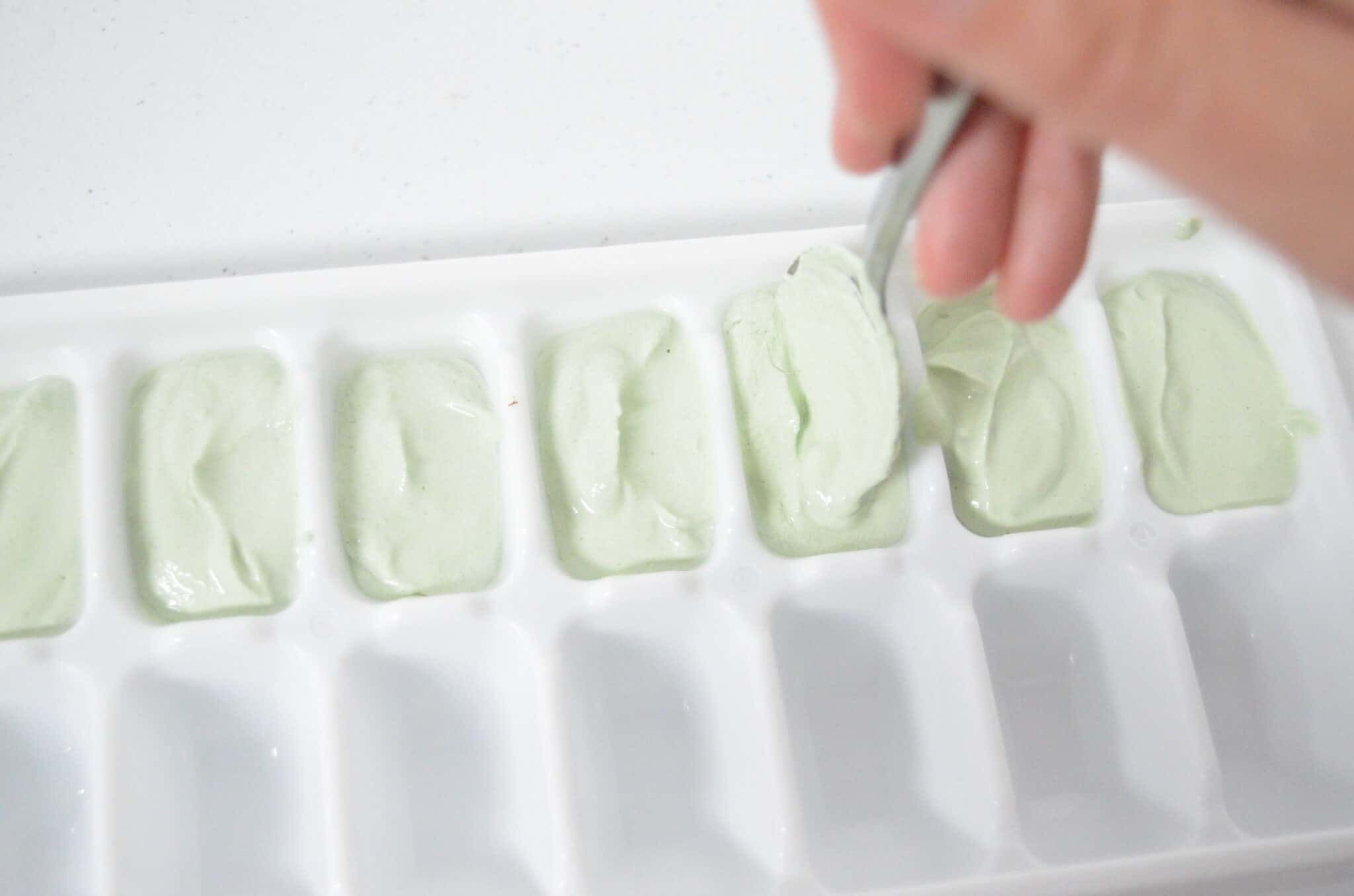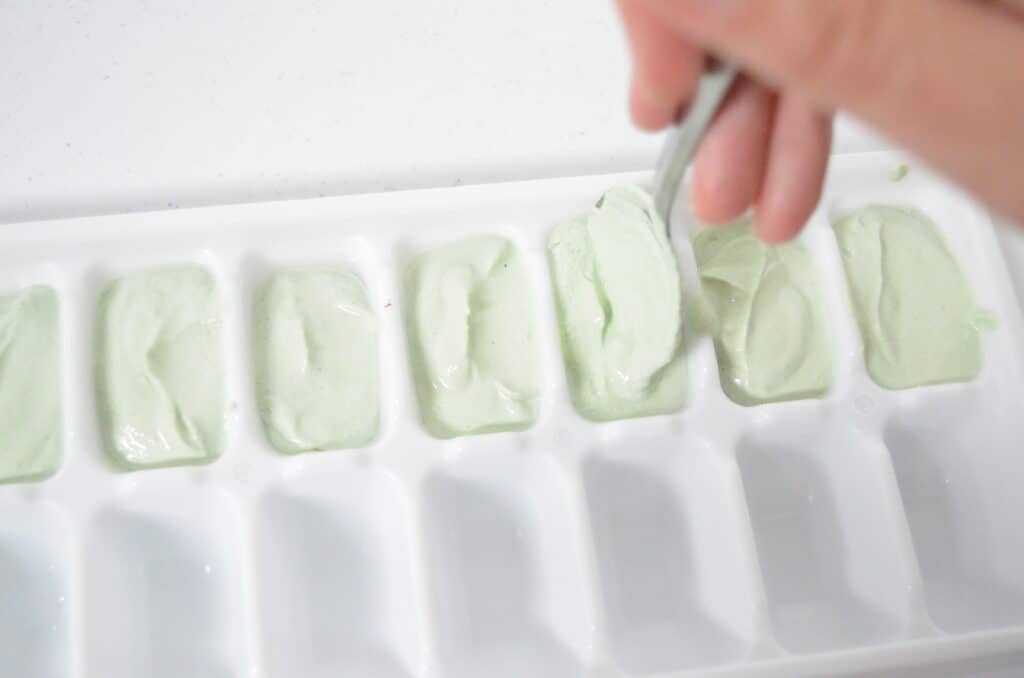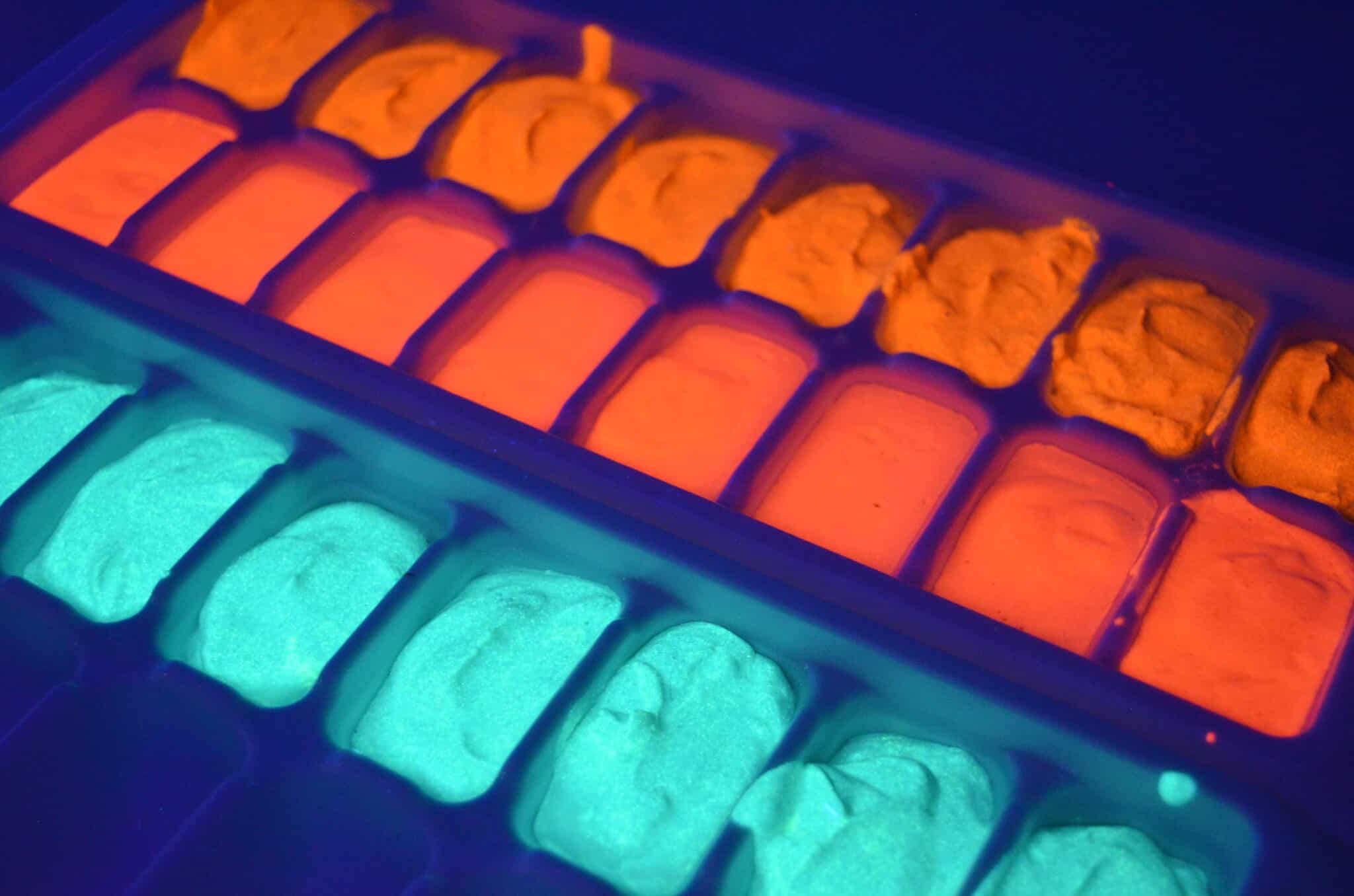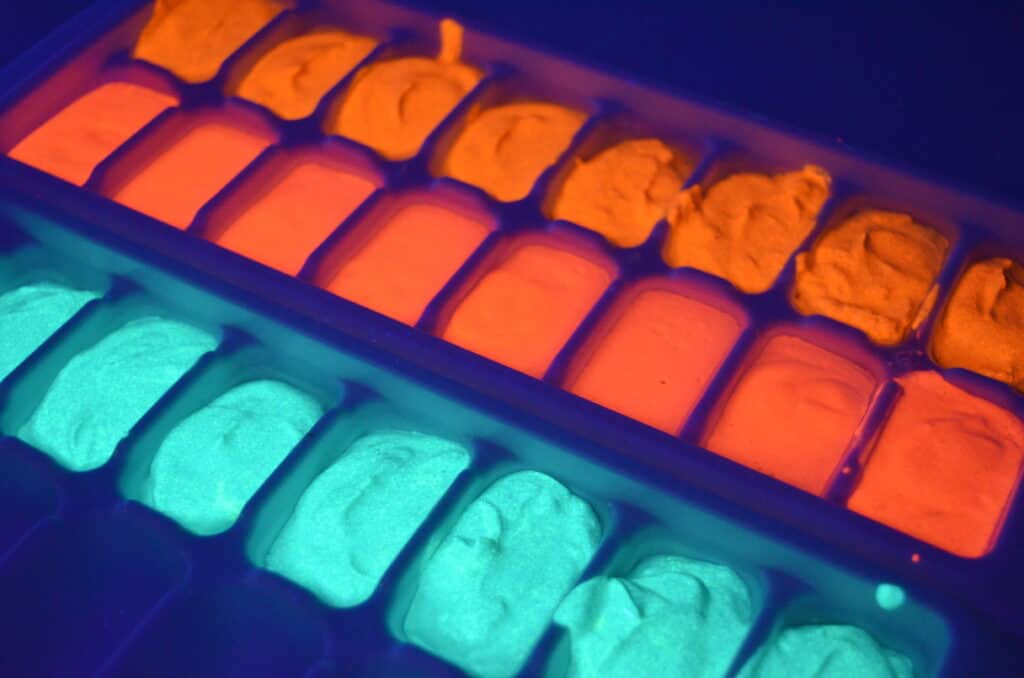 Using a spoon or measuring cup, pour your mixture into an ice cube tray or other mold shape of your choice! If you're using a thick mold like an ice cube tray just let your mold sit overnight before you want to use it! You can just pop the chalk out like you would a tray of ice.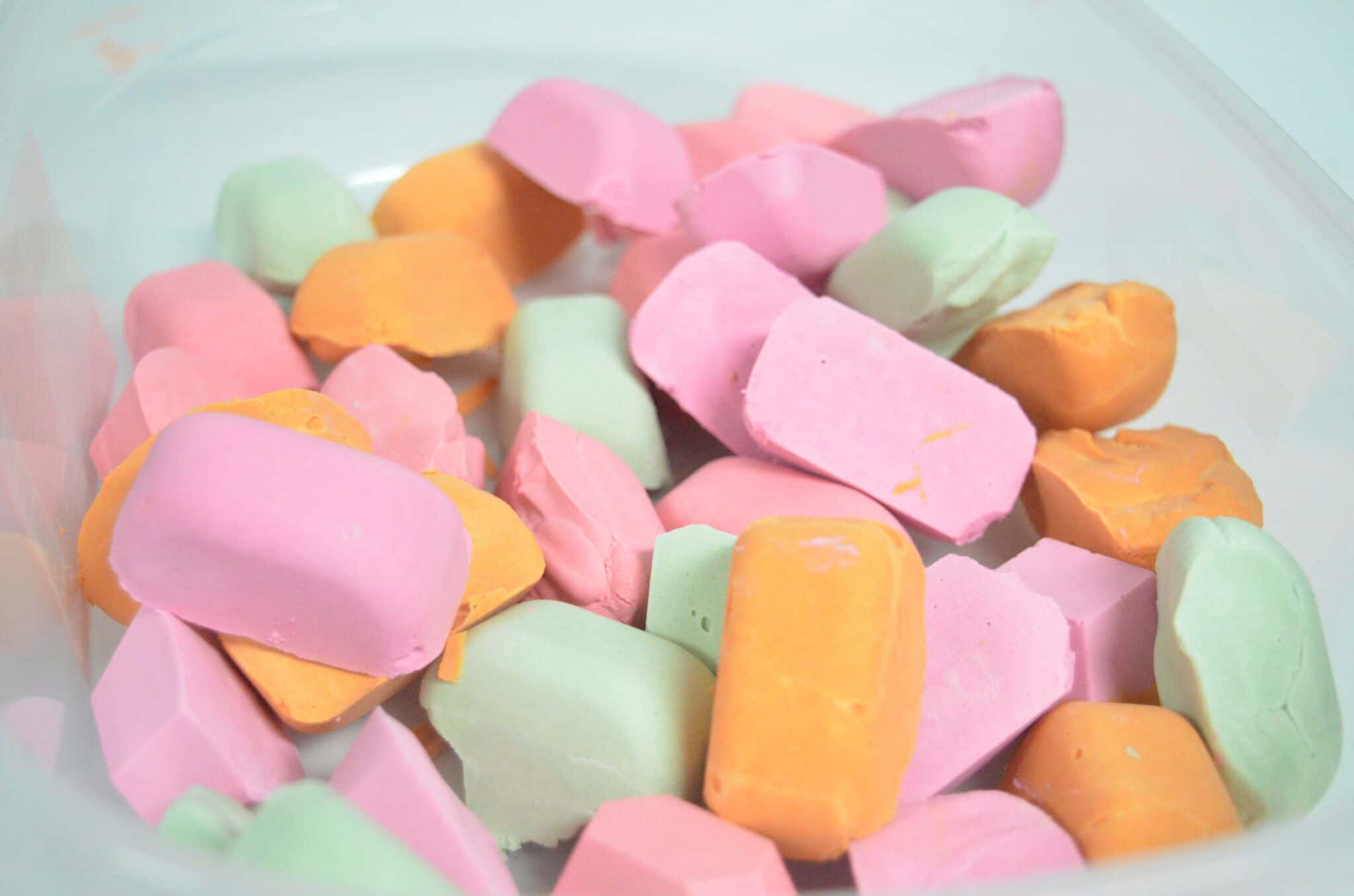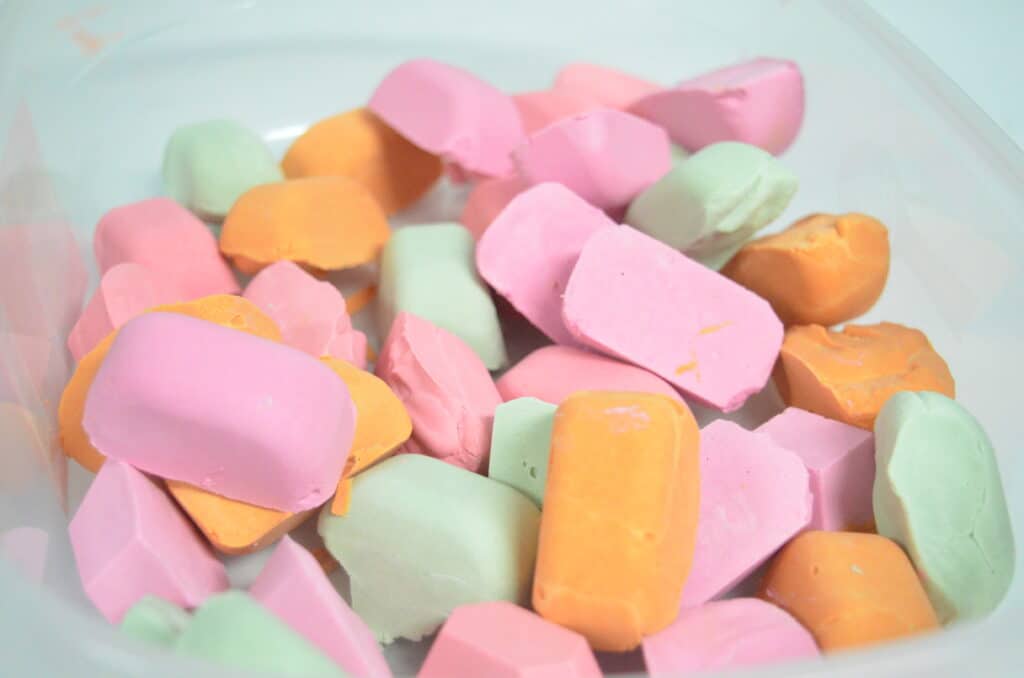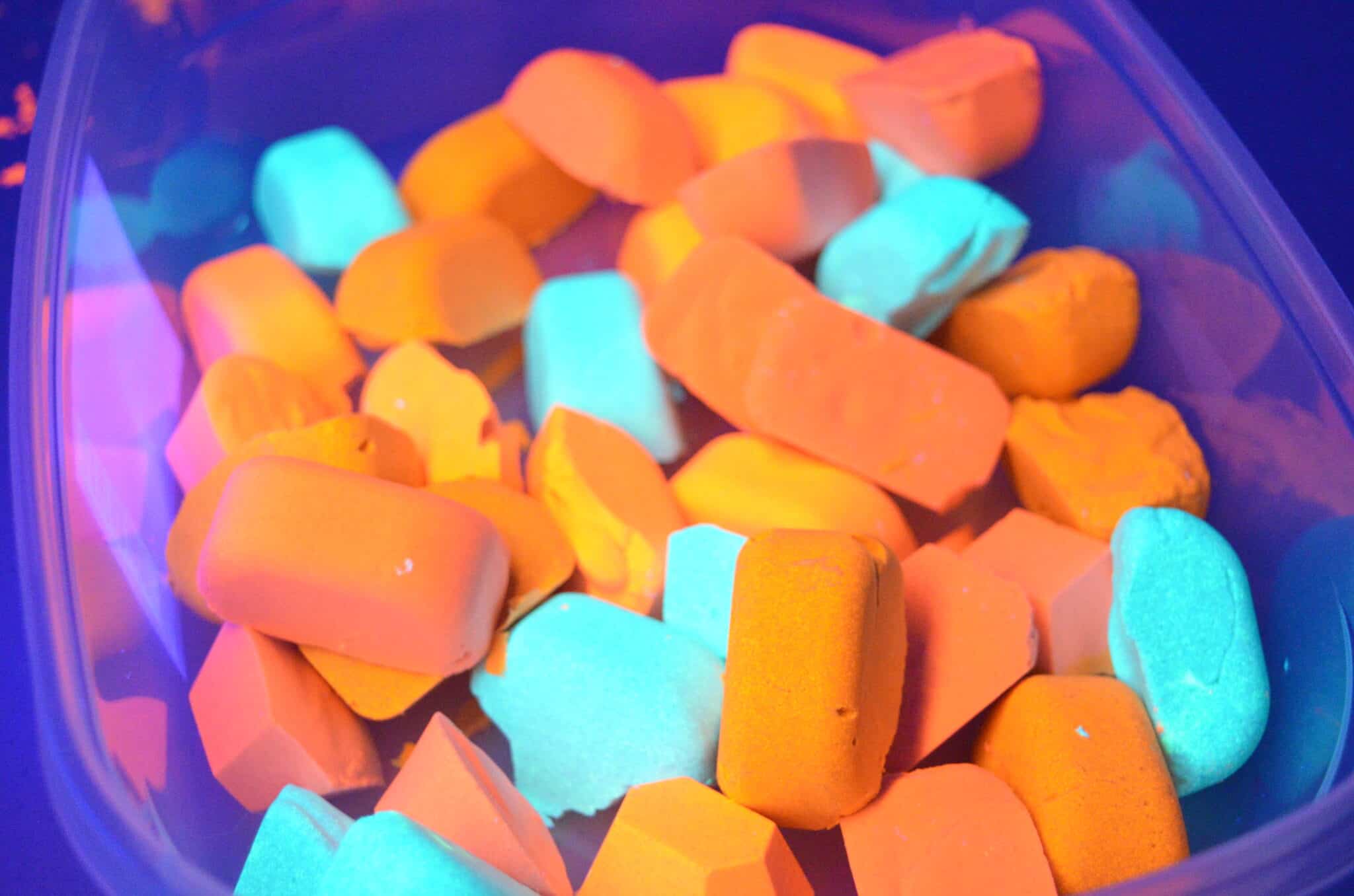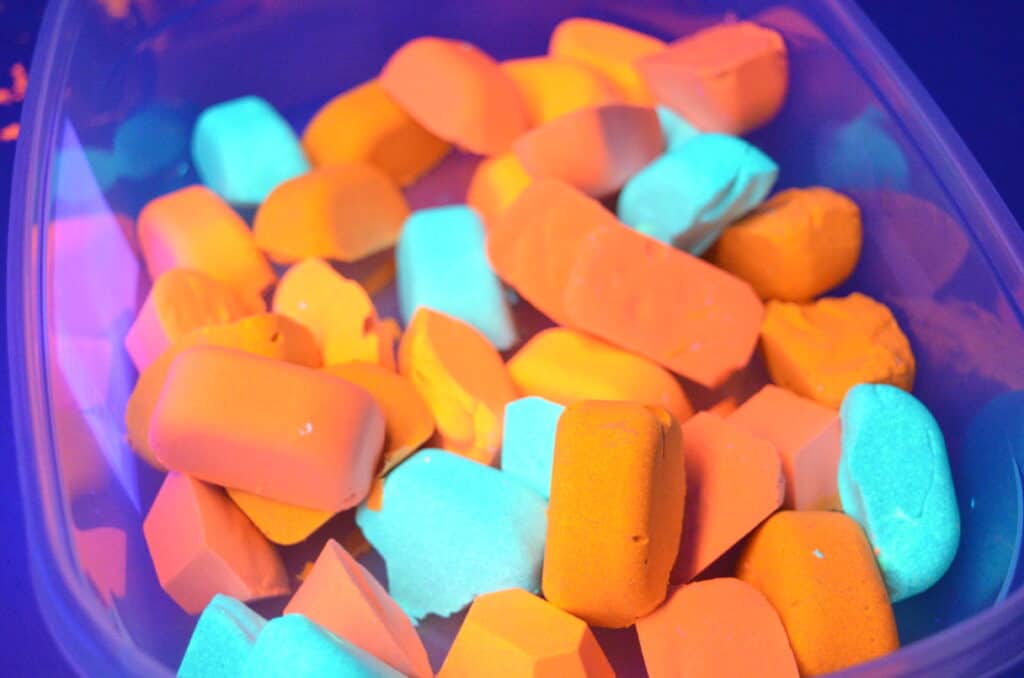 Now you're ready to make some amazing galactic glow in the dark space art! Use your chalk outside on the sidewalk or driveway, on a chalkboard, or on a black piece of construction paper!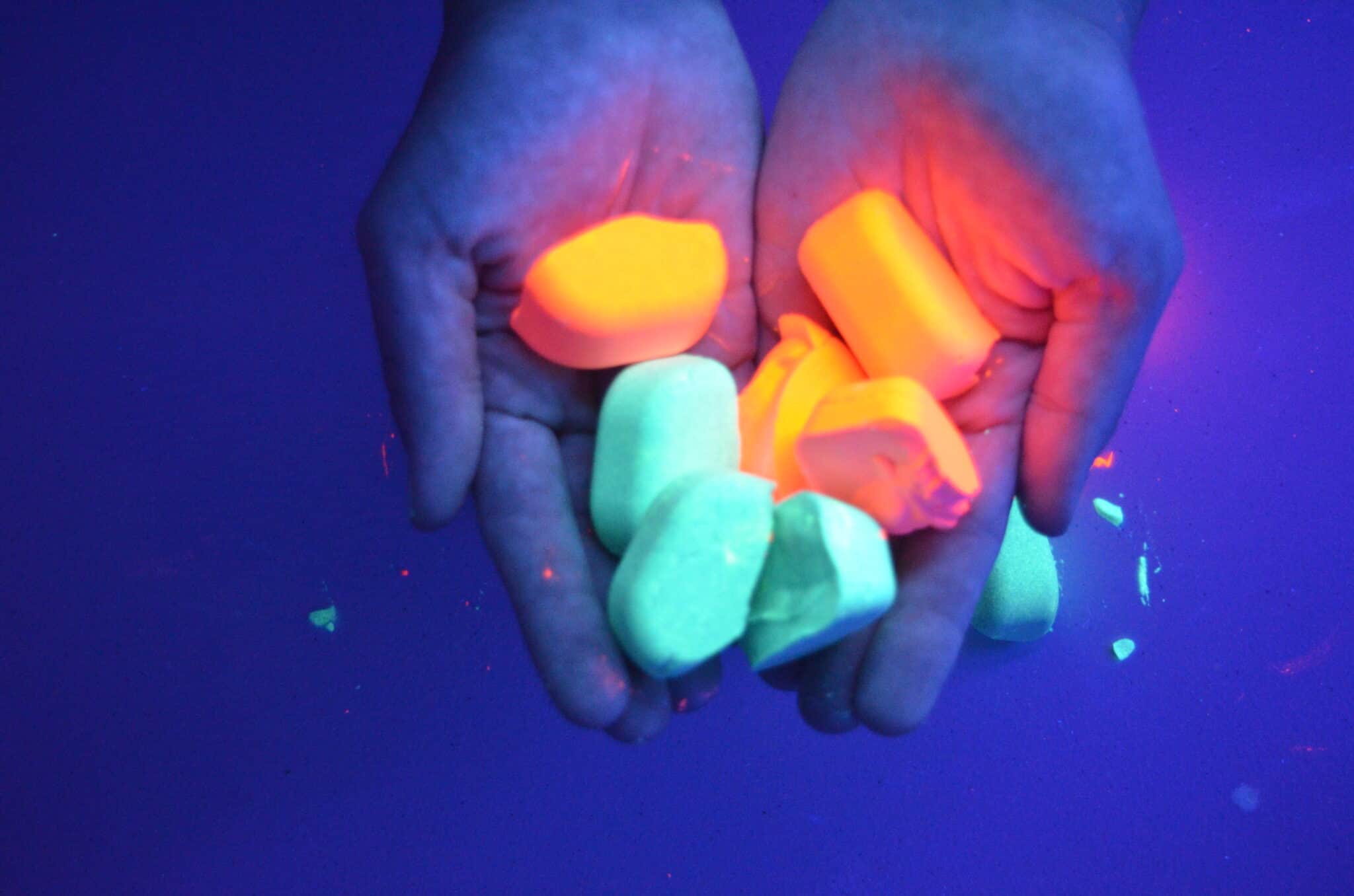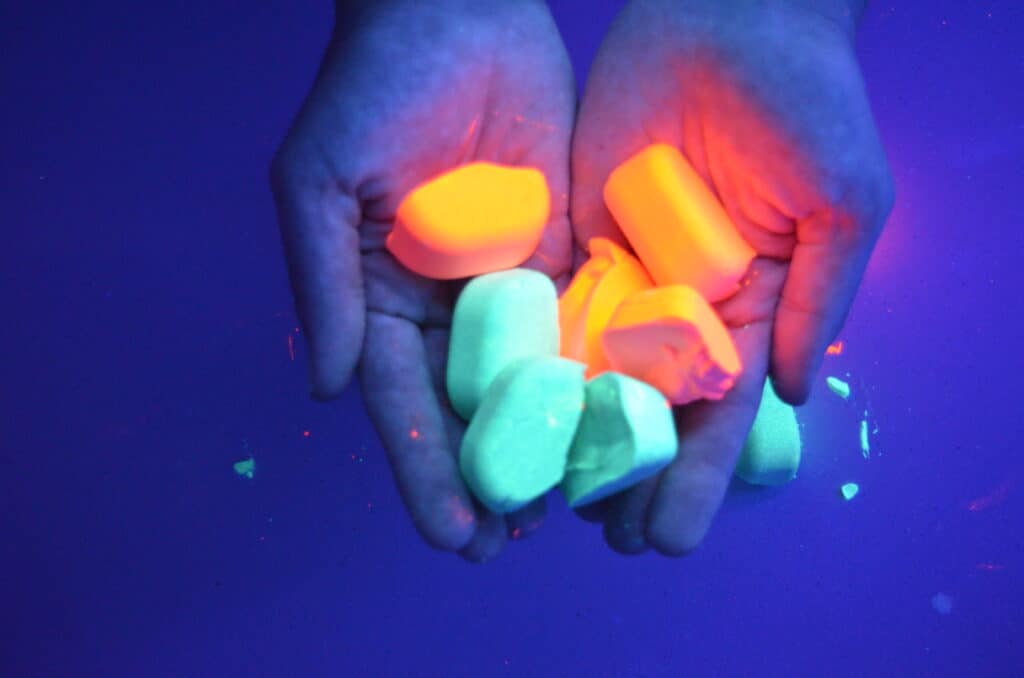 Glow in the Dark Space Art Idea: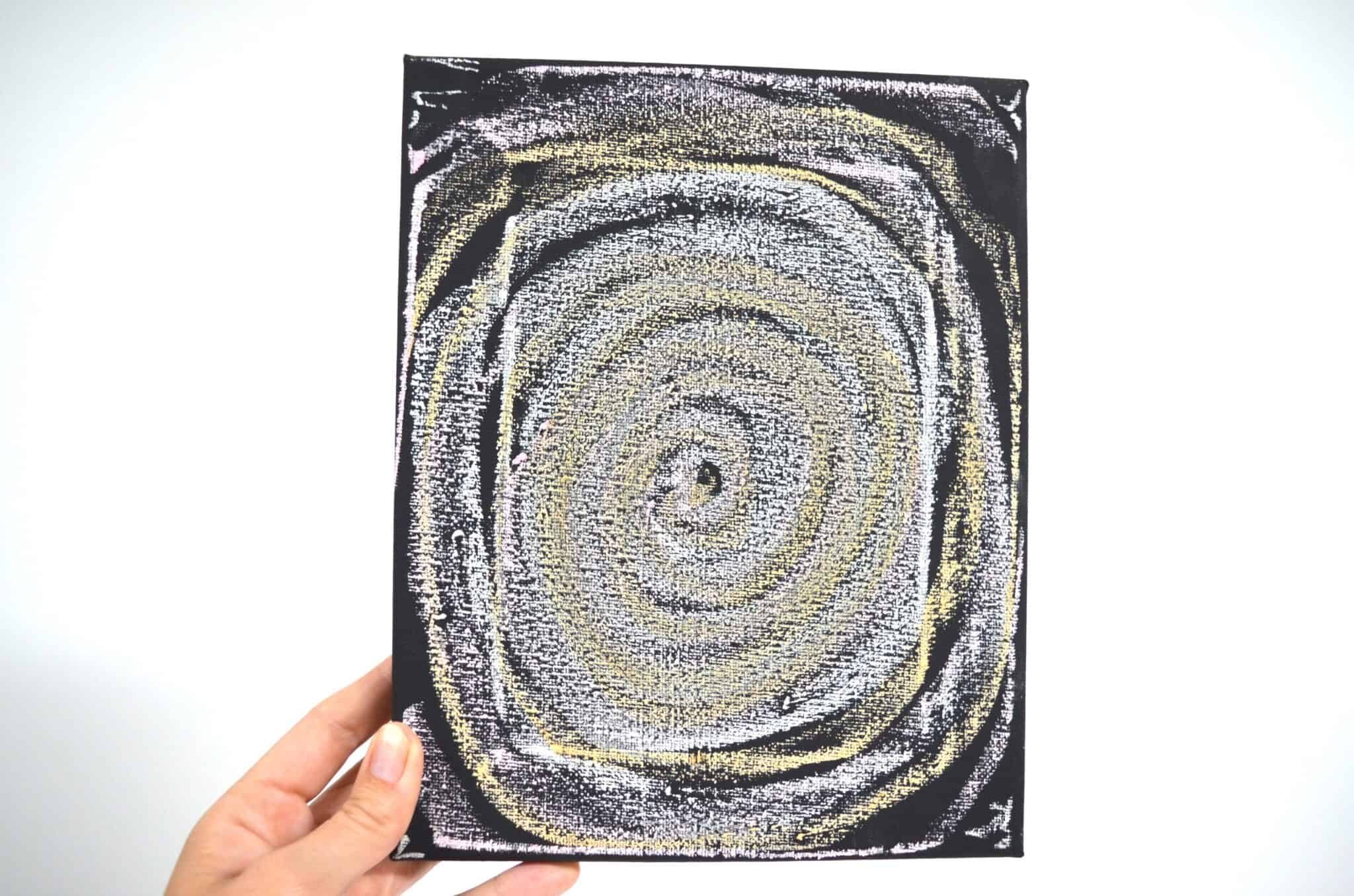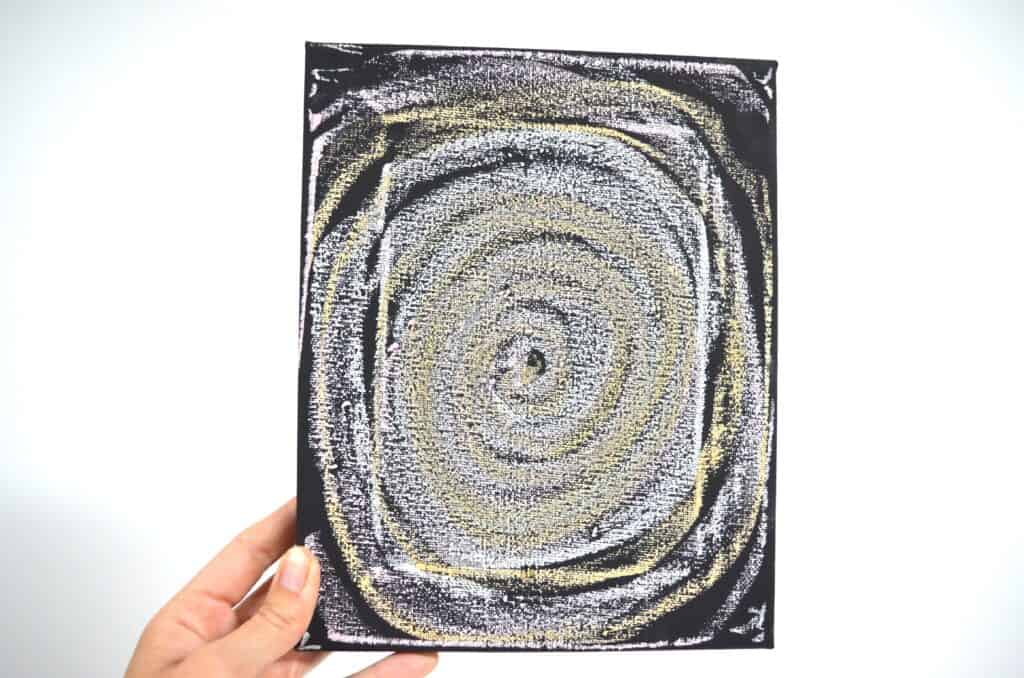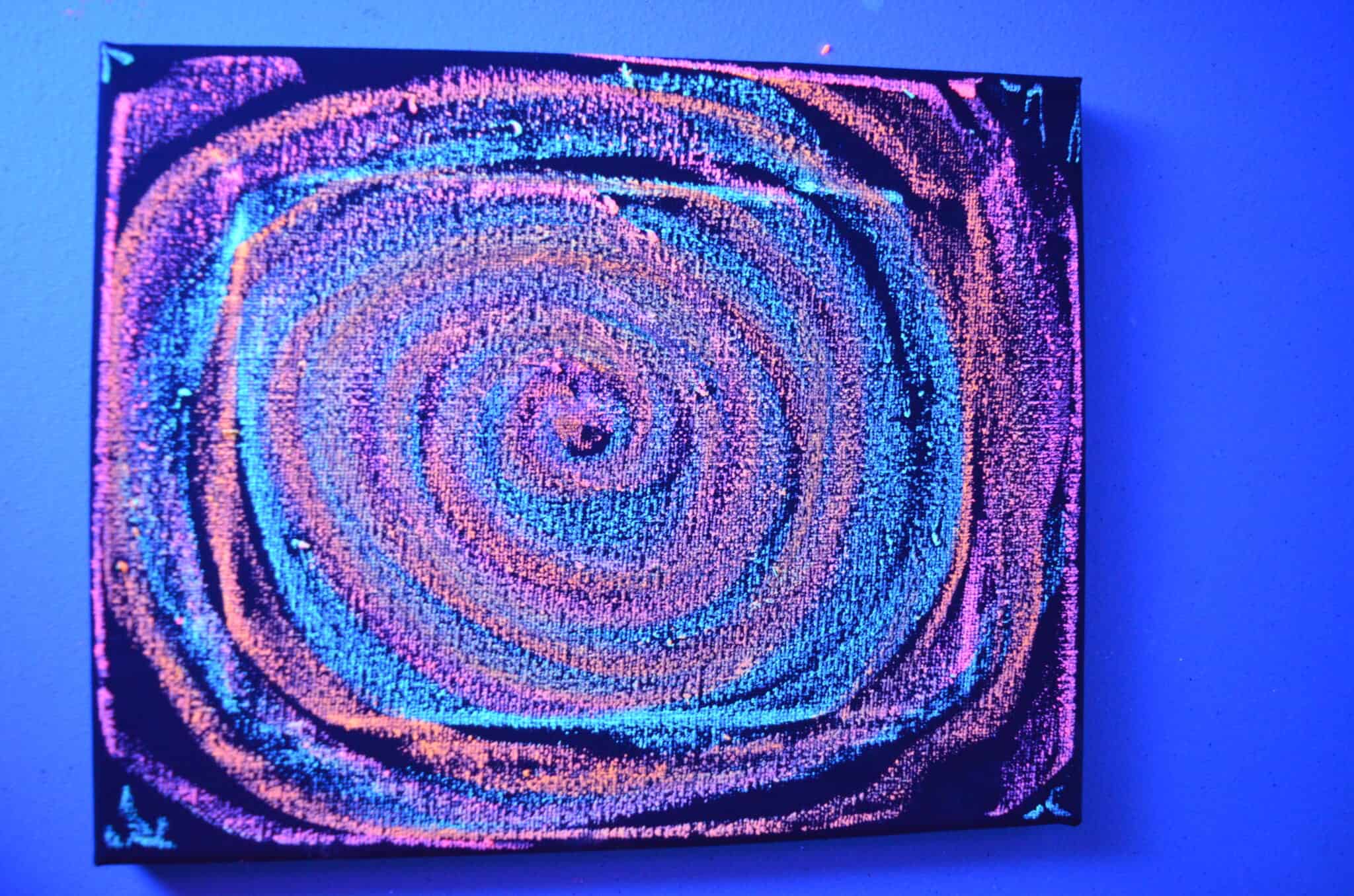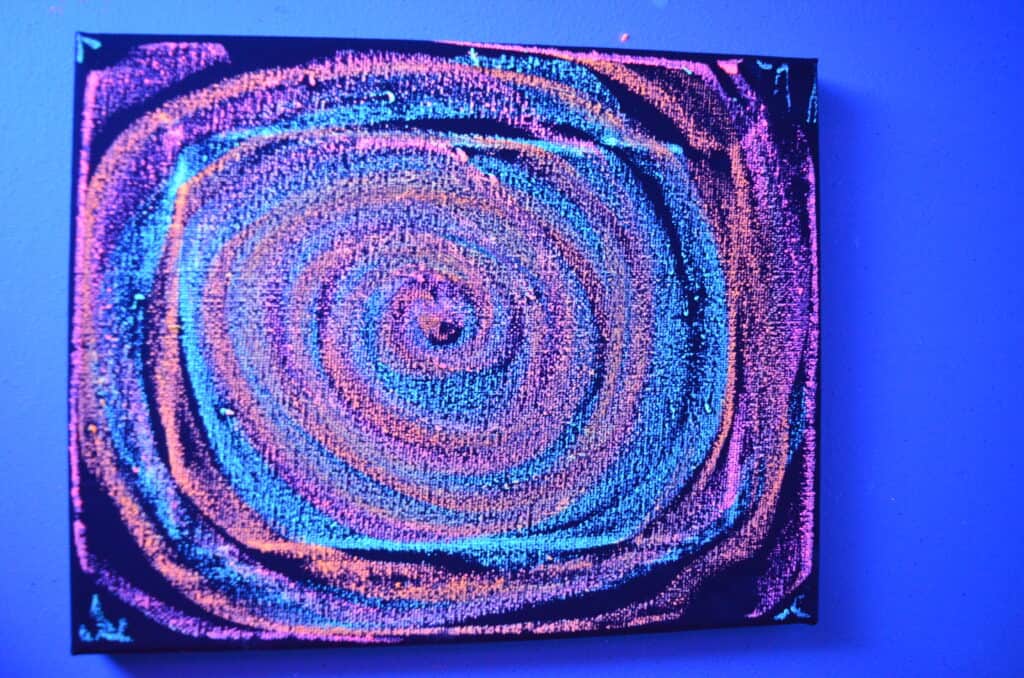 We decided to create canvas art so I painted a blank canvas with black acrylic paint. Once it dried I designed my artwork! You can hang these up in your house underneath a blacklight for some pretty far out there decor!