Memoirs of a Goldfish Activities
This post may contain affiliate links, view our disclosure policy for details.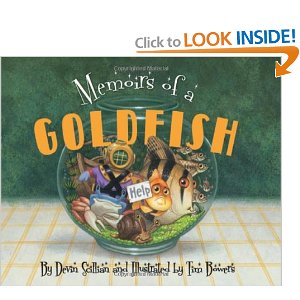 Since I am in surgery today & can't be here online working my good friend Alissa over at Fun Finds for Families has a fun post filled with activities to go with Memoirs of a Goldfish! Once I start feeling better I'm going to do these with my kids – they look so simple and fun!
Never read this cute children's book? Rent it from your local library or purchase it on Amazon.