FREE Wonder Park STEM Educator's Guide, Poster & Activities
This post may contain affiliate links, view our disclosure policy for details.
I'm SO excited to see the new Wonder Park movie by Paramount Pictures this spring! They just sent us a FREE Wonder Park STEM Educator's Guide with 3 classroom activities, a movie poster, and a one page teacher's guide. You can find the movie trailers and printable downloads below.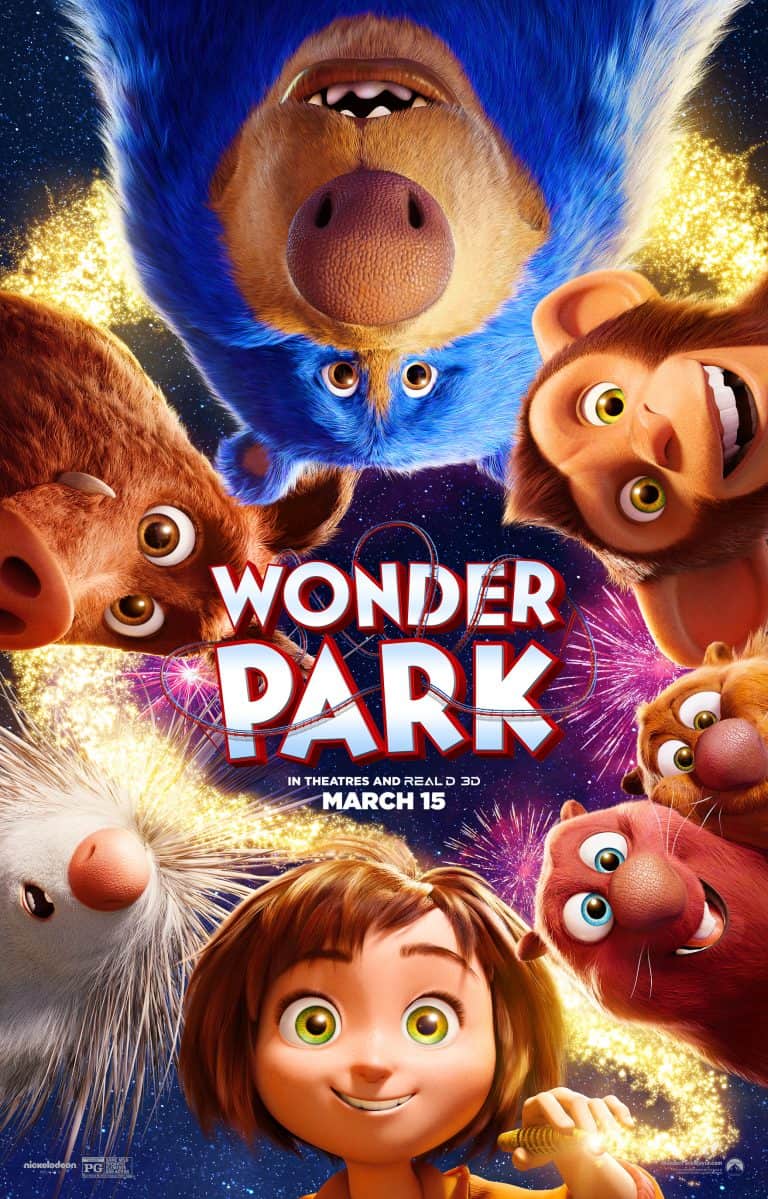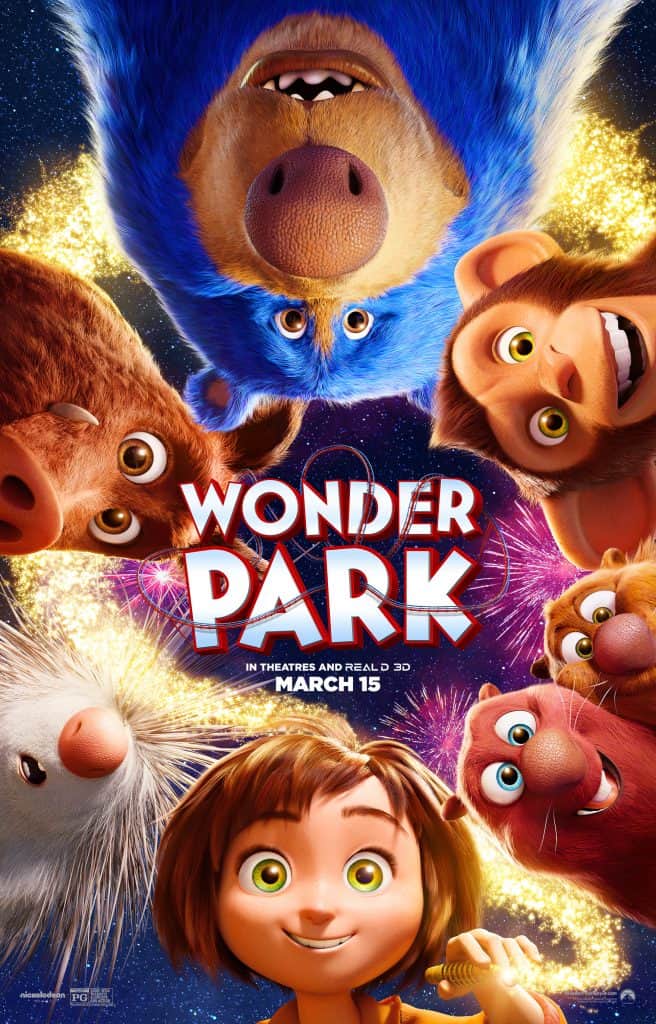 If you haven't seen the trailer for this fantastic new family-friendly movie then I've got two trailers for you before! My kids have been begging to see this movie that comes out in mid-March. Wonder Park tells the story of a magnificent amusement park where the imagination of a wildly creative girl named June comes alive. It's FULL of creativity, exploration, trial and error and imagination!
Watch the Wonder Park Trailer #1:
Watch the Wonder Park Trailer #2:
In the past our movie themed educator guides have been extremely popular for both parents and teachers! I'm super excited that Paramount Pictures has put together a free educator's guide for this movie. After watching the trailer at the movie theater last week my son now has a desire to build himself an epic clubhouse in the backyard.
So guess what?! I told him if he collected the wood and materials he would need, he can build himself a clubhouse! We'll help guide him as needed for safety and stability but otherwise we'll be hands off as he plans and creates his own clubhouse! I can't wait to see what other ideas he comes up with after we watch Wonder Park!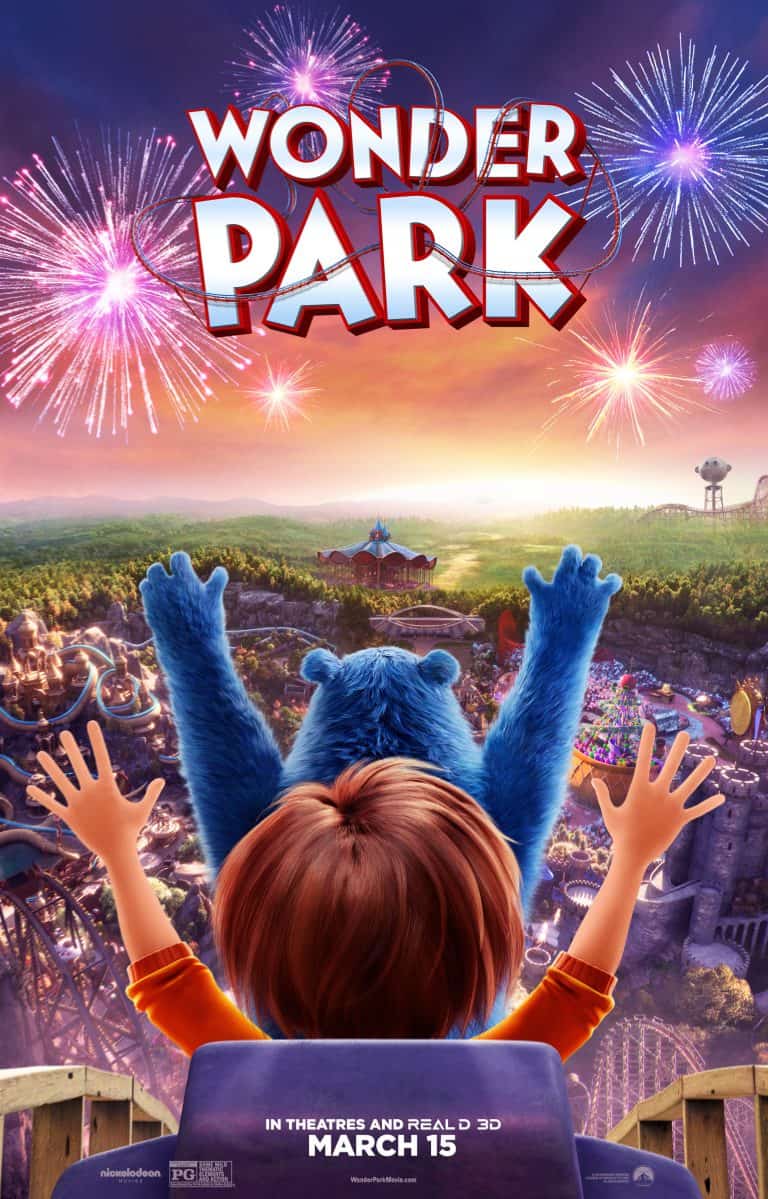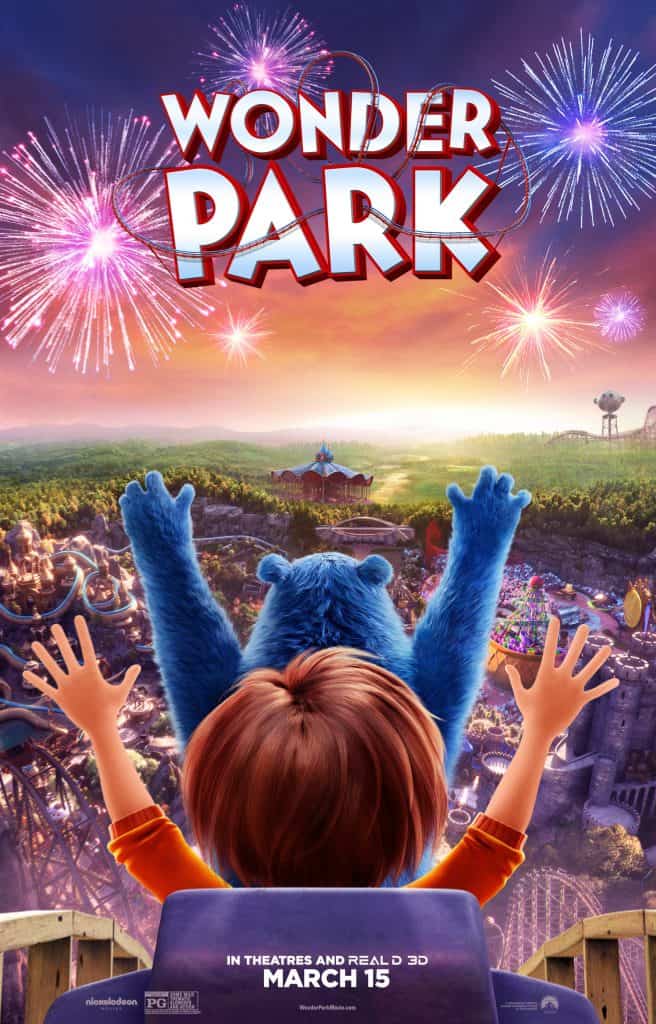 What's Inside the Wonder Park Teacher's Guide?:
Inside you'll find:
1 Teacher Guide
Activity 1: Dream Big
Activity 2: Let Your Dreams Soar
Activity 3: Build Your Own Dream
Additional Resources Worksheets + Discussion Prompts
Movie Poster
---
Other FREE Teacher Resources:
Free Typing Program (Homeschool & Teachers)
Free Chicago Shedd Aquarium & Field Museum Admission
Free Thrive Market Grocery Membership for Teachers
FREE Futuristic NASA Space Posters
Free Dolch Sight Words
Free Weather Printable Activity Set
Free ASL Flashcards + Poster
Free Spanish Math Flashcards
Other Kid's STEM Activities: