Free Printable Halloween Wall Art Decor: Witches, Ghosts, Pumpkins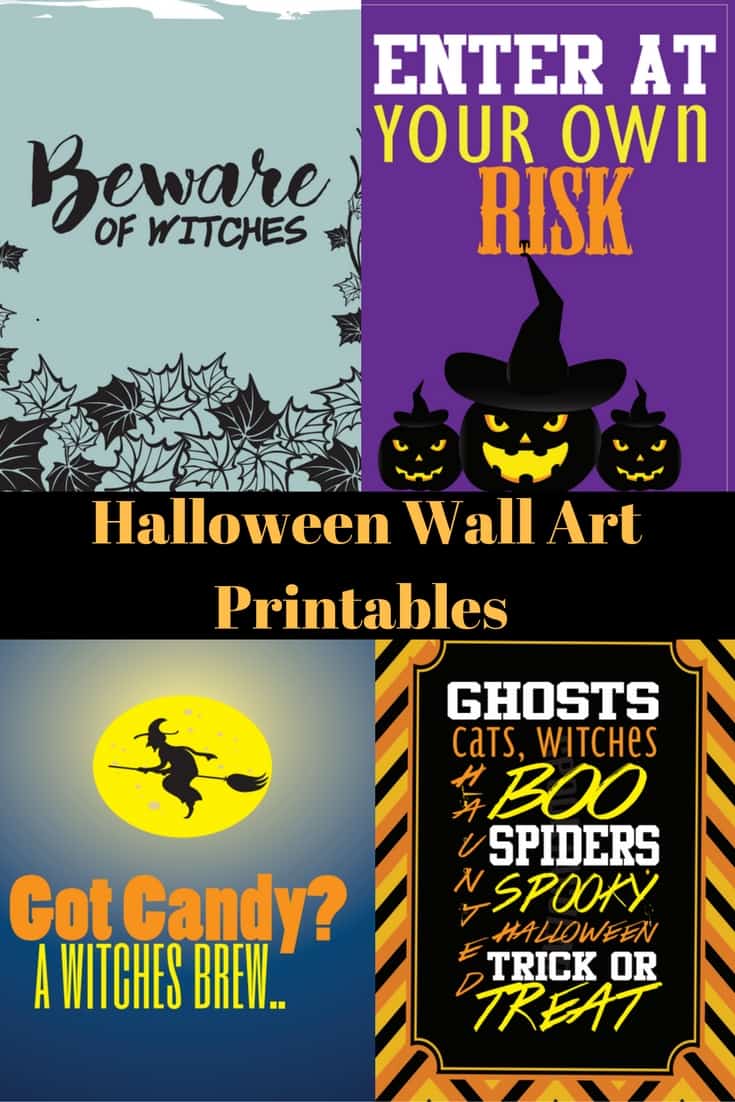 Decorating for Halloween is one of my absolute FAVORITE things to do! These FREE Halloween Printable Wall Art decor printables are the perfect thing for sprucing up your kitchen, living room, or classroom! I've listed them out individually below so that you can print whichever ones you want! Pin this and share it with your spooky loving friends!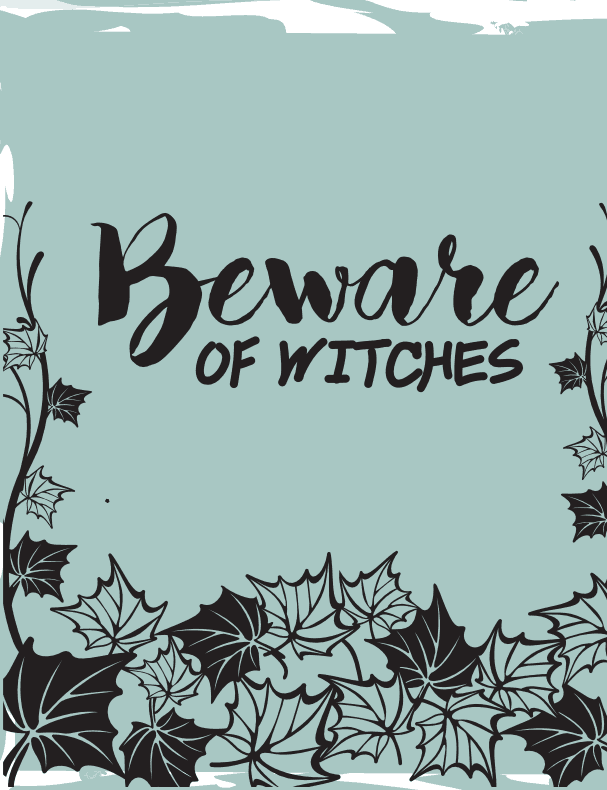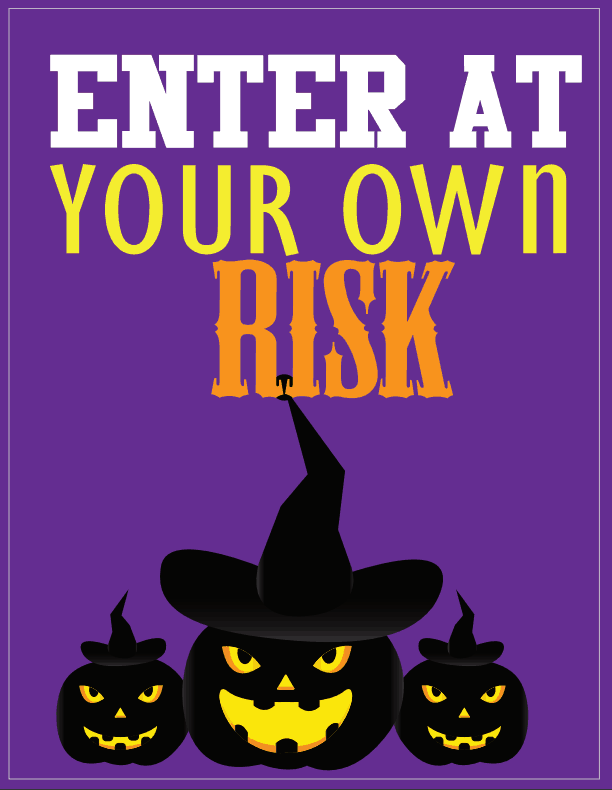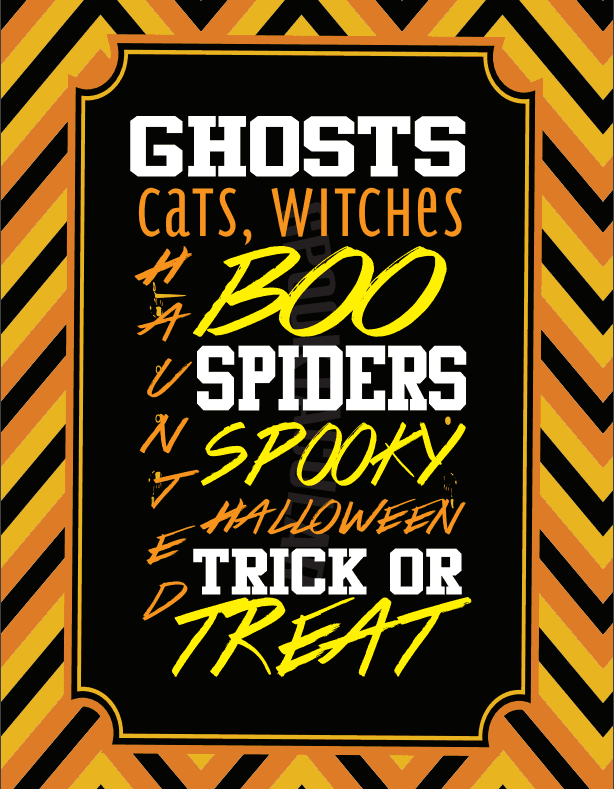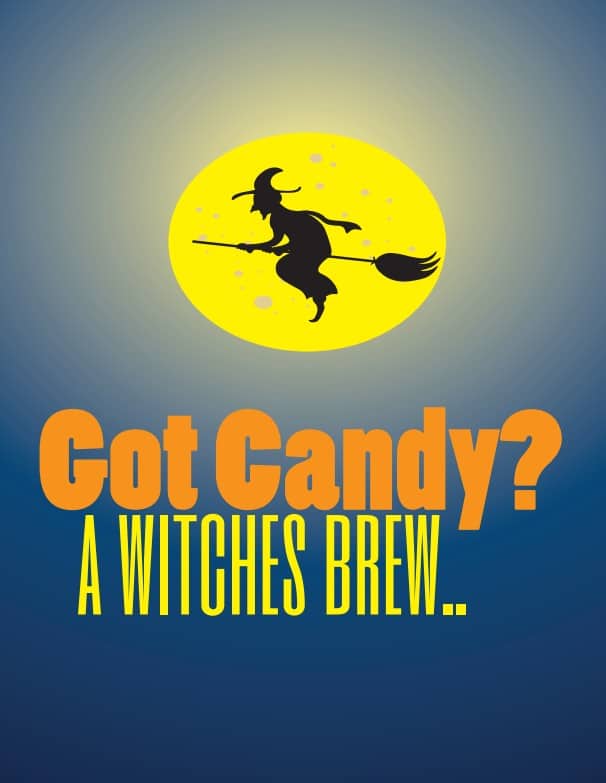 Want some not-so-spooky Halloween Joke Bookmarks? Print them out here!