FREE Backyard Birds and Hummingbirds Posters – Science
This post may contain affiliate links, view our disclosure policy for details.
Check out the three free bird posters below as well as other backyard bird resources! Bird watching via my bird feeders is a big hobby of mine! I have a tripod with my camera close at hand set up to shoot pictures and videos through my windows! In fact every year for Mother's Day my family buys me something for my birds! In fact my Etsy shop Curiosity Explored is dedicated to nature lovers!
Free Common Feeder Birds Poster: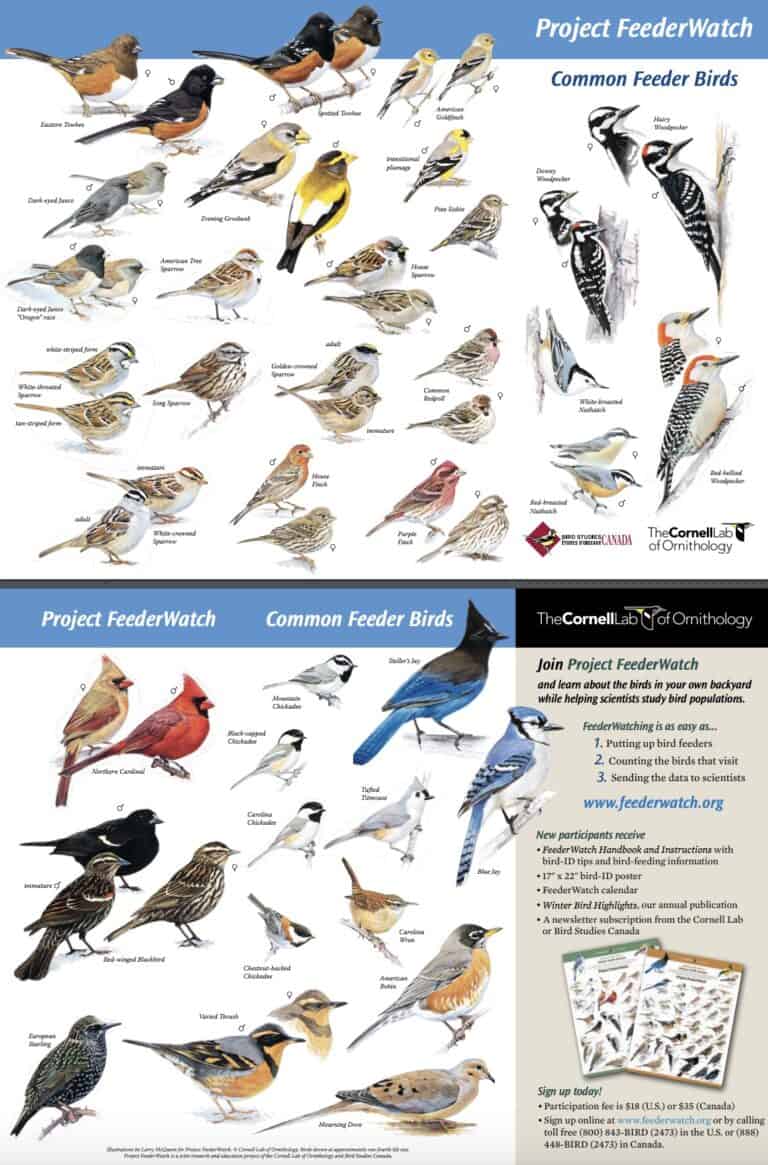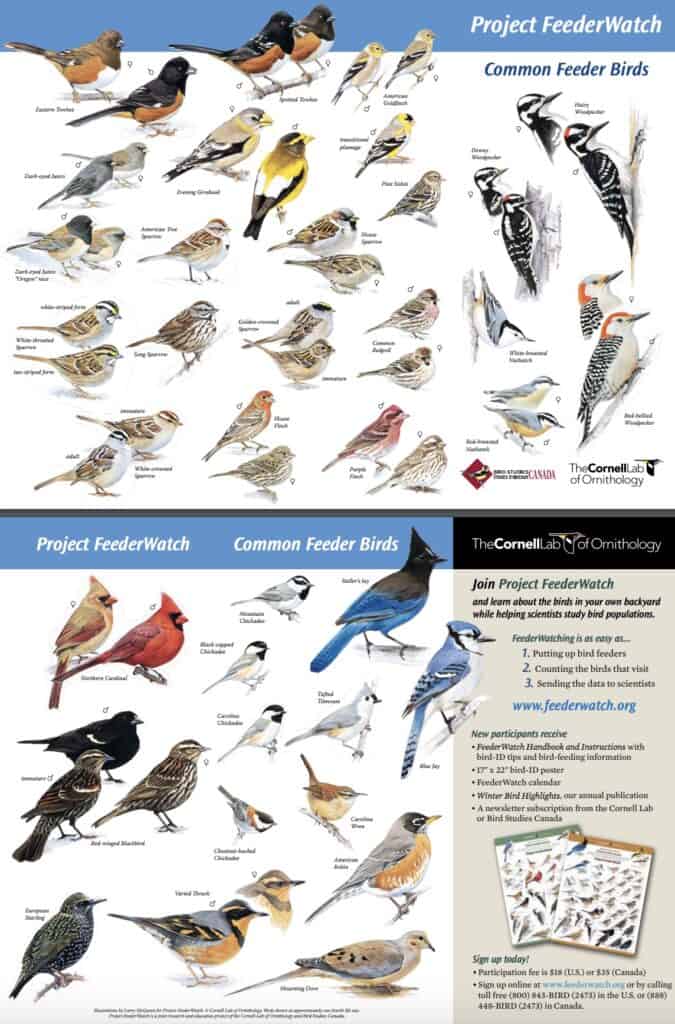 FREE Common Feeder Birds Poster HERE! They also have a FREE Hawks poster now too! This would be great for nature lovers & science classrooms! These are available to download and FREE! I highly recommend laminating them
! My kids LOVE watching for different types of birds at my bird feeders!
Male Scarlet Tanager:
I spotted this beautiful colorful male scarlet tanager at my feeders off my deck in Illinois! I couldn't believe it! I had never seen one before and this guy kept visiting for weeks! Enjoy the video – you can keep it on mute to just watch the bird or listen all about the scarlet tanager!
Free Hummingbirds Poster: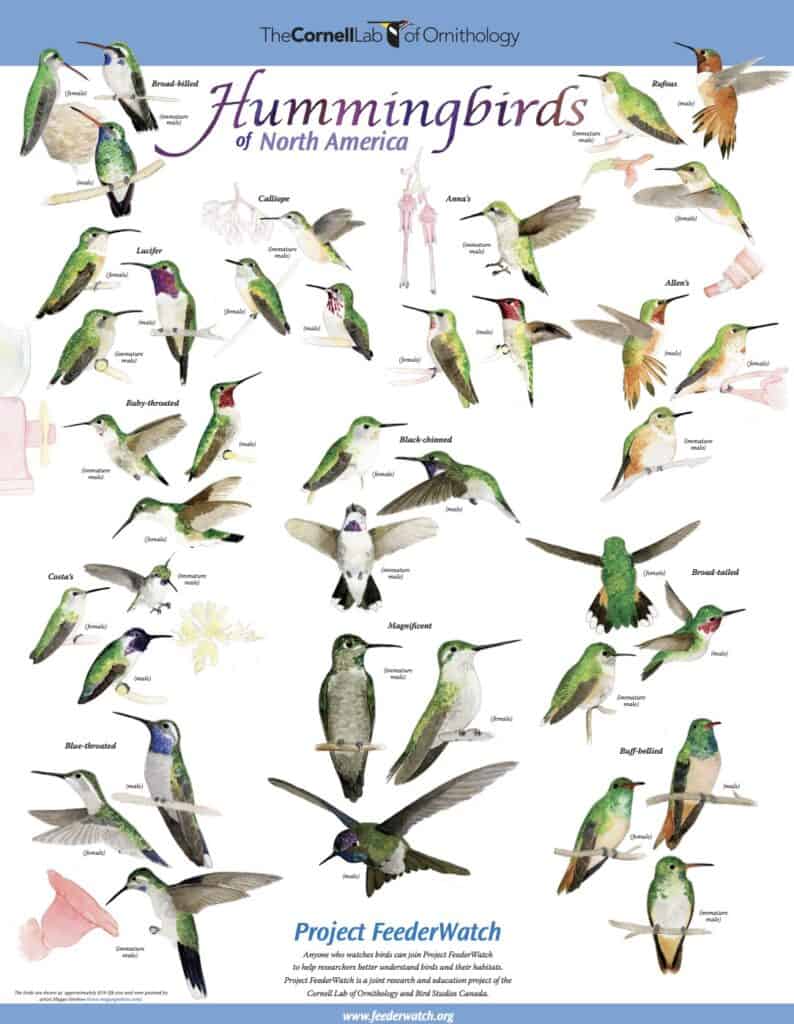 At the same site as above you can also download for FREE a hummingbirds of North America poster!
AWESOME BIRD Watching SHIRTS:
Bird Nerd
Talk Birdy to Me
Easily Distracted by Birds
Obsessive Birding Disorder
It's Always Bird o'Clock
AWESOME Nature Activities for Kids: