Safari Ltd. Arctic TOOB Review: Educational Toys for Kids
This post may contain affiliate links, view our disclosure policy for details.
You saw how much we've been enjoying learning about the different species of penguins with Safari Ltd.'s Penguins TOOB but I also wanted to introduce to you their Arctic TOOB since chances are if you're learning about penguins, you'll also be looking at other Arctic animals! (and vice versa) This set was an immediate hit in my house as my son has been learning about Inuit's in school and guess what is in this TOOB?!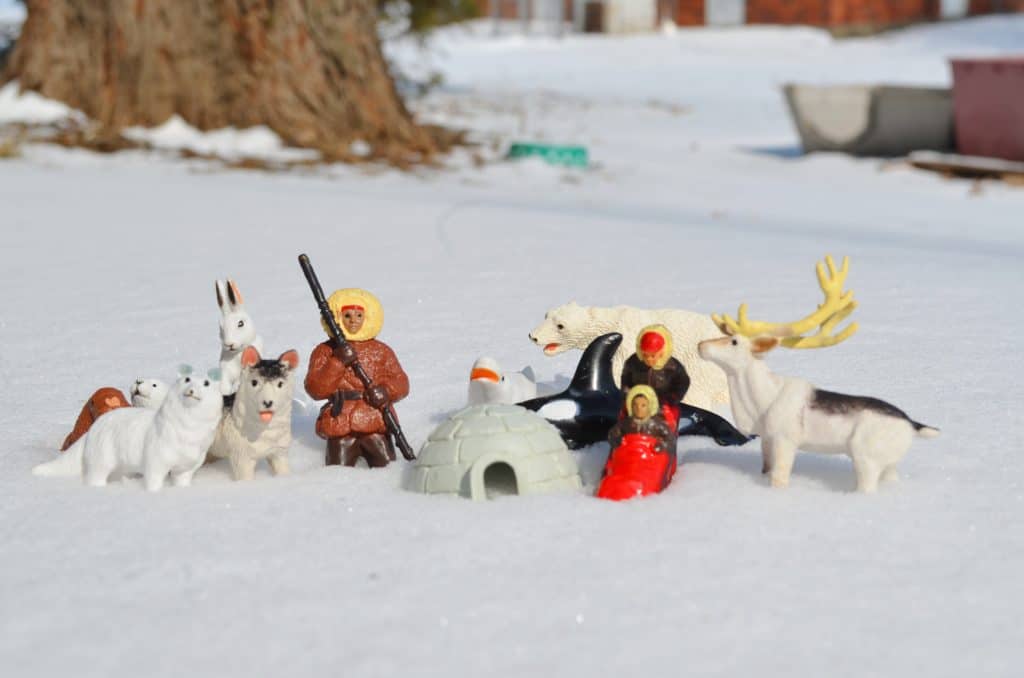 Not only were their Inuits (Native Arctic Hunters) but there is also an igloo and other arctic animals such as the snow bunny, wolf, snow fox, walrus, polar bear, orca whale, etc. Don't they look absolutely fantastic in our fresh snow?!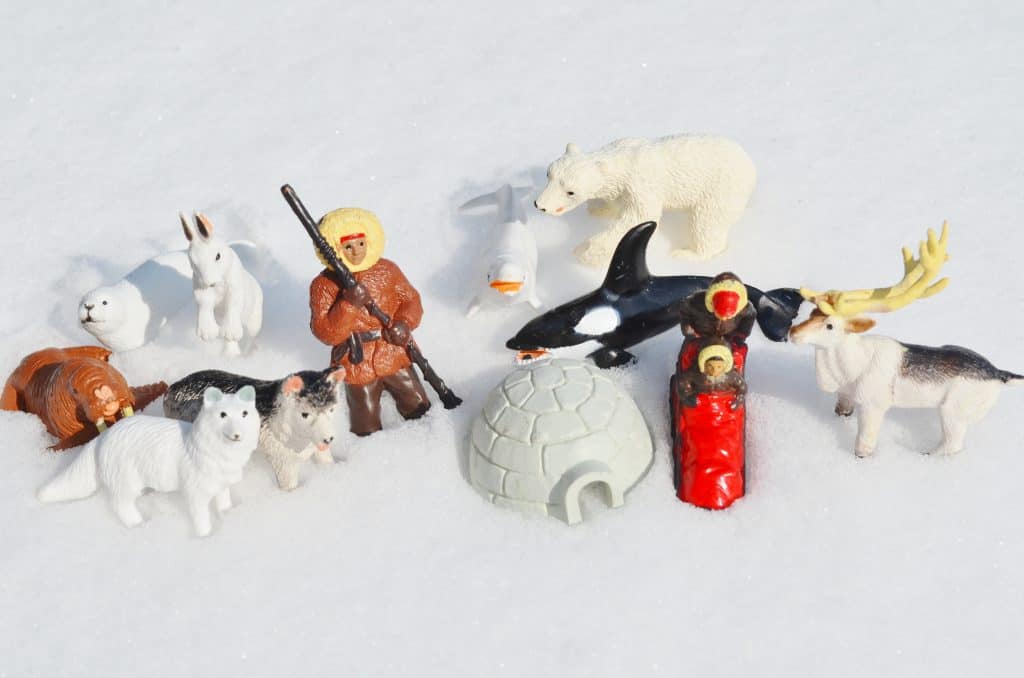 Our snow this week made is a perfect "real life" Arctic setting for us to go outside and play with them too!! If you don't have snow by your or your child is sensitive to playing in a cold environment check out our snow alternative sensory bins!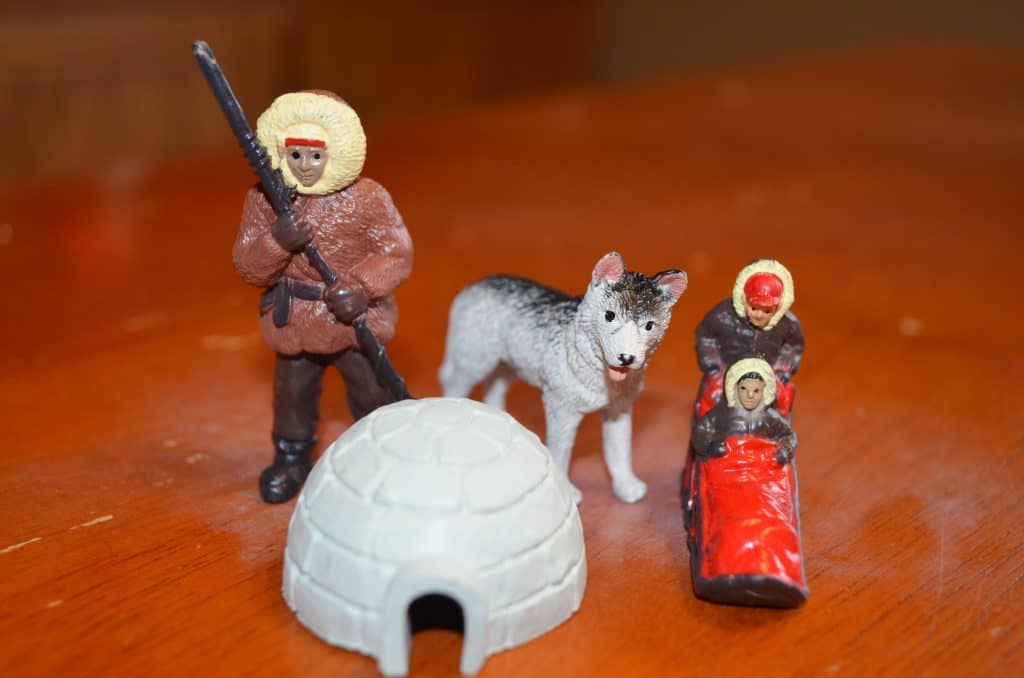 As with all of Safari Ltd.'s figures these are hand-painted and high museum quality. Look at the details! They come in a long skinny storage "toob" which  helps my kids not to lose all of the pieces! We have never had any pieces broken or chipped from this or any of our other previous sets. You can buy this set and other Safari Ltd. TOOB's on Amazon
.
Disclosure: I received the above product in order to use and form my own opinions. All opinions are my own.