Model Creativity & Learning with P. King Duckling
This post may contain affiliate links, view our disclosure policy for details.
This post brought to you in partnership with P. King Duckling.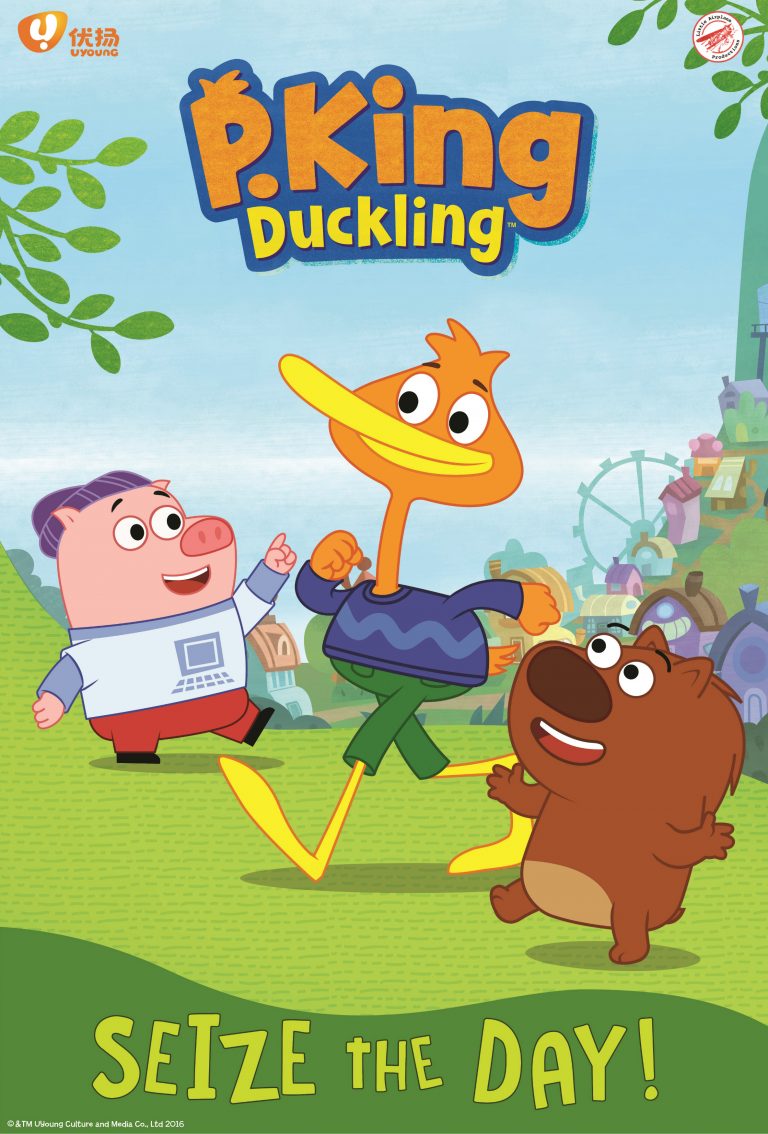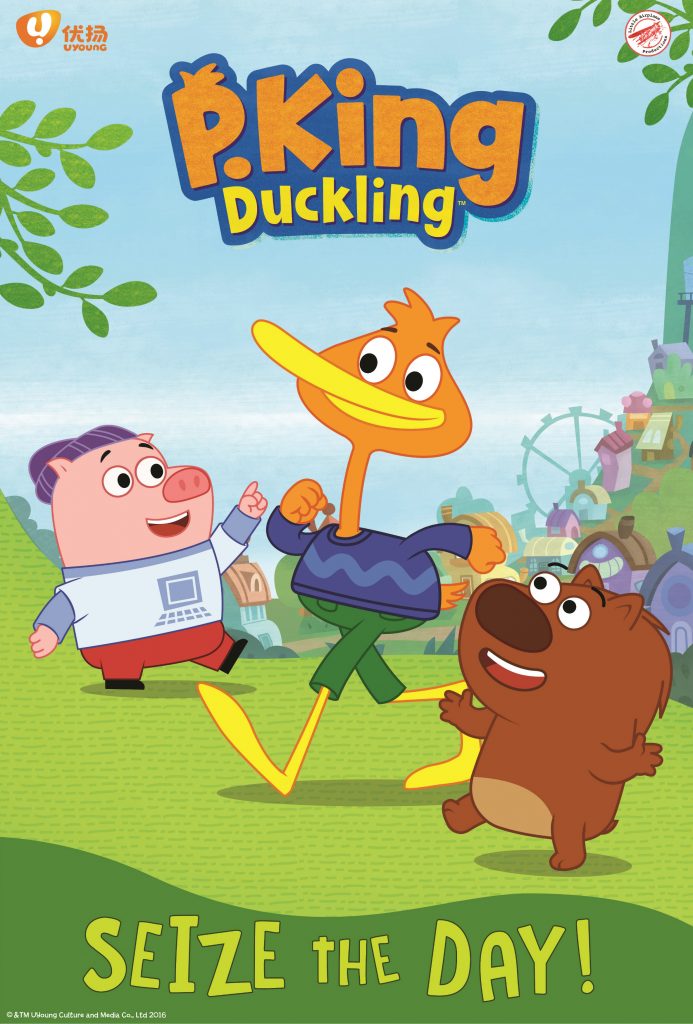 My older boys (8 & 10) tend to dominate the TV choices in our family but I am always looking for good quality shows for my daughter who is 2 1/2 years old. Especially lately when we're exhausted from a big road trip and are moving out of state! I like TV shows that not only help teach good values but that my older children also enjoy watching. I recently learned about Disney Junior's P. King Duckling and we all fell in love with it! I had never heard of it until this campaign and I'm SO super excited we took the time to look into it! Not only are the animals fun and silly but you come away from the show learning new things each time!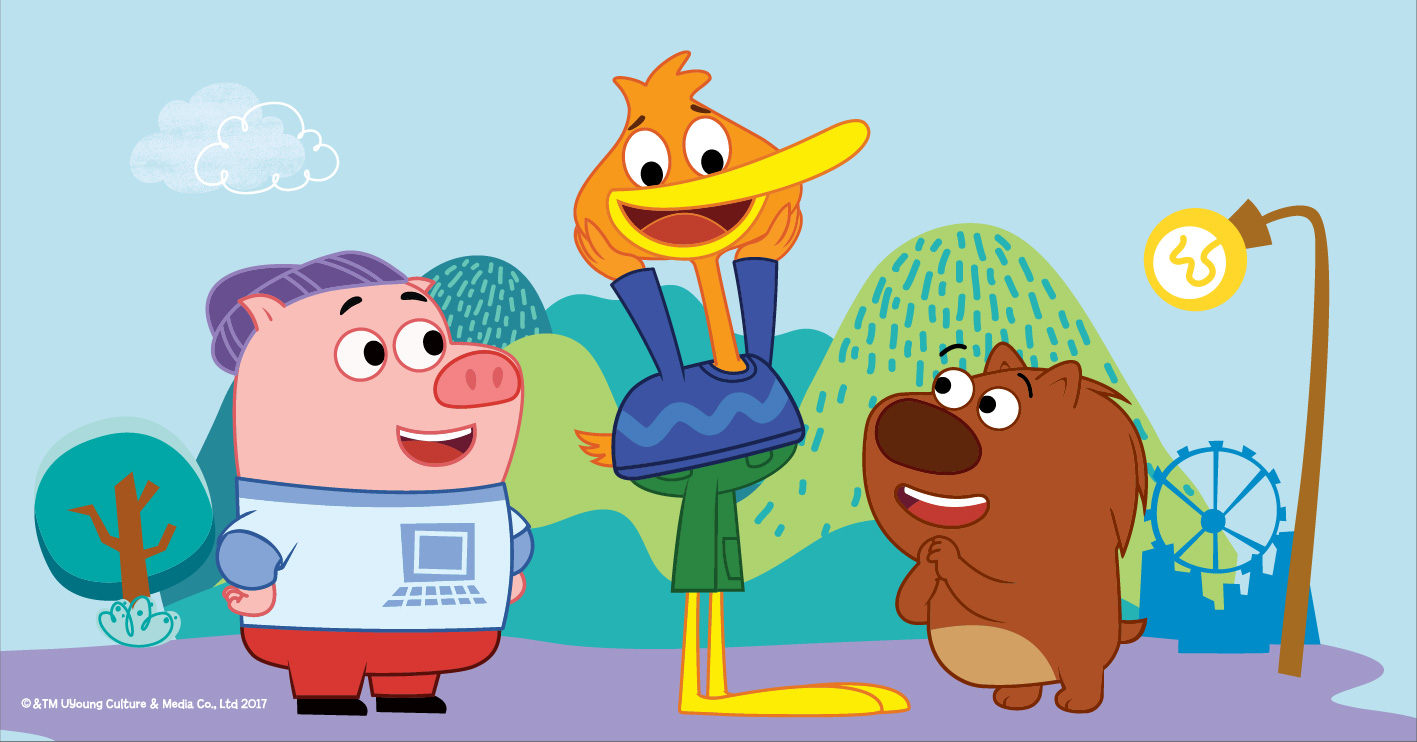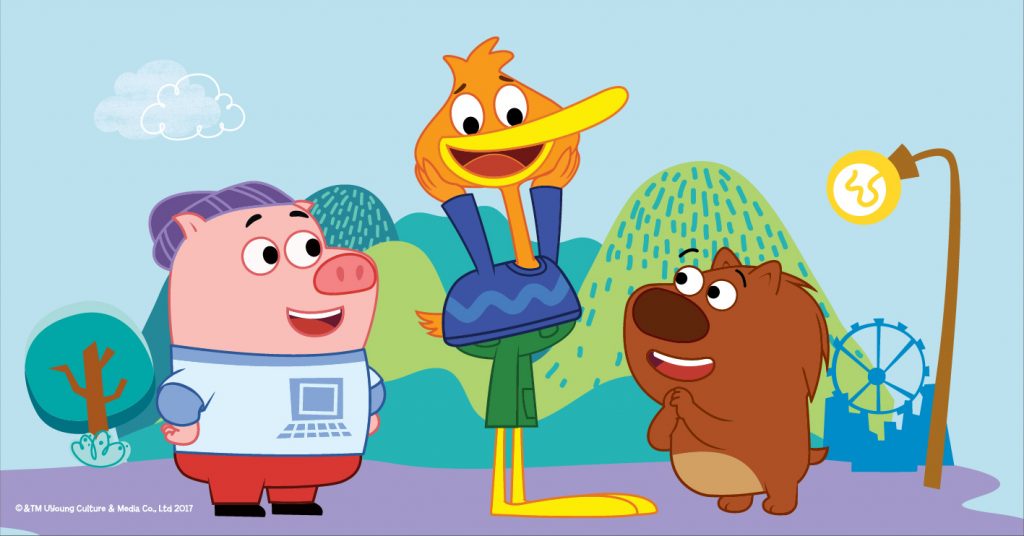 Meet P. King Duckling, Wombat and Chumpkins.
These guys are the kind of friends that I would love to have. They are insanely supportive of each other, creative, silly, a little quirky, and just SO much fun! Even my older boys sit down to watch P. King Duckling when it is on!
My favorite P. King Duckling quote:
Don't put bananas in your shoes, but I do anyways.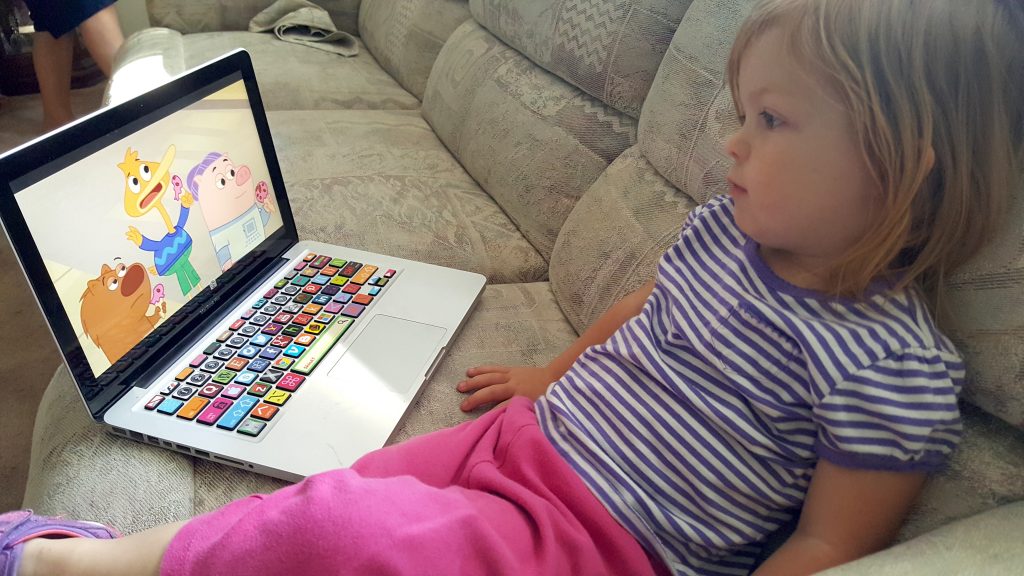 Cue the music! Release the silliness! Brace yourself for a strong "can do anything" attitude, retro music and a high imagination! My daughter has been introduced to everything from theater, art, technology, and even a renaissance fair by watching P. King Duckling! We have watched and learned about life cycles of caterpillars & butterflies, wearing sunscreen, and appreciating other people's unique abilities that they are blessed with. Even the vocabulary that the characters use is highly educational and brings in many large and older words that you don't hear that often.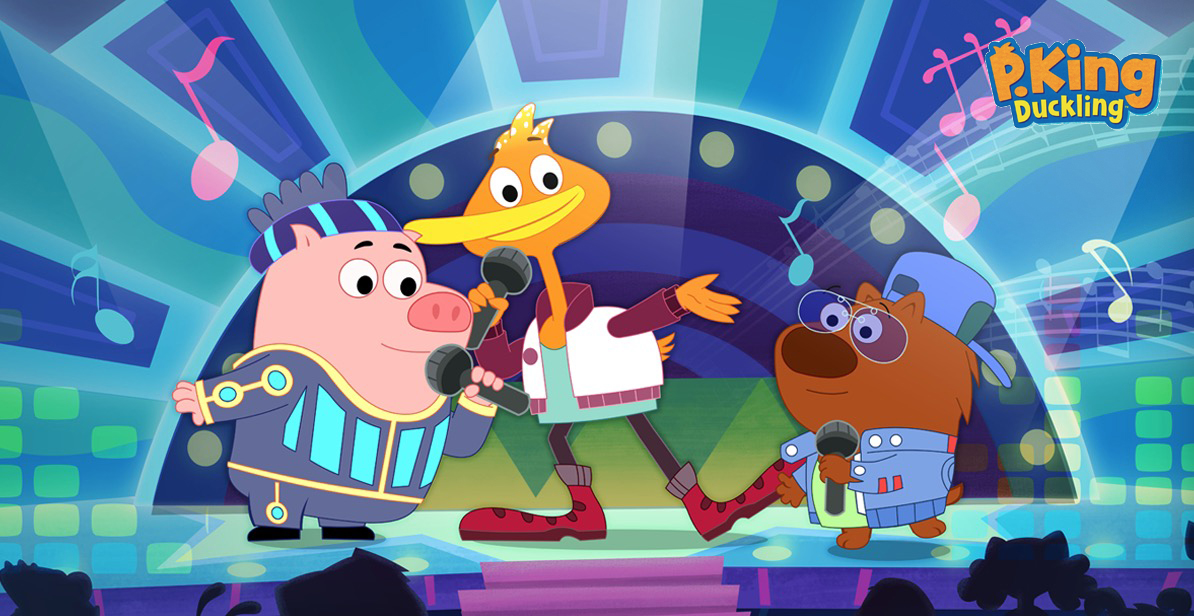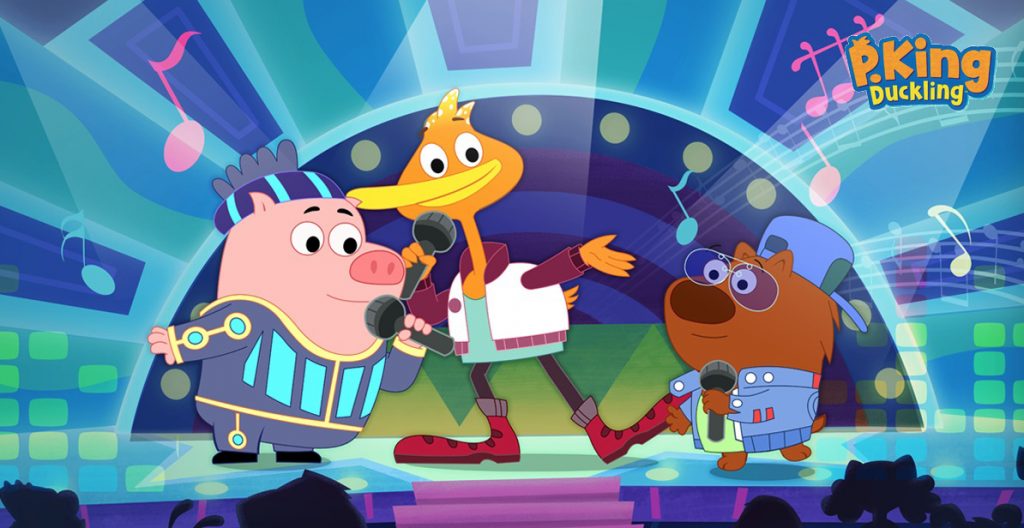 Our family gives P. King Duckling 10 thumbs up! It's a load of fun even for adults to watch and since we've been traveling so much lately and can't access Disney Junior we've been watching the episodes online here! Make sure to follow P. King Duckling on Facebook too for fun little positive clips!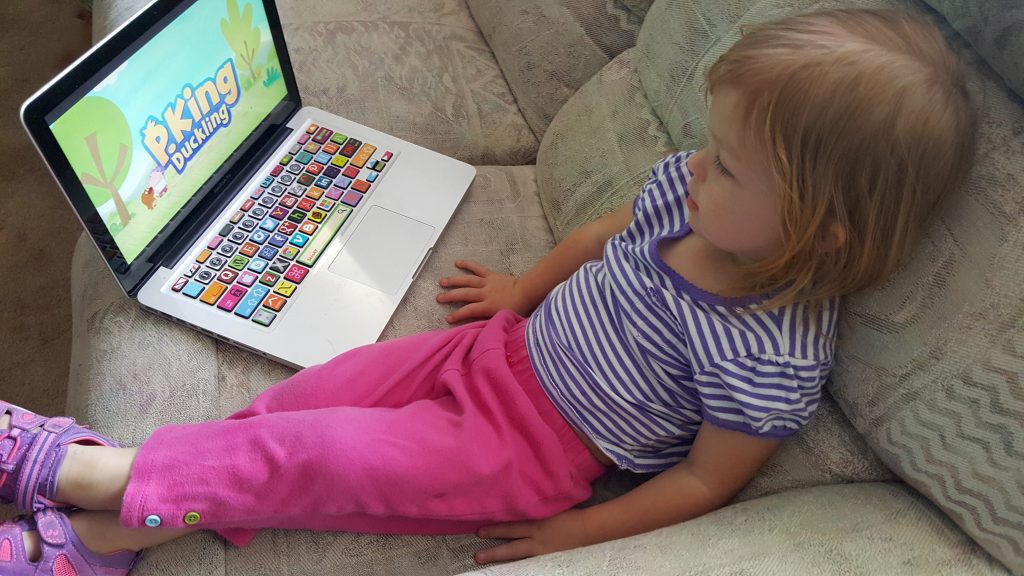 My daughter (like many kids) is an animal fanatic so I love that aside from the 3 main characters there is a huge variety of animals – even a walrus! She thinks the animals are silly – like when a caterpillar used a flip flop to go surfing because he was so small. But I LOVE that silliness because it reinforces creativity and looking at alternative options for getting things done! And the fact that Chumpkins loves turnips – now my kids want me to buy turnips so we can try them!