Exclusive Q&A Interview with Kaya Scodelario in Pirates of the Caribbean
This post may contain affiliate links, view our disclosure policy for details.
I attended a press junket as a guest of Disney who provided my expenses.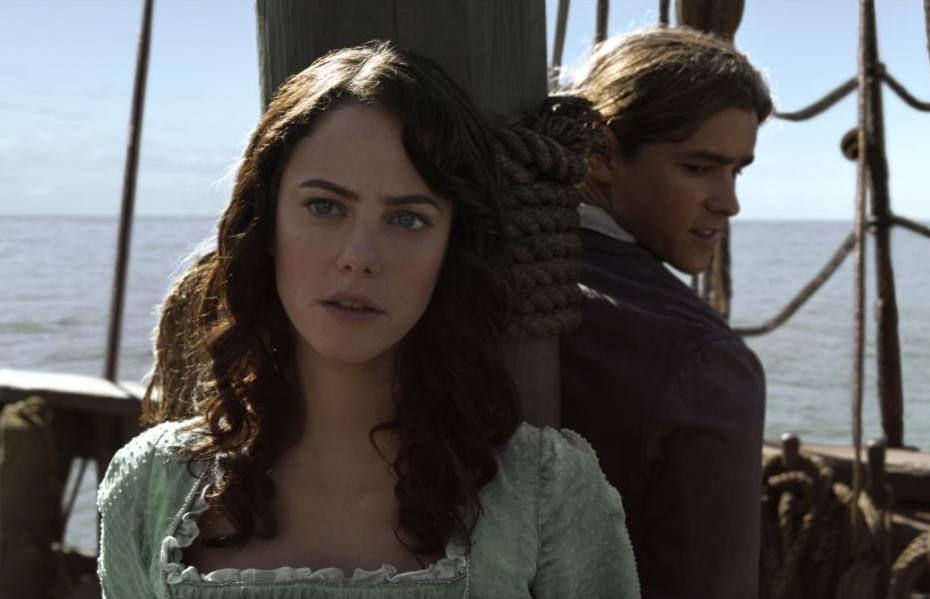 Meet Carina Smyth. She's a brilliant strong female actor in Pirates of the Caribbean: Dead Men Tell No Tales. In fact she's pretty good at outwitting those pirates! In real life though, her name is Kaya Scodelario and she's just as brilliant as her character Carina. She's even picked up a love of astronomy thanks to her role in Pirates of the Caribbean! She had such a sweet personality – I love how spunky she is matched up to her character!
Q & A with Kaya Scodelario: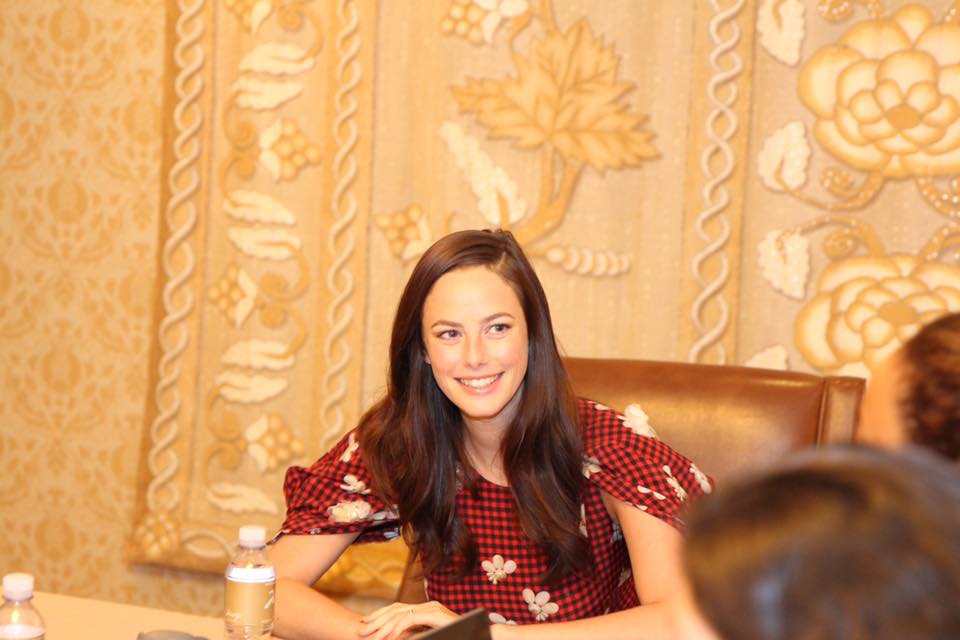 Q: You're obviously such a strong female role in this film – Do you have any recommendations for kids who want to pursue an acting career – especially those that struggle with dyslexia?
A: "The biggest thing is knowing that I wasn't the only one. I thought it meant I was done for and I thought I couldn't achieve anything. I saw Tom Cruise on a dyslexic poster. Have an open conversation. Do 1:1 reading. Give extra time for exams. You know that I've struggled with dyslexia all of my life and so it take me some extra time with my scripts."
On her costume and role as the main female in this film: 
"A corset actually feels quite empowering. The first day is awful and I had my husband secretly loosen it up during lunch. I love that her dress isn't prefect. It helped me understand her back story. The guys have never made me feel like the only woman. They treat me exactly the same. They never stop farting."
Q: What was it like bringing in a strong feminine character into the franchise?
A: "I look for a woman I would have liked to see at 13. I hope my son grows up and watches and respects."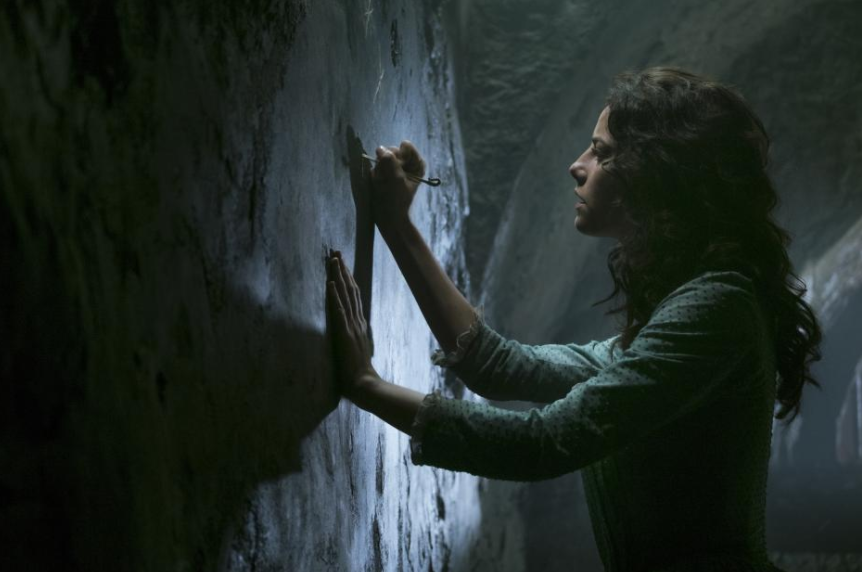 Q: Did you do your own stunts?
A: "Most of them yes. Its not everyday you get to do something like this in life. I injured my shoulder previously and popped it out and needed a sling in between takes. I did all the swimming too."
Q: What did you tap in to for emotions for this film?
A: "My father didn't live close but he always told me "If you look up at Orion's belt we're looking at the same star.""
Q: What would you like to see for Carina's future?
A: "Her love for the stars, ocean, and astronomy. It would be so cool to see what she does with that."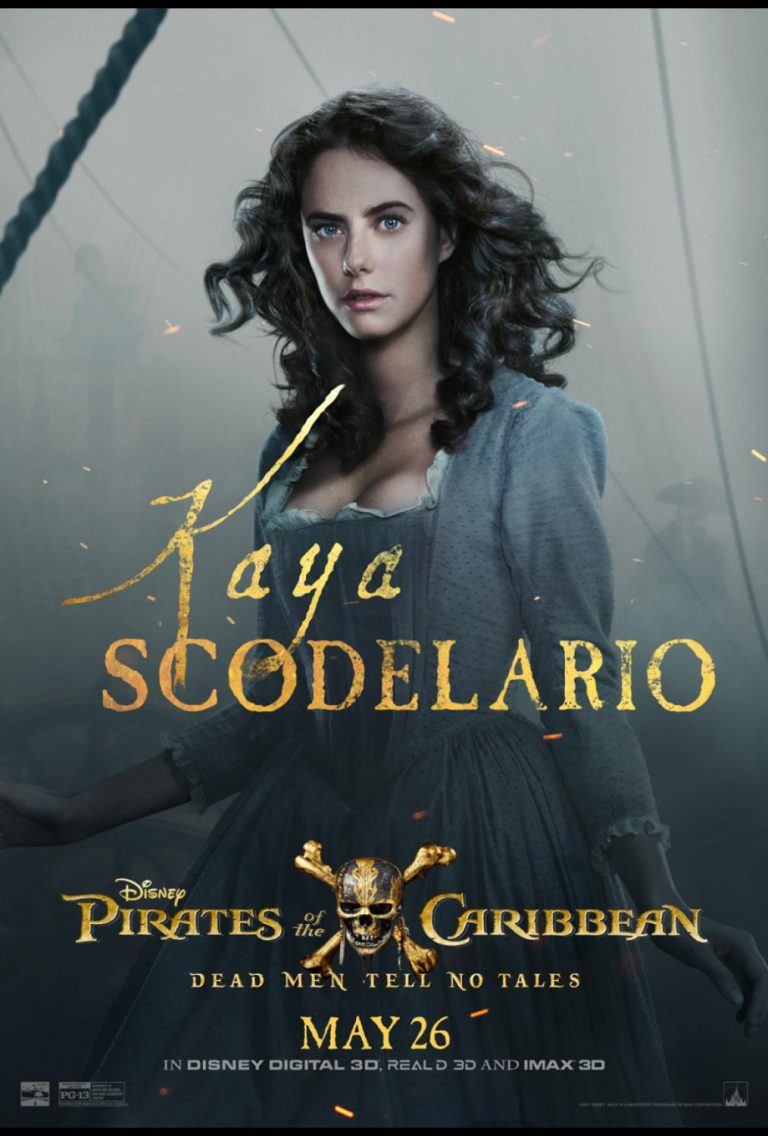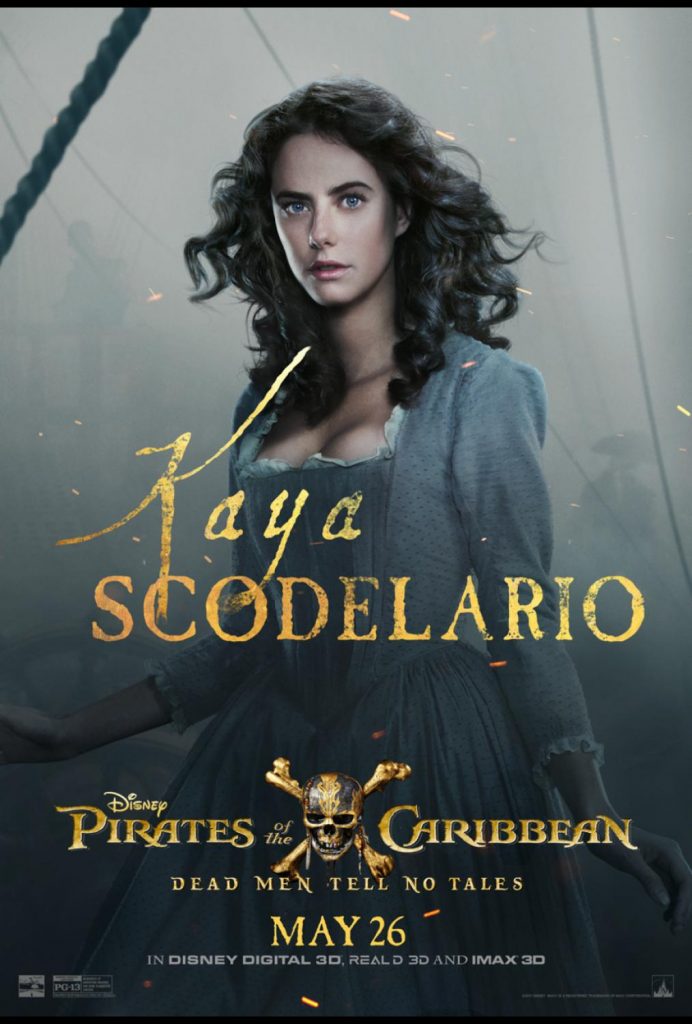 Q: What was it like filming with Johnny Depp?
A: "He's just a genius. There's a reason he's so successful. I laughed and laughed and thought I would get fired. I had such a good friendship with the pirates." 
Q: Did you do any background research for your character?
A: "I only had 3 weeks from being cast so I didn't have as much time I was hoping. I needed to learn the timepiece. I am now really interested about learning more now."
Q: What do u want people to take away from this film?
A: "I hope people understand this is for the family. It should be seen on the biggest screen with the best technology."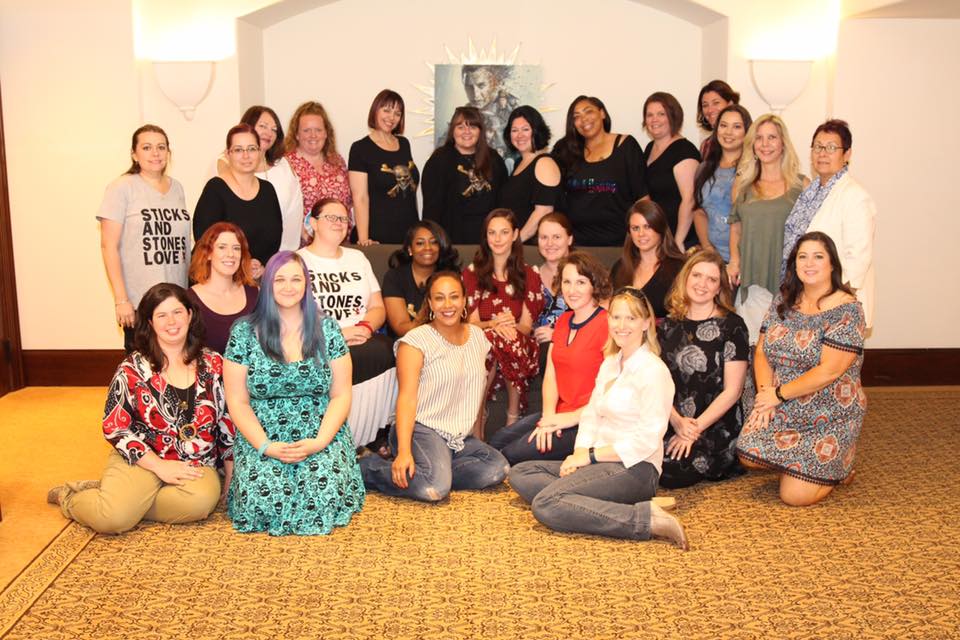 Kaya Scodelario FUN FACT:

Kaya's favorite Disney Classic film is 101 Dalmations (animated)! She even had a Dalmations themed room as a child with white walls and black spots!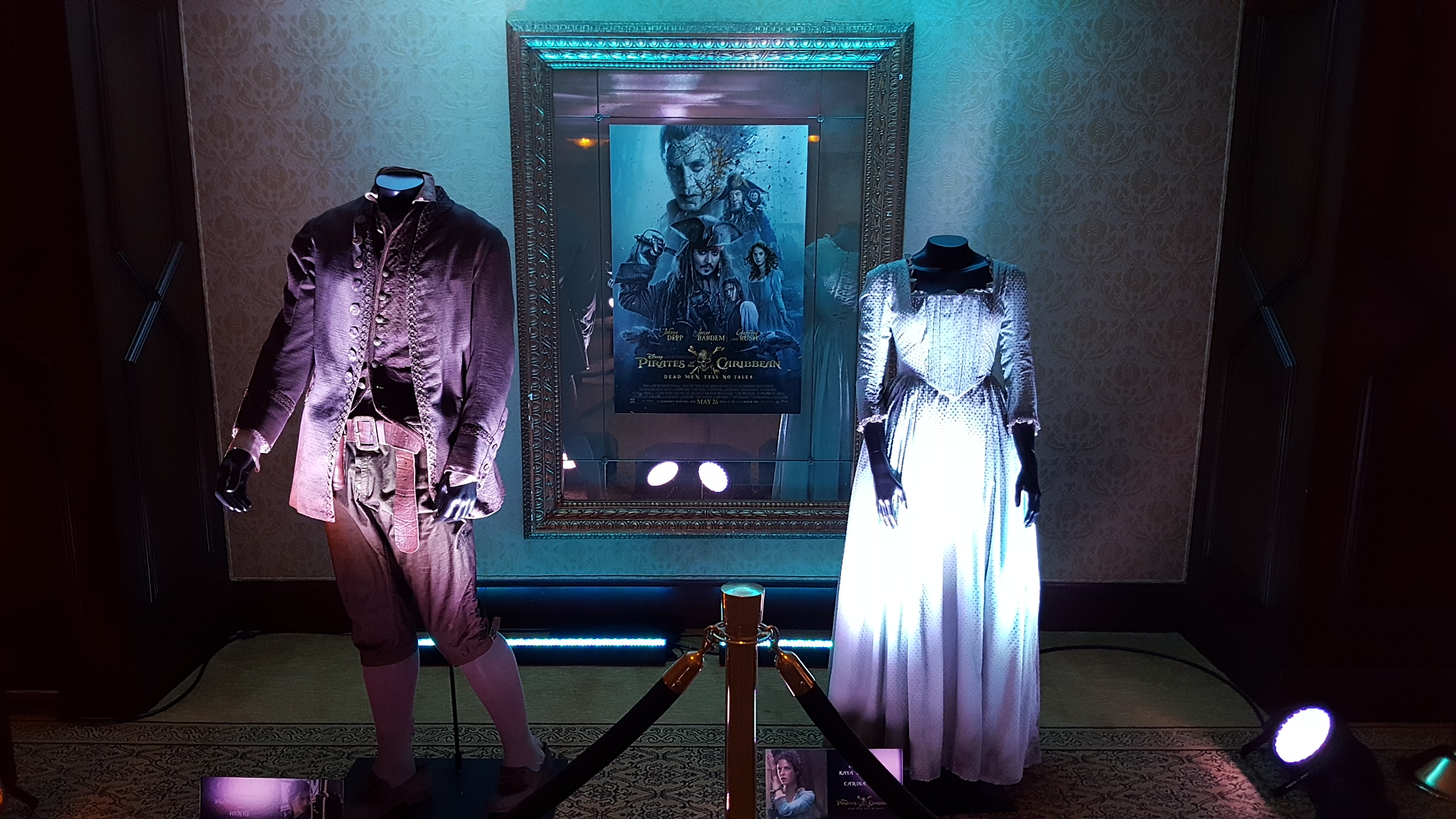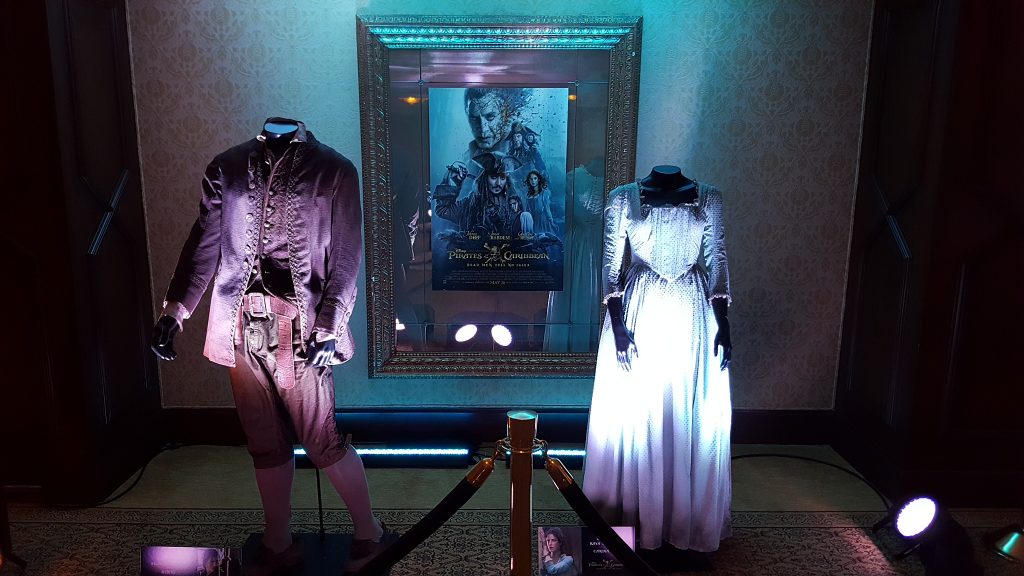 Check out the Official Trailer for Pirates of the Caribbean: Dead Men Tell No Tales:
Check out our other related Disney posts below:
Red Carpet Premiere for Pirates of the Caribbean
Pirates of the Caribbean: Dead Men Tell No Tales Film Review
Photo Tour of Walt Disney's Office
Exclusive Interviews with Original Voices of Bambi & Thumper
Exclusive Interview with Javier Bardem – "Captain Salazar"
Exclusive Interview with Geoffrey Rush – "Captain Barbossa"
Take this tour inside Walt Disney's Office: