Electronic Reading Apps & Tips for National Reading Month
This post may contain affiliate links, view our disclosure policy for details.
This post to you as part of the U.S. Cellular Ambassador team. All opinions are my own.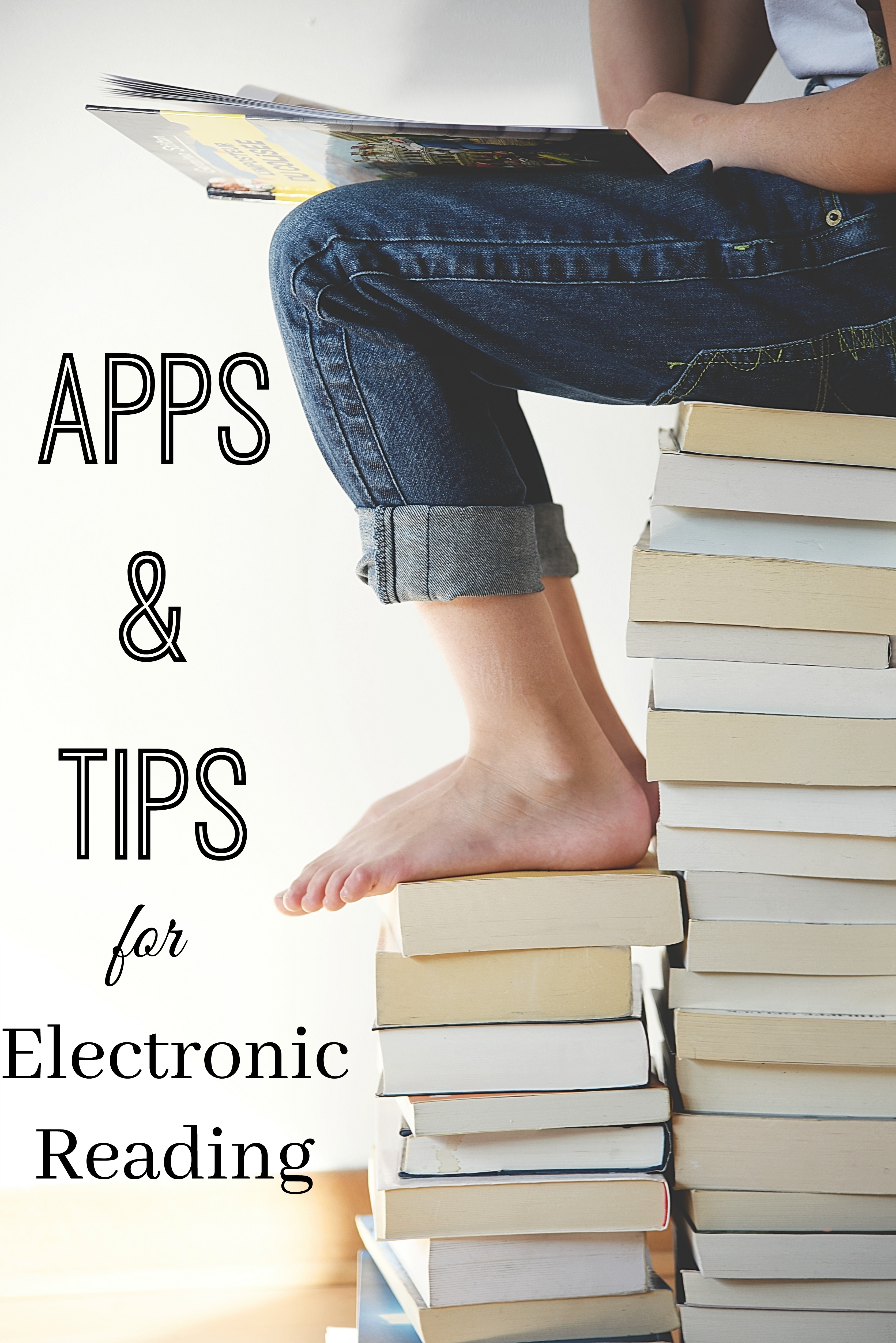 So many times I read articles about encouraging kids to read – and it seems they assume that the kids actually LIKE to read. And many do! But how about those kids that you just can't seem to even bribe them to pick up a book. The kids that are bored to tears visiting a library. What about encouraging THOSE kids to read? I know – I had one! I knew he was well above his reading level for his age but I couldn't even bribe him to pick up a baby board book and read it to his little sister. Books were most definitely NOT his thing.
As most of you probably know March is National Reading Month and instead of reminding you endlessly to encourage kids to read I'd love to spur some creativity in not only what you encourage your kids to read but HOW you encourage your kids to read! Aside from protests from literary fanatics you don't actually have to hold a book to read…….and if you do some of those fabulous books come with more illustrations than words – and that's OK too! When we're taking a road trip instead of taking bags full of books we load e-books on our phones and tablets for the family to enjoy. It's especially great since we use U.S. Cellular and they have a great network with national coverage so I can download new reads at any time. I use my Samsung S6 and my husband uses his iPhone 5s so the kids get to have their choice!
From books to magazines, best-selling novels, trending articles and preschool reading lessons, below are some great apps to help encourage your family with a variety of reading options:
——————————————<>——————————————
APPS for a Reading Variety:
*Flipboard – Found on both the Apple App Store and Google Play Essential, you can personalize your news publications and topics.
*Barnes & Noble's NOOK eBook app – With access to more than 4 million books, graphic novels, comics and magazines you'll have enough reading material to keep you busy for a lifetime!
*Homer – This #1 Learn to Read app has props from Harvard behind it and has over 1000 phonics & ABC lessons, printable worksheets, and TONS subject based materials in this paid app.
*Hooked on Phonics – Learn to love reading through interactive games, songs, ebooks and videos!
——————————————<>——————————————
TIPS for Safer Electronic Reading:
Adjust the brightness settings so that the screen isn't too bright in a dark room (or too dim in a well lit room!)
Take regular breaks to avoid eyestrain.
Remove auto settings to prevent the screen from going too dim or too bright on its on.
Download reading material and then put your phone in airplane mode to maximize battery savings.