A Day FULL of Tractor Rides + Farm Activities for Kids
This post may contain affiliate links, view our disclosure policy for details.
We have been exploring so many new things in Iowa the past few weeks, and this morning we had the opportunity to hop in a wagon and join about 20 or so tractors for a ride into town!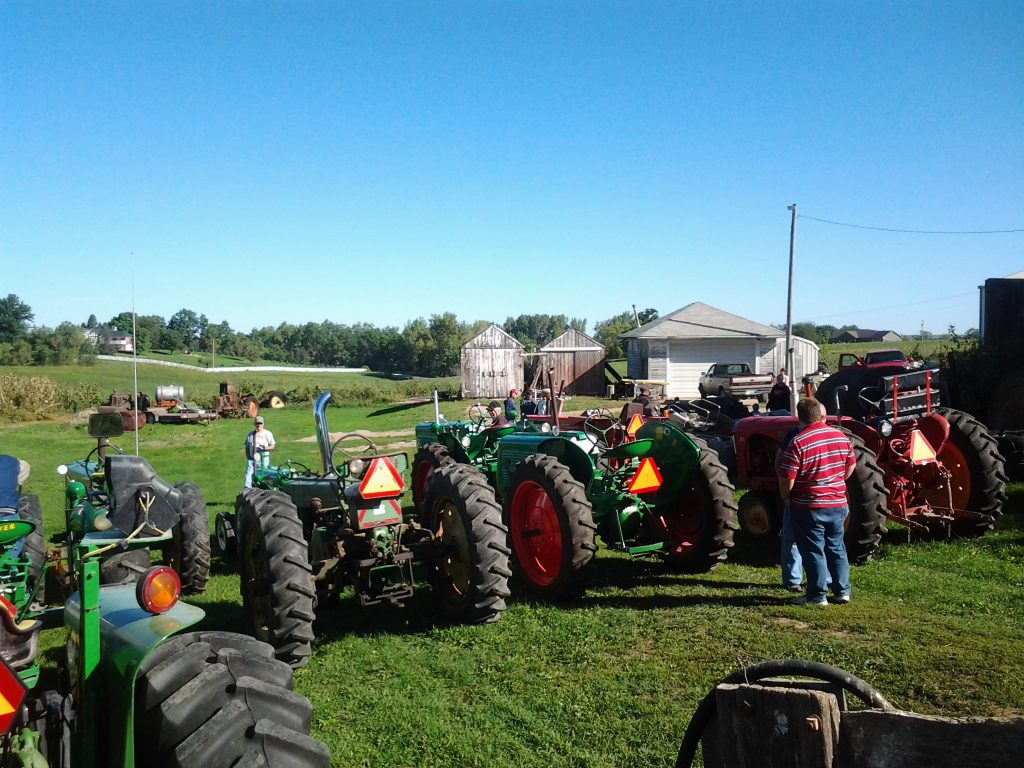 AND not only that but we had the chance to hop (it was more like climbing!) into a combine to harvest a field of corn! How cool is that?! I learned a LOT of farming while we were out there and my boys just LOVED the big machinery!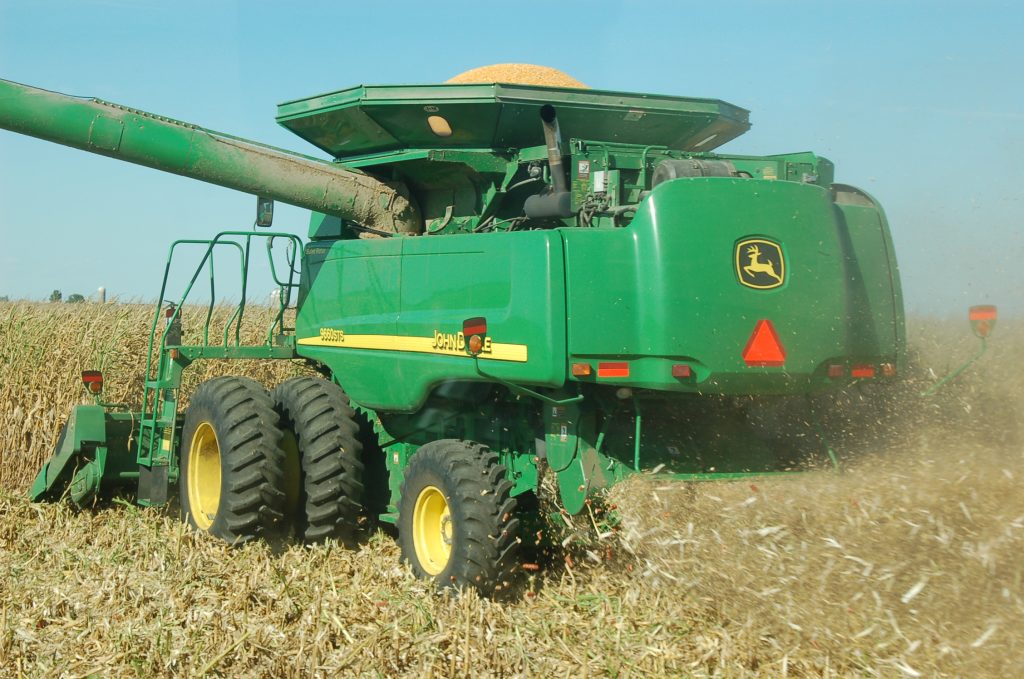 The combine is one extremely powerful machine! I was just absolutely amazed at what it does – but that's an entirely different learning lesson!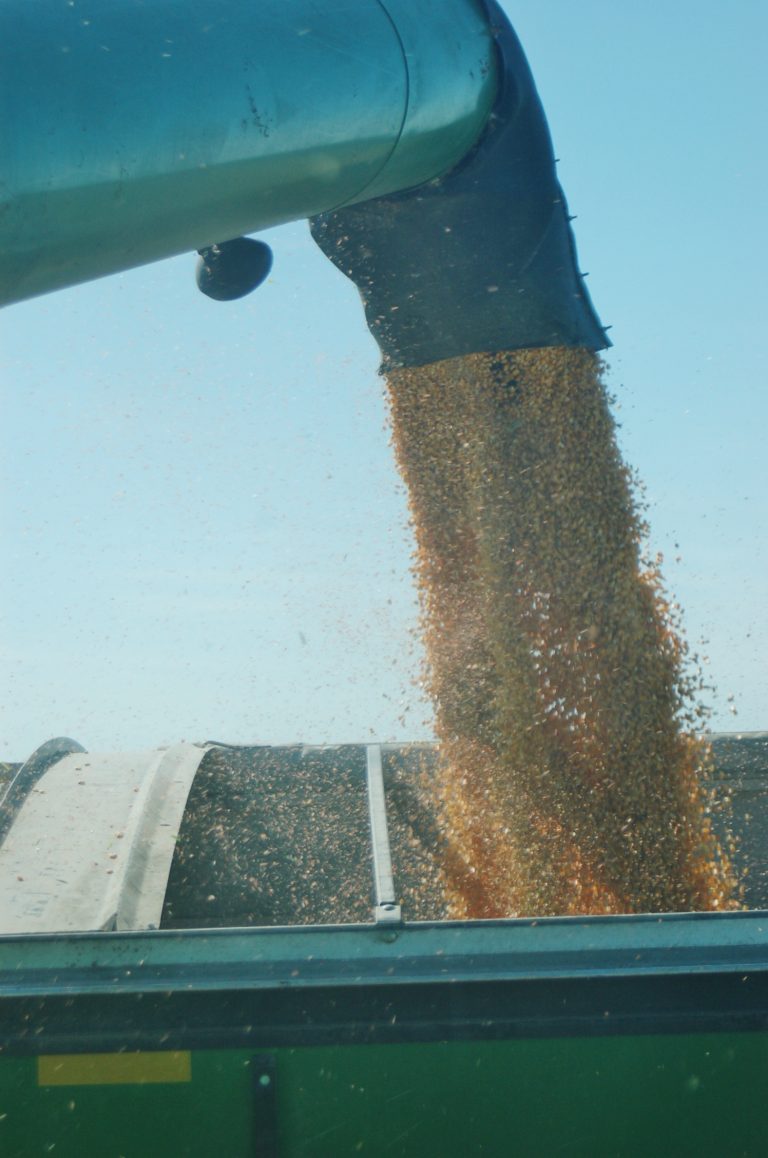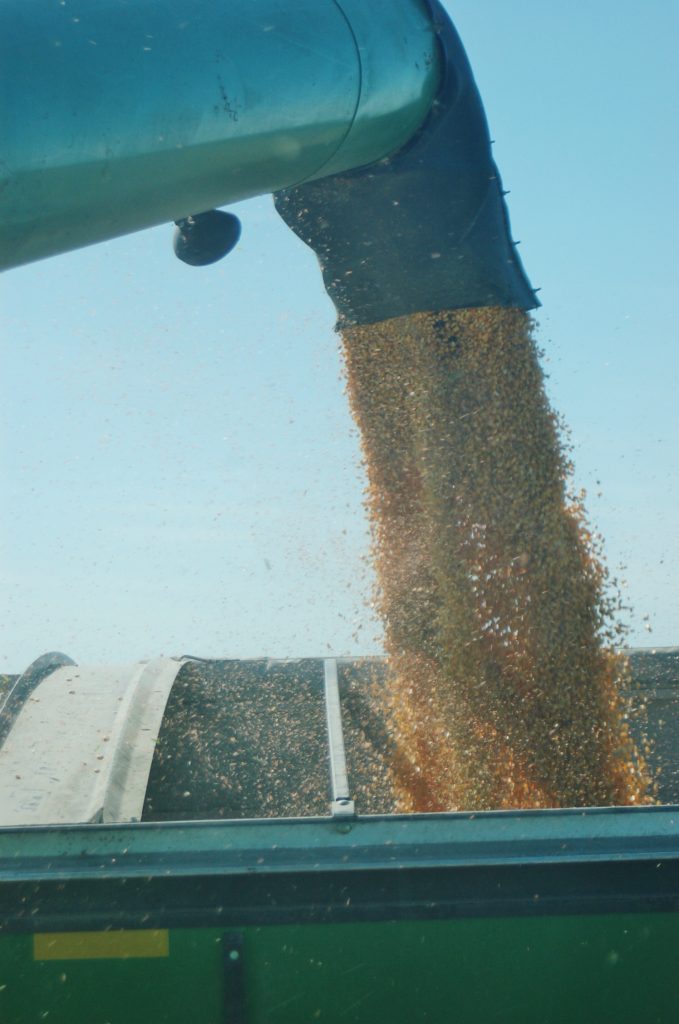 Once the combine sucked up the corn it spit it out into the grain bin! That is a LOT of corn!! It seems that now that we live in Iowa my kids will have LOTS of farming experience and learning! Here are some fun farming activities I found that you can do with your kids or students!
FREE Farm Preschool Printables
 MORE FREE Farm Preschool Printables
Plant a Garden (I LOVE the Root Vue)
Create a Pig Piggy Bank