Winter Snowball Cake Pop Recipe – Holiday Party Recipe
This post may contain affiliate links, view our disclosure policy for details.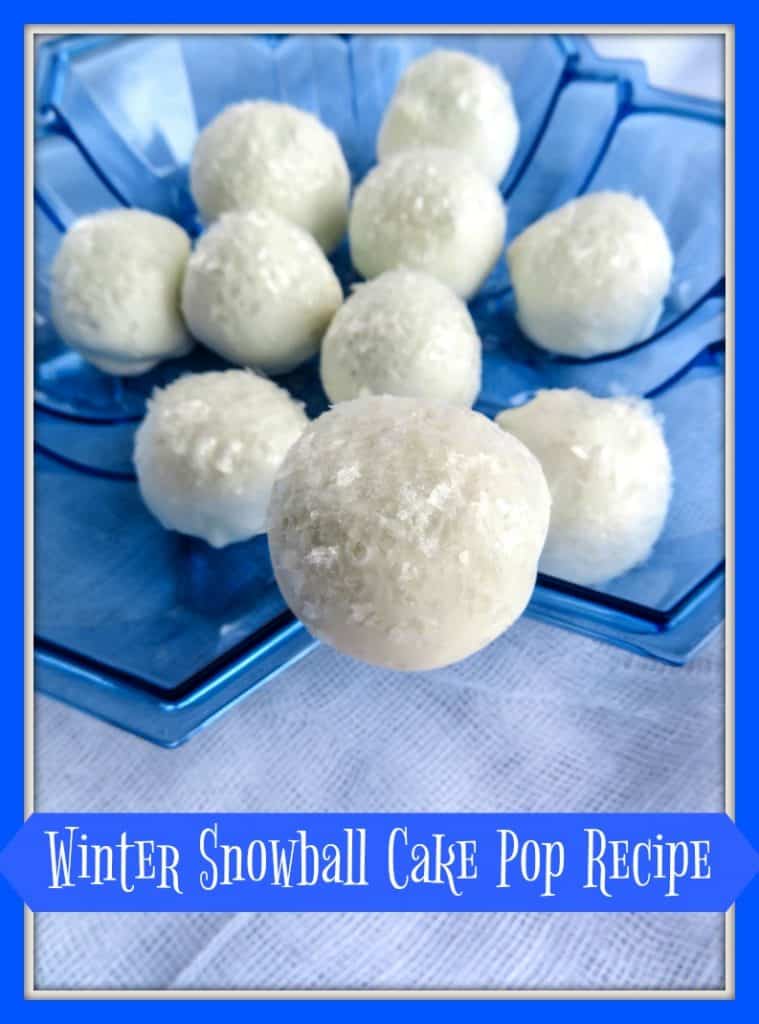 We're looking at our first snowstorm this week and this Winter Snowball Cake Pop recipe is the perfect celebration! Every year when winter rolls around my kids get eager for the first snow of the year to hit.
I prefer warm weather but there is something rather magical about the beauty of a snowflake and watching the kids throw snowballs! This is the perfect recipe to make with your kids on a wintery blustery day or for a holiday party!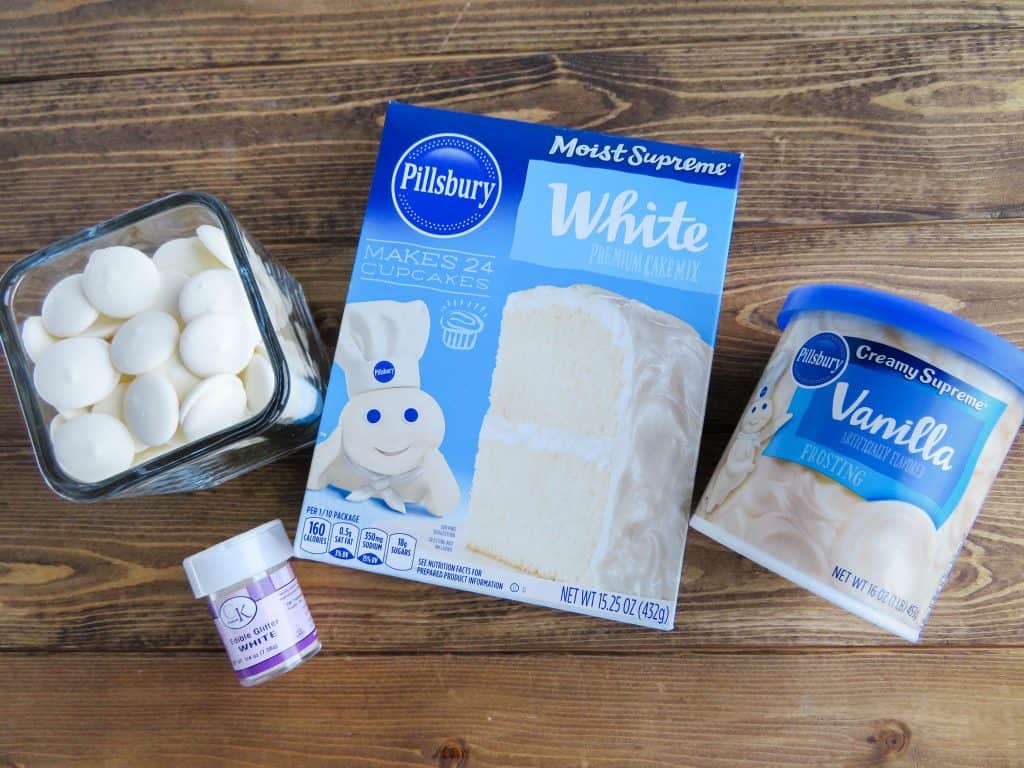 Snowball Cake Pop Ingredients:
– 15.25 oz Box White Cake Mix
– 1 Can Vanilla Frosting
– 2 cups White Candy Melts
– Edible White Glitter
*Makes about 2 Dozen.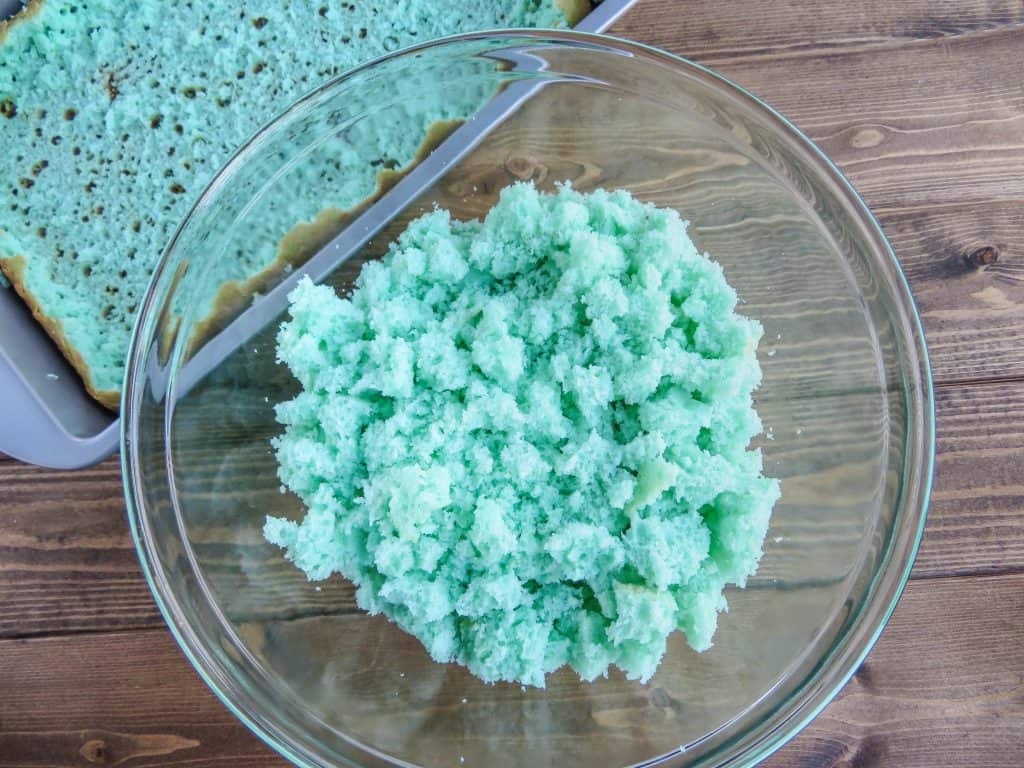 Snowball Cake Pop Directions:
1. Make cake according to the directions on the box. (optional: Blue food coloring can be added to the batter if you'd like a little color)
2. Once cake is baked and cooled, trim off top layer and scoop out the cake without scraping into the bottom. (You don't want the brown cooked bottom of the cake).
3. When you have all the cake into the bowl, take your fork and break up into small pieces.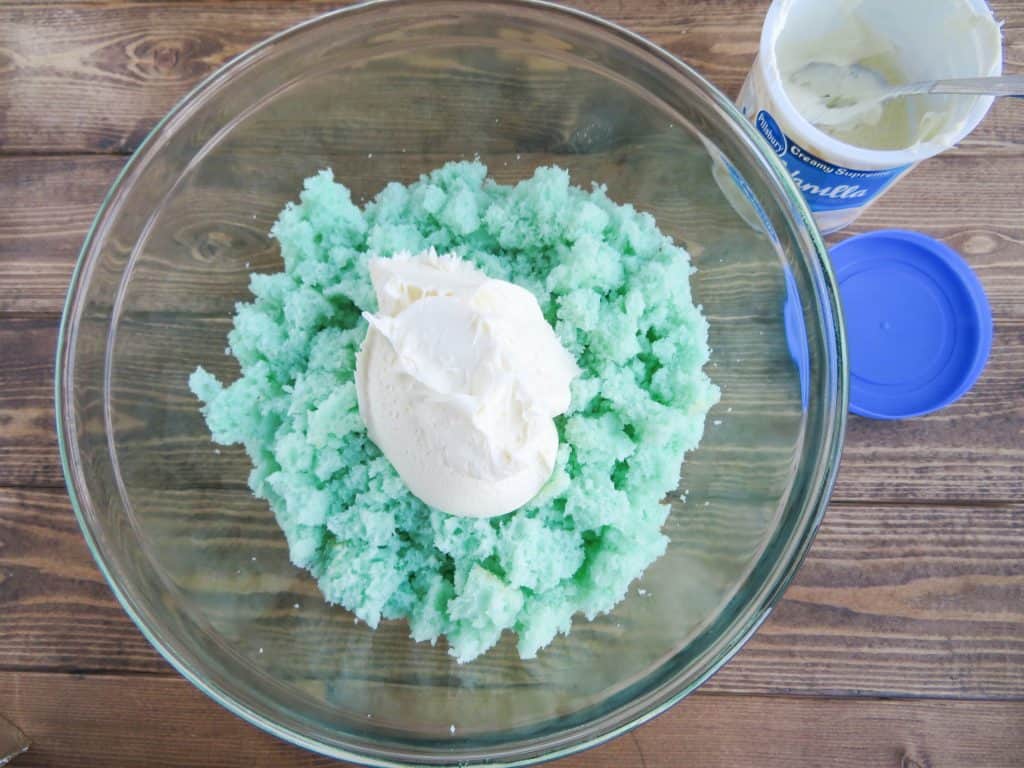 4. Add about ¾ of the can of frosting.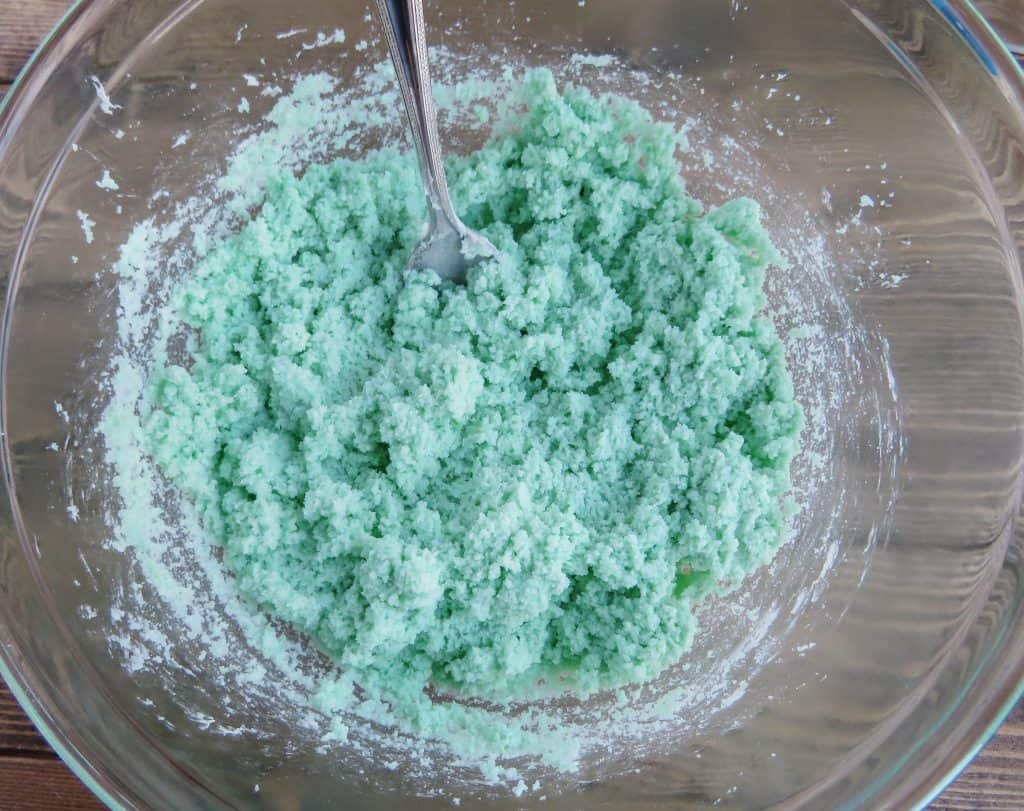 Mix well!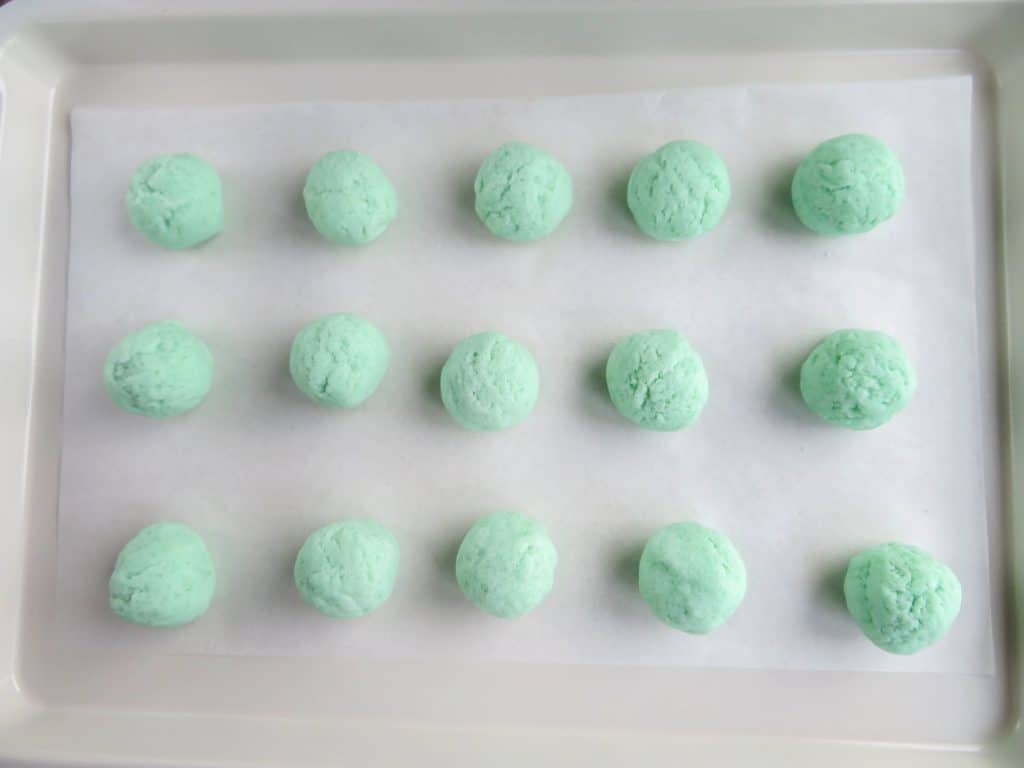 5. Chill in refrigerator for about 10-15 minutes. This will make it easier to rolls into balls. Once chilled, roll into 1 inch balls and place on a parchment lined cookie sheet.
6. Stick in Freezer for about 20 minutes.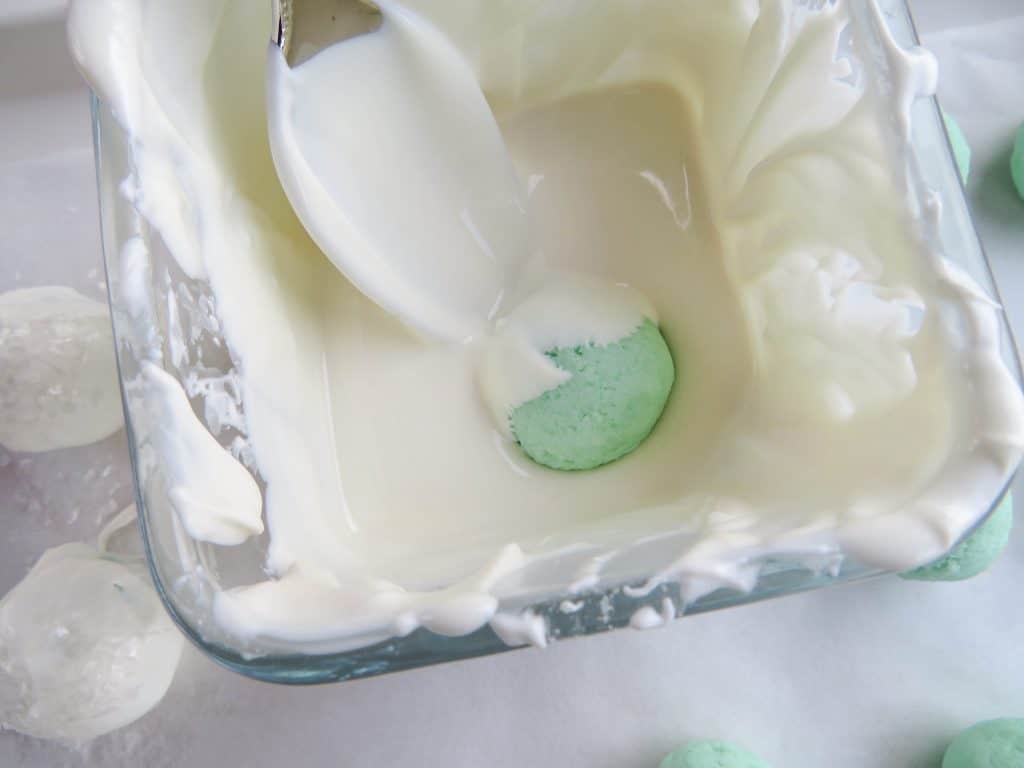 7. When they are ready, take your white candy melts and put in a microwave safe bowl. Microwave for 30 seconds, then stir. Continue to do this until discs are all melted.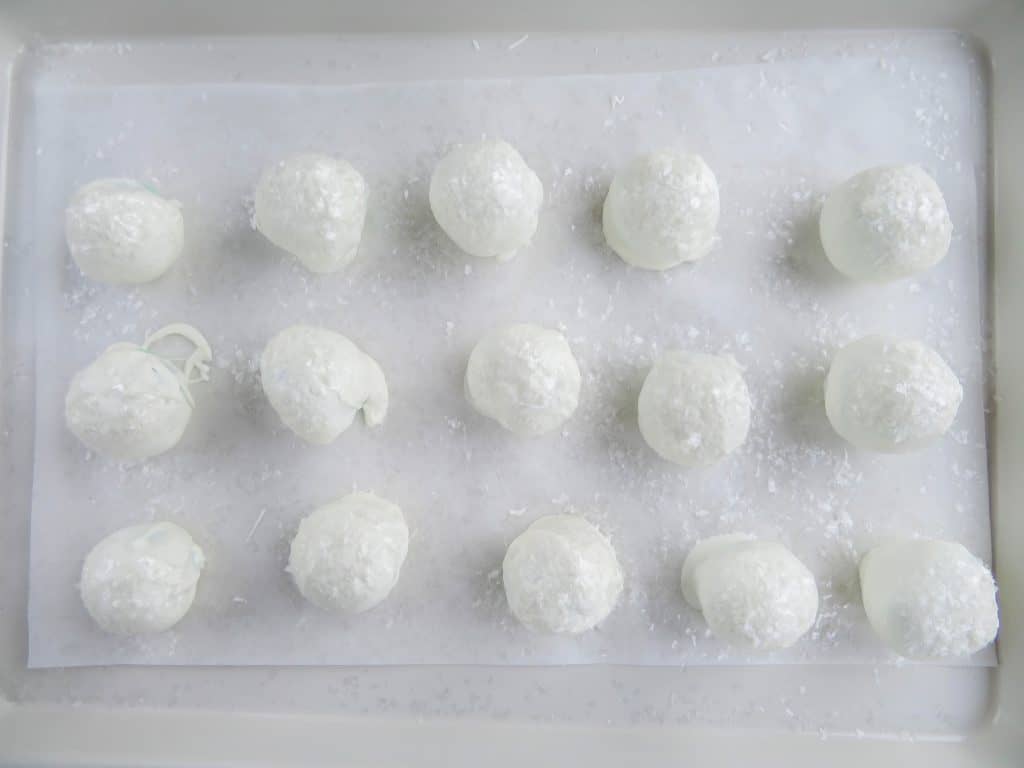 8. Next, take a cake ball and dip into the white melt, make sure to get a nice even coat. Place on your parchment paper and sprinkle with the edible white glitter
.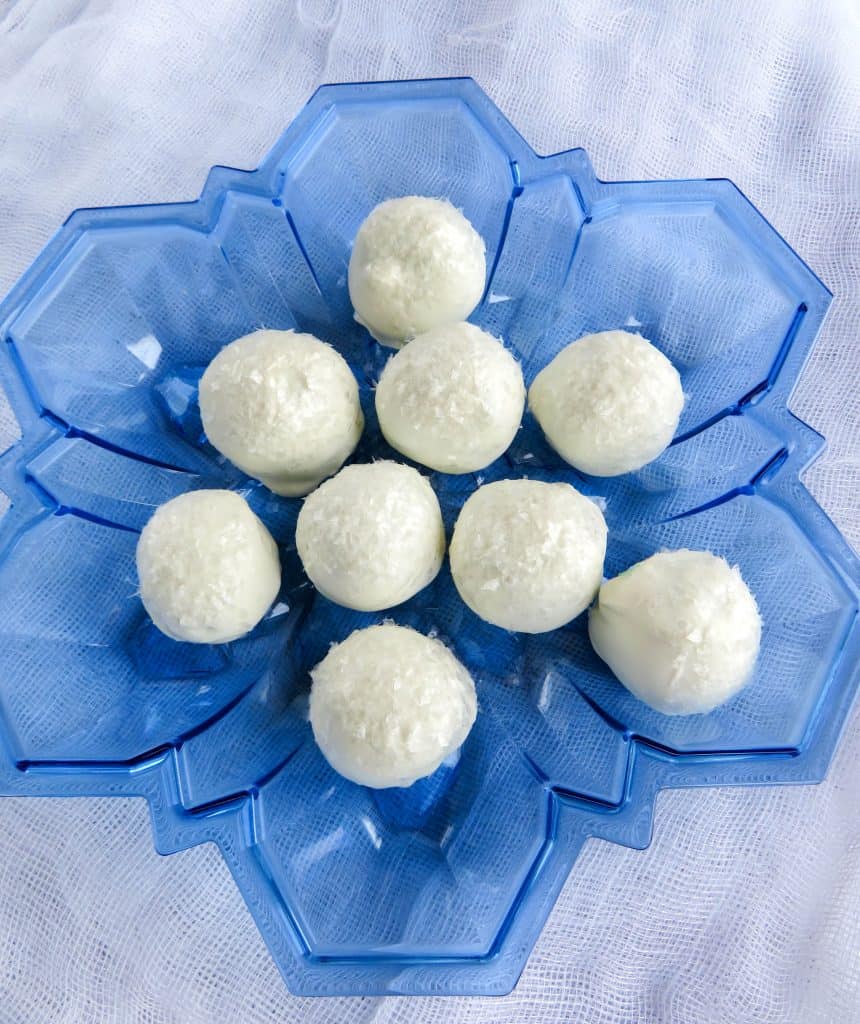 9. Once they are all made, let them set up at room temperature.
10. They are ready to serve!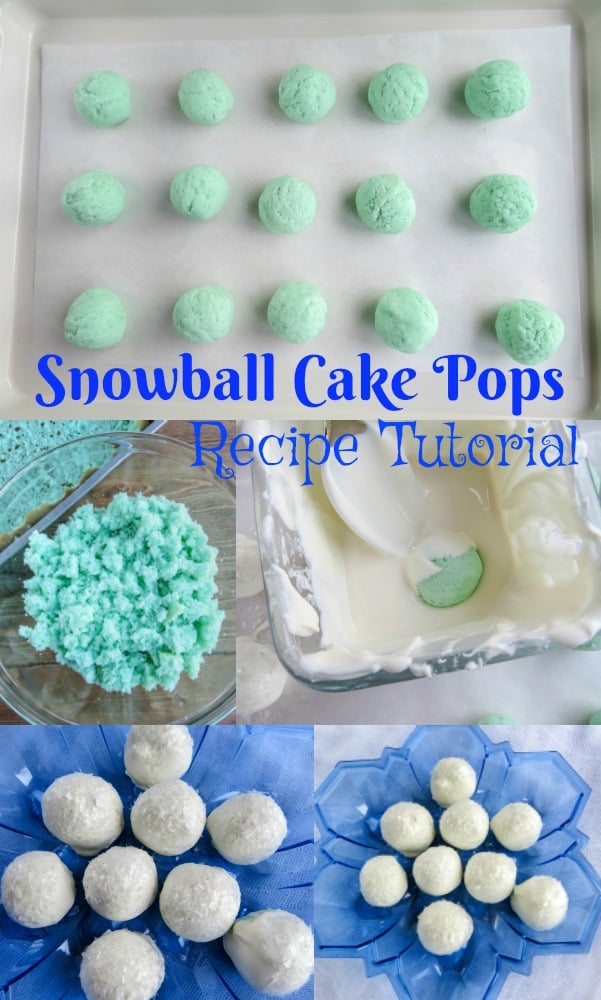 Below are some items you can use to make your own Snowball Cake Pops!
Other Winter Activities: