Animal Furry Hat/Scarf/Mitten Combo for Winter & Storybook Characters
This post may contain affiliate links, view our disclosure policy for details.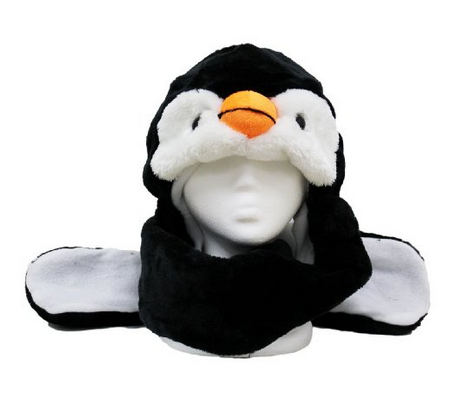 This Penguin Hat/Scarf/Mittens Combo is so cute!!! This would be an awesome inexpensive hat to use in your classroom to designate special helpers as you're going through your penguin lesson units!! They are also an AWESOME idea to help your students act out storybook characters! Some of our other penguin classroom projects in the past have been Penguin Student Books, Penguin Species Wall Decor, Paper Mache Penguins, and of course the LIVE Penguin Cam app! Below are some more furry animal hats for a great price!