Resources for Exploring the Human Body in Preschool
This post may contain affiliate links, view our disclosure policy for details.
If you are looking for ideas on the Human Body in Elementary School grades check here! Whether you're a teacher, homeschooler, or parent – there's plenty of resources for exploring the human body activities here for reference!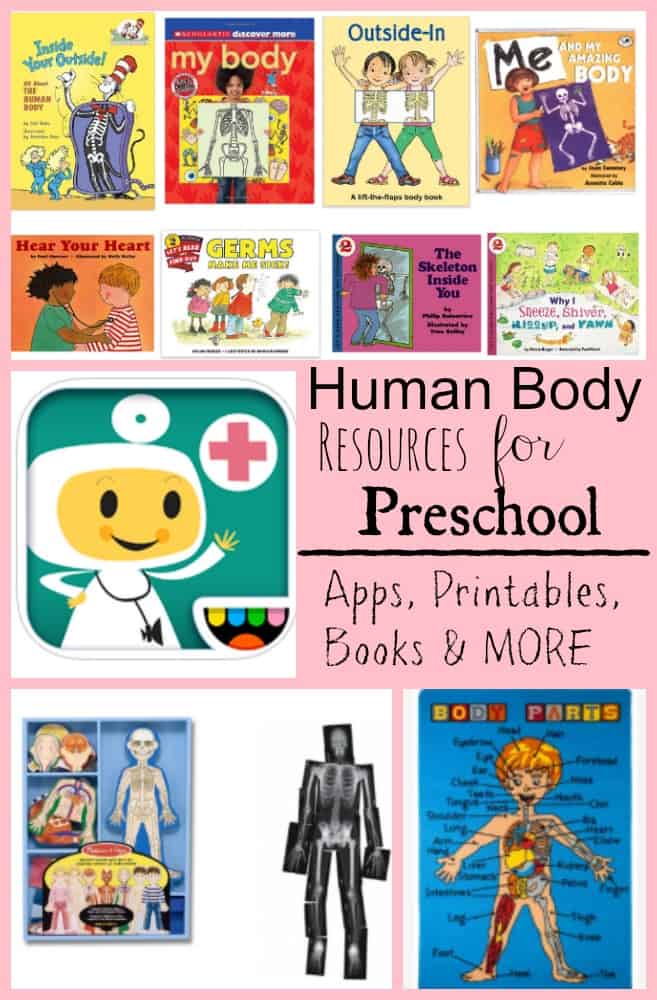 For some reason the Halloween season opens up doors for lessons on icky science and the human body so I thought this resource collection would be the perfect reference for upcoming Human Body lessons in Preschool all year long!
I'll be covering different grade levels for this Human Body series but this one in particular is geared towards the Preschool and younger kids age! Below you'll find book ideas, crafts, activities, printables, products and more!
Books for Preschool about the Human Body:
Games & More about the Human Body:
| | | | |
| --- | --- | --- | --- |
| | | | |
| | | | |
Human Body Activities & Apps for Preschool: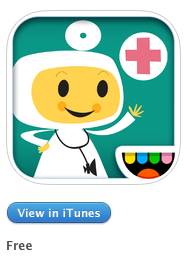 Human Body Activities for Kids:
Human Body FREE Printables for Preschool:
More Preschool Activities for Kids: