What to Do with Pipe Cleaners Crafts for Kids
This post may contain affiliate links, view our disclosure policy for details.
With many of us spending a little extra time at home lately, I've had a lot of requests in my Sensory Ideas for Kids Facebook group for specific ideas using craft supplies like pipe cleaners craft ideas, cardboard, egg cartons and more! So I hope this series is helpful for you! Below are some ideas on what to do with pipe cleaners crafts for kids!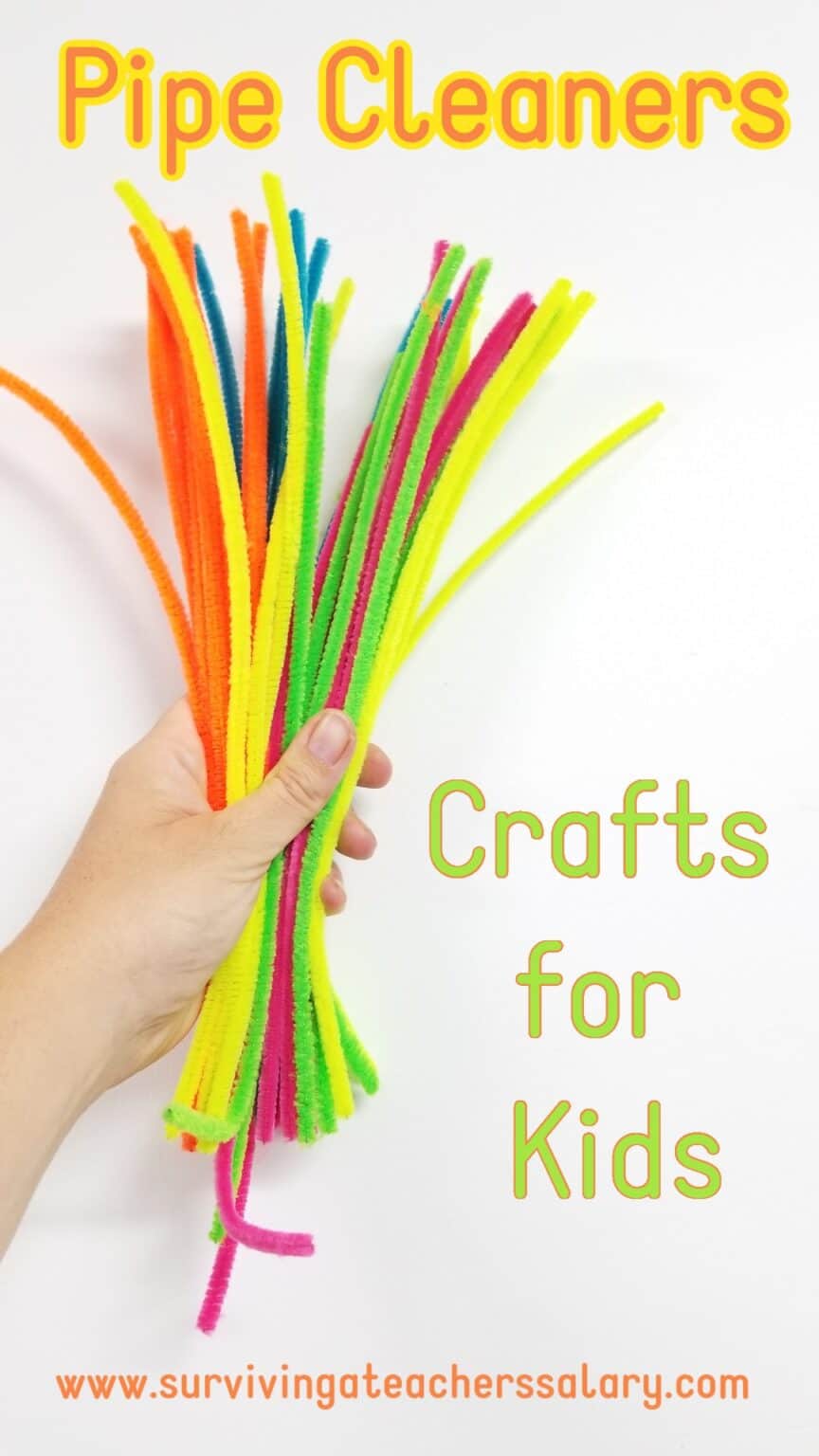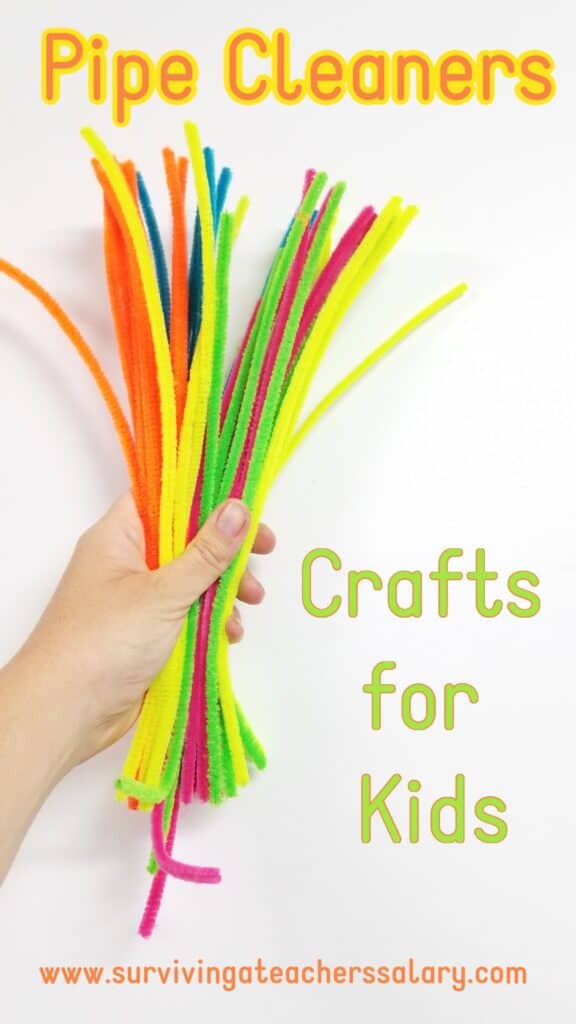 If you've got some craft skills and can handle a camera contact us to submit a guest post using our contact form! You'll need to write detailed instructions on how to create your pipe cleaner craft, along with as many bright clear photos as you can muster!
You can also sign up for our Sensory & Crafts e-mail newsletter if you want to be inspired by awesome hands on ideas!
Craft Ideas with Pipe Cleaners
These craft ideas with pipe cleaners for kid's activities are a great way to use that extra craft supply stash while working on fine motor skills activities!