Tips to Navigating the Teen Years Responsibly & Successfully
This post may contain affiliate links, view our disclosure policy for details.
This post is sponsored by The Allstate Foundation. All opinions are my own.
Raising teenagers is an awkward stage – like being besties with your boss when they have to pull the boss card and outrank you. You want to let your teens make their own decisions and learn who they are becoming as they approach their adult years yet you also want to soften the blow from their biggest failures and guide them through tough times. It can be a confusing road to travel!
If you're anything like me you can definitely use all of the resources and help you can get your hands on! I know I sure do! I'm constantly faced with a mixed bag of insanely proud moments as well as doubts on if I'm doing the right thing.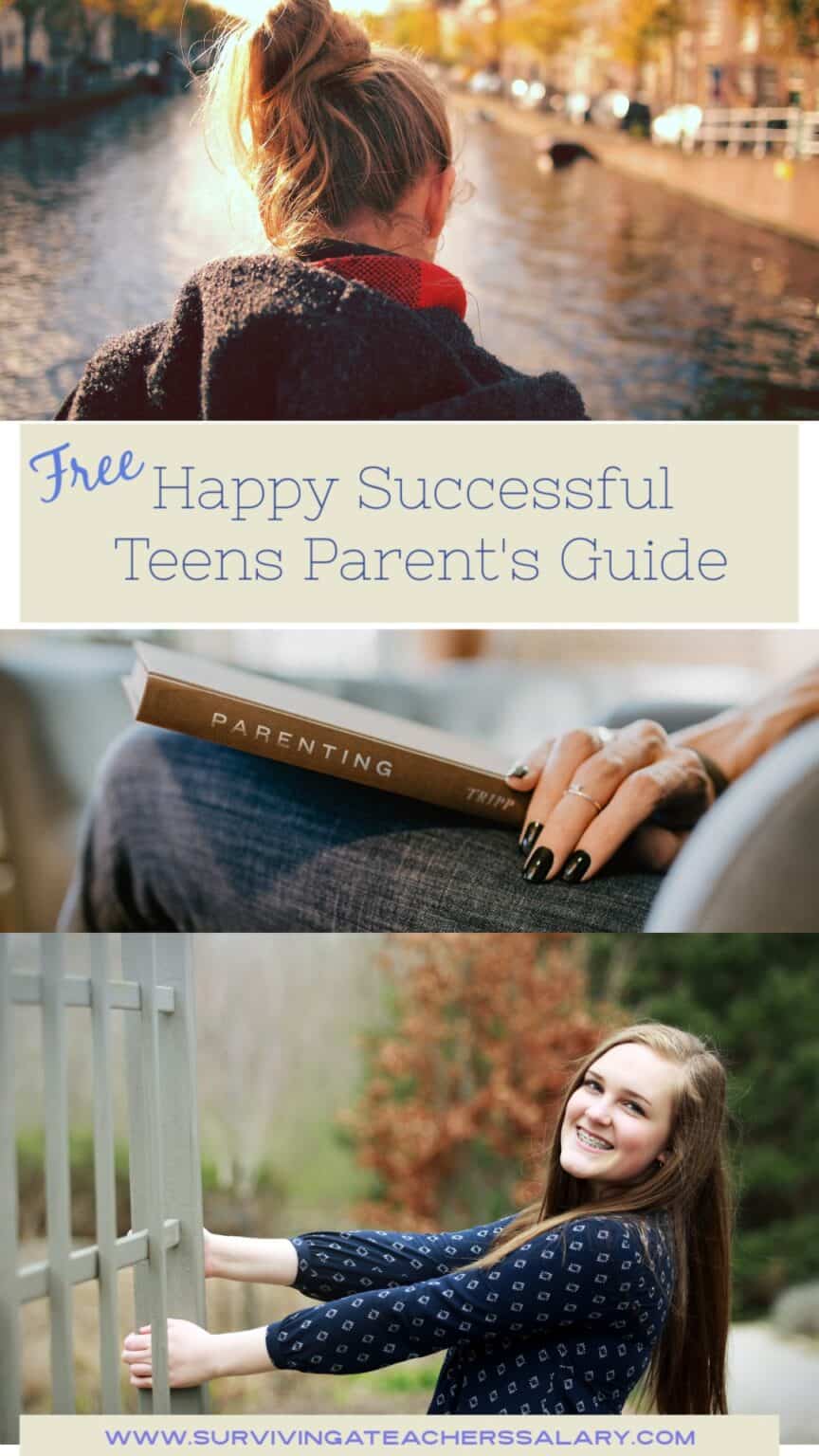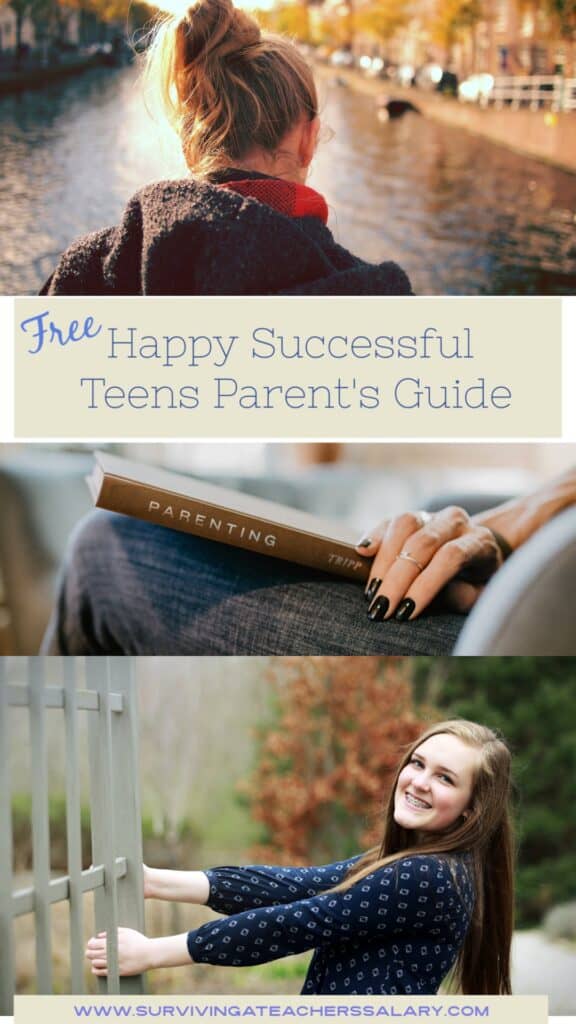 That's why I'm sharing about the 'Happy, Successful Teens' Social and-Emotional Learning (SEL) Parent Guide free from The Allstate Foundation and WeAreTeachers. It's a fantastic 14 page guide of tips to help parents navigate the teen years responsibly and successfully!
Skills like empathy, teamwork and resilience can be tough to navigate but are vital for both school, work and life. Sometimes I get that "deer in the headlights" look in response to my teen and I really have to step back, take a breath, and think about how to turn the situation into a successful (and welcome!) learning experience.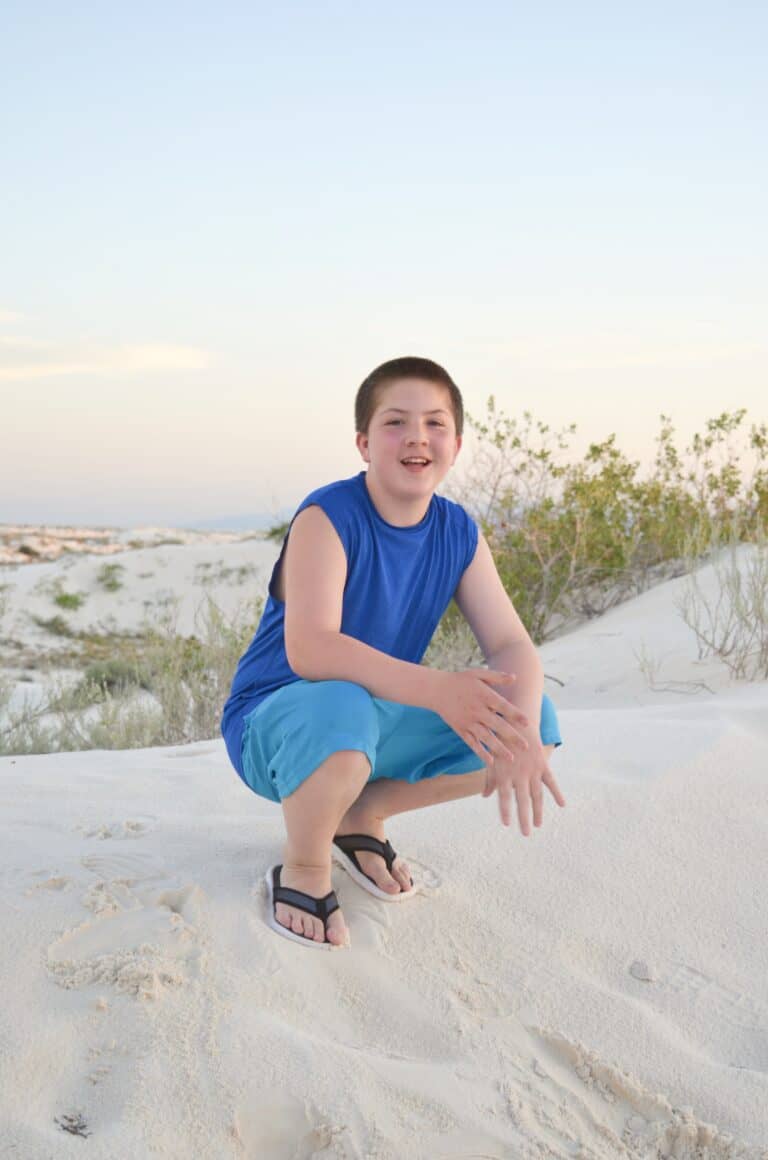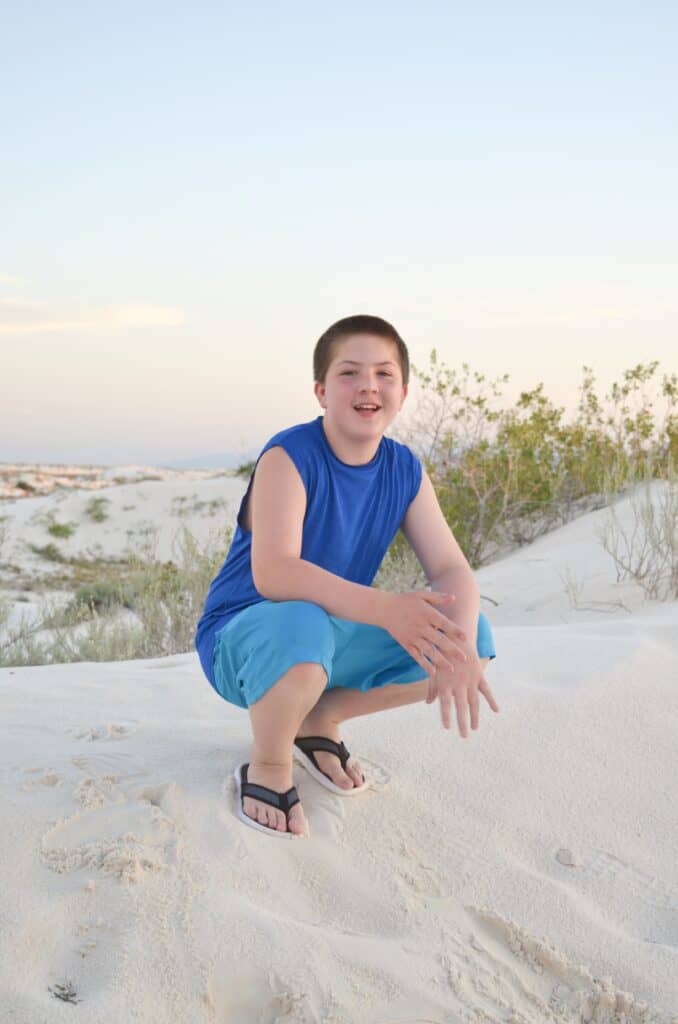 I've shared here before that my teenage son was diagnosed with autism (Asperger's at the time) when he was four years old. This makes teaching him about social emotional topics even more important to help him navigate through sticky situations easier. For us, much of our struggles come from balancing schoolwork, video game time, and helping with chores around the house.
One thing I learned early on is that teenagers will act how they feel they are treated. We as adults are the same way! Below are some tips I have used over the years as I've raised my children that are especially important during the teen years.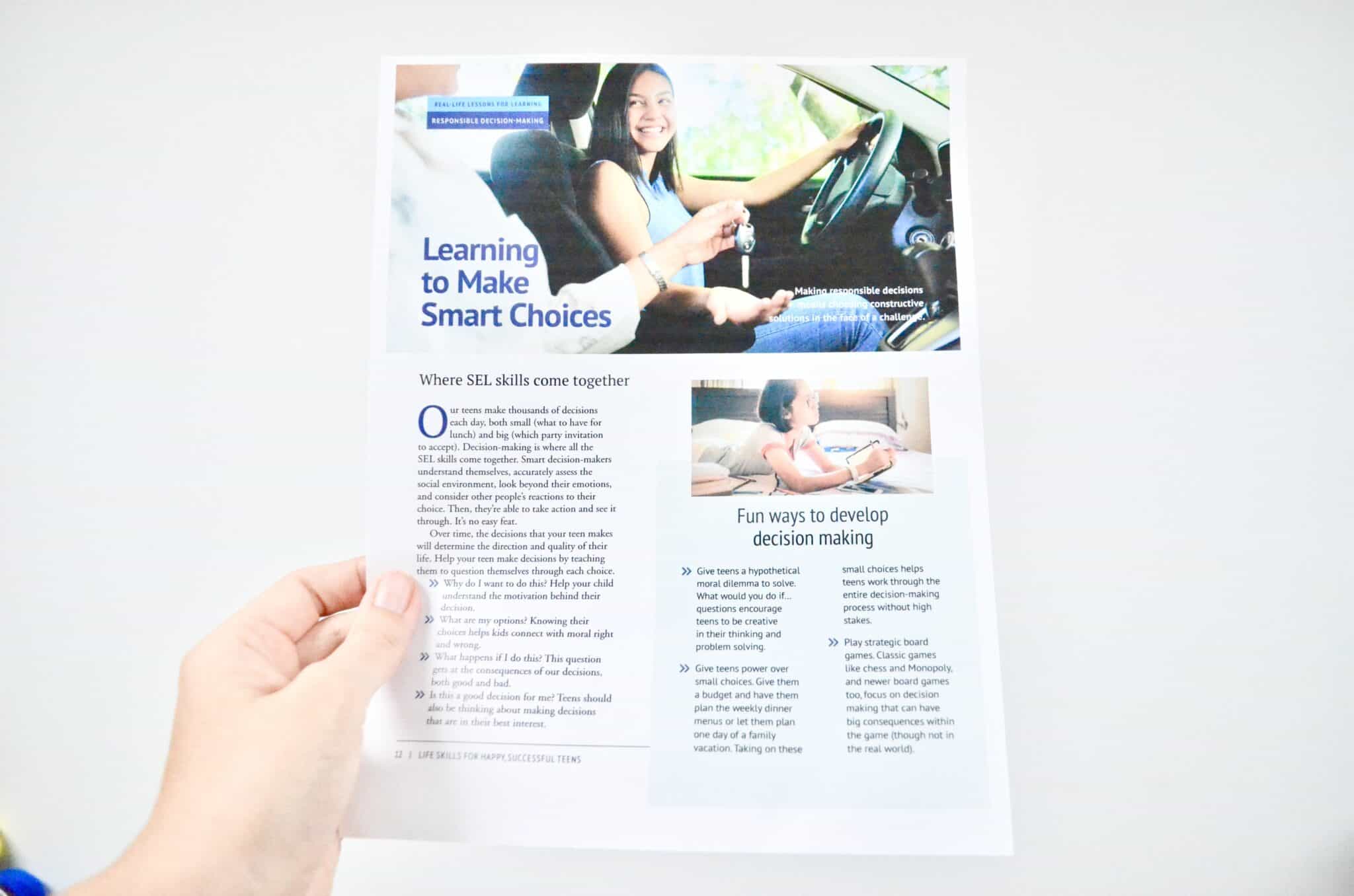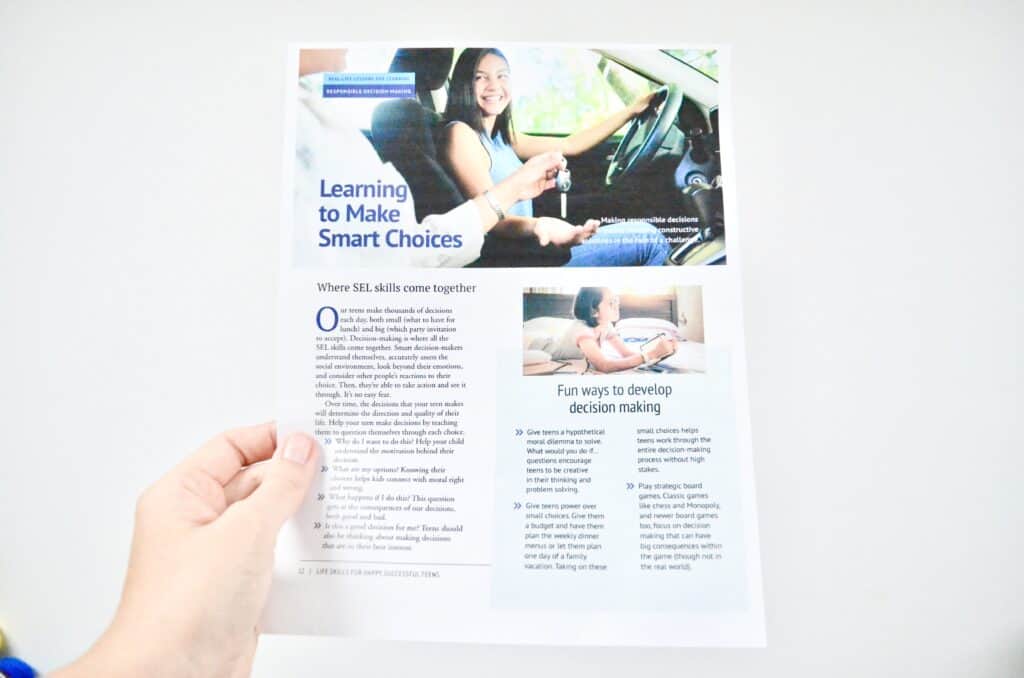 Tips for Keeping a Healthy Relationship with Your Teen:
Be fair

Be respectful

Give options

Don't forget to praise

Be the role model

Give responsibility

Trust is given until it is broken

Try to remember how you felt as a teenager!
These tips have proven successful for me every time. They seem simple enough but they sure can help diffuse a situation that can stretch your patience and sanity! Many of these are reiterated in the 'Happy, Successful Teens' SEL Parent Guide as well as specific examples of scenarios that might arise with your teen and how you can help them learn to respond to them.
Every teenager is different but these "golden rules" have both provided me guidance as I raise my kids as well as offer my son stable reactions to daily shenanigans. Social emotional competence is a greater predictor of lifelong success than academic grades! In fact, students who score high on social skills are four times more likely to complete college.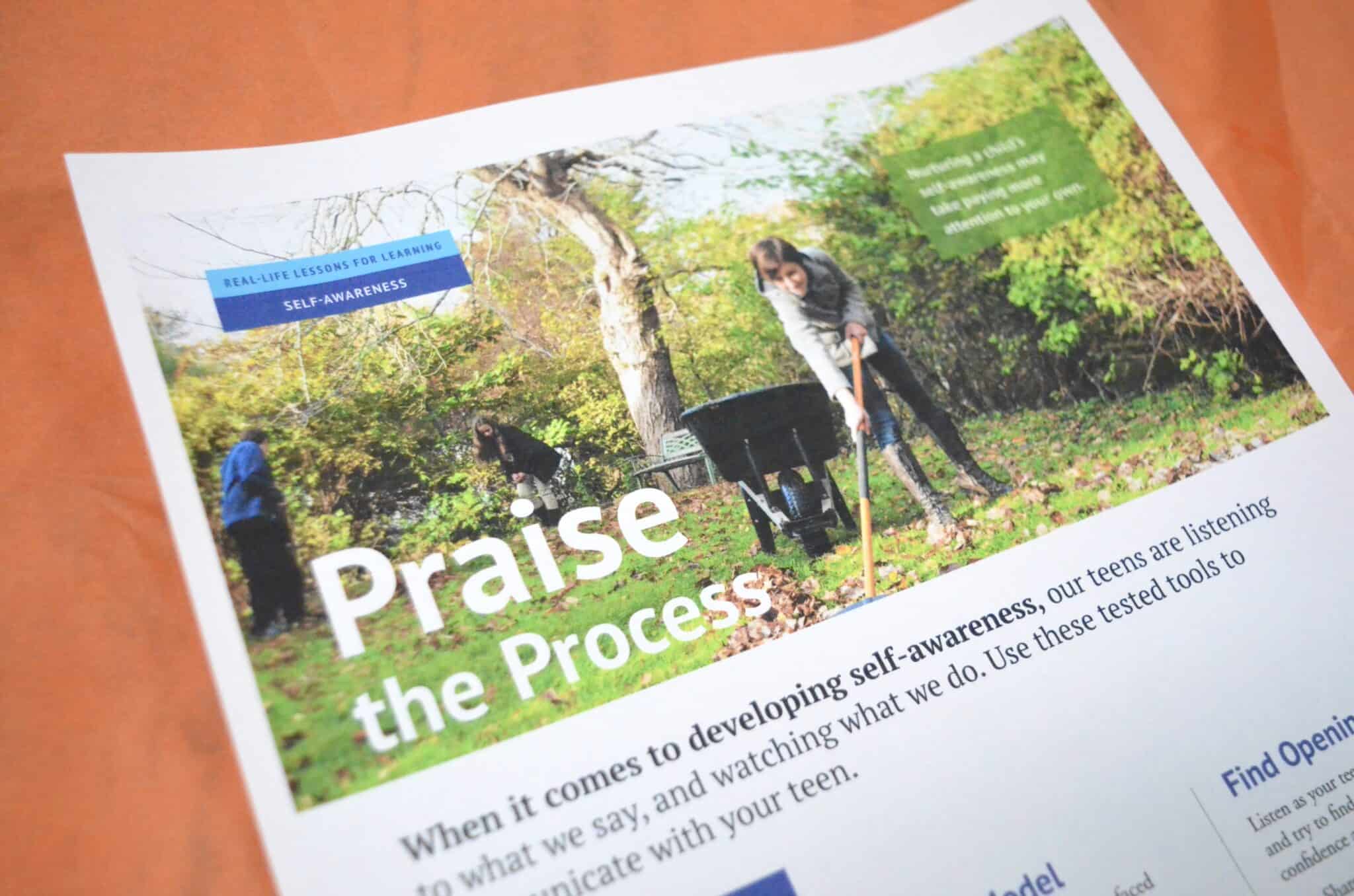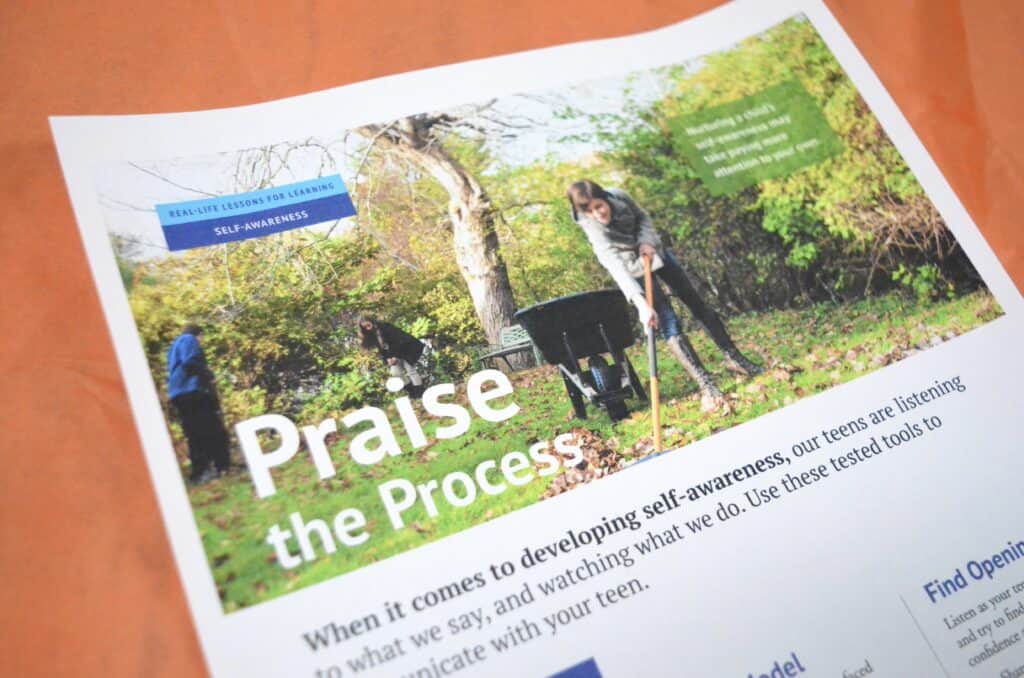 What is social and emotional learning?
What exactly is social emotional learning? Social and emotional skills include attributes like:
self-discipline

confidence

resilience

empathy
These skills help us to understand AND manage our emotions, set AND achieve positive goals, make responsible decisions, establish AND maintain positive relationships and more! I like to think of it as a wellness factor in navigating life.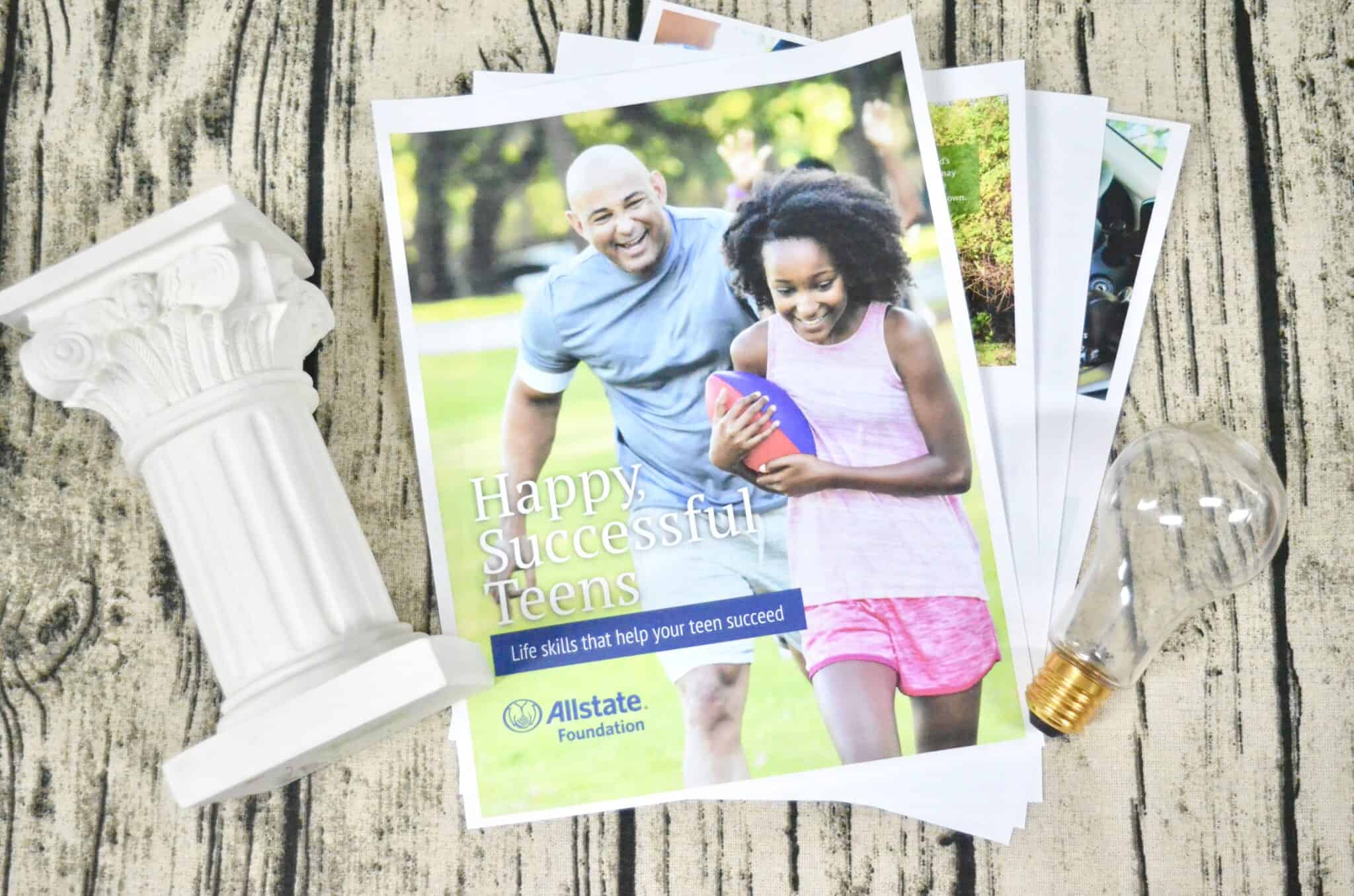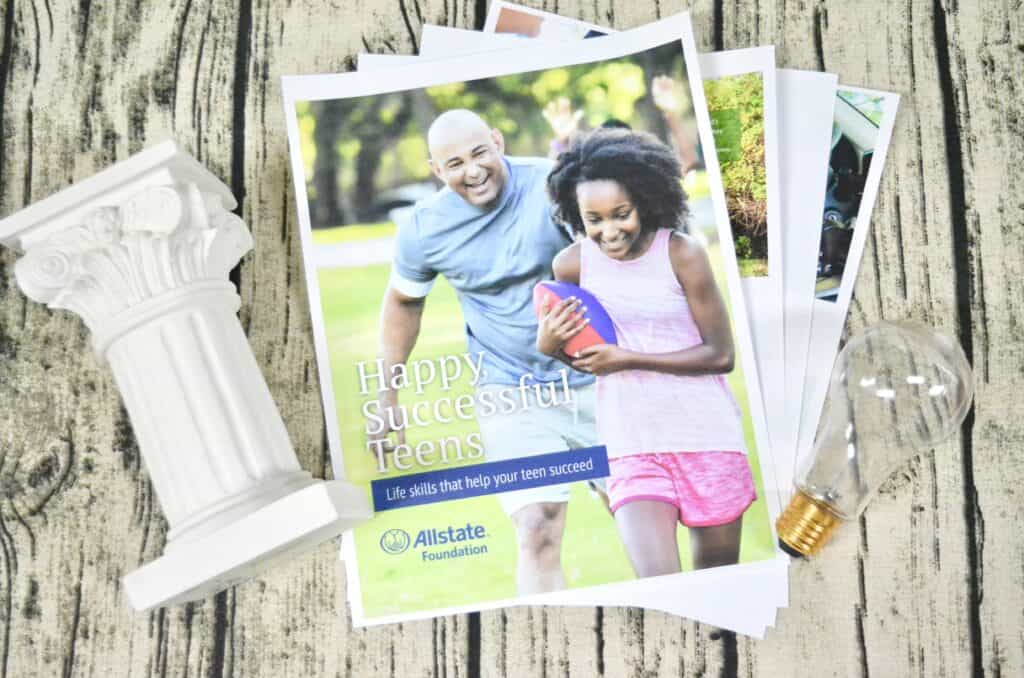 Topics discussed in the free parent guide:
5 Major Areas of Social Emotional Learning

Growth Mindset

How to Praise the Process

Keeping Emotions in Check: Self-Management Impulse Control

How to Ask the Right Questions

Fairness

Make Problem-Solving Interesting

Teaching Kindness

Relationship Skills: Starting at Home

Learning to Make Smart Choices

Practice and Freedom
Sometimes it's tricky to try and talk to teenagers about emotions and those other relational skills that might not come up in everyday life. Guiding your teen through topics like the ones covered in The Allstate Foundation's 'Happy, Successful Teens' SEL parent guide will help you build your teen's skillset to successfully engage with the world around them.
---
More about The Allstate Foundation's Youth Empowerment program:
The Allstate Foundation partners with organizations to give families, educators and students access to evidence-based curriculum that not only helps build social and emotional learning skills but build them through volunteer and service-related programs.
This post was written as part of The Allstate Foundation and We Are Teachers SEL Parent Guide campaign, and sponsored by The Allstate Foundation. All opinions are mine. The Allstate Foundation empowers young people—and those that guide and teach them—with social and emotional skills to build character and transform lives. Learn more at www.allstatefoundation.org