Our Family Tradition: Pumpkin Carving Time!
This post may contain affiliate links, view our disclosure policy for details.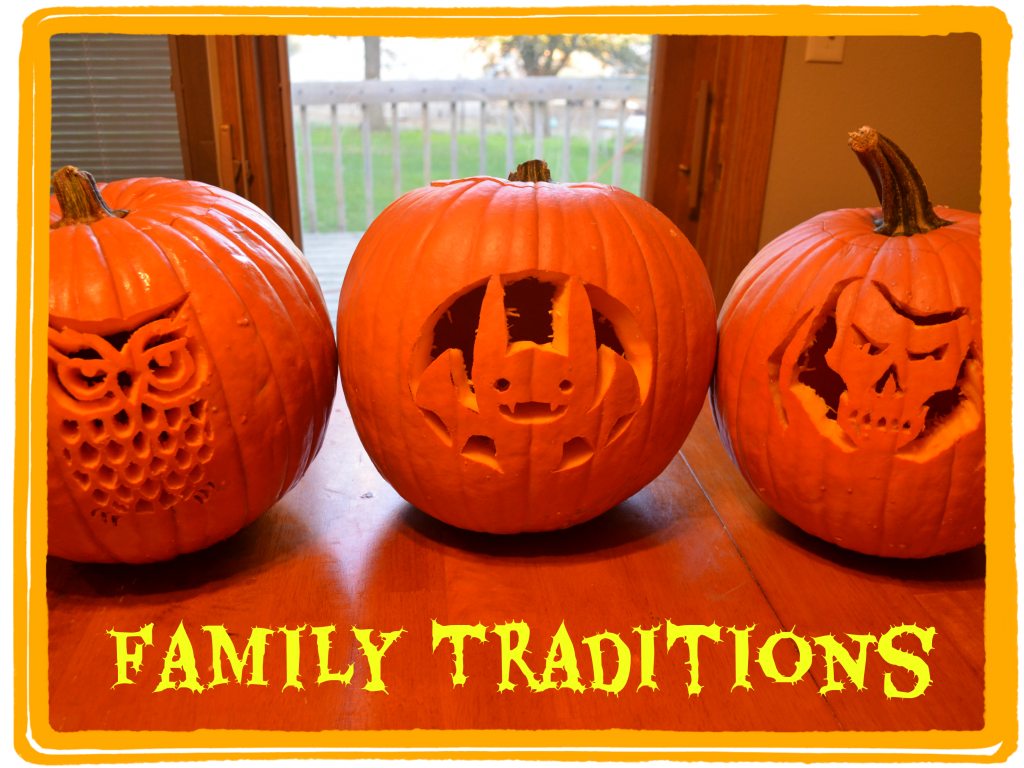 It is October and for our family that means ALL sorts of fun things!!! I just LOVE this month when everyone goes pumpkin crazy! I grew about 15 pumpkins in my garden this year but they were not as big as I was hoping so last week we all went in town when the pumpkins were clearancing out and bought the biggest ones we could find for $3 each! (We only bought 3 because my husband helps my youngest with his….he's not as big of a pumpkin freak as I am!)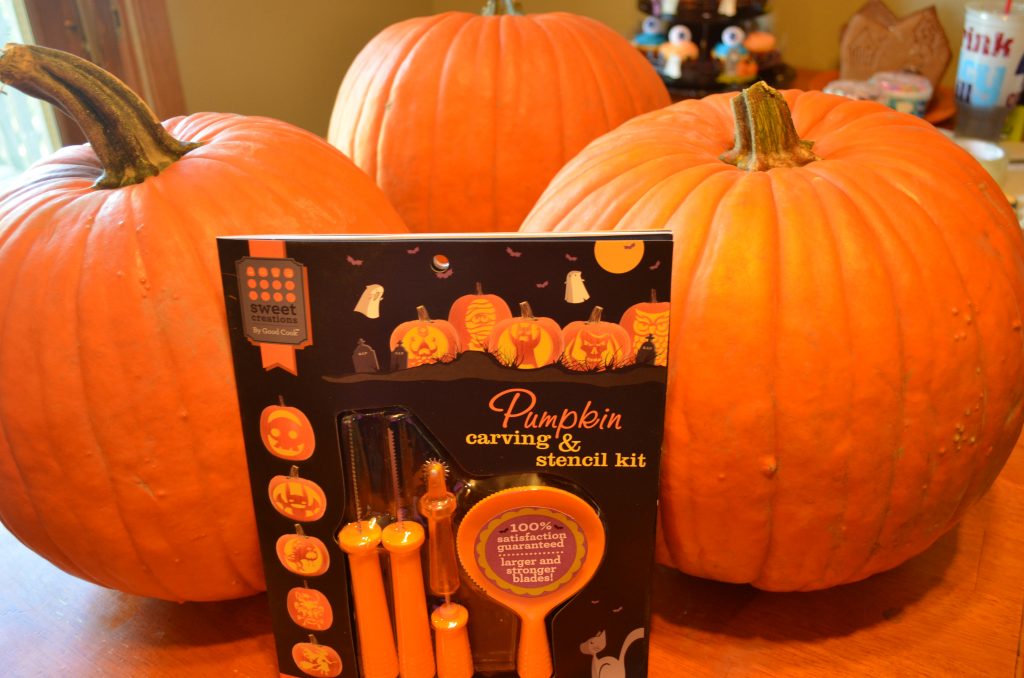 Over the years we've collected quite a few pumpkin carving books and sets since we buy them on clearance after Halloween and because the carving utensils are so cheap we always need more. I have been known to spend 6 hours carving pumpkins so as you can imagine I need some pretty sturdy carving equipment! I decided to try out Sweet Creations Pumpkin Carving Kit because not only did the tools look MUCH sturdier than what I would typically buy but it also had a 100% satisfaction guarantee on it – you can't get much better than that!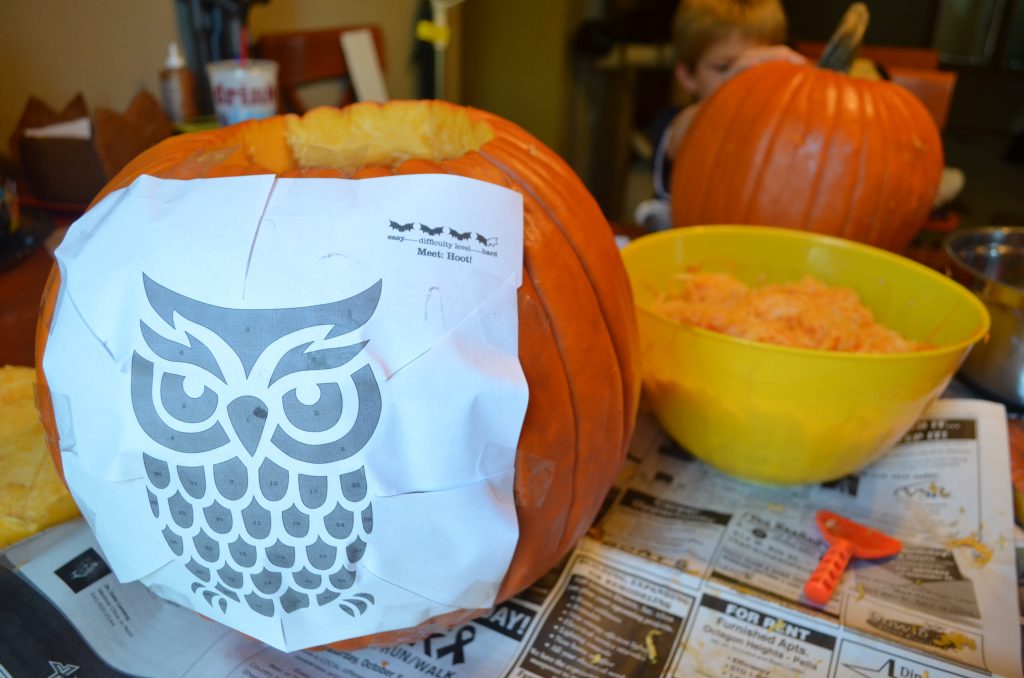 I chose the owl since my 4 year old took the bat that I wanted – gotta let the kiddos pick first huh?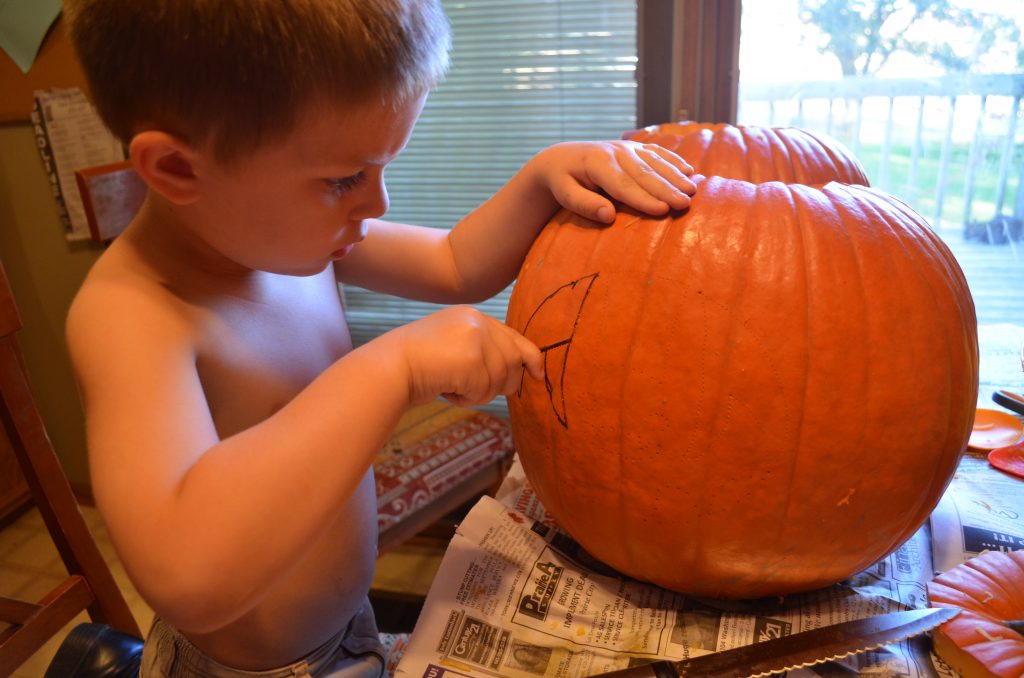 Here's a tip for letting your preschoolers try to carve their own pumpkins – have a parent poke the outline of the carving and then draw on it with a Sharpie marker so the preschooler knows exactly where to cut. Also, never let them carve pumpkins with a knife or carve them without adult supervision. We let our son try his with the small pumpkin carving tools in the kit…..he got about one piece done and quickly was too tired to go much further! Pumpkin carving can be tiring for kids!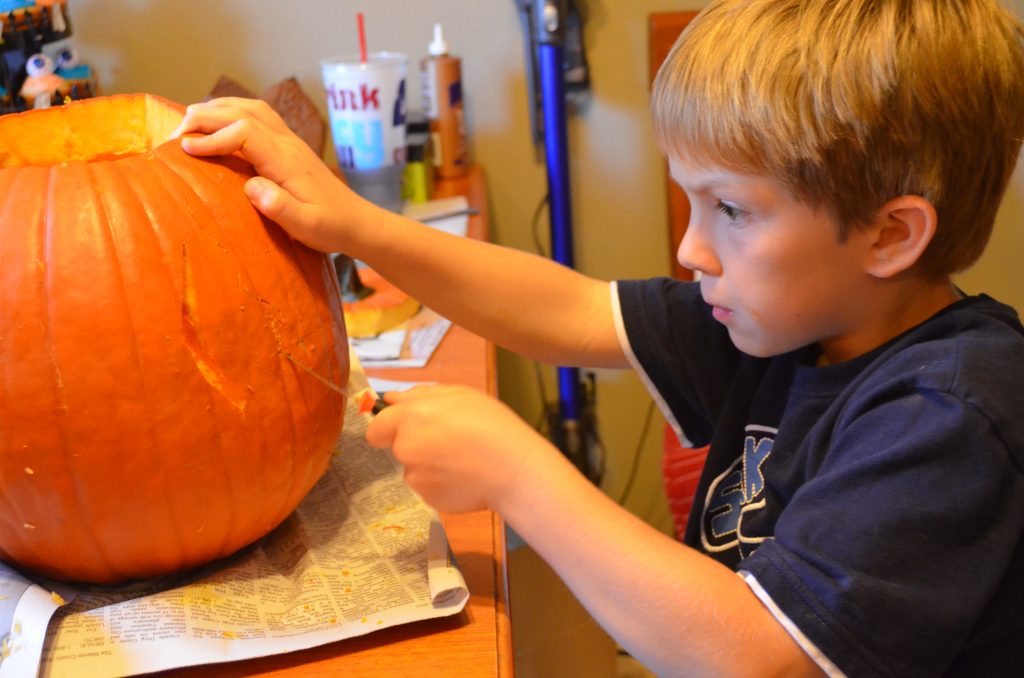 My 6 year old, however, had chosen to carve "Dr. Frank" into his pumpkin and he was absolutely determined to carve it all by himself this year. Aside from some minor help from daddy to poke out the tricky teeth he did a phenomenal job! I was pretty impressed!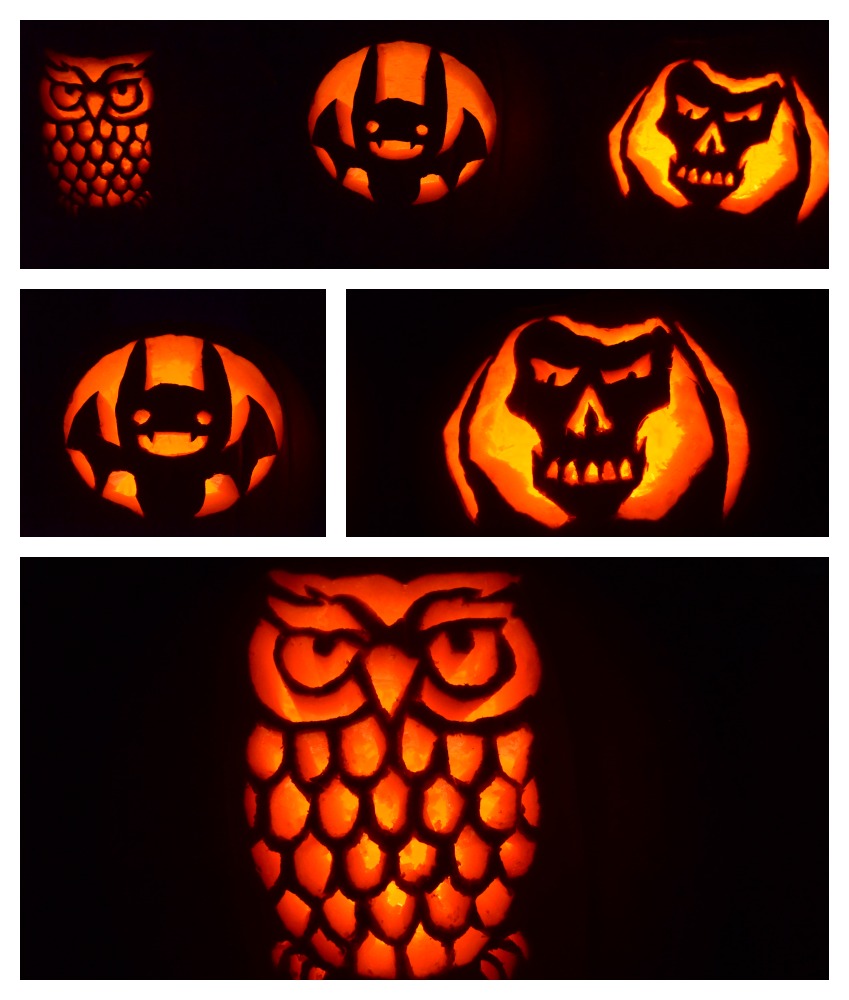 Overall I LOVED these tools that I used from Sweet Creations. I did not have any pieces bend like I normally do, although I did completely snap one piece in half…not sure how I did that! The tools are much larger than ones I normally use which I really appreciated so my hands didn't cramp as bad, and the tools are much more durable (aside from the one I broke!). I am pretty good at mutilating pumpkin carving tools every year but the ones I used from Sweet Creations I would definitely purchase if I needed more – they are much better than what I usually use!