How to Make Your Own Truffula Trees Tutorial
This post may contain affiliate links, view our disclosure policy for details.
March 2nd is Read Across America Day and Dr. Seuss' birthday! It's the PERFECT time of year to learn how to make your own truffula trees! This simple truffula tree tutorial can be modified to use whatever craft supplies or space you have on hand!
**SO it looks like thanks to a website update this original post got COMPLETELY deleted! *Insert Panic*!** While I'm working on this I have tons of awesome Dr. Seuss craft ideas here! You can scroll below though and get the basic gist of how to make a truffula tree!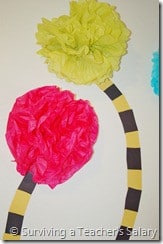 Materials Needed for DIY Truffula Trees:
construction paper
– yellow, black
tissue paper – various colors
tape
scissors
pipe cleaners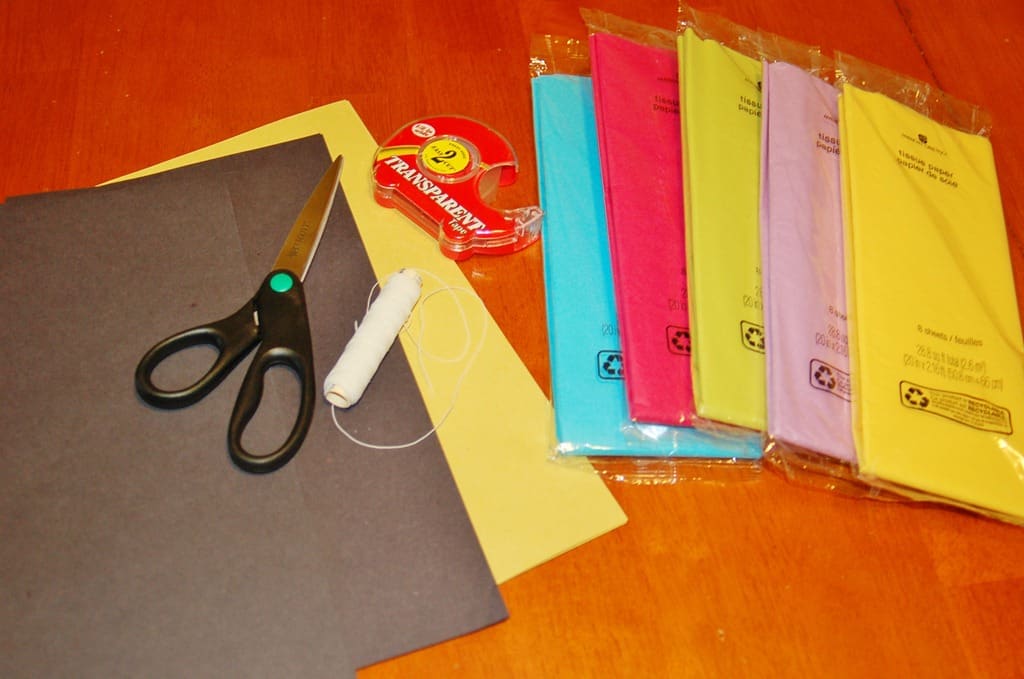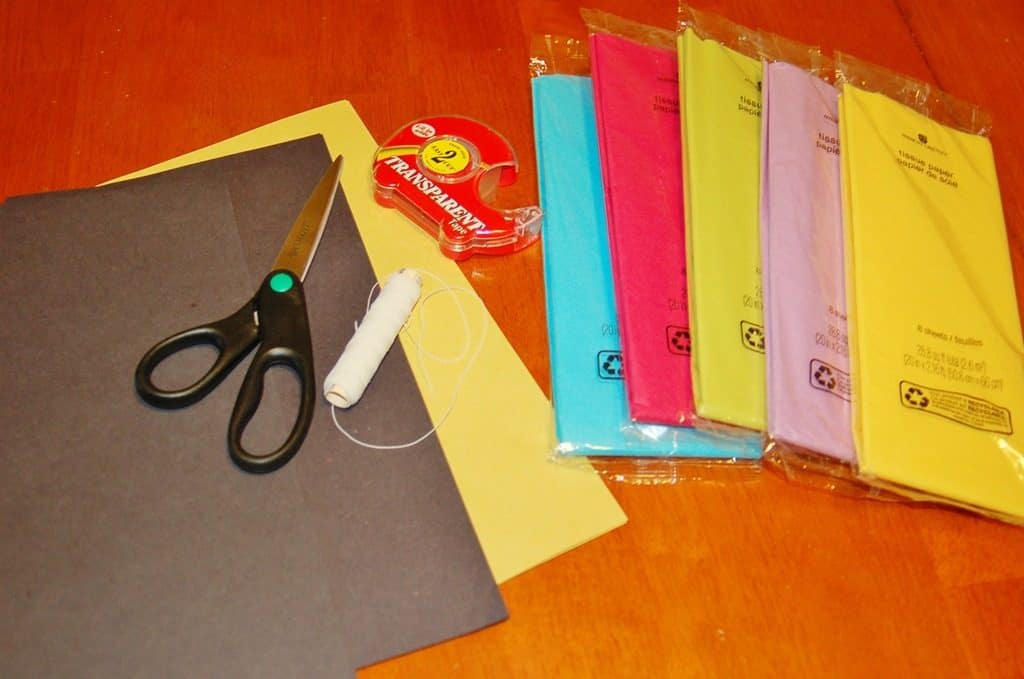 Truffula trees can be made out of any color of tissue paper that you can find! I recommend picking lighter, bright or pastel colors as opposed to dark colors to make it look more realistic!
How to Make Truffula Trees: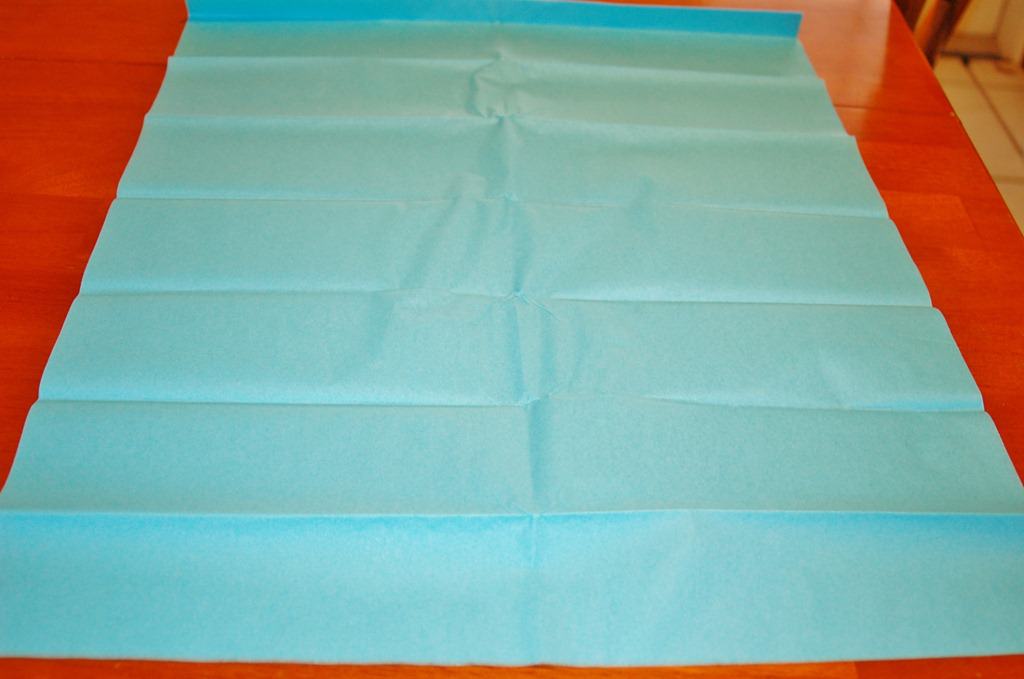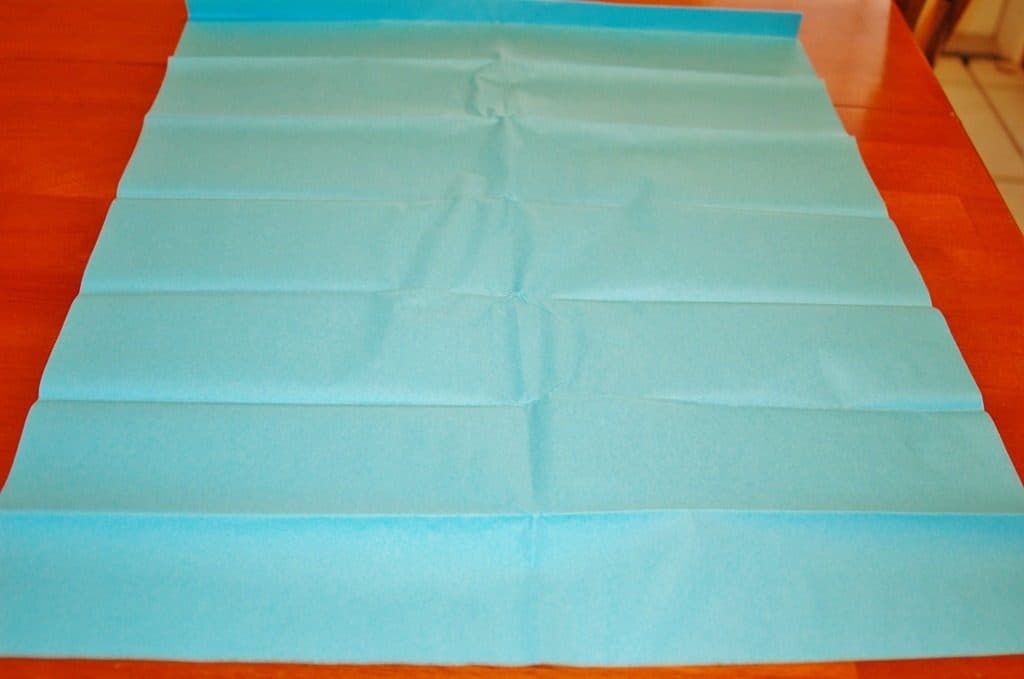 Take the entire pack of one color of tissue paper and lay it out flat on a table or desk. Then carefully fold it back and forth in equal sections to make an accordion style crease throughout the entire pack.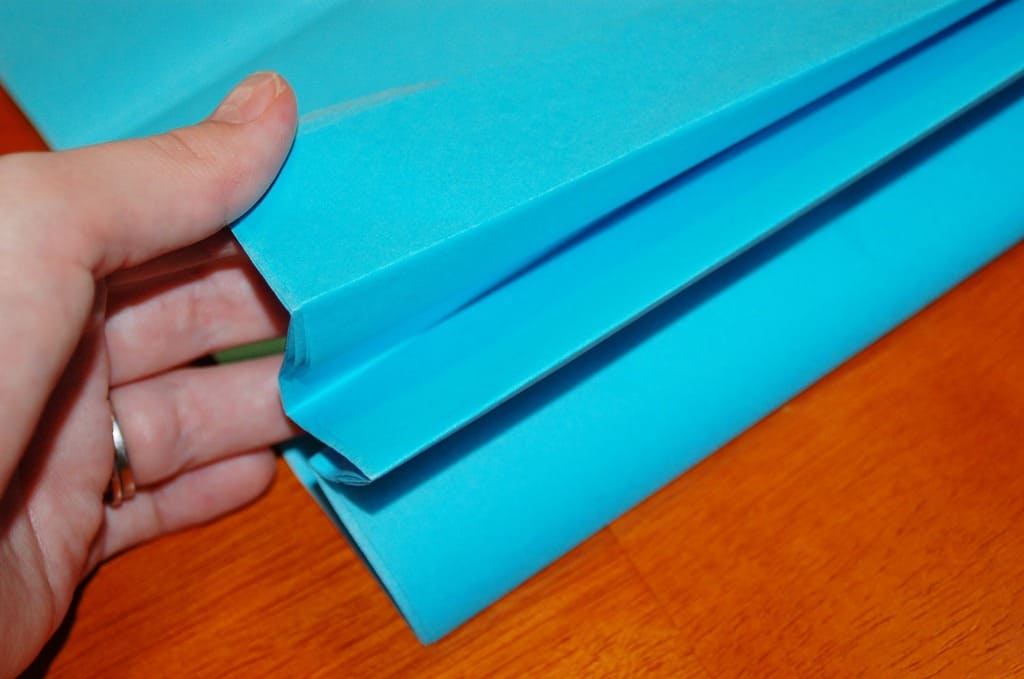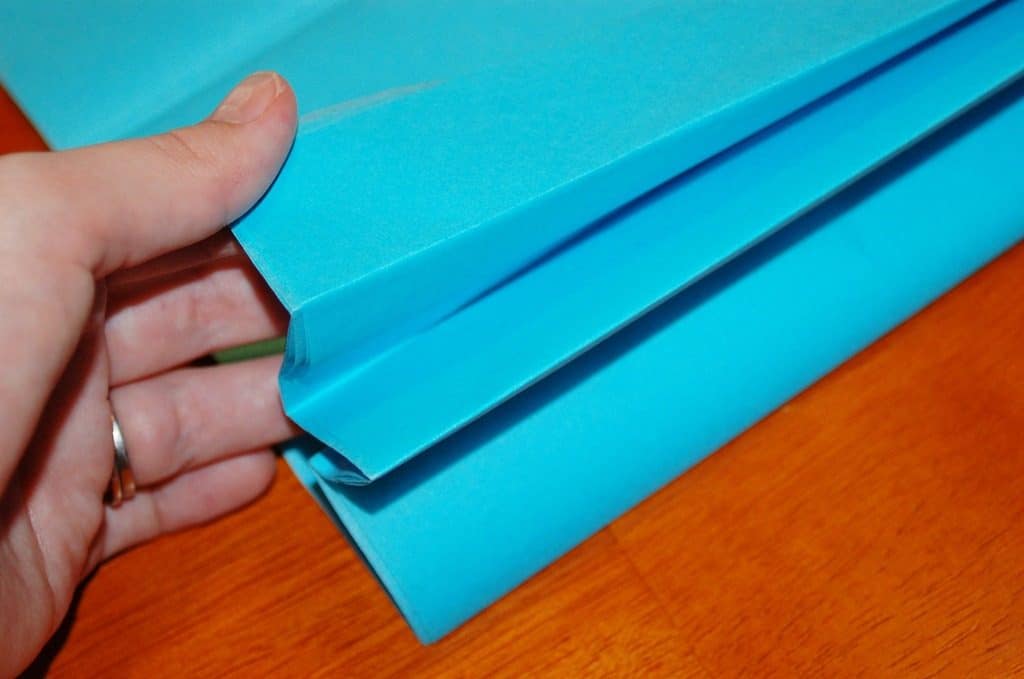 You'll want to leave your entire pack of tissue paper folded up. Above you can get a closer view of exactly how to fold the tissue paper.

Next you'll want to tie a piece of string or use your pipe cleaner to tie the exact middle of the tissue paper together. Make sure you tie it tight so that it stays well!
Then you'll need to use your scissors and snip the edges to it's more pointy! This will help give your truffula trees a more ruffled design!
Here's the fun but tricky part now! Grab your truffula tree tissue paper in the middle where you tied in and slowly start pulling apart each individual sheet of tissue paper all the way back until it reaches the middle.  Do this for both sides!
Keep separating tissue paper layers and fluffing until you've reached the desired look for your truffula tree top!
How to Attach Your Truffula Tree to the Wall:
There are several ways you can display your truffula tree "flower". Since I simply used construction paper for our truffula tree trunk and taped it onto the wall I decided to literally just smoosh and tape my truffula tree tuft directly onto the wall as well!
If you are using pool noodles wrapped with duct tape or electrical tape for your truffula tree trunk then you can attach your truffula tree tuft onto a paint stick and jam it down inside the pool noodle for better stability! The pool noodle can then be taped onto the wall or propped behind a bookshelf!
Check out our DIY Lorax Pinata Tutorial: