How to Use Your 3D Printer for a School Fundraiser
This post may contain affiliate links, view our disclosure policy for details.
This post brought to you in partnership with Dremel Education. I hope this helps you spur some ideas on how to use a 3D printer for a school fundraiser!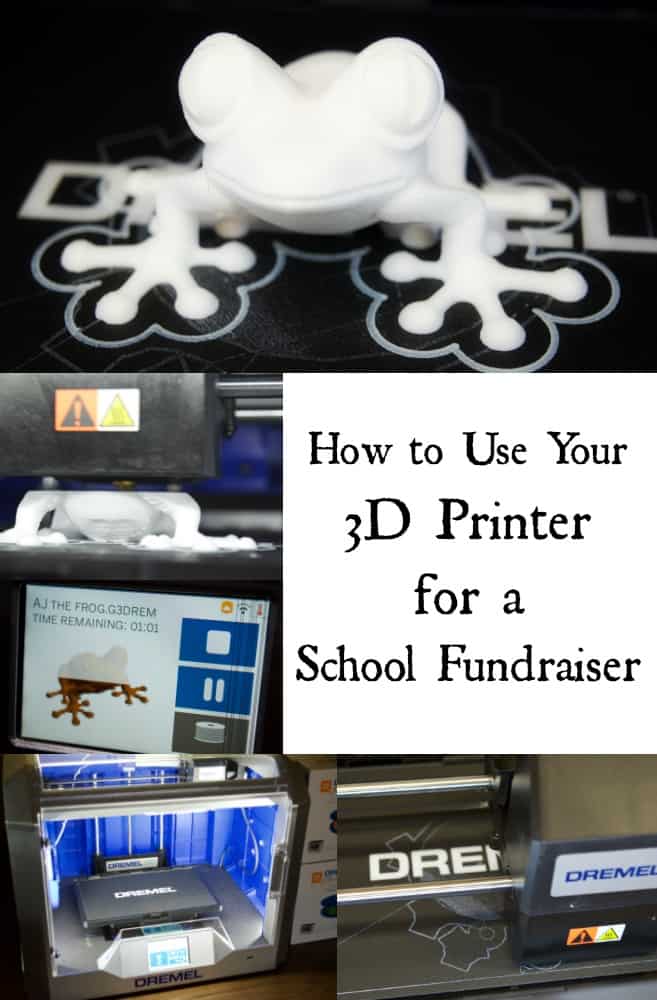 In the spring I announced our partnership with Dremel Education to bring you resources and free projects using a 3D printer. We have been exploring a whole new world of possibilities ever since! In fact, late last spring my 10 year old son began designing and 3D printing his own fidget spinners, and then selling them to his classmates.
This got me thinking about selling 3D printing creations and what an AWESOME fundraiser this could be for your school! I hope you can use this idea to spur some new ideas – and please share photos with us when you set up your fundraisers!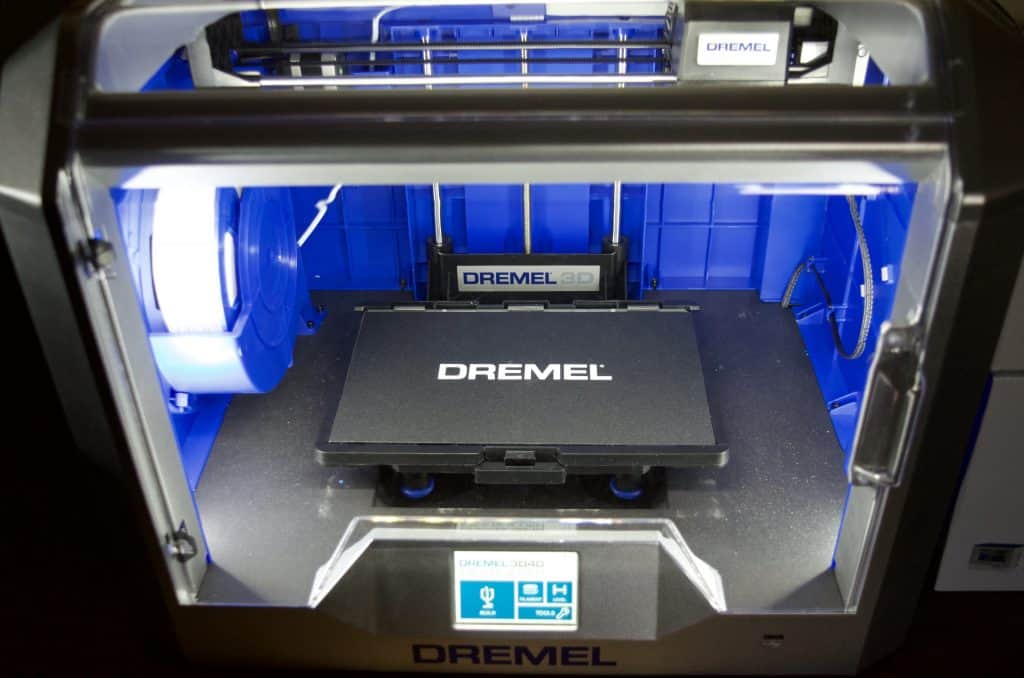 We use Dremel's Idea Builder 3D40 Printer which we absolutely LOVE! It's completely user friendly and I went from never using a 3D Printer before to printing straight out of the box in UNDER 20 minutes! It's got a large baseplate and is perfect for classrooms.
How to Use Your 3D Printer as a Classroom / School Fundraiser:
There are several ways that you can use your 3D printer for a fundraiser depending on how your class is set up. (The actual printing and fundraising ideas are below.) Here are a few ideas for you:
Students can pair up in teams, be assigned projects as "homework", or work individually during a quiet time in class to create designated projects for selling.
The class can take custom orders throughout the year and students can work on designing their objects as order come in.
I highly recommend that you sign up for Tinkercad as a free resource. It's a great free online platform for 3D designing and is incredibly user friendly. Plus there are tons of great tutorials out there that can teach you pretty much anything you need to know. You can also find all sorts of free designs to print on Tinkercard and a few on Dremel Education in their model galleries. Thingsiverse is also a great place to explore but not all designs are free.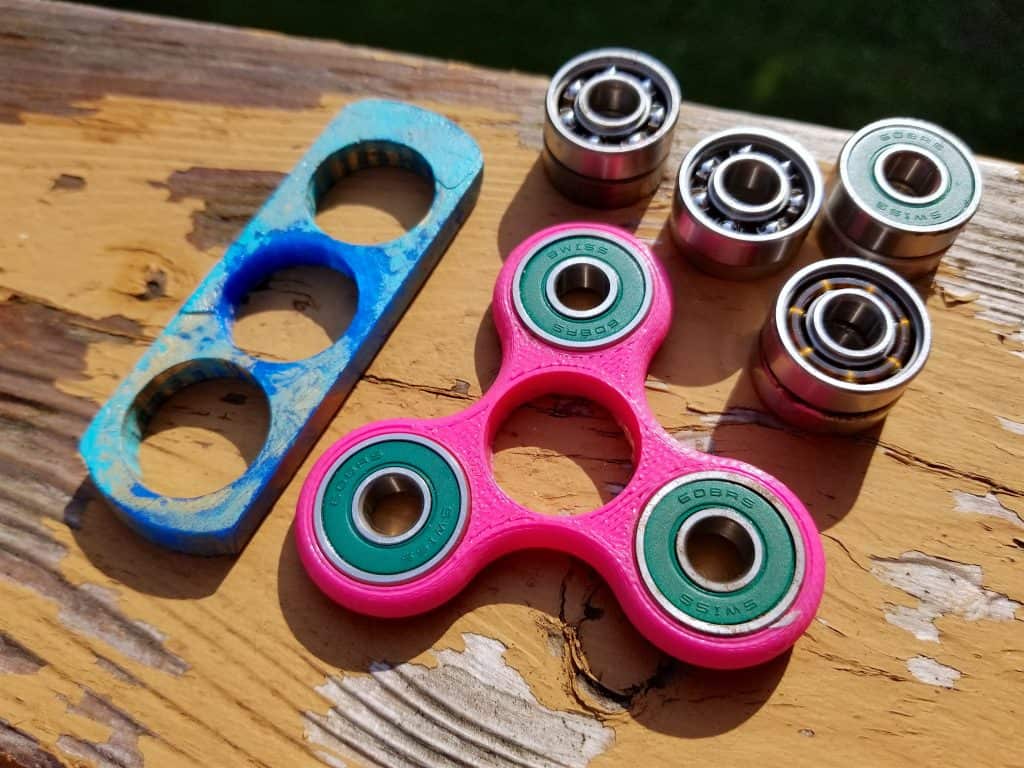 Ideas for 3D Printing Projects to Use as a Fundraiser:
Cookie cutters for the school bake sale. (Pair a cookie cutter with the baked goodies!)
Ornaments for holiday fundraisers. (custom, school logo or mascot, etc.)
Props for school plays. Auction off important pieces.
Flower pots – plant some flowers in them and sell them for Mother's day, Earth Day, or Valentine's Day!
3D Printed Roses for a Valentine's Day fundraiser.
Custom bookmarks or jewelry.
Why Selling 3D Printed Projects as a Class is a Great Idea:
*Teach kids about money, business, and being an entrepreneur.
*Challenge of not only designing a new creation but knowing someone might buy it.
*Raise money to offset the cost of filament and other tech supplies.
You can absolutely get outside businesses involved too! Don't be afraid to ask a local business to partner with you in selling of your student's creations! Make sure of course that it is something worth purchasing!
Also make sure that what you are charging is reasonable and will cover the costs needed to build your creations. For example, fidget spinners will also need the additional cost of bearings. If you're selling flower pots you'll need to purchase dirt and flowers, etc.
Have you used your 3D printer as a fundraiser? I'd love to hear about it! Please leave a comment below and tell me about it!