FREE Smithsonian Channel Educational Movies
This post may contain affiliate links, view our disclosure policy for details.
I've added the info about the FREE Smithsonian channel educational movies to our viral Virtual Field Trips & Homeschool Resources post here, but below you can find more information about the free Smithsonian Channel Plus films!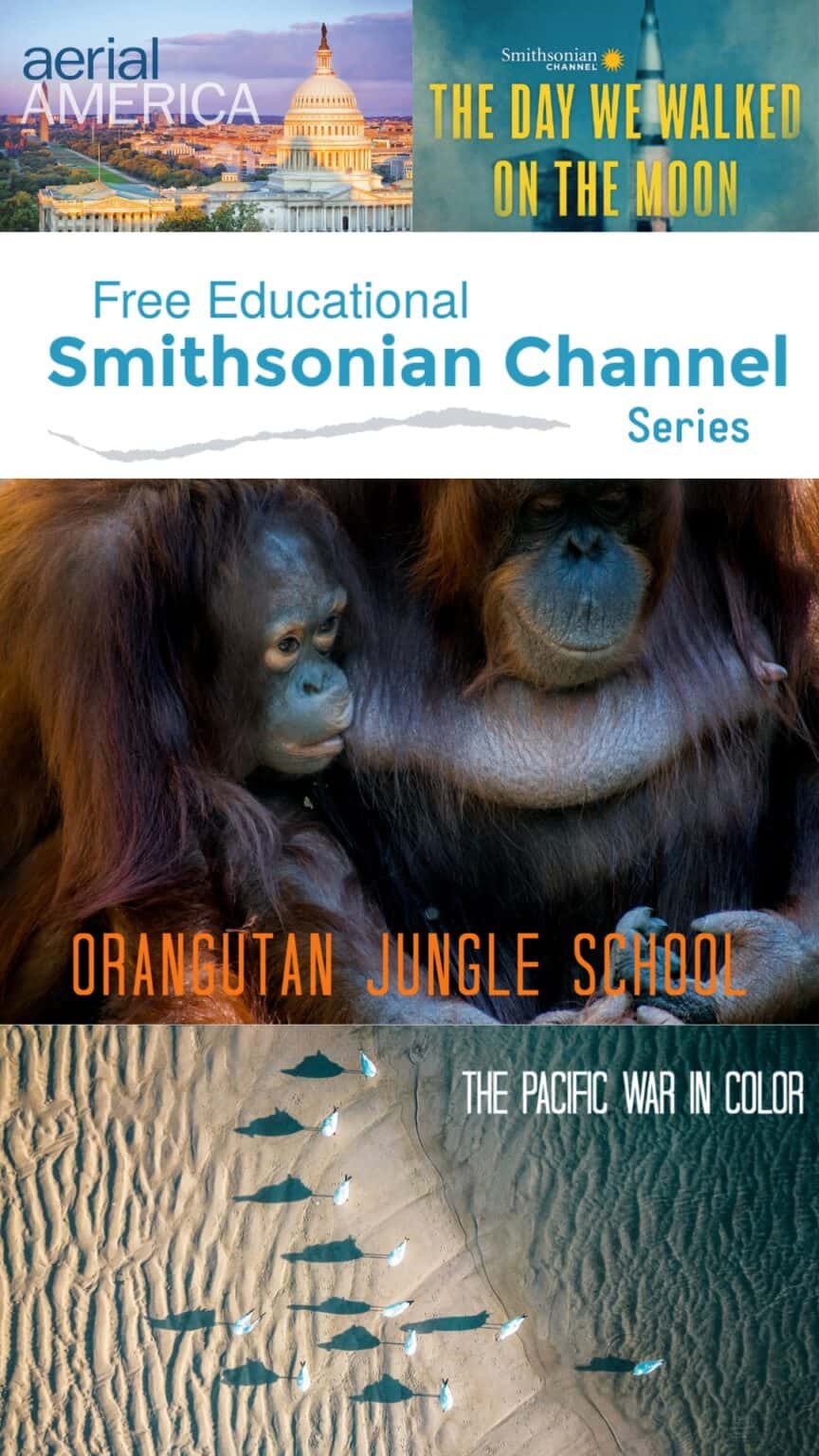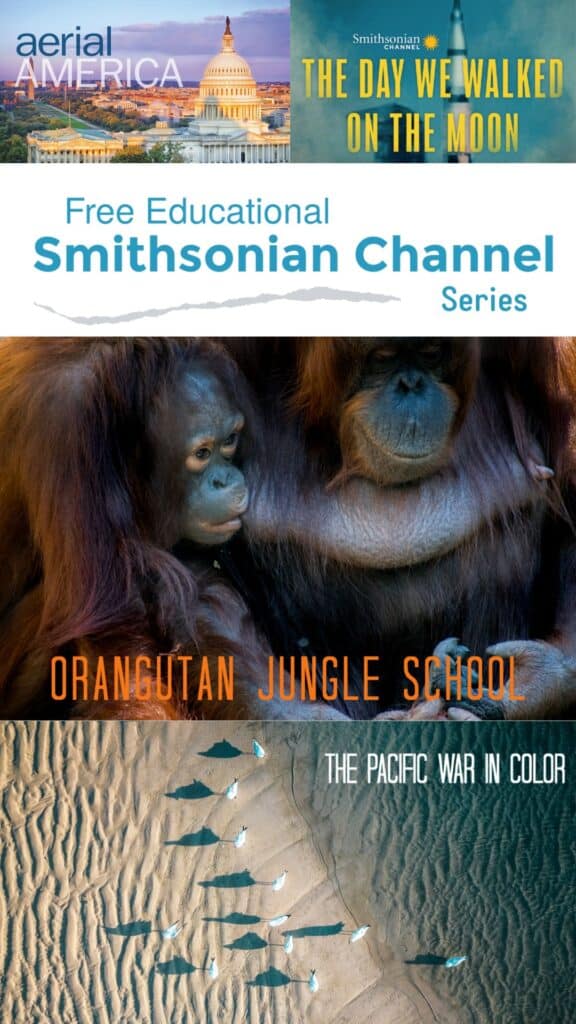 As like many other companies globally right now, Smithsonian Channel Plus, normally a paid subscription, is offering some of their content for FREE with no trial or subscription! If you want to see more than the below films you'll need to sign up for their free trial.
4 Free Smithsonian Channel Plus Movies: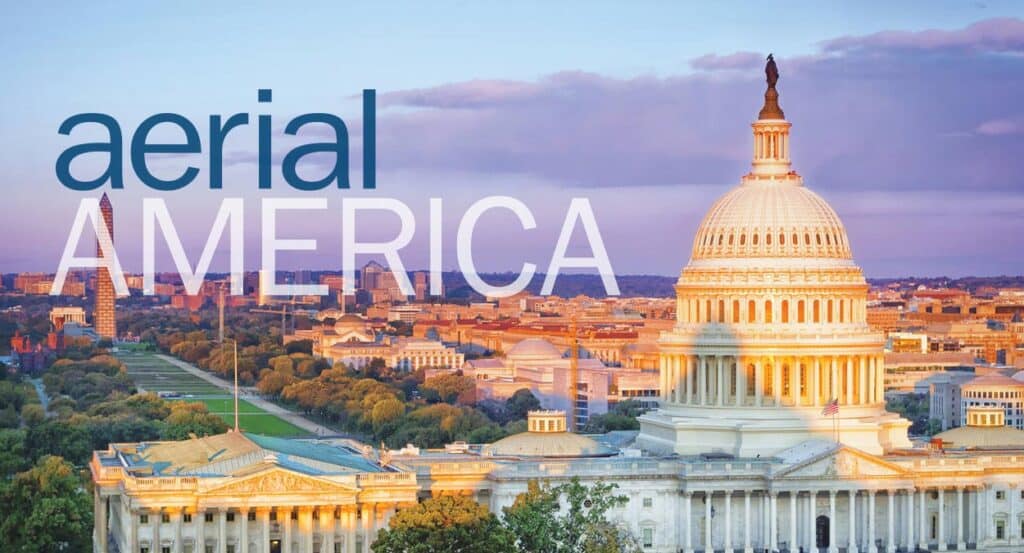 There are 68 episodes of stunning footage over much of our country and beyond! Included are episodes on:
Individual State Films (41+ minutes EACH state)

Made in the USA

Beyond Hollywood

Wildness

Best Small Towns

Alaska's Fire and Ice

Alaska's Call of the Wild

On the Water

Man-Made Marvels

Natural Wonders

The Great Plains

Trailblazers

The South

The Wild West

Amazing Destinations

Puerto Rico & US Virgin Islands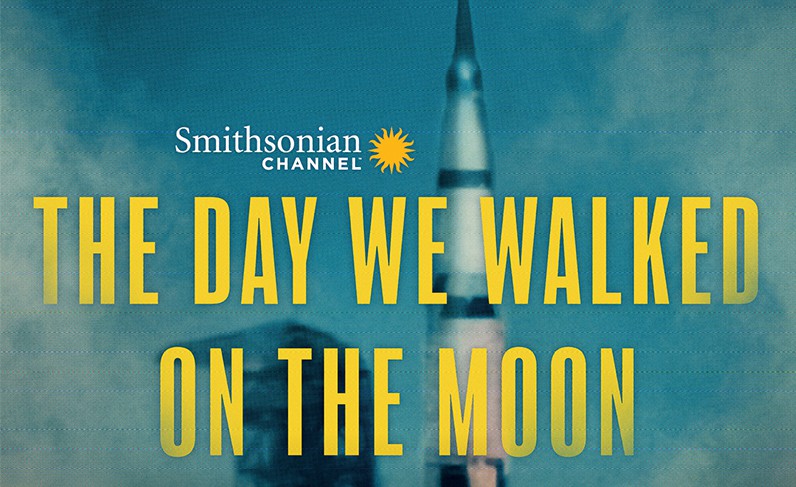 The Day We Walked on the Moon
This 44 minute single episode will take you back to July 16, 1969 – minute by minute – to the first lunar landing in real time! The launch of Apollo 11 from Cape Kennedy is something no one from that time will forget.
Watch this stunning, remastered footage and interviews that takes you behind-the-scenes and inside the spacecraft, Mission Control, and the homes of the astronaut's families.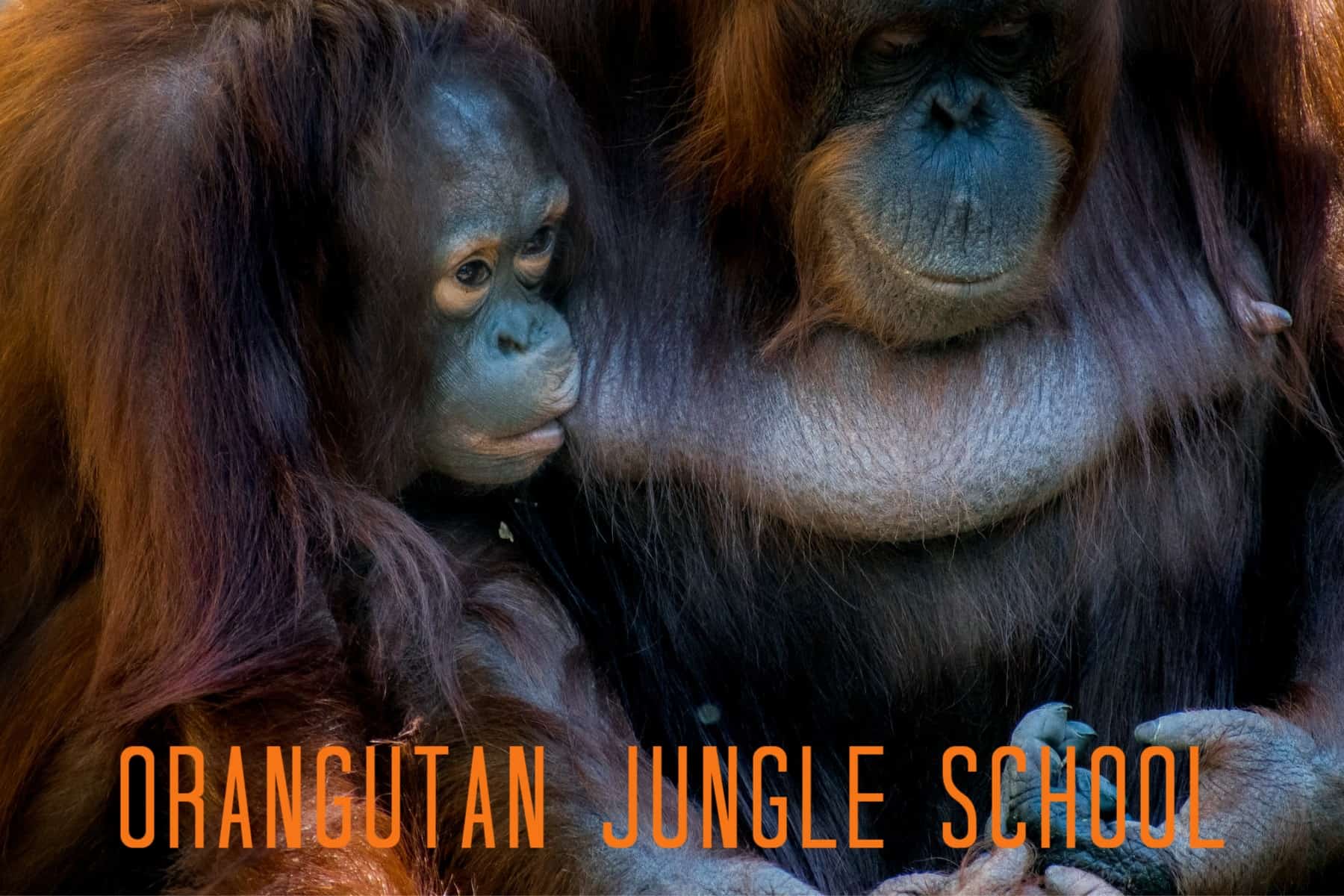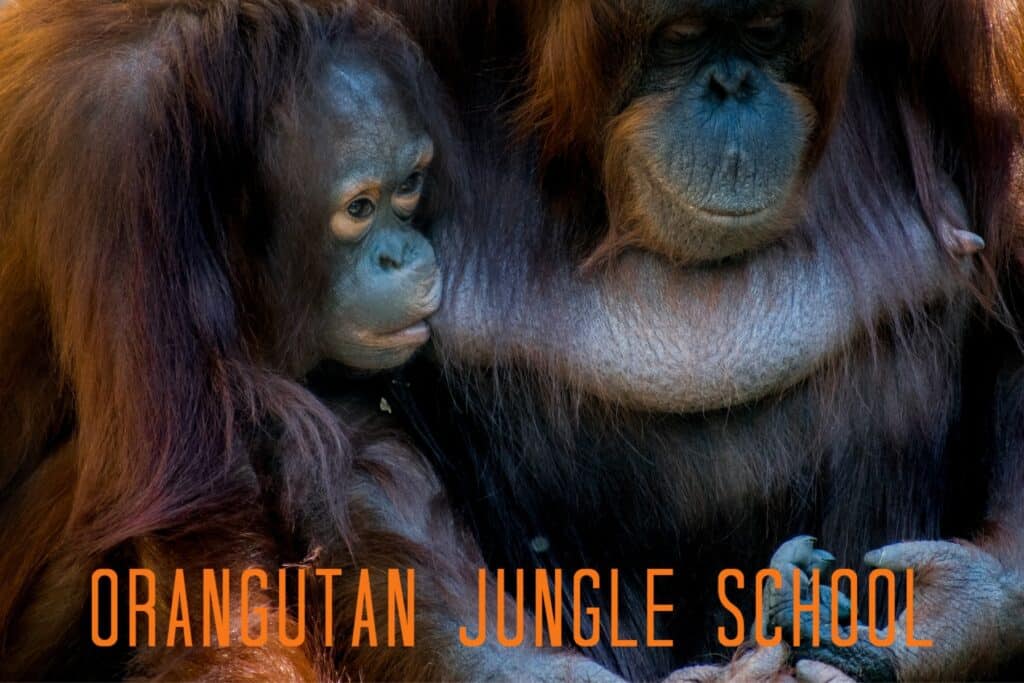 Discover what it takes to care for rescued orphan orangutans in these 4 episodes at the Nyaru Menteng Orangutan Rescue & Rehabilitation Center. From fruit kebabs to changing diapers and rediscovering skills needed to survive in the wild, journey with these creatures back into the jungle.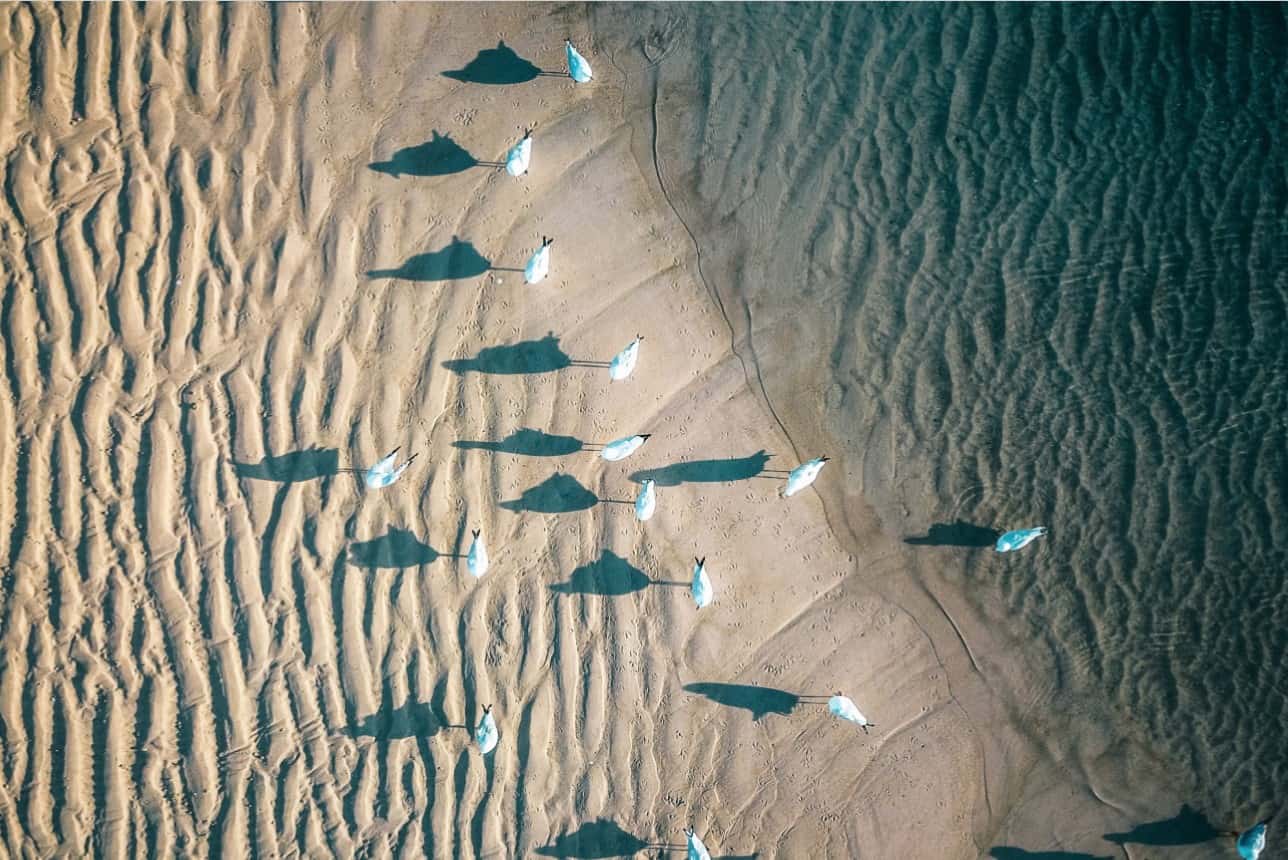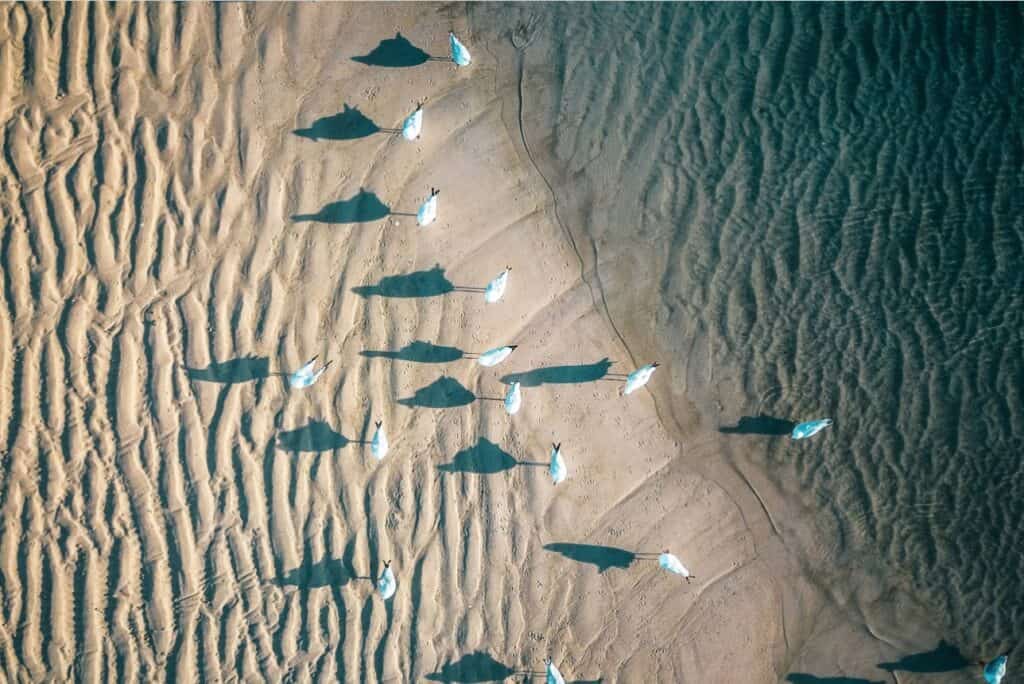 The Pacific War in Color
Only the first episode is free in the series The Pacific War in Color. It shows the rarely seen color home movies and combat footage of Japan's violent blitz of the Pacific. The rest of the series features accounts from those who experienced the Pacific War firsthand.
Hands-on Activity Ideas:
If you're learning at home these videos along with other free educational learning resources that we've posted which you can find below, make a great starting point for helping direct your students!
Maybe design a state book – one page per state after watching each episode of the Aerial America series!
Or create a 3D model of Apollo 11 with a moonscape!
Create a wartime zoetrope!
Design a jungle diorama!
Other FREE Educational Learning Resources: