Getting Your Kids Involved in Helping the Community @Champions4Kids #Cbias #shop
This post may contain affiliate links, view our disclosure policy for details.
This is our local school. It may look small but it's the only school in our town and is the learning center for over 50 students K-8. Nestled between corn fields it has been around for over 100 years and survives thanks to the generosity of community members and alumni!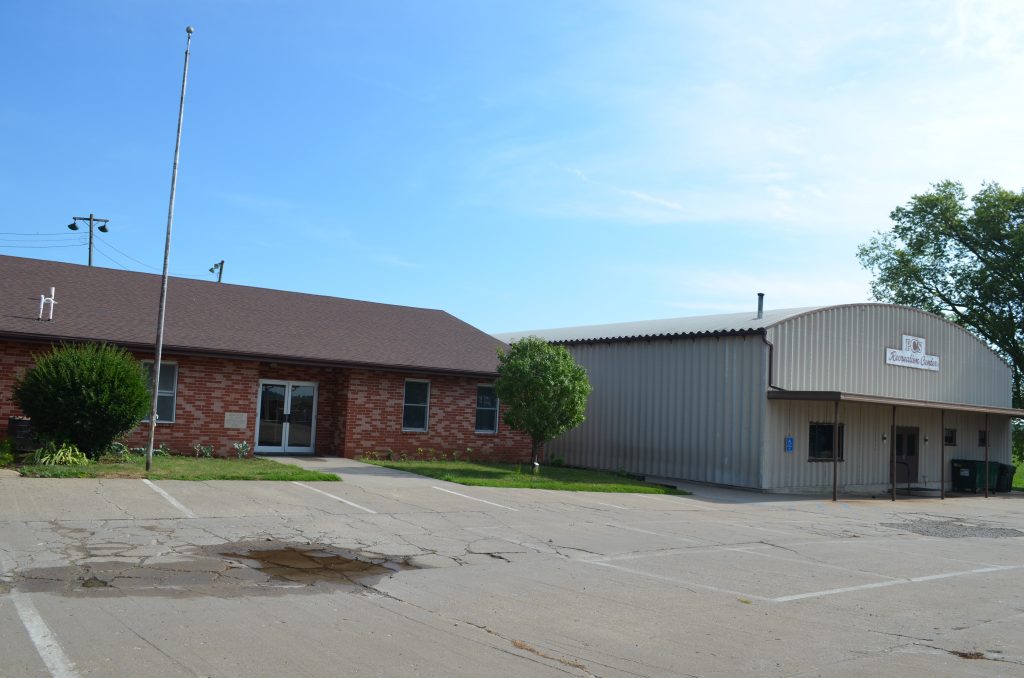 Every year, several times a year I make it a point with my children to give back to someone else. Kids tend to be so self-focused (we all were!) that it's a great habit to incorporate donating to your local community, schools, and kids in need throughout the year! The biggest times when we do that of course are during the back to school season and the holidays – but a lesson can be taught any time of year! Since I already have everything that I need for my children to start school this year I decided to start a community drive to help out our local community school. You may remember that I live in the middle of nowhere so community spirit is fantastic here! Everyone really helps each other out which I LOVE! I spread the word that we were accepting donations for our local school through the end of August when I plan to present everything. But just to help the kitchen get stocked a little I bought some Dole Fruit Bowls for the school's lunch program. They are too small to participate in any state lunch funding so they must provide everything themselves twice a week for over 50 students.
My husband spent 7 years in the public school system – he saw the kids that came to school hungry, and went home hungry. It's a vicious cycle and donating something as simple a fruit bowls can really help a child in need out. If you're interested in being inspired by other people's stories and even starting a donation drive yourself make sure to check out the Champions for Kids page. They always have great donation ideas to help kids in need whether it's through your local school, church, food pantry, homeless shelter, etc. You can really gather a lot of inspiration there!
I had heard about the new Dole Squish'ems which I really wanted to purchase but couldn't find them in town. But if you log your donation onto the Champions for Kids site they are matching donations up to 1000 Dole Squish'ems!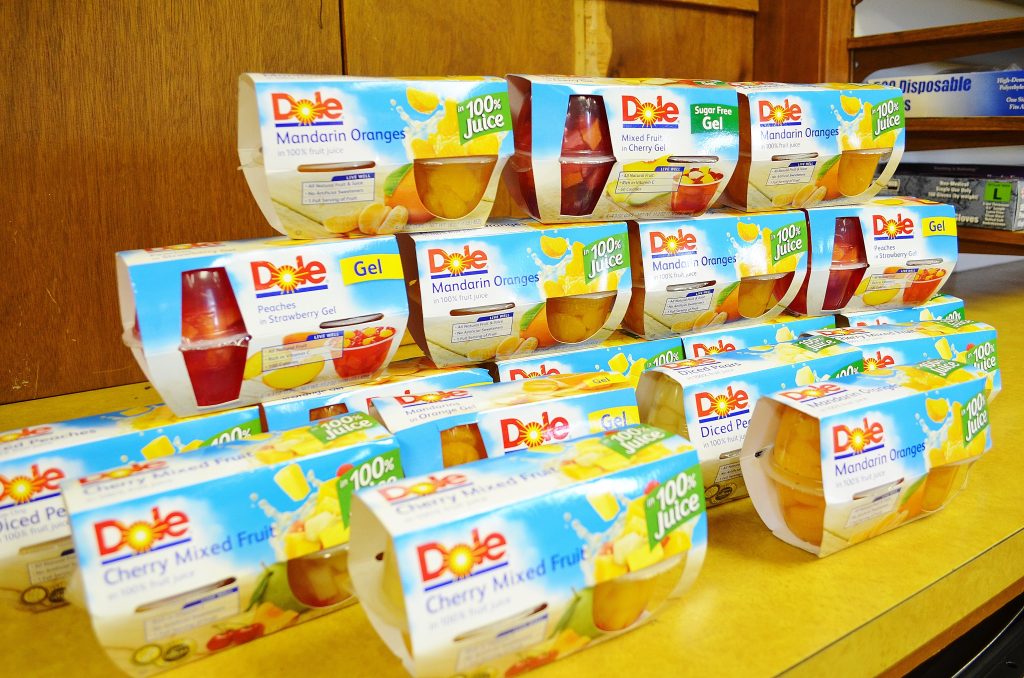 I know pretty much all kids love fruit bowls and these Dole Fruit Bowls came in SO many different flavors!! Instead of making it all the same (which my store didn't have enough of anyways) I bought all sorts of flavors in juice and in gel! I bet the kids will be so excited to see these choices at lunch when school starts!! You can see all of the different options in my shopping photo album!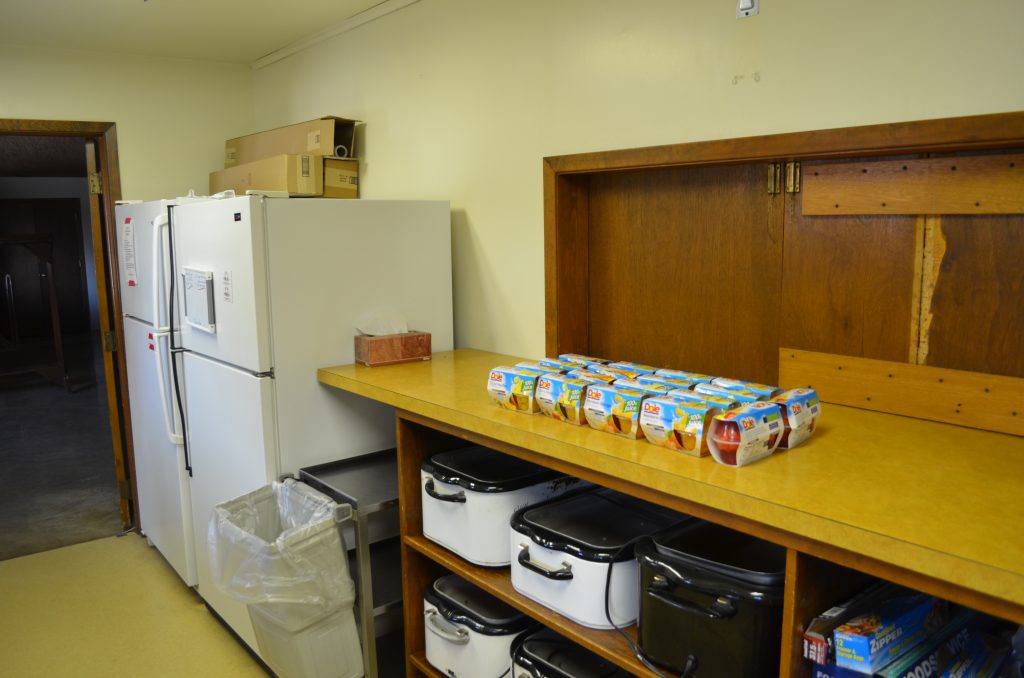 Since the school was open we dropped them off in the kitchen and I left a note for the lunch lady! The rest of the donation supplies will be dropped off either by parents or by me the last week in August! I can't wait to see how we can help our local school. And you don't have to spend $50 if you can't afford it! Buy a box or two of Dole Fruit Bowls, grab a pack of pencils or tissues and drop them off in your local school office! Trust me – anything is helpful!! Let them know to donate it to the kids who need it most! I can promise you they'll know just who to give it to! It's a fantastic and simple way to teach your kids about giving back and helping others.
For more stories and info on Twitter follow @Champions4Kids and @DoleFoods
Disclosure: I am a member of the Collective Bias Social Fabric Community. This shop has been compensated as part of a social shopper insights study for Collective Bias. All opinions are 100% my own. #cbias #SocialFabric