FREE Addams Family 2 Coloring Pages + Review
This post may contain affiliate links, view our disclosure policy for details.
They're creepy and their kooky……Mysterious and spooky…..They're all together ooky….The Addams family! (Sing along with me!) With October coming up it only seemed fitting that we watch The Addams Family 2 for our movie night celebration!
Every Friday night our family unwinds from a week of work and school and watches a movie! We go all out too! Popcorn, candy – the whole deal! My kids have been waiting for The Addams Family 2 to come out – and boy did the second movie get an upgrade! It's just as kooky as you would expect!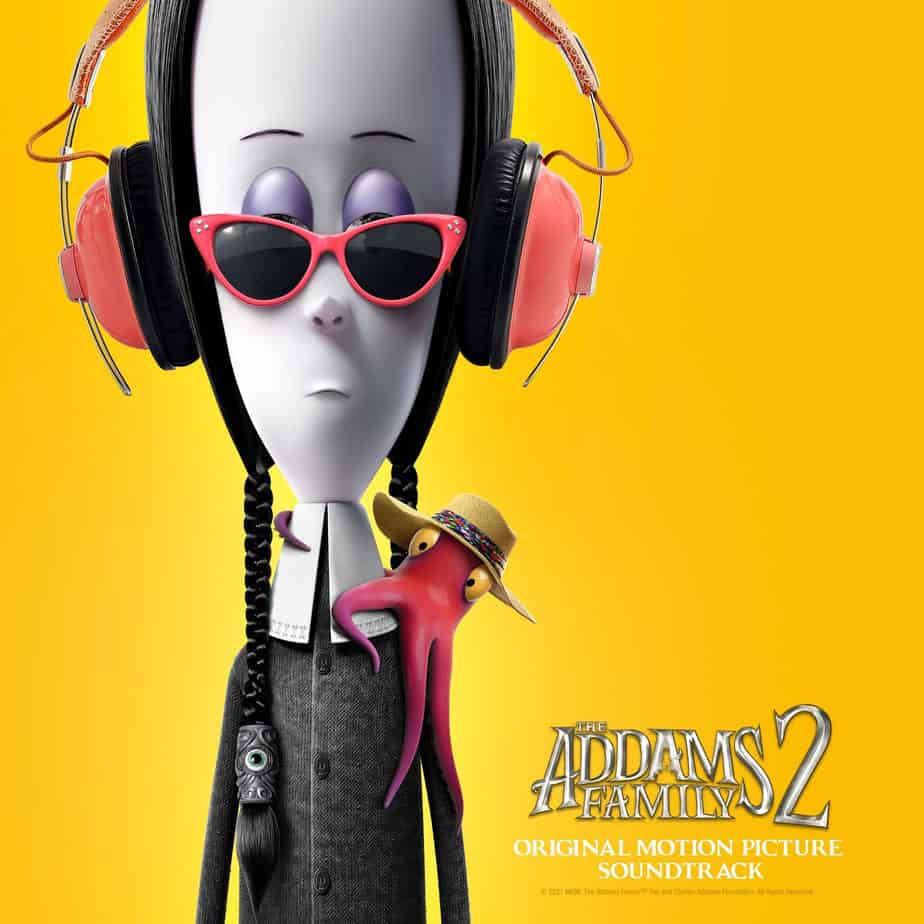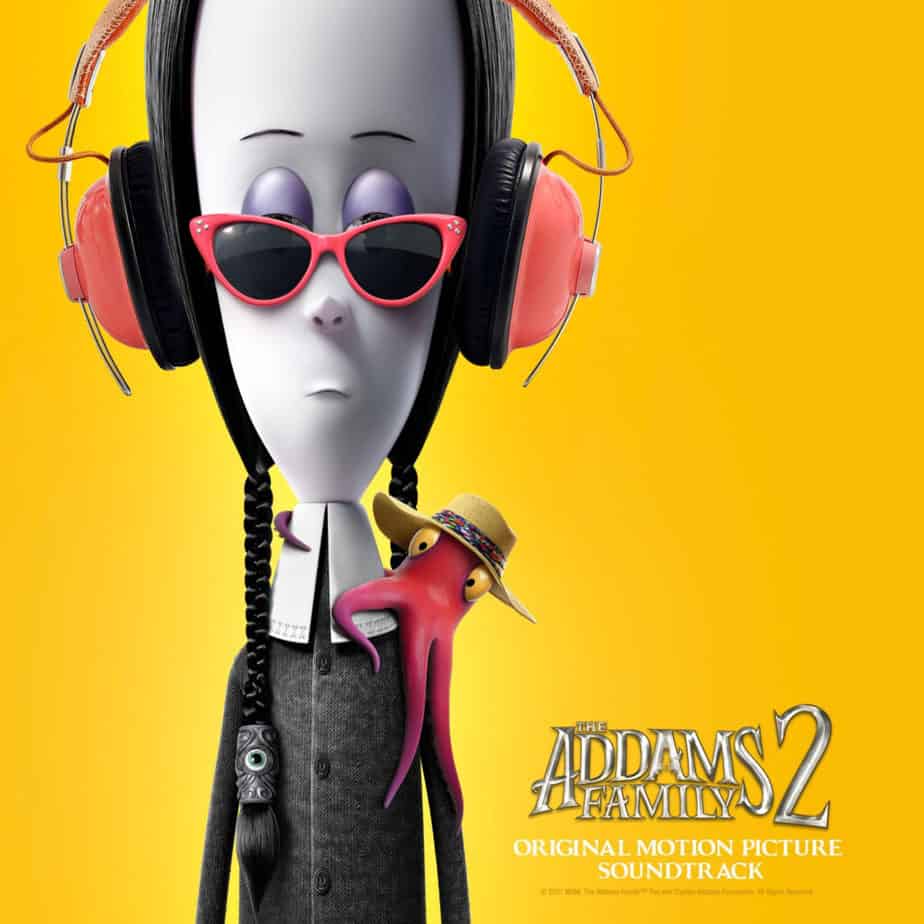 First of all I absolutely LOVED the opening intro scenes – they were fantastic!! In fact one of the first things my 12 year old said about the film overall was "the thematic elements are so much better this time"! It definitely had an intriguing storyline which of course took all sorts of wild twists and turns!
I definitely won't be spoiling any secrets but this film if you're concerned about your kids watching this they'll be seeing topics like birth parents/adoption, sibling fighting, voodoo, and any other typical kooky stuff you would expect to see on The Addams Family. All of my kids watched The Addams Family 2 and enjoyed it though!
The Addams Family 2 Trailer:
What better way to bring The Addams Family together than a good old fashioned road trip – right?! I always say a road trip will make or break you! But I love that they traveled to iconic places in the USA like Niagara Falls, the Grand Canyon, Arches National Park, Miami….and almost Salem. The graphics at each destination were incredible! I felt like I was visiting there all over again!
And let's just give proper nods to Cousin It – wowza cuz! He's the cool cousin every kid wishes they had! (PST – did you know he had a rebellious phase as a teen?!) And serious props to the extremely updated hip "hand", Thing. It was so different I couldn't figure out how I felt about its slimmed down hip hop version.
You'll find mentions of Sasquatch, glimpses of Morticia's famous chair, and all sorts of great twists. No matter what the journey….or detours, by the end it was much like it began – one big weird kooky family! As I sat and watched this with my kids, I embraced the underlying tone of the movie that being different is OK. We aren't all the same and we don't "HAVE" to fit in!
Looking for more spooky crafts & activities? Check out our easy eyeball cake, spooky eyes deviled eggs, our eyeball paper plate craft, and even our felt no sew monster reading buddies tutorial!
FREE The Addams Family 2 Printable Coloring Pages:
We've got 5 FREE The Addams Family 2 coloring pages for you to print below!