"The Pack" Watch Party Guide – Dog-themed Crafts & Activities
This post may contain affiliate links, view our disclosure policy for details.
We have had SO MUCH FUN in our household this week creating dog themed crafts and activities as part of our partnership with the NEW Amazon Prime Video TV series – The Pack! It's an unscripted TV reality series that is SO MUCH MORE than "just" another TV show. This Watch Party Guide is awesome for the entire family!
Watching so many varieties of dog breeds and their companions (Black Labrador, Bluetick Coonhound, Border Collie, Australian Shepherd, Schnoodle, Rat Terrier, Goldendoodle, Chihuahua, Golden Retriever, poodle and multiple mix pups) has been a blast for our family.
My kids have learned more about other types of dogs (we have a German Shepherd / Husky mix!) and appreciate the close bond each dog has with their owner.
---
"The Pack" Watch Party Dog-themed Activities:
1.
Muddy Puppy Dog Wash Sensory Bin: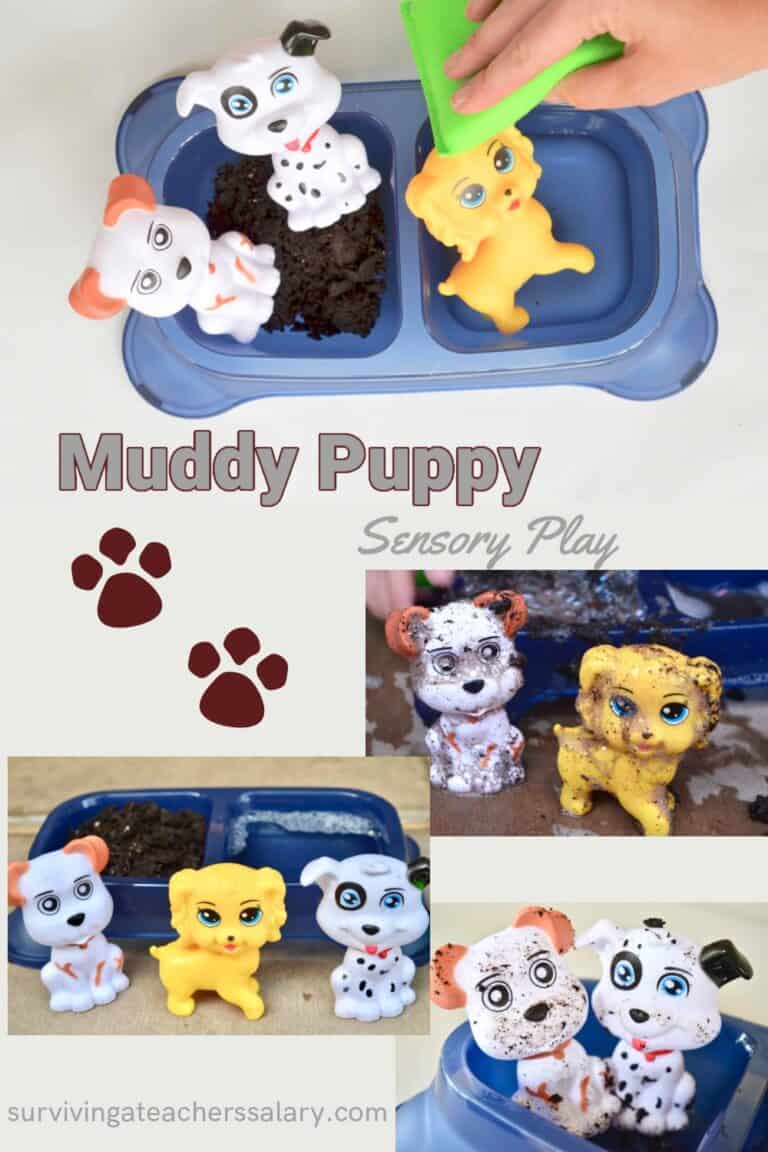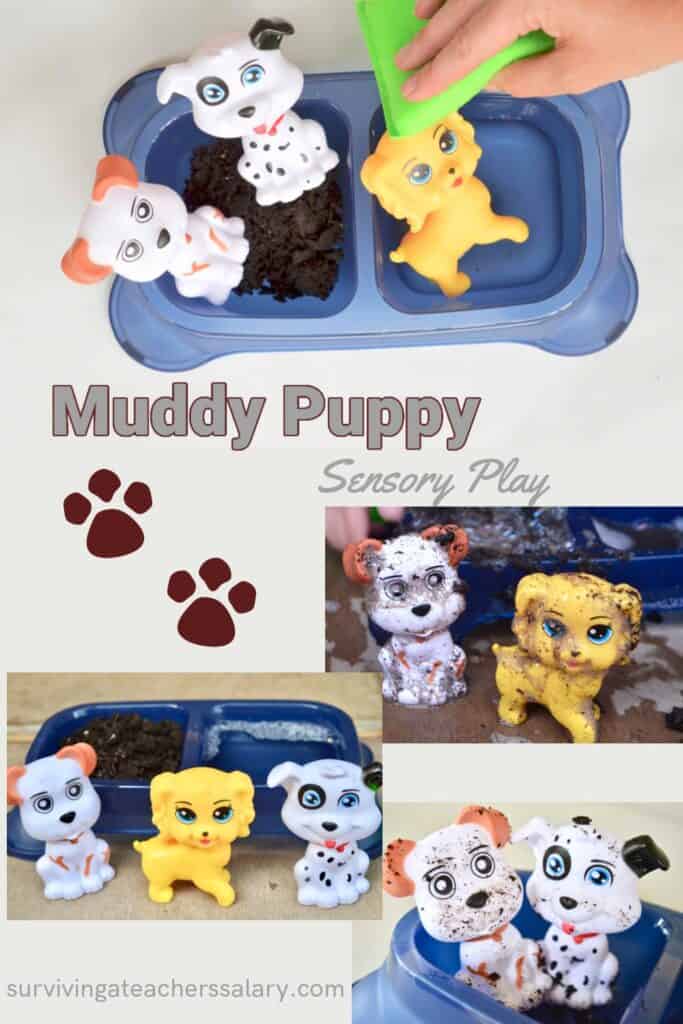 We absolutely LOVE creative sensory bin ideas for kids and this "Muddy Puppy Dog Wash" station is the perfect messy play idea to introduce role play and pet responsibility at the same time! All you really need is some dirt, water, and toy puppies!
My daughter asks to play with this bin ALL THE TIME! She loves making the puppies get messy just as much as she loves cleaning them up again! It's simple to set this up and doesn't require many supplies. Check out our tips for some inspiration with our dog wash sensory bin here!
2.
Printable 3D Dog Headband Craft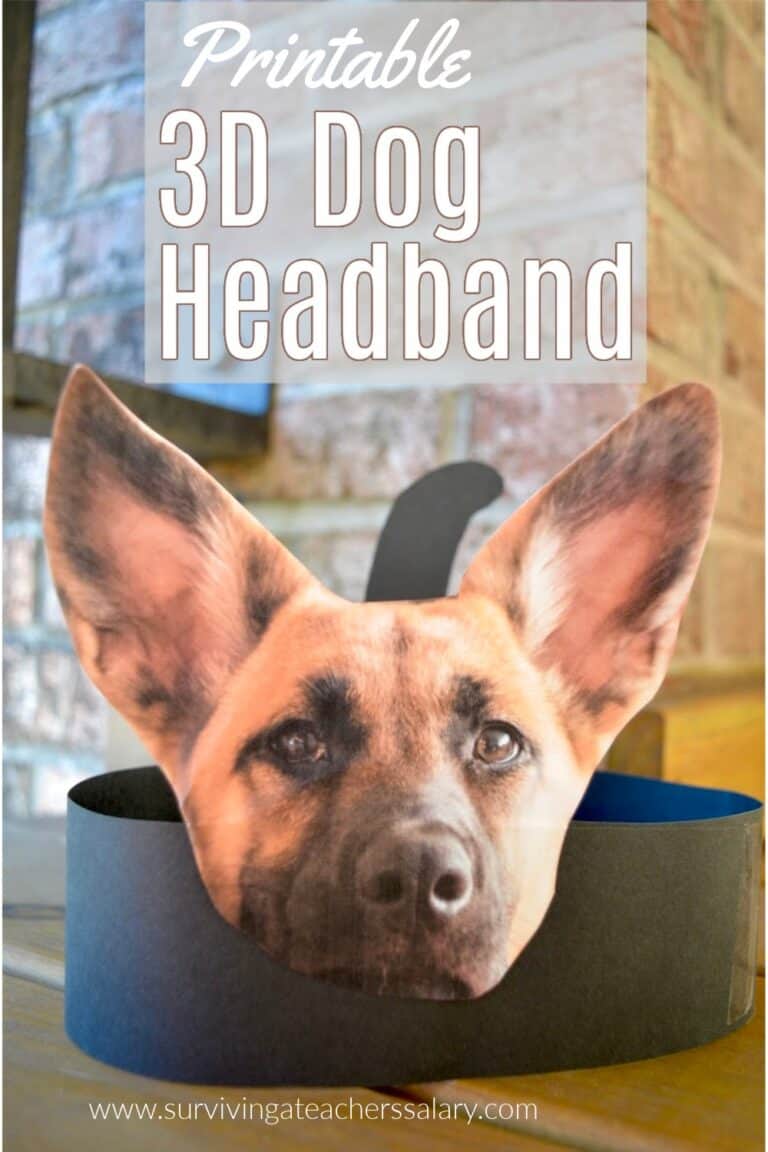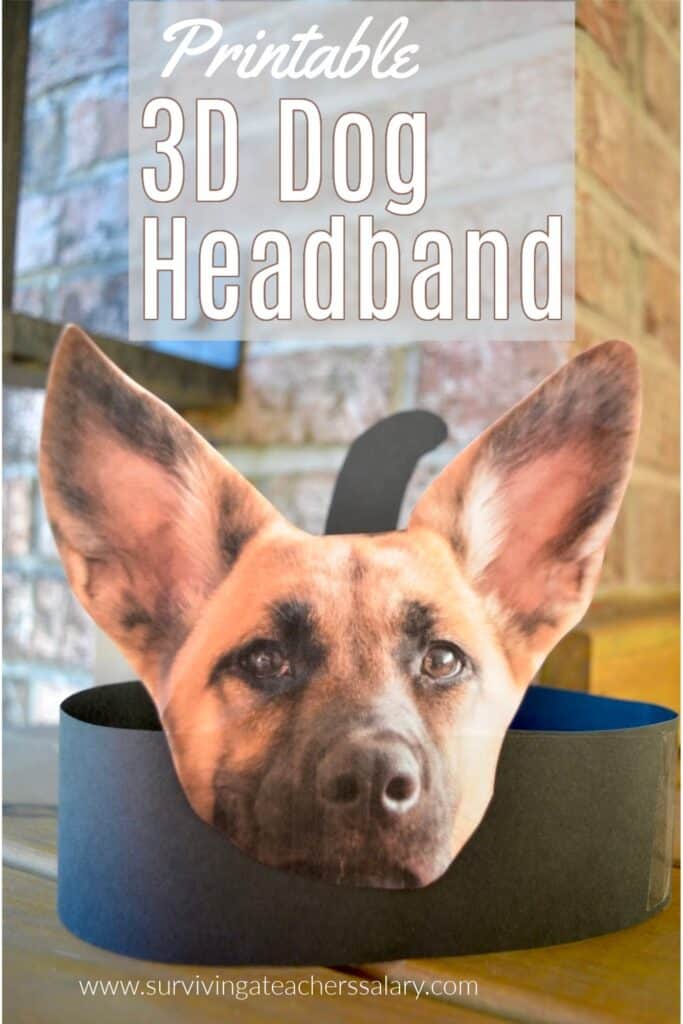 This craft is an absolute favorite for preschool and kindergarten especially and makes a fantastic choice for even your biggest groups! Just print out our 3d dog headband craft and grab some tape! There are FIVE different puppy headbands to choose from!
You can choose to make a headband for a German Shepherd, Pug, Weimaraner, Boston Terrier, and / or Rescue Mix dogs! Just print, cut and tape! Laminating optional! EASY video tutorial included!
3.
FREE Printable Dog themed Wrapping Paper: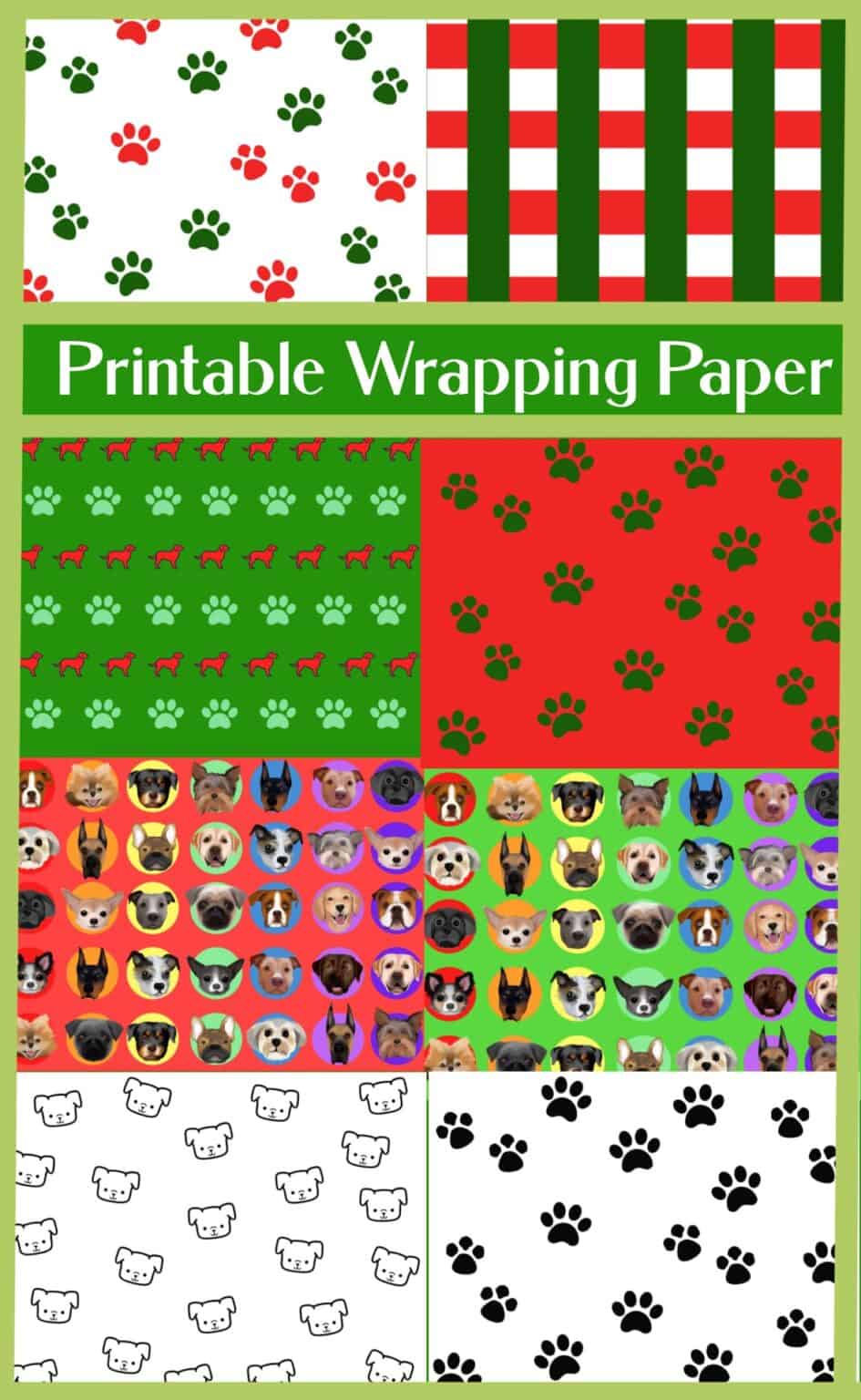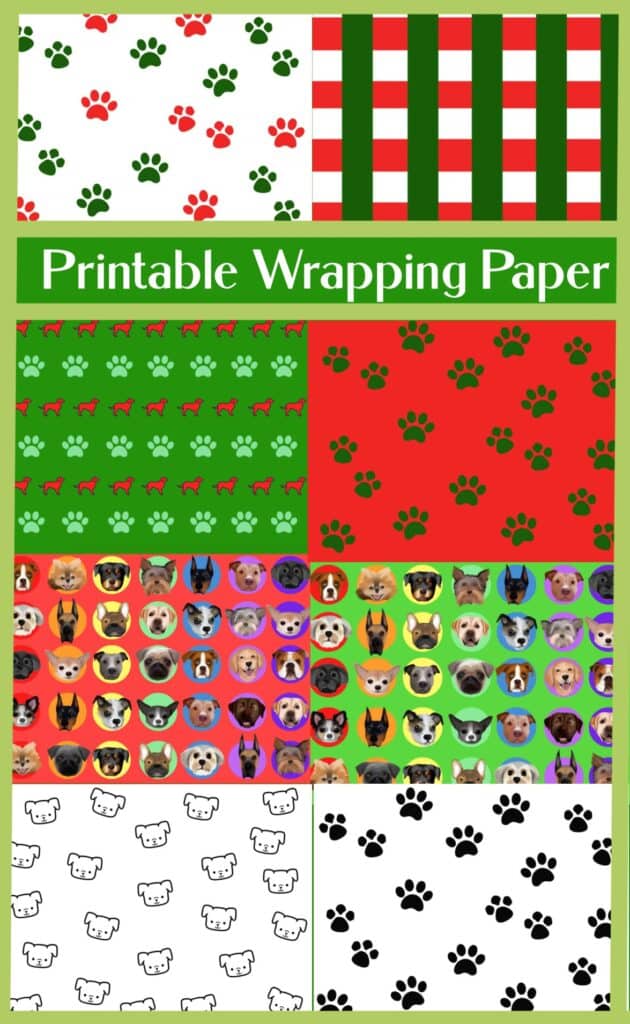 In celebration of dog lovers everywhere I've designed eight FREE printable dog themed wrapping paper designs that you can print and use! From rainbow party pups to classy black and white paw prints, festive holiday colors and even a "color your own" wrapping paper design, you can discover your favorite wrapping paper design for every occasion! And it's FREE!
4.
Puppy Chow Snack Mix Recipe – EASY!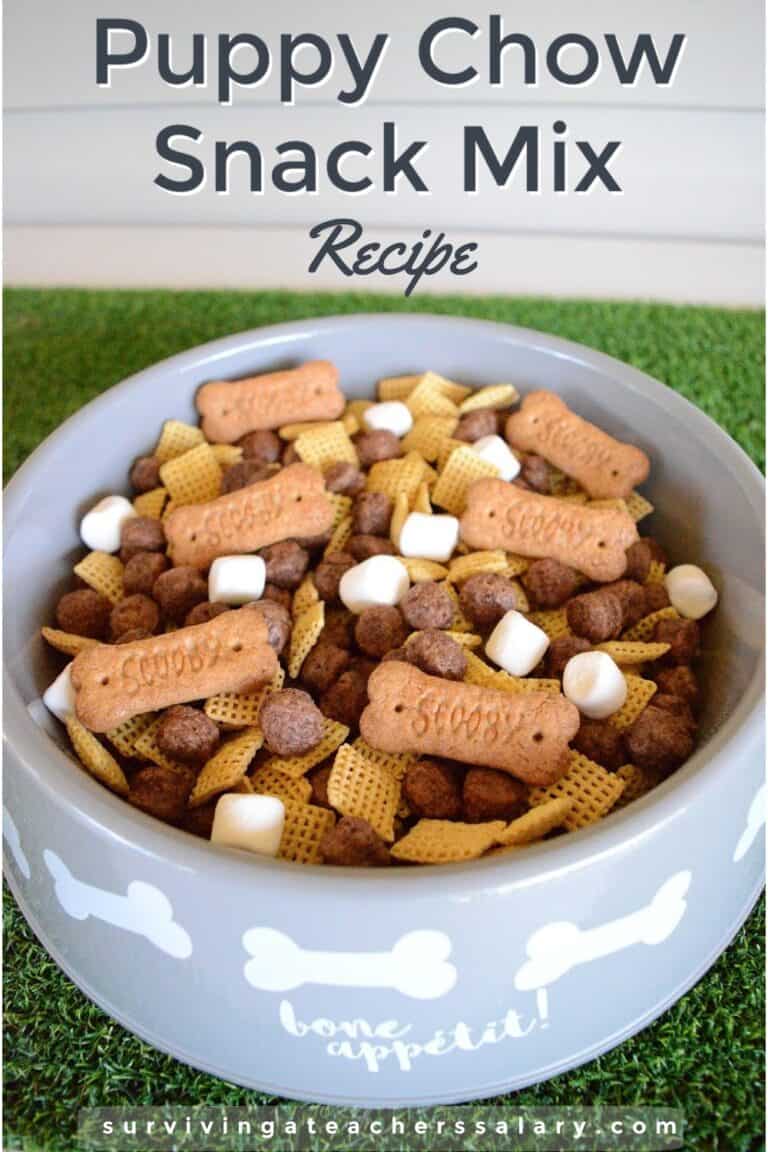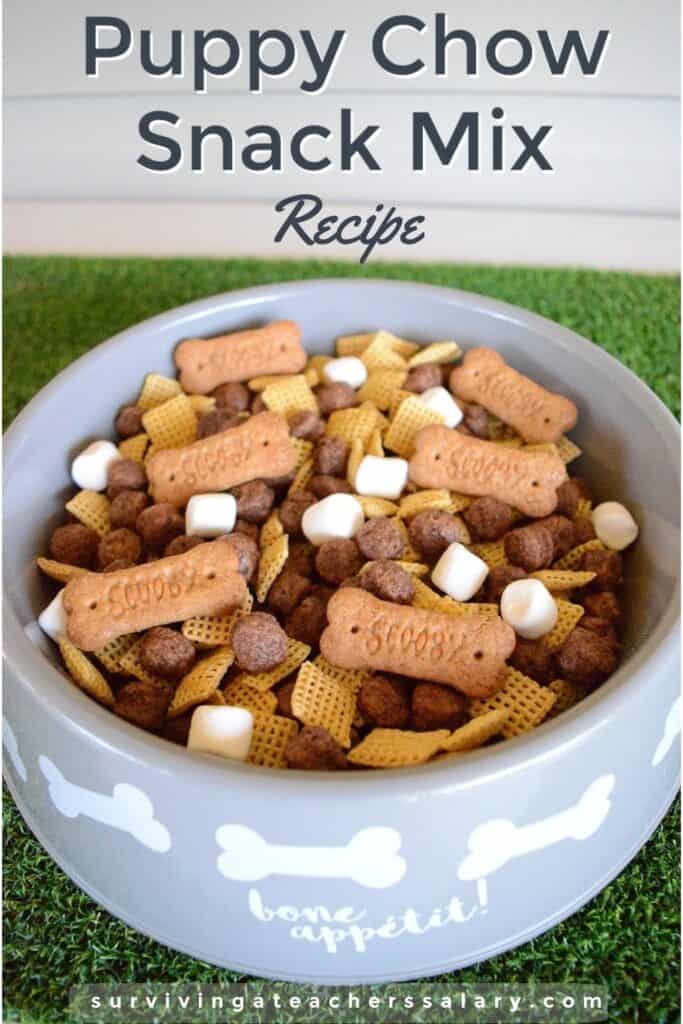 My kids love the traditional puppy chow recipe (you know, with the peanut butter, chocolate and powdered sugar) but there's two reasons we don't normally make it:
We're lazy or don't have the time to prepare it all.

One of my son's has some insulin issues and we've cut back on sugar in our house to help him.
This puppy chow snack mix recipe is not only less messy and less sugar than the traditional version but you can literally put it together in under 2 minutes while the kids are grabbing drinks in prep for a movie night! GREAT allergy-friendly alternative for parties too! It can easily be made gluten free AND dairy free!
5.
DIY Dog Park Sensory Diorama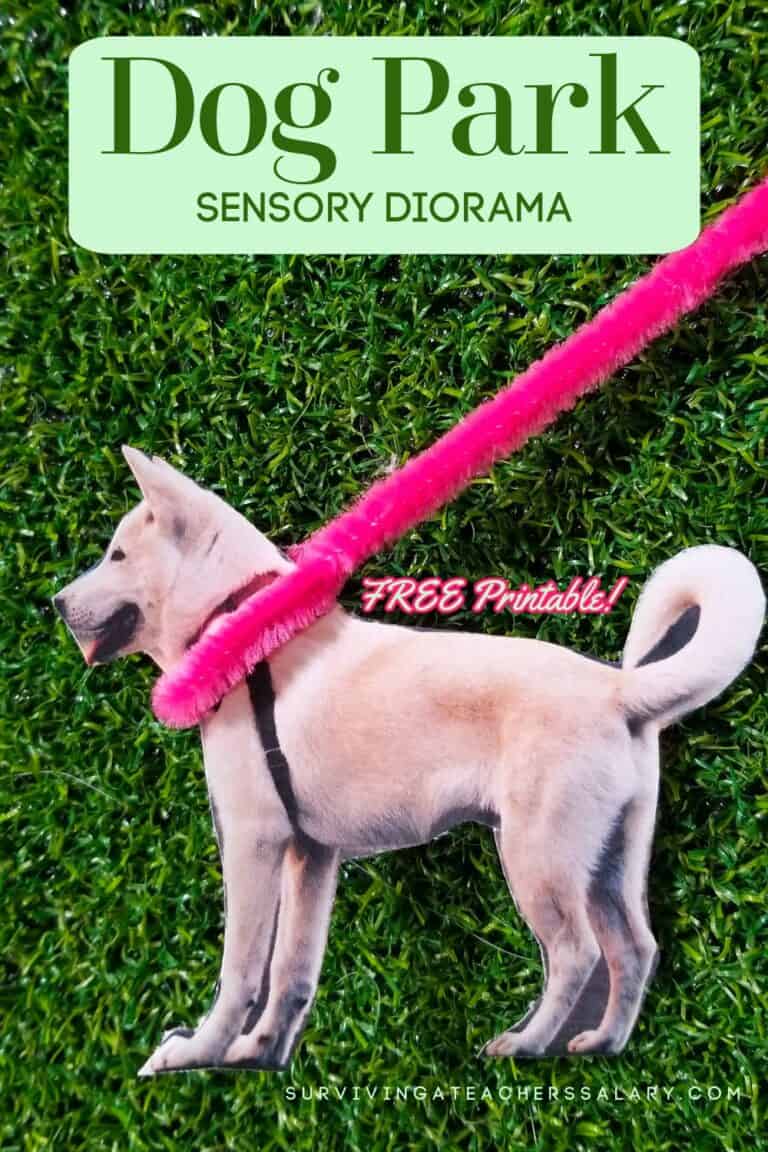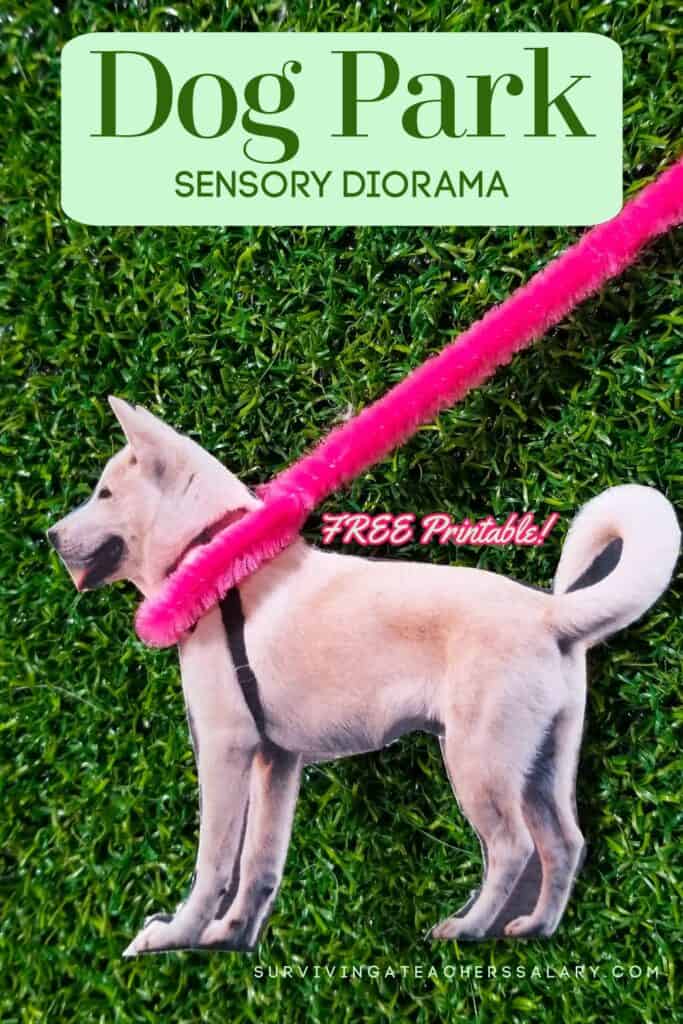 Stay tuned for the full tutorial coming!
This dog park sensory diorama like all of our other activities is easy to set up! Perfect for younger kids who love imaginative pretend play! Start by printing our FREE puppy diorama collage below! Cut out any or all of the puppies that you want to play with! Feel free to laminate them to make them last longer!
Next wrap the end of a pipe cleaner around the puppy's neck to form a leash. You're now ready to take your puppy to the dog park! Throw some faux turf grass into the bottom of a flattened cereal box, shoebox, tray, or just on the ground! You can even add small park benches and props from your fairy gardens!
6.
NO SEW DIY Dog Bone Ornament Gift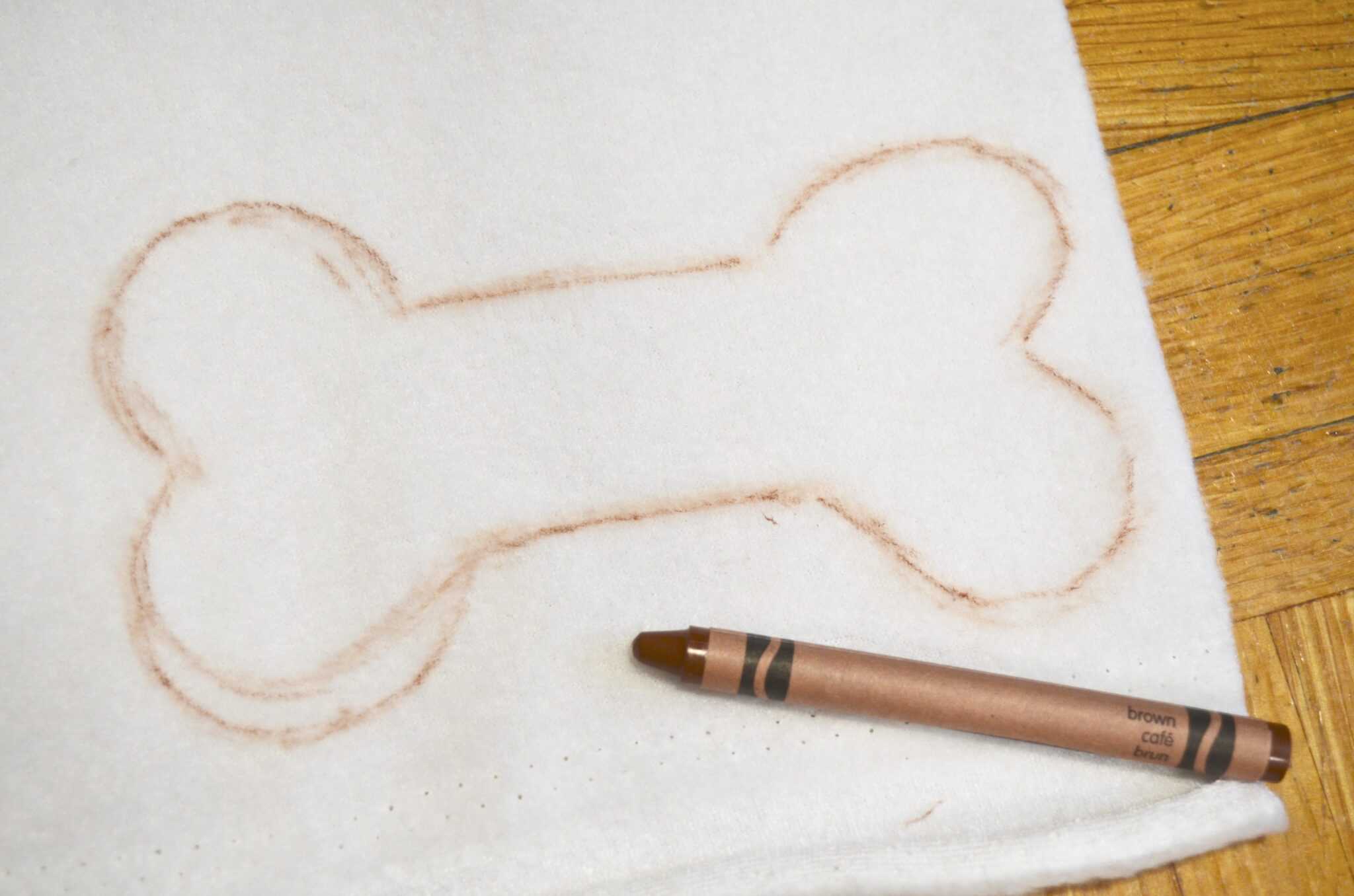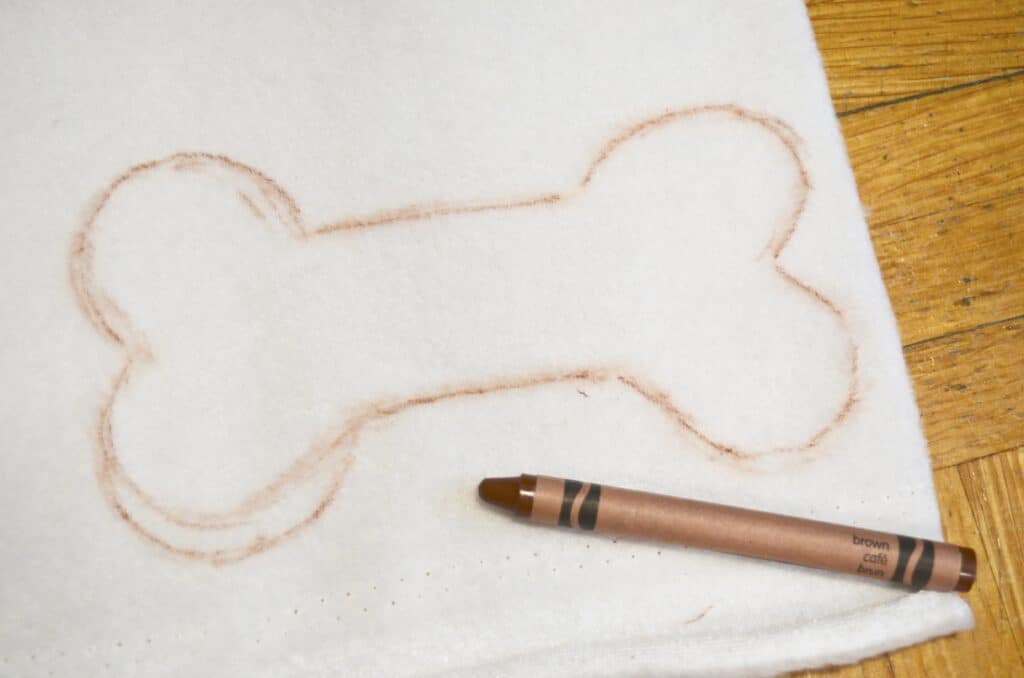 Stay tuned for the full tutorial coming!
It's no secret that I'm a HUGE fan of NO SEW projects for those of us who are not skilled at the art of sewing! Especially when it comes to the holidays and needing quick DIY gifts! For this project you'll need felt or fabric of your preferred design (I used white felt), a hot glue gun, ribbon or twine, and some cotton padding!
Draw or trace the simple outline of a dog bone onto your white felt. I literally just used a crayon! If you don't feel like you can draw a good enough shape then just print out a template online! Cut out your dog bone, and use that piece to cut a second bone out. You will need two total dog bone shapes for this diy ornament. (see below notes for a modified kid-friendly version).
Next, place both dog bone pieces together and hot glue around the INSIDE edges of the dog bone and press firmly together. Make sure to leave a small opening at the top to stuff in the cotton! Don't overstuff! Less is more here! Insert a loop of ribbon or twine and hot glue the top closed pressing firmly together.
I prefer using felt as opposed to fabric simply because the hot glue adheres to the felt the best and doesn't "bleed" through like it can with fabric (which can burn so be careful!).
Modified kid-friendly dog bone ornament – Cut out just one felt or fabric dog bone shape and have the kids use liquid glue or a glue stick to adhere their ornament onto a small piece of craft foam! Use a hole punch in the top for ribbon to hang it!