FREE Printable Dog themed Wrapping Paper Printables
This post may contain affiliate links, view our disclosure policy for details.
For all of you dog lovers out there, I had SO MUCH FUN creating these free printable dog themed wrapping paper sheets! I designed them as part of our partnership to promote The Pack on Amazon Prime Video in celebration of their new (awesome!)"The Pack" TV series. But you can absolutely use the dog wrapping paper below for the holidays, birthday parties, or just because!
The Pack was an (unscripted!) TV reality series that featured humans with their best friends as a team doing adventures around the globe! Being a dog lover I absolutely LOVED watching this special feature for pups and their owners working together so making this fun printable dog wrapping paper just topped it all off!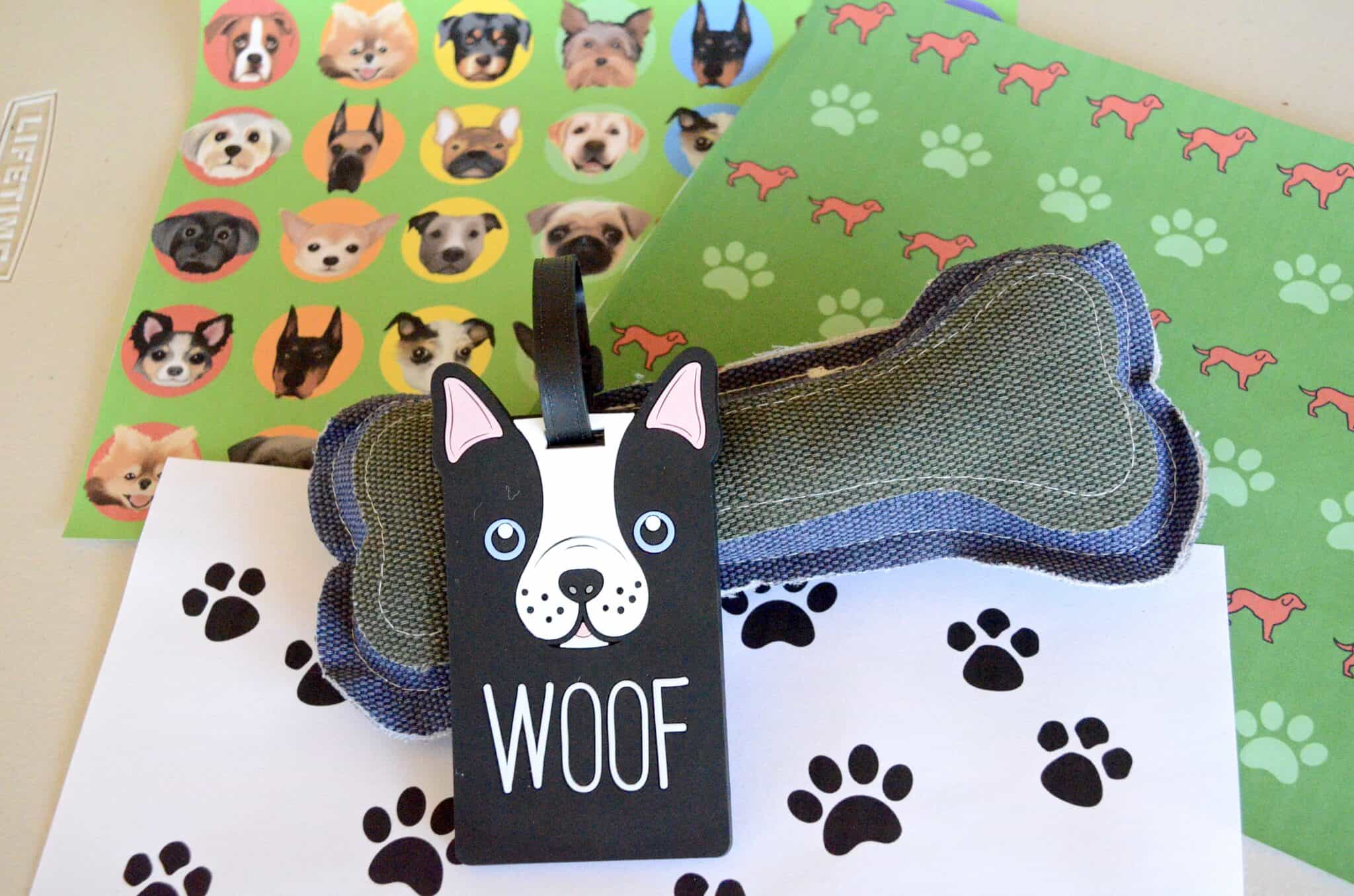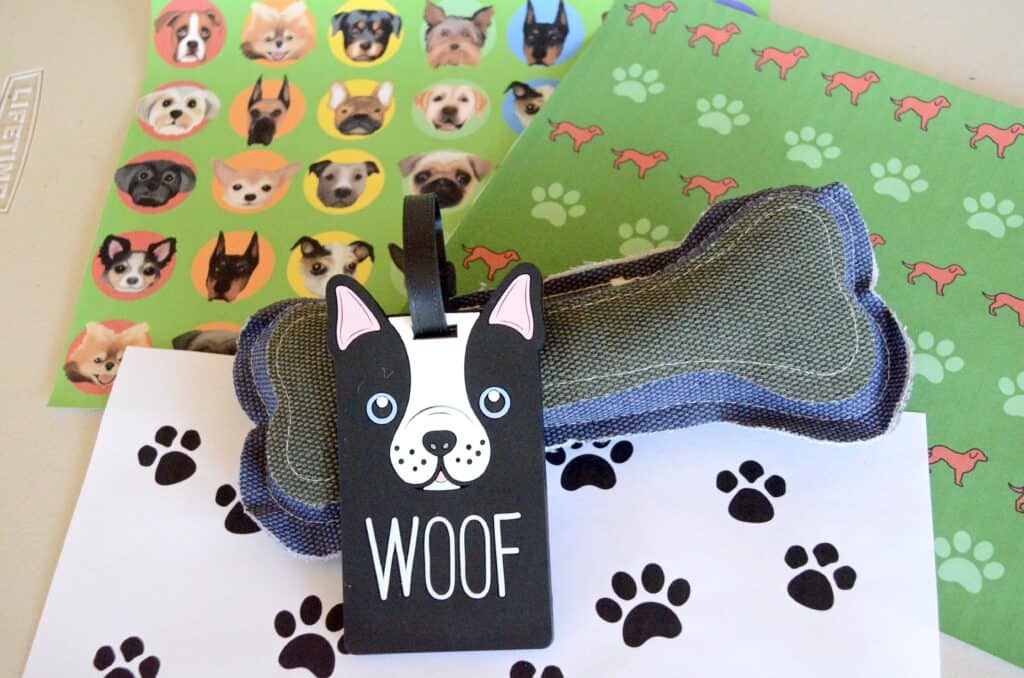 You can use the MapMyFitness and MyFitness Pal apps to monitor your exercise with your pup. Since we walk our dog every night anyway this was easy for us to keep track of!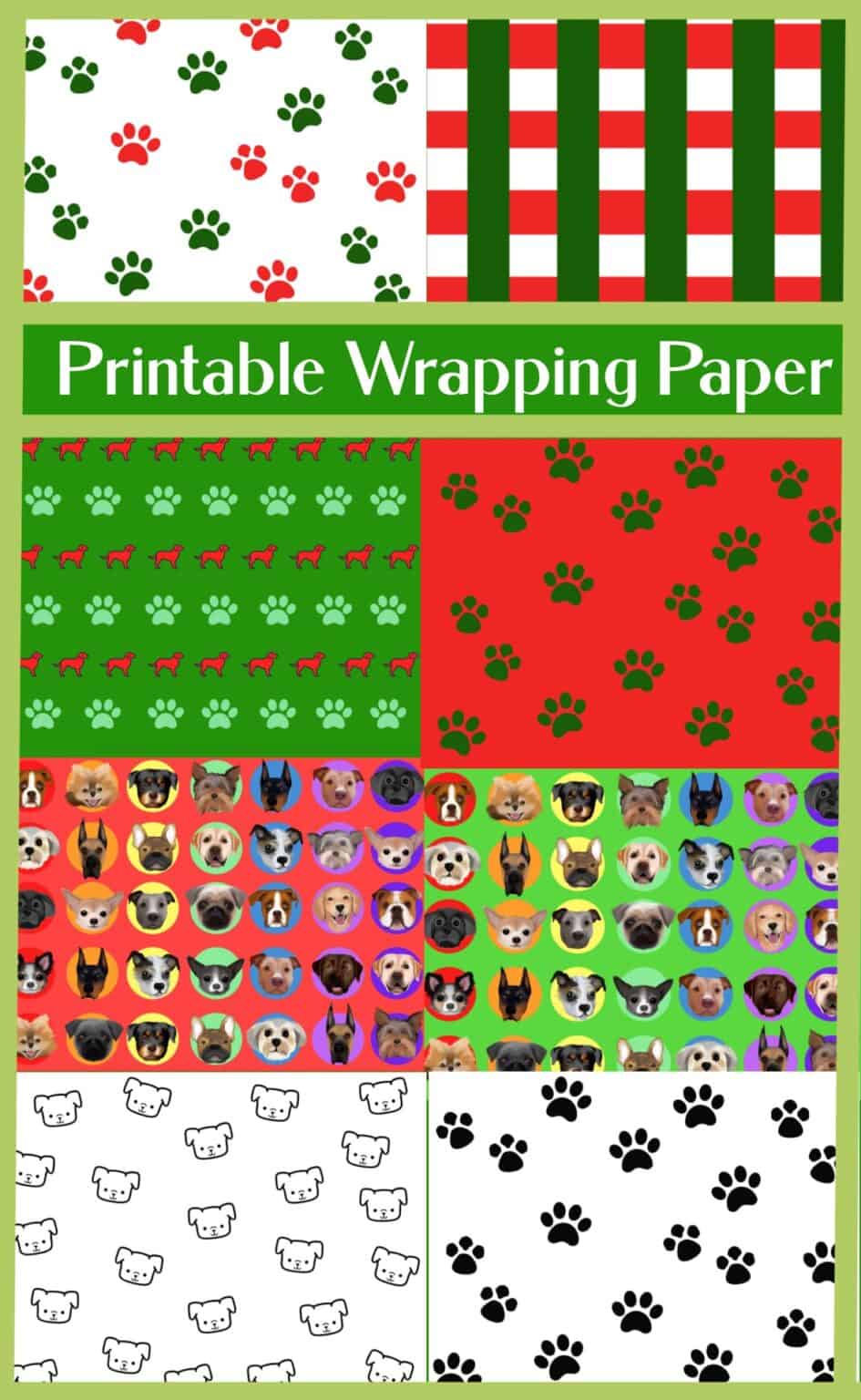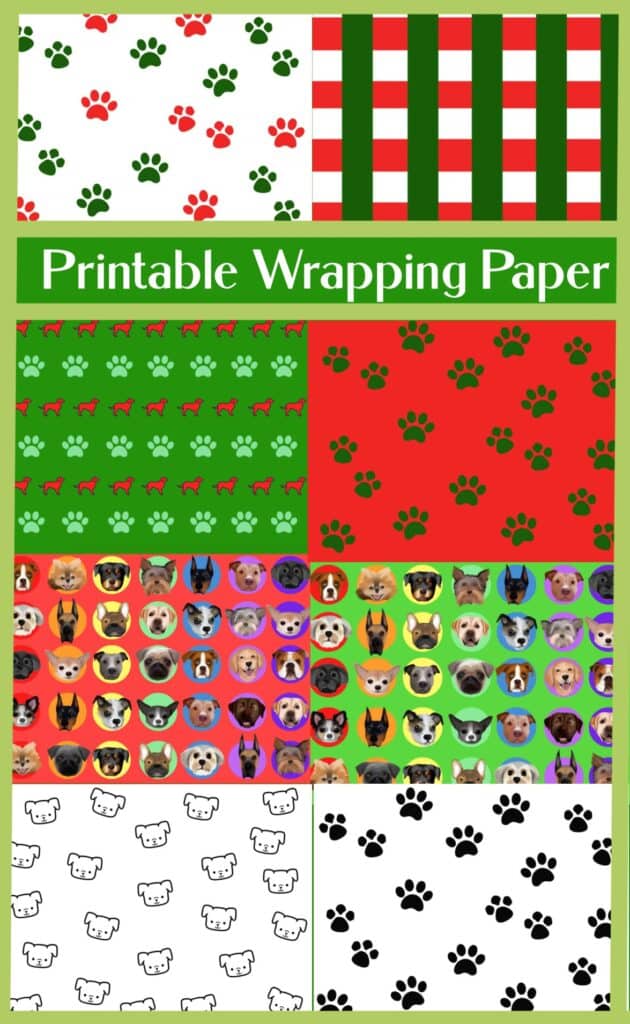 And best of all – they are ALL FREE! Use the files below to print out your very own dog wrapping paper! Just click the PDF file and print! Use your printer settings to adjust the size that you want to print if you need to enlarge it. I even have a "color your own" dog wrapping paper for kids below!
The Party Pack Pups Wrapping Paper: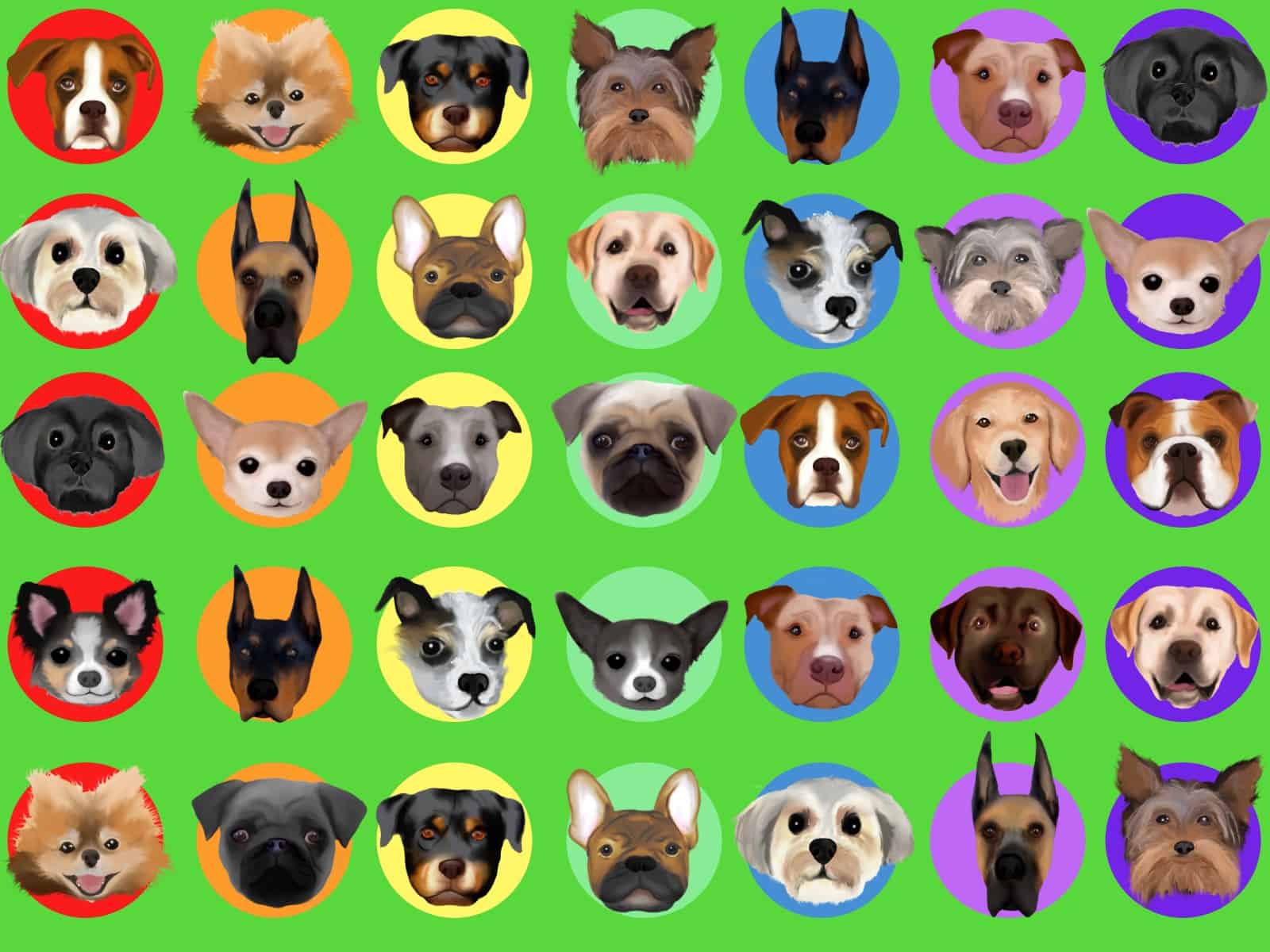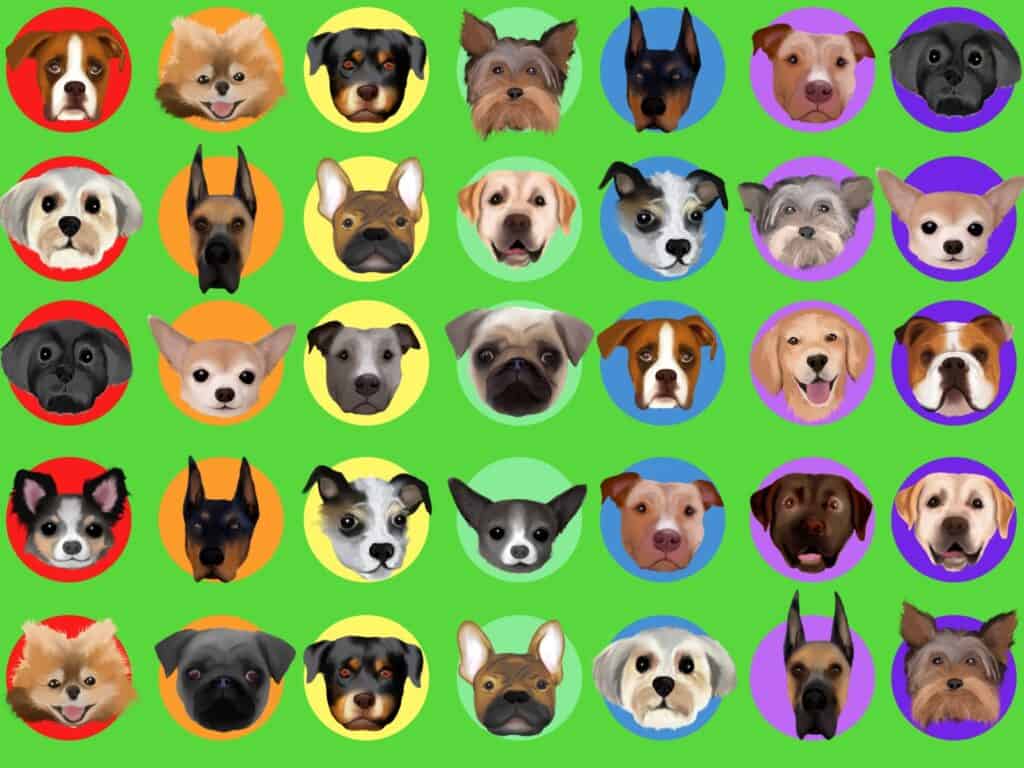 Definitely the most festive party pups around! These are perhaps my favorite pups featured in rainbow colors! Great for birthday parties or for Christmas! This is by far my daughters favorite dog wrapping paper design!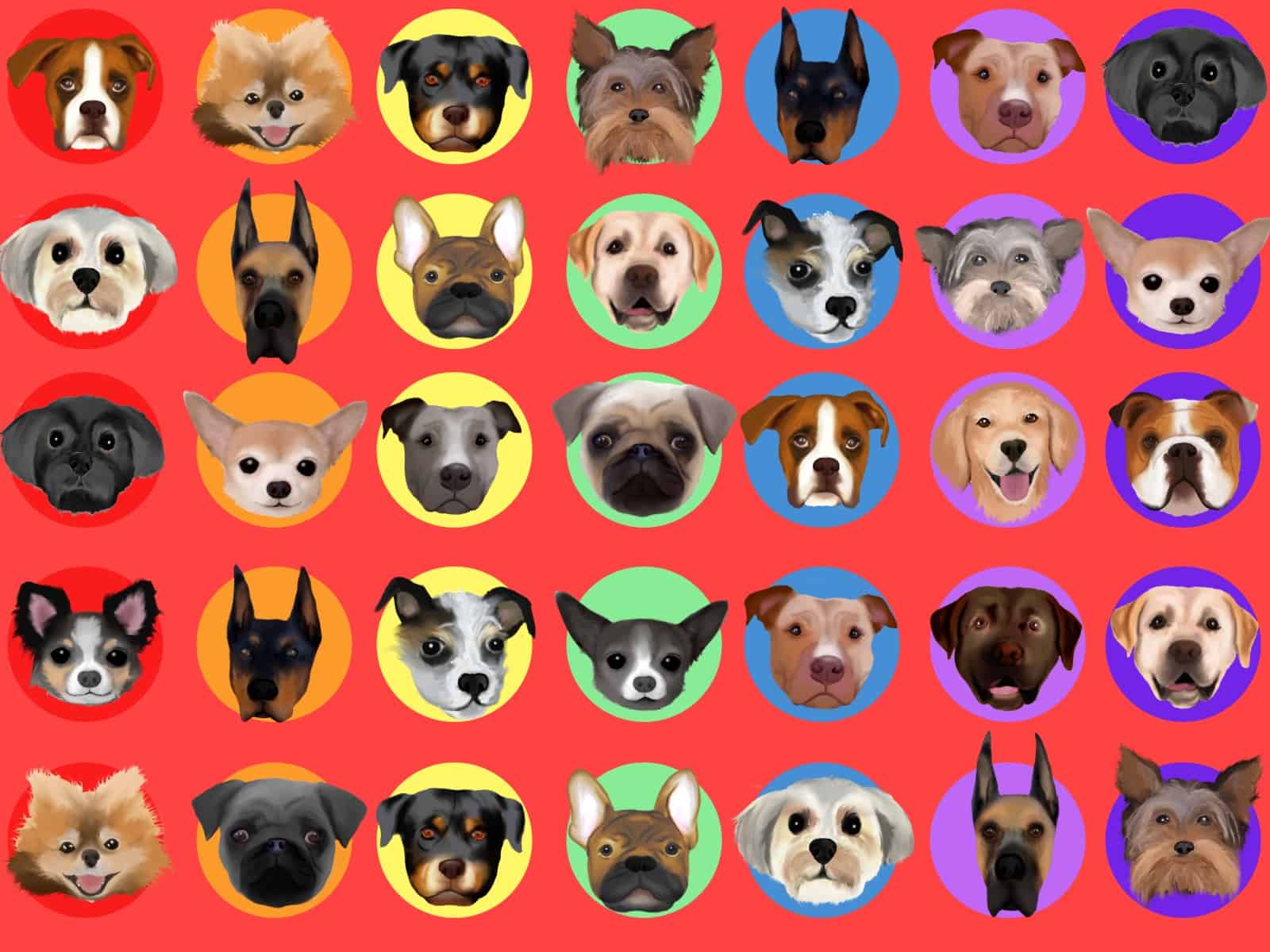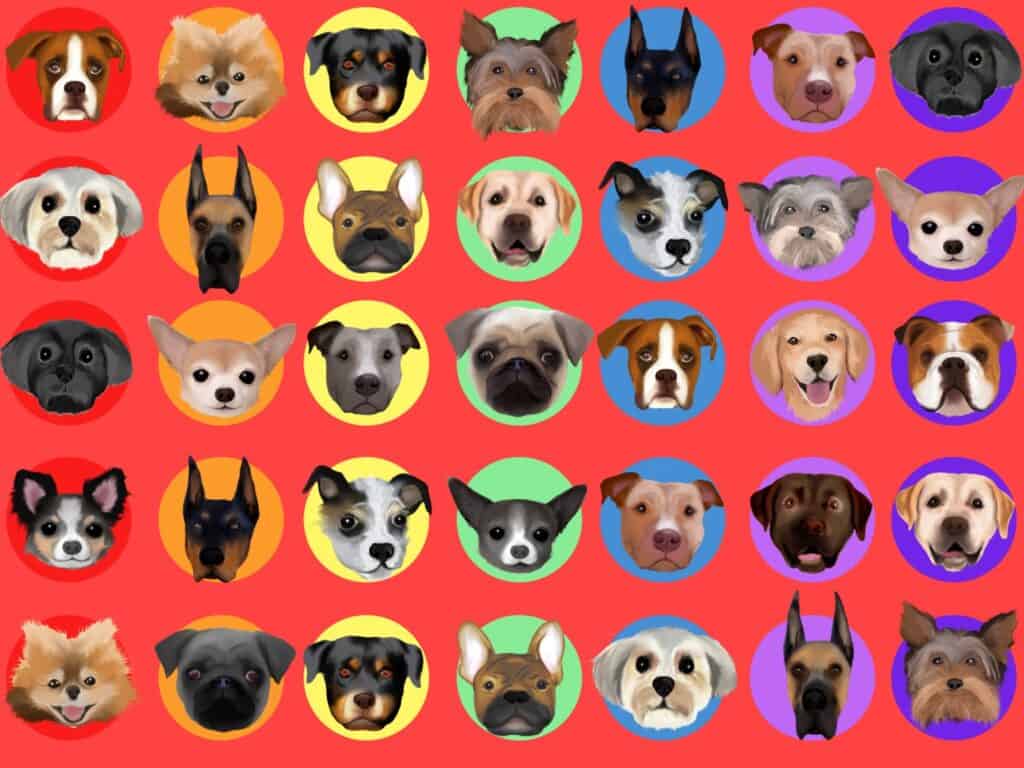 These festive rainbow pups are great for all ages from 0-100 and really for any occasion!
---
"All Those Paws" Print Wrapping Paper: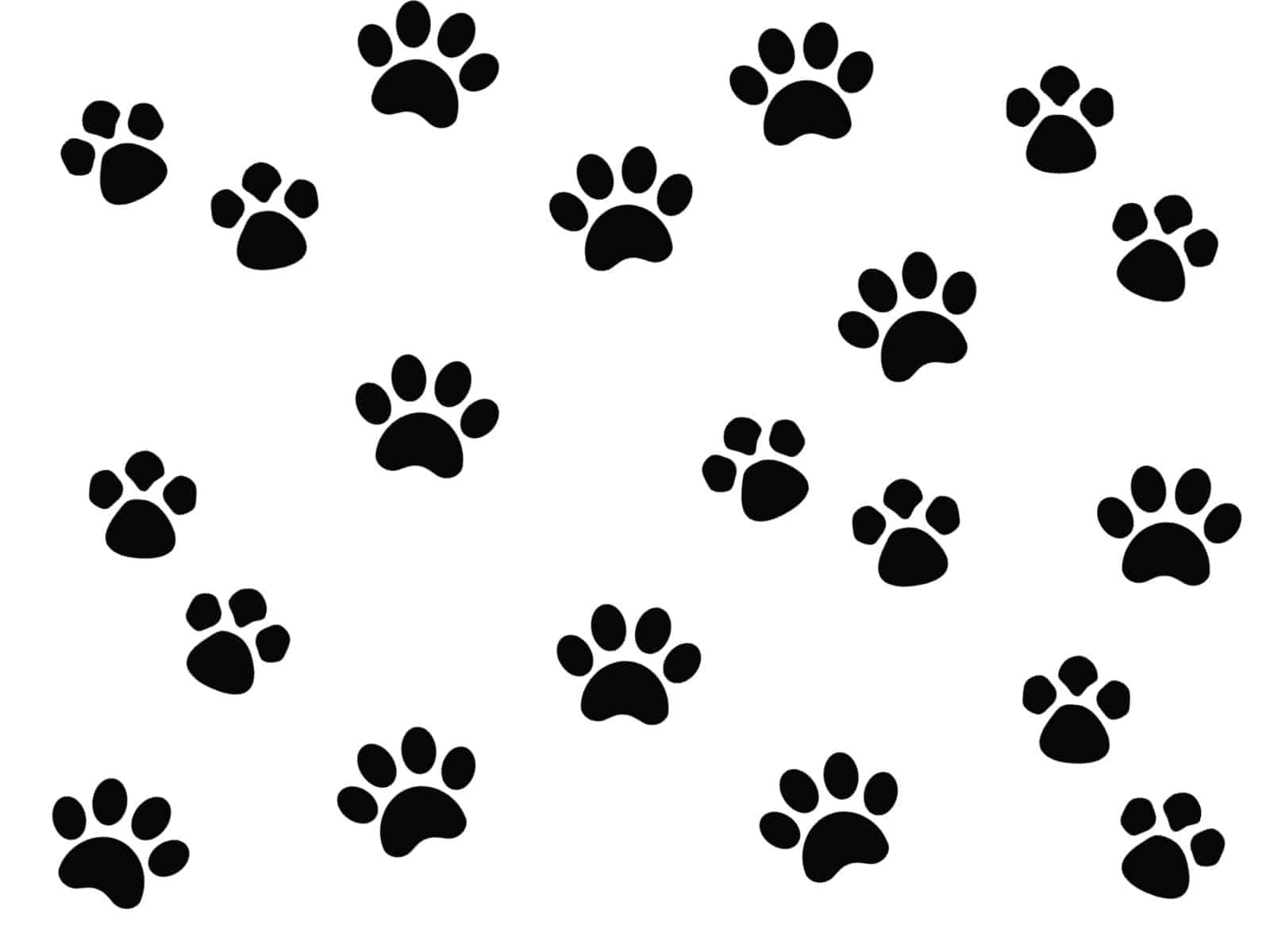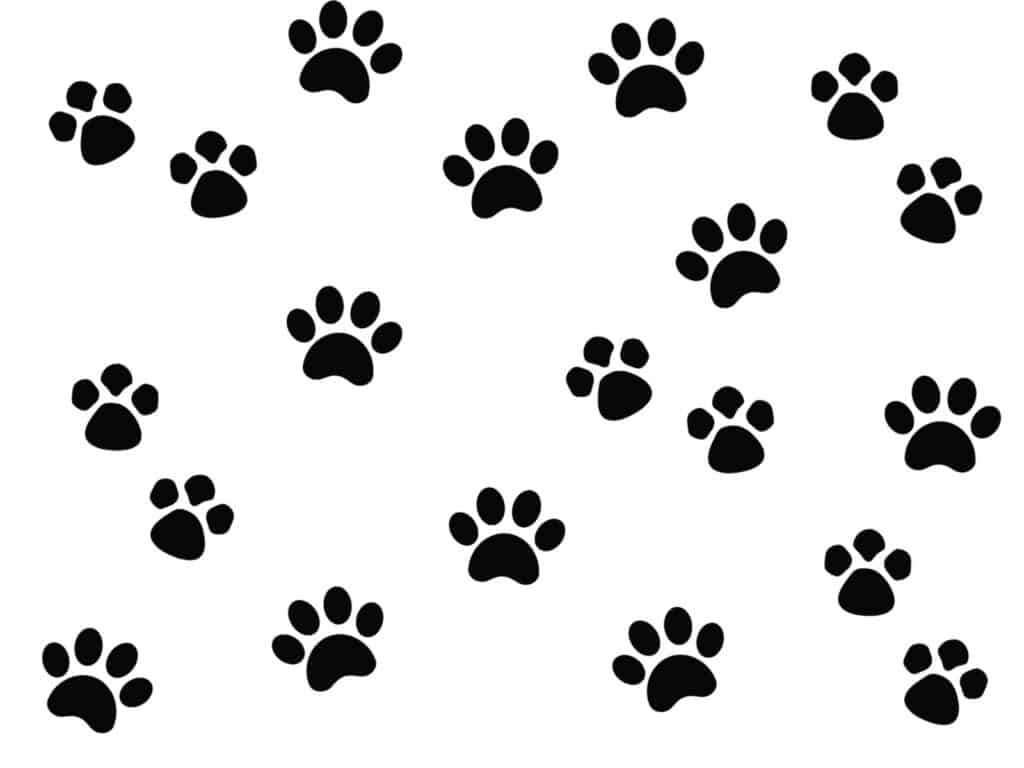 This simple black and white dog paw print wrapping is perfect for a classy style gift wrapping and great for a more minimalist personality. This is my preferred "go to" style if I am gifting for a dog lover that I don't know well. Instead of searching for dog wrapping paper in stores, just print this free wrapping paper out!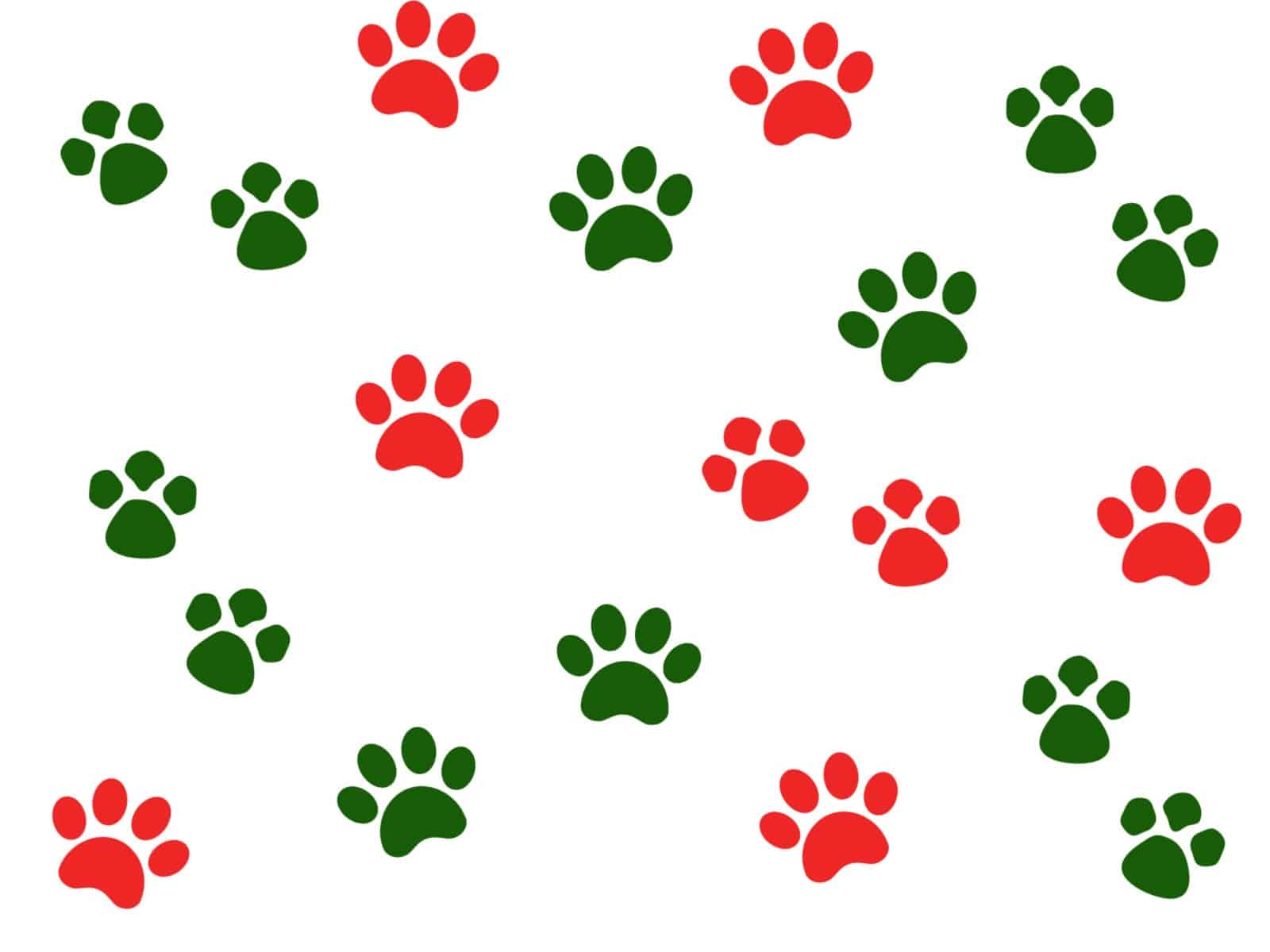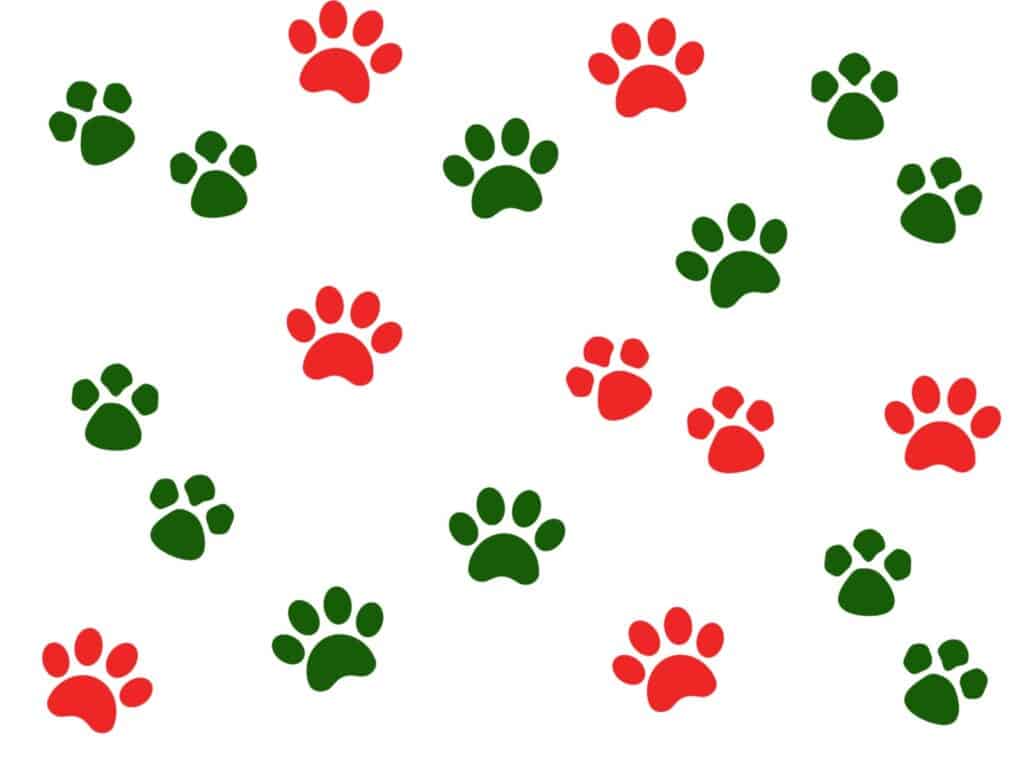 This festive red and green dog paw print wrapping paper is fun for the holidays! Wrap your gift with this fun simple holiday theme and add a red or green bow on top!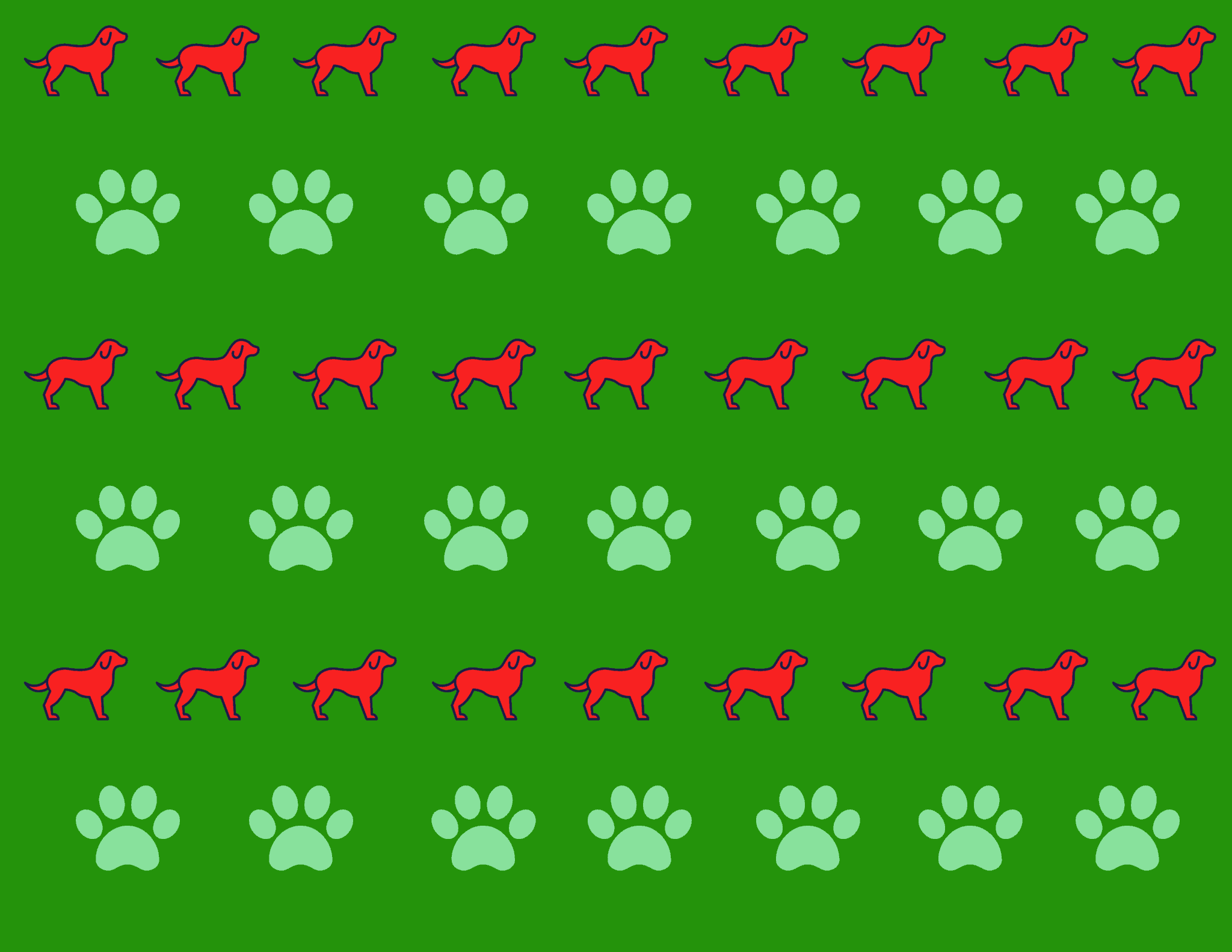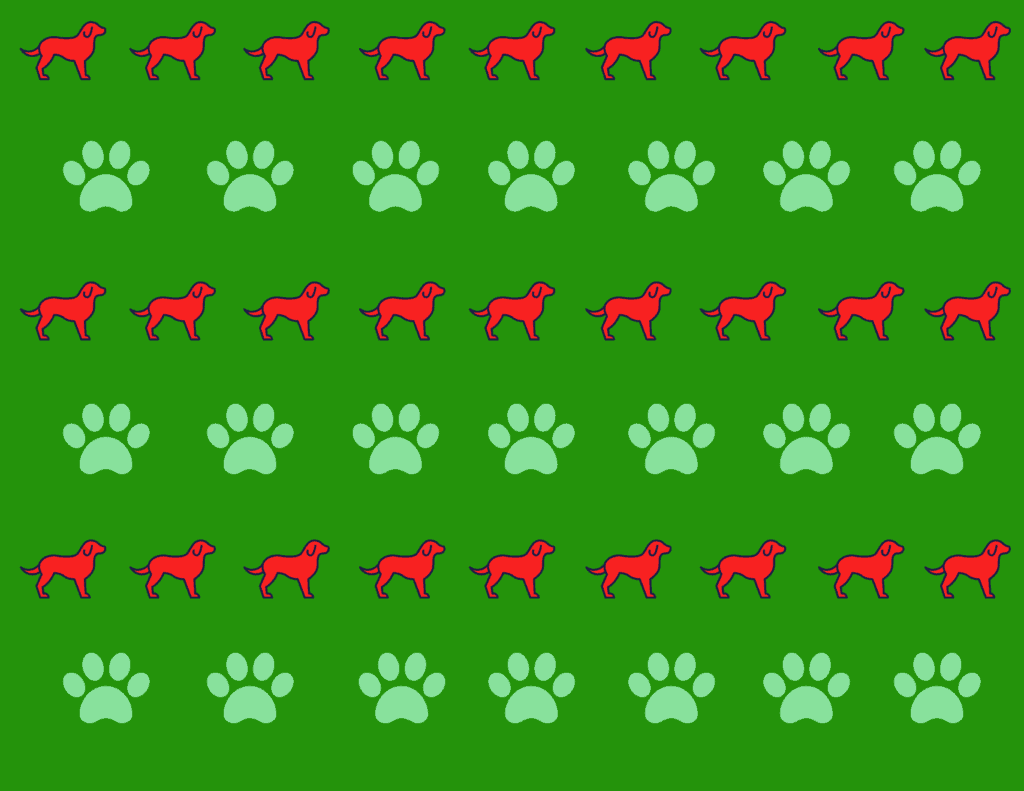 This alternating dog and paw print style is another one of my favorites! It makes me think of cozy Christmas sweaters so it makes a great holiday wrapping paper!
---
Color Your Own Dogs Wrapping Paper: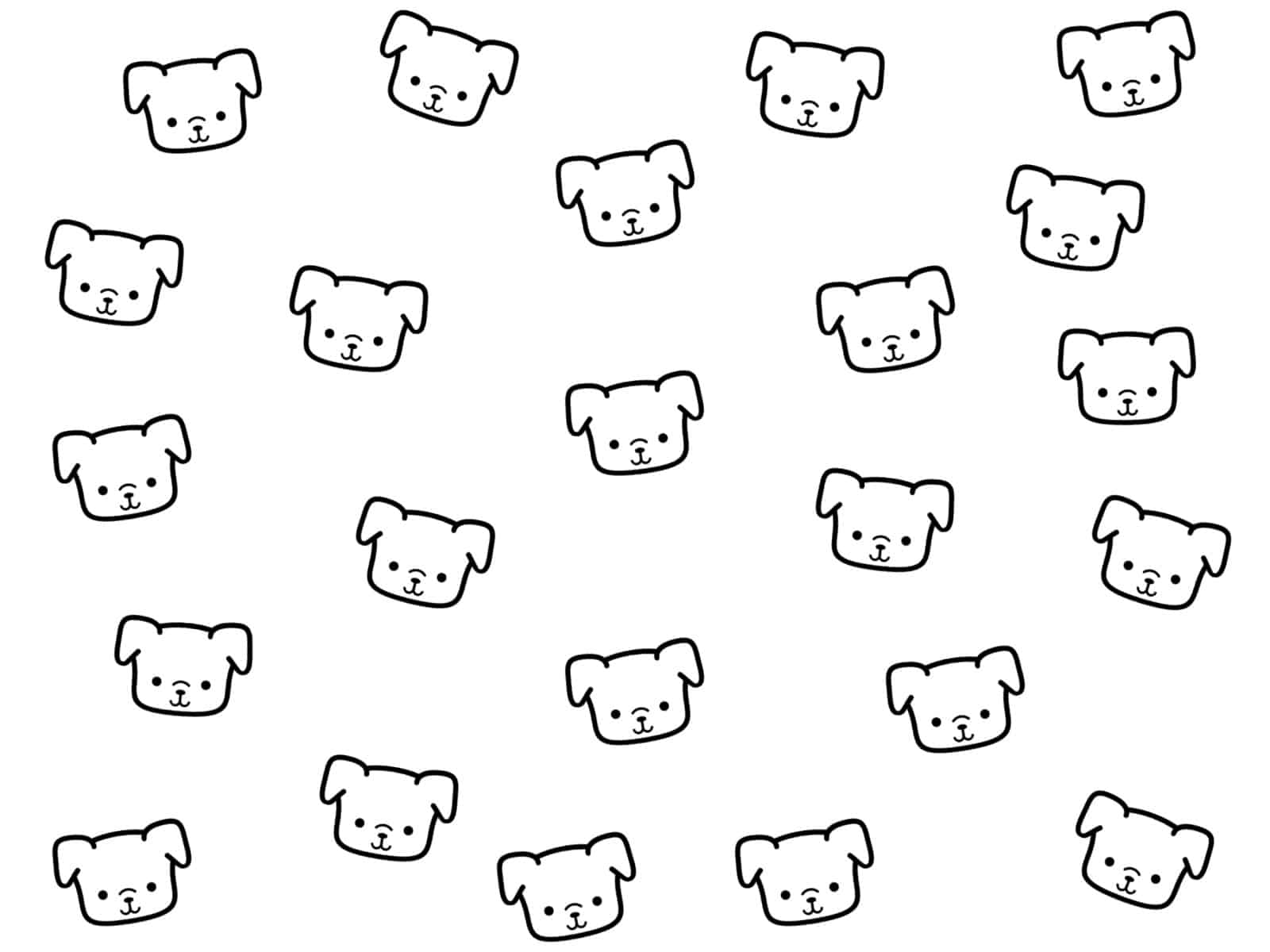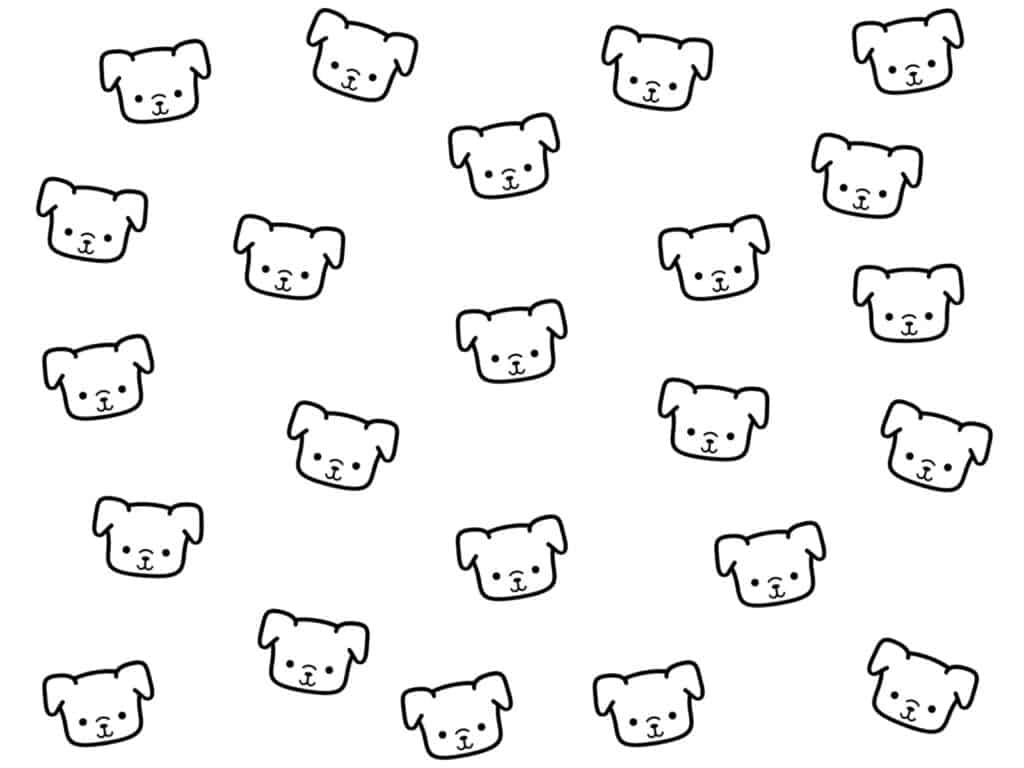 This "color your own" wrapping paper can actually be used in several ways! Print out sheets and use them as place mats at a party. Print a ton of them and cover the table for a holiday dinner so kids can color and doodle while they wait. And of course, print and use as wrapping paper!
---
Holiday Stripes Wrapping Paper: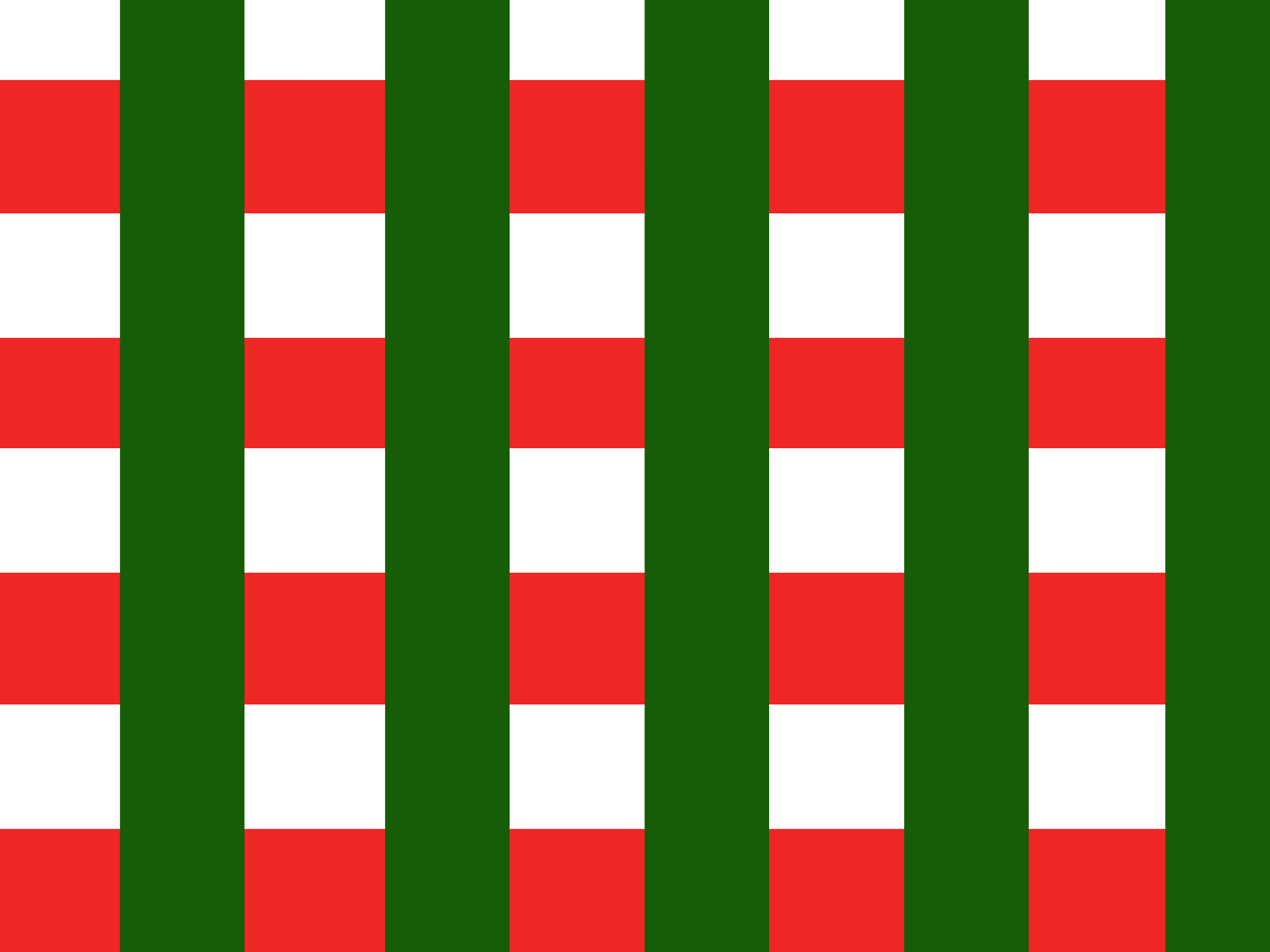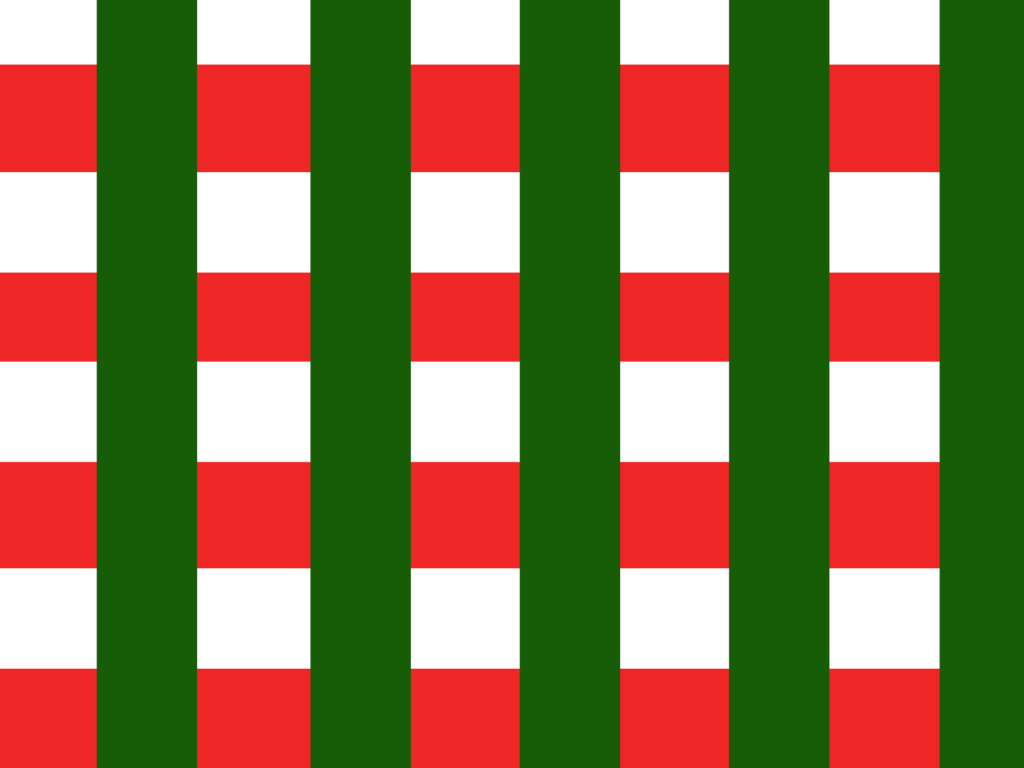 This holiday themed paper actually doesn't have any dog paws or pups on it but it makes a great festive wrapping paper for anyone! Tie your package up with some twine, add some cinnamon or holly, or just leave it as is!
---
Christmas Paws Wrapping Paper: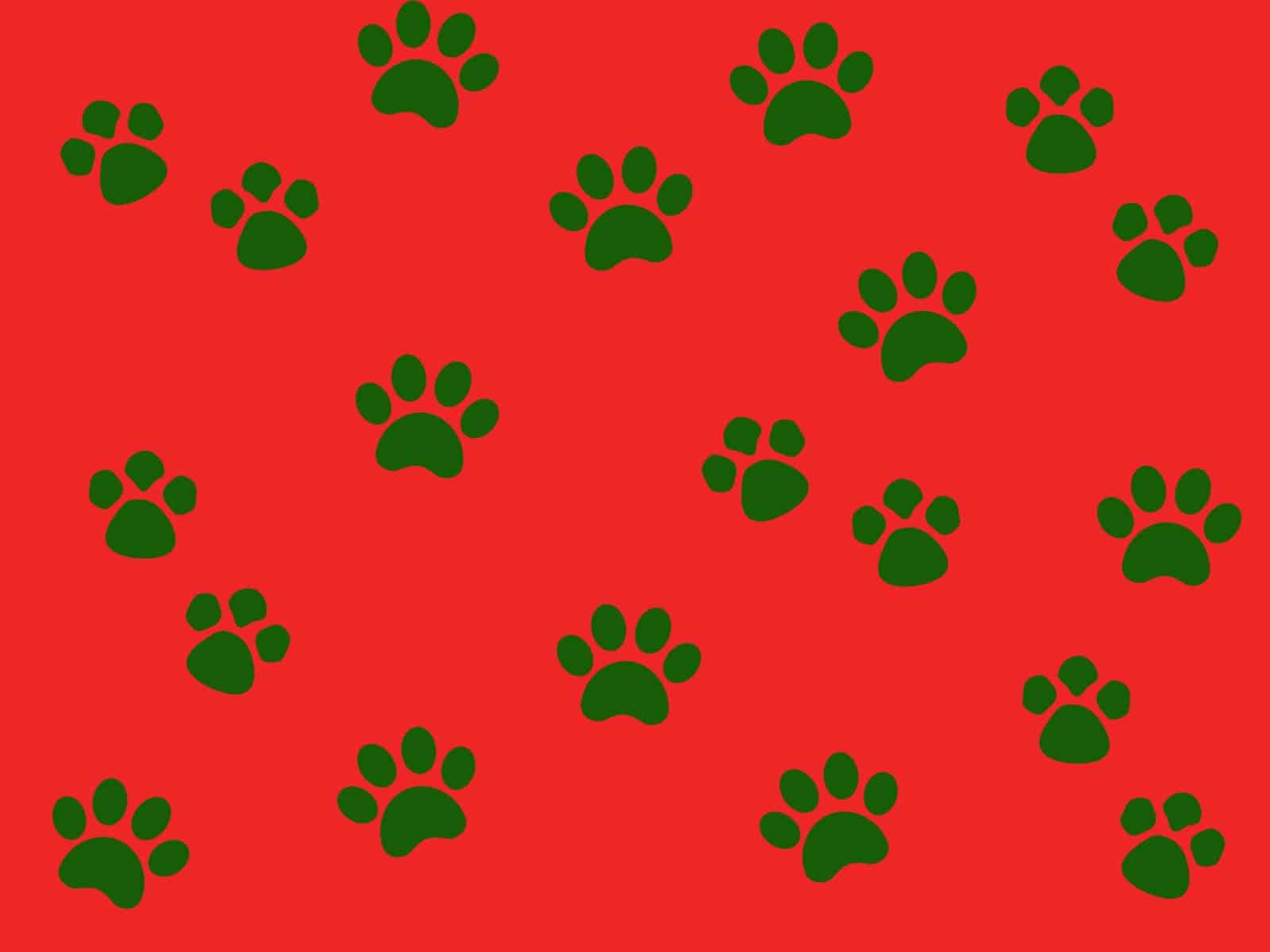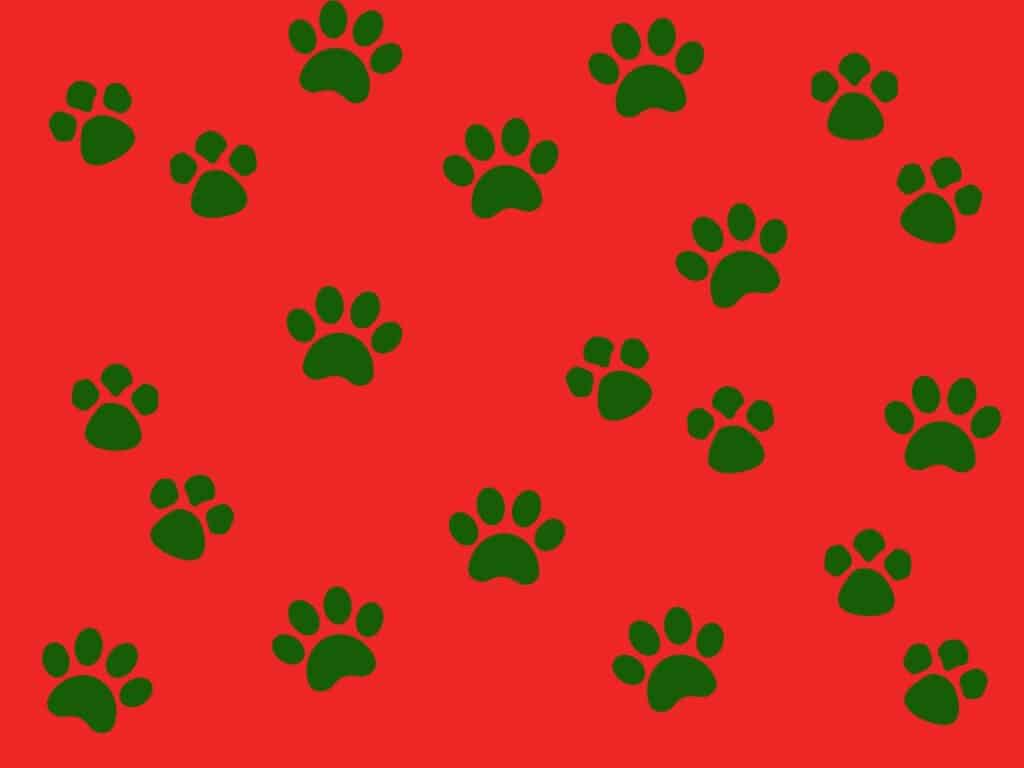 This red wrapping paper with green dog paw prints is a solid choice for festivities! This wrapping paper makes a fun hostess gift wrap or gift wrap for your dog trainer or sitter!