DIY Minecraft TNT Bomb Plush Toy NO SEW Tutorial
This post may contain affiliate links, view our disclosure policy for details.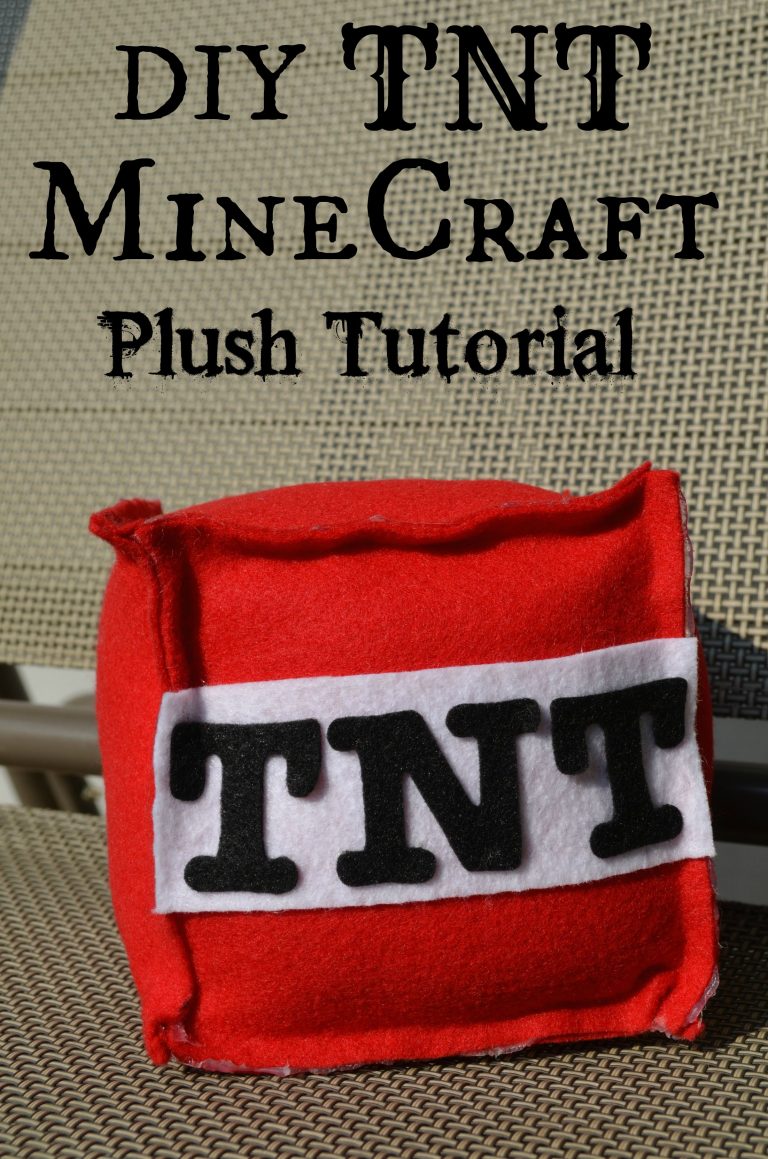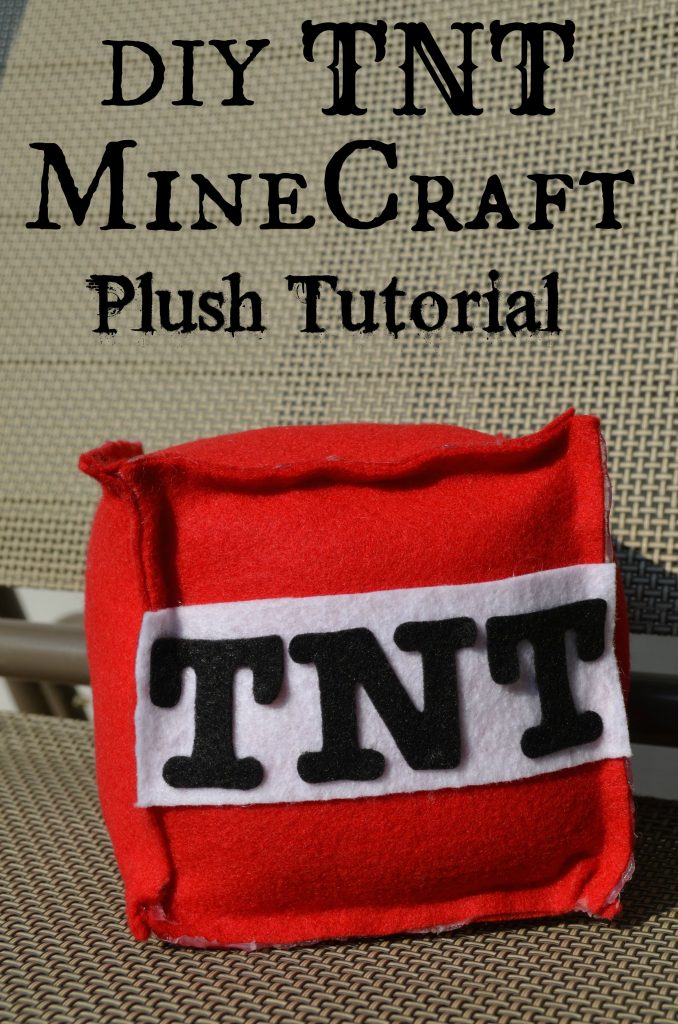 This DIY Minecraft TNT Bomb Plush toy tutorial is SO simple – and it's NO SEW! I bought these CHEAP Minecraft plush toys for my kids which cost UNDER $3 each but I wanted a TNT cube plush to go with the set so I decided to make my own. All you need it some hot glue, and red white and black felt. Oh – and don't forget the cotton batting!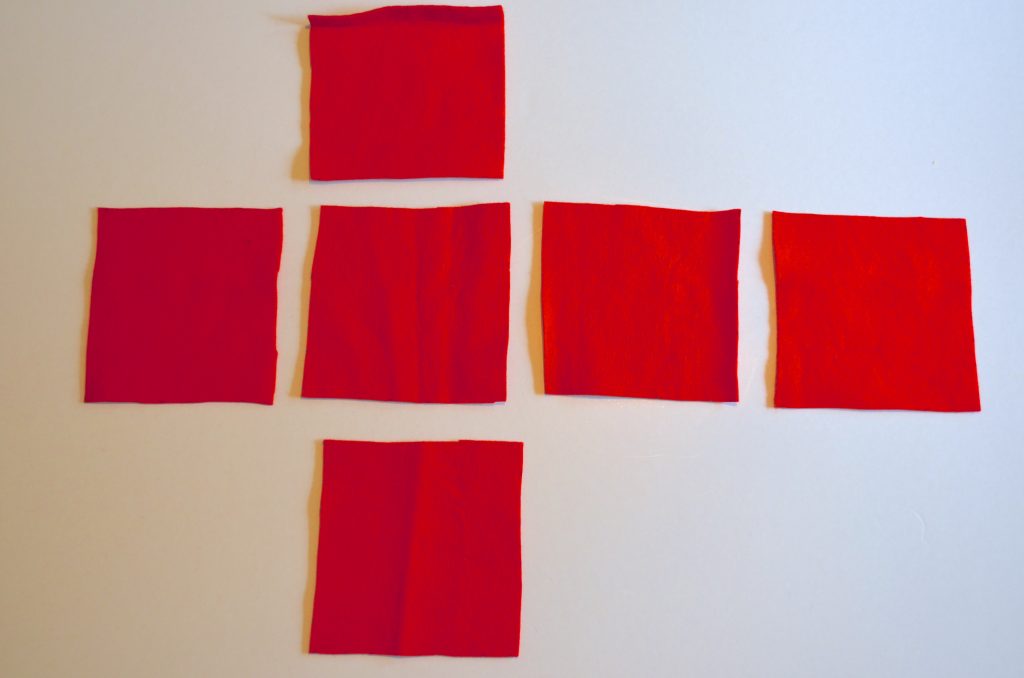 Cut out 6 5″x5″ squares of red felt.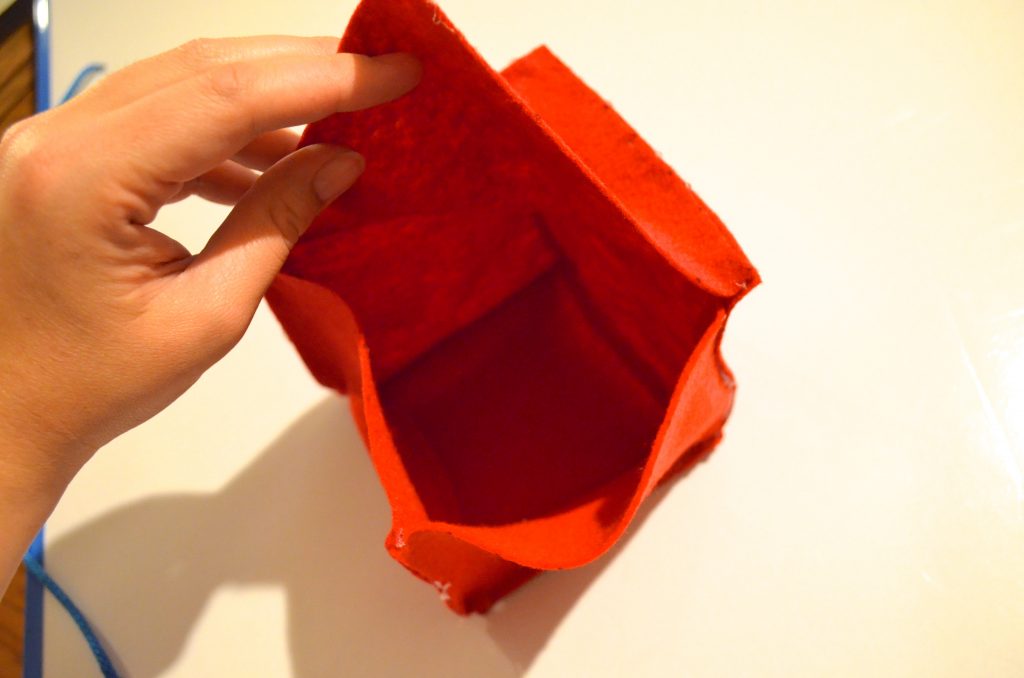 Hot glue the seams together to form the shape of a cube. Press the edges very firmly together so that the hot glue really squishes into the felt well. The hot glue holds incredibly strong on felt when pressed firmly together. Leave one side open though to stuff your cotton batting into! You can choose to glue your felt so that your seams are on the inside or outside but I found it MUCH easier to have the seams facing outside the plush toy.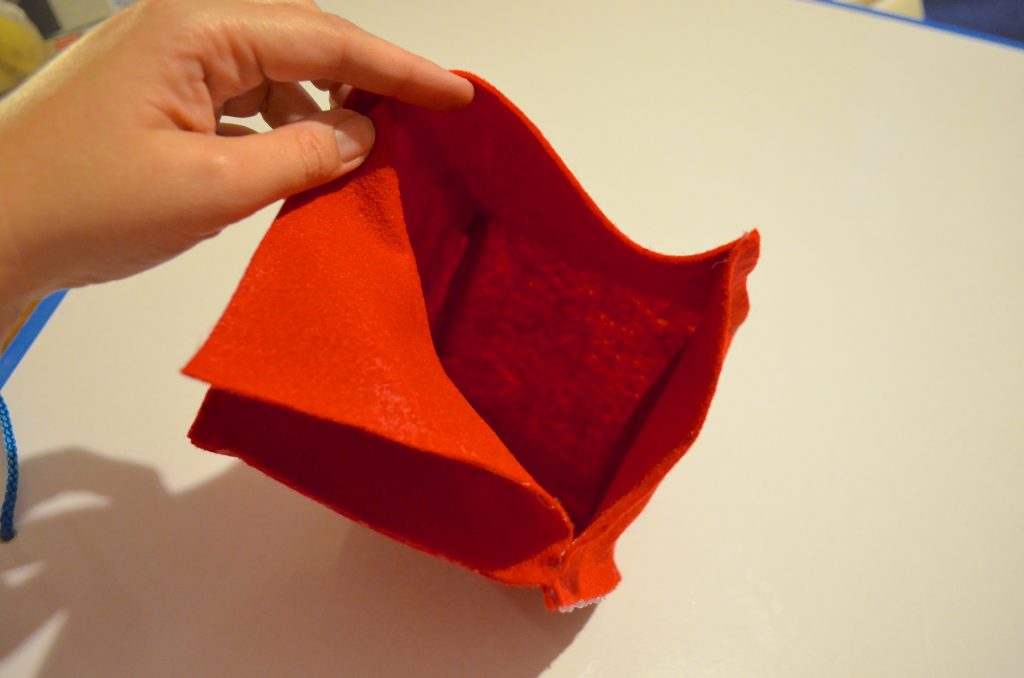 Stuff your cotton batting inside the cube you've made and make sure it's enough for a fairly firm cube – you don't want it collapsing too easily! When you're satisfied with the amount of stuffing inside just hot glue the top together!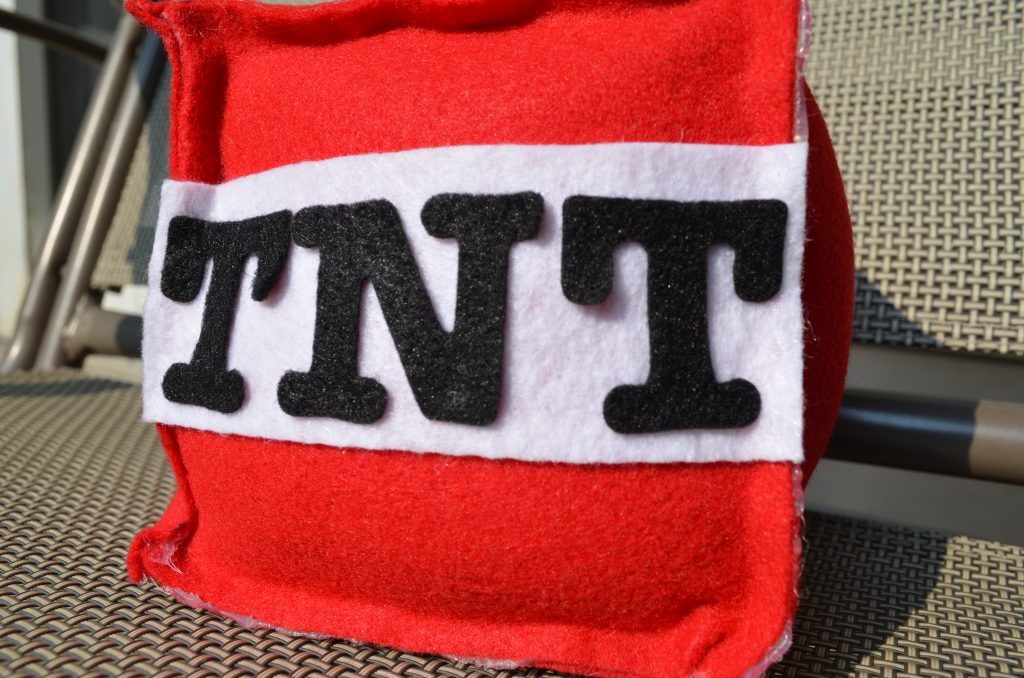 Once the red cube is completely hot glued together and stuffed I cut out a thick strip of white felt and glued it onto one side of the TNT plush. I then used my black felt to die cut out the letters "TNT" but you can free hand cut them out too. These turned out SO awesome and are going to look great on their new bookshelf & Minecraft room!
Check out our other DIY Minecraft Plush Tutorials: Torch, Pig, & Sword!